January 19 - 25, 2014: Issue 146
The Women's Craft Cooperative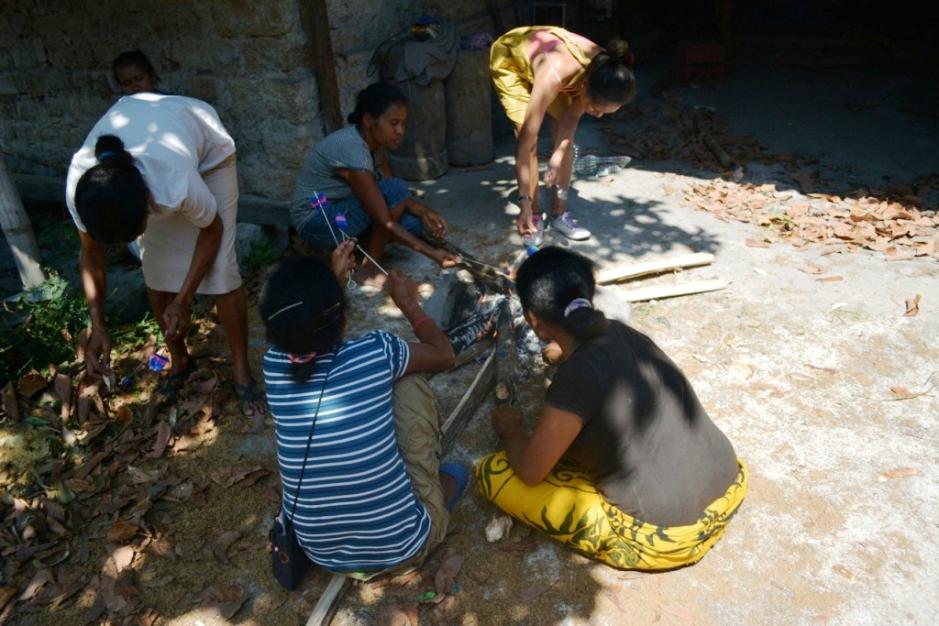 The Women's Craft Cooperative
by Lucinda Rose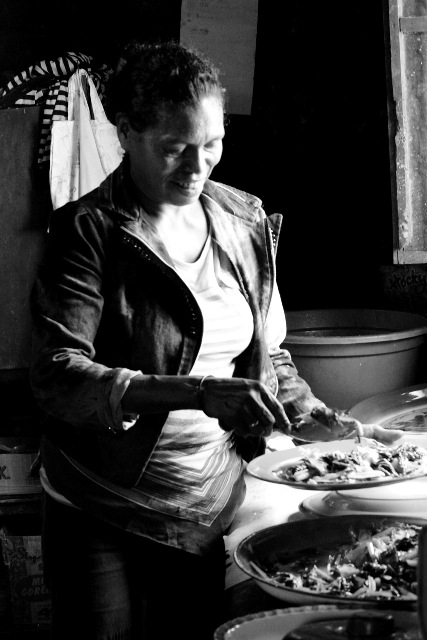 By 7 we are on the rising sun verandah with the bougainvillea of bursting petals, dead fires and fallen leaf and rocky ground, cutting milk bottle lids in half with scissors for the plastic recycled beads. One of our three drivers understands what we are doing, even though none of them speak much English. At breakfast I dine next to the bishop of Dili, a small, stout man with a cute smile, whose inner strength radiates around the table.
Oh the food! We have those delicious round biscuits with currants, Madeira cake (Portuguese influence again), fried eggs, cassava and the delicious purple taro. Back at the convent we make a traditional recipe – coconut rice, in which we soak cleaned rice in coconut milk squeezed fresh from the flesh, soaked with onion, lemon leaves, lemongrass, salt and pepper. Then we drip them into the young coconut grass weavings Keira and I have made – traditional cultural practices! We drip the milk over the top to prevent rice from sticking to their outsides when they steam and boil in the pot over the fire.
I go outside to help the ladies with the beads. Spearing a half plastic lid through the skewer, it seems interesting how something so conventional and assumed (in its place) can suddenly change its role, challenging the idea of what beauty is and can be. This is art! It is these moments of divine creativity that create a pure sensation of bliss and exhilaration one experiences when they become open to experiencing growth in something bigger than what they know. It is always a part of us – we must remember that; it is not better – it is actually the greatness in us being released and expressed. It was there the whole time, and now, it seems, though having the loving intention of creating something big, that these epiphanies (they feel like) can actually occur.
I have made these beads before. Over a fire yes, but also over a camping stove, which was really a lot easier and quicker. Now, I get a feel for what it would feel like to burn to death – the smoke stings my nostrils whilst the sun is boiling upon my skin, and my eyes release tears from yet again more stinging. This is a campfire well upon the land.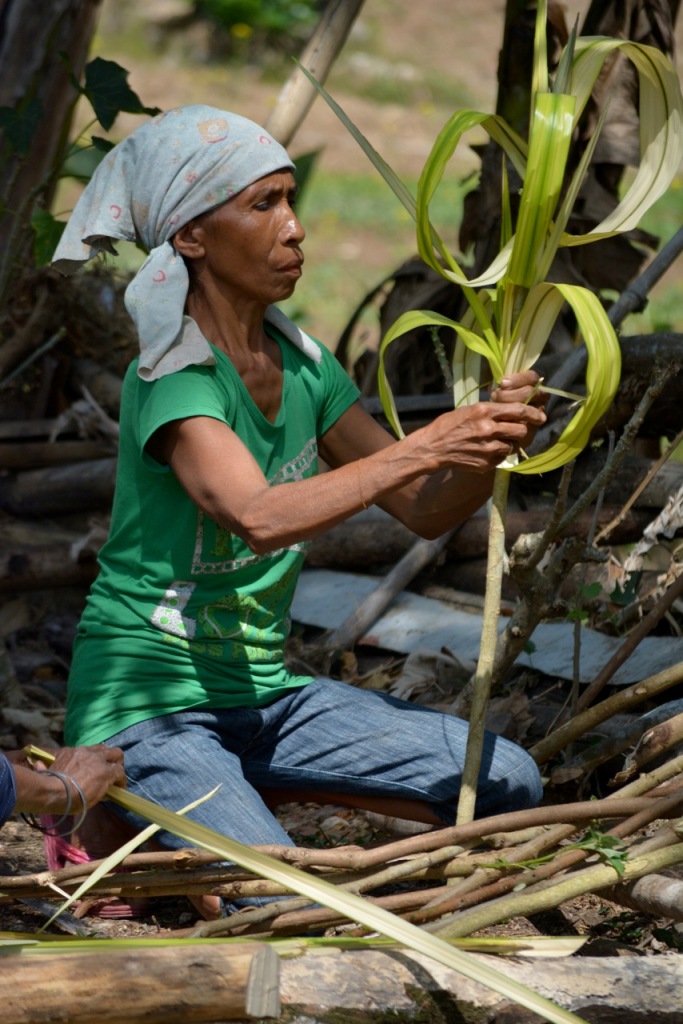 Words and Pictures Copyright Lucinda Rose, 2014.