March 2 - 8, 2014: Issue 152
The Art Of Painter Patricio
by Lucinda Rose
We walk to Patricio's house to see his art… down paths of mossy rocks, haliconias, baby chicks, more bougainvillea and rainforest shrubbery. His house is made from bricks, vertical wooden slats and a panel of windows around the front of his art studio, all painted green.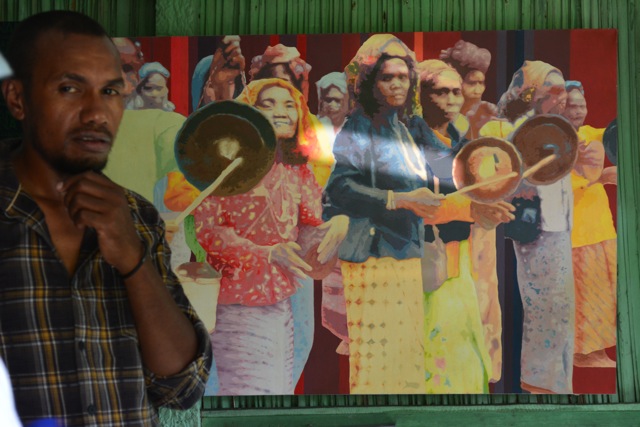 Patricio's works, inspired by Andy Warhol, are exquisitely bold, politically strong and vibrant. He has a very distinctive style that combines cultural diversity and his exuberant personality – it's as if parts of his imagination and being expressed on the canvases before him.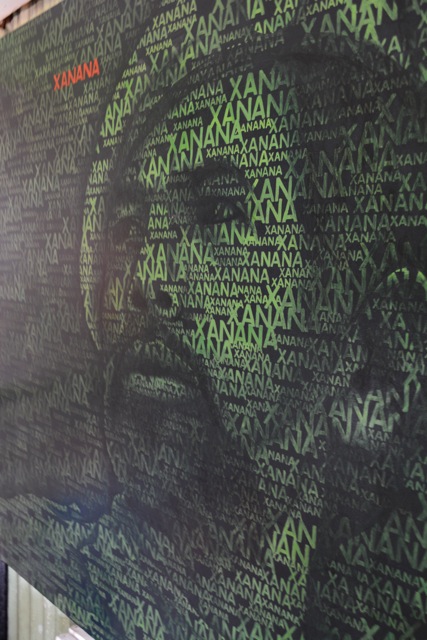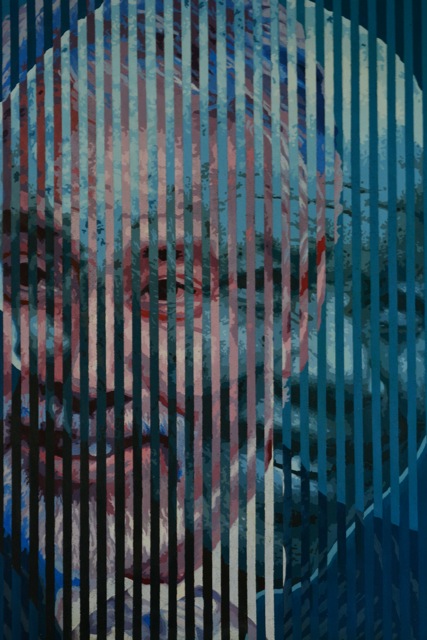 Despite our language barrier, we engage in very happy and interesting conversations about artistic style, inspirations and how next July we will do some concept-developing workshops with local artists to help them sell their works.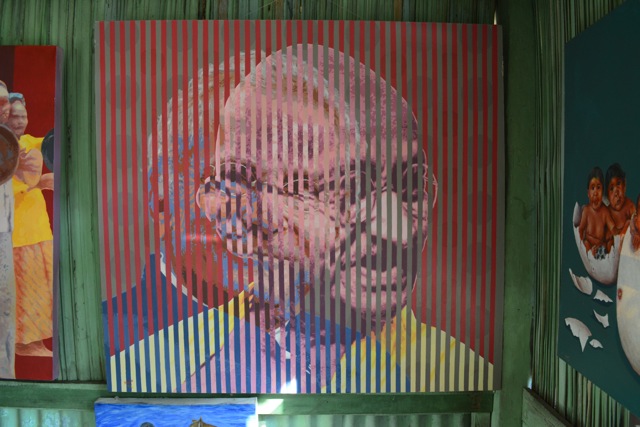 We also want to bring interested tourists back over in July to take art lessons with Patricio, helping him with not only his art and providing income for his family of around six, but to also help develop his inter-cultural communication and teaching skills. Interested??
Contact: Pittwater Friends of Soibada
We bump down to the river, perceiving once more the bamboo houses, weaving and tall, thin palms and rivers in which to wash, scrub and soak (without the crocodiles). I sleep early and when I awake feel I have slept for years.