December 1 - 7, 2013: Issue 139
The Crocodile River
by Lucinda Rose
Down the screeching road of dust, and stones, where there are crocodiles, gold and smooth granite-veined pebbles, we swim… submerged in warm water that is still refreshing against a smothering humidity. We hold onto rocks as water cascades over us and I feel a sense of stillness in time, gazing up to the distant bamboo and mountains.

We bathe and wash our hair, scrubbing our clothes against rotund rocks. But only the essentials. There is no excess use of such precious resources here. The commitment our drivers demonstrate in tirelessly retrieving our toilet water day after day, many times a day, each trip close to an hour in length, gives off the essential need to make use of each and every drop. The entire village is like this. It is beautifully cool for the rest of the day, or at least I like to imagine it is. We are really just sweating again before we get back to the convent, where we are sitting in the car. I seem to have forgotten what it feels like to be cool.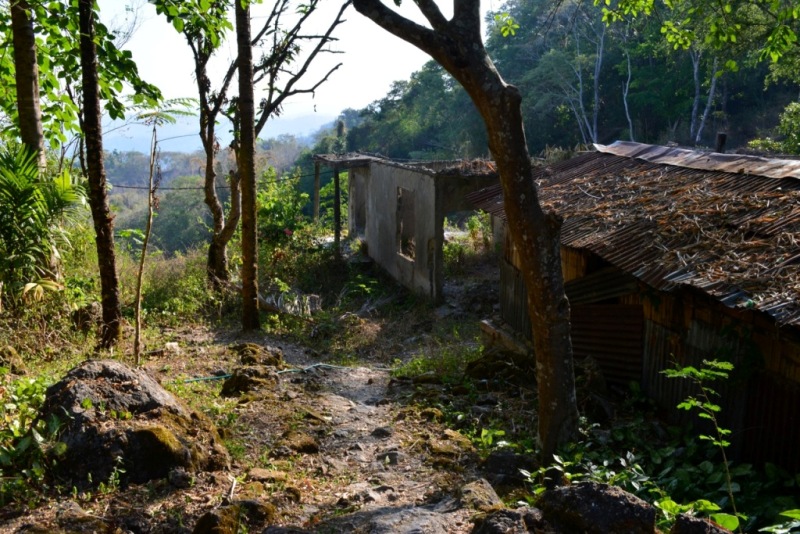 On the way back up we stop to collect spring onions from a shy elderly village woman that haven't been picked yet. She pulls them from the earth with her bare hands. She is paid and off we go. They'll be used in our dinner tonight. We craft like crazy all afternoon. I melt rounds of satin over a black candle in a mesmerizing rhythm, munching almonds, bursting with 'Soibada sewing kit' ideas with Tamara. We are so excited – becoming nearly hysterical in the heat. I feel she is so passionate about these projects it rubs off on everyone around here – that is why these trips are so successful and productive.

We eat with more Timorese tonight, and engage in hours more craft, of beading religious medallions with colourful wooden beads to sell at the Avalon Market Day Soibada stall.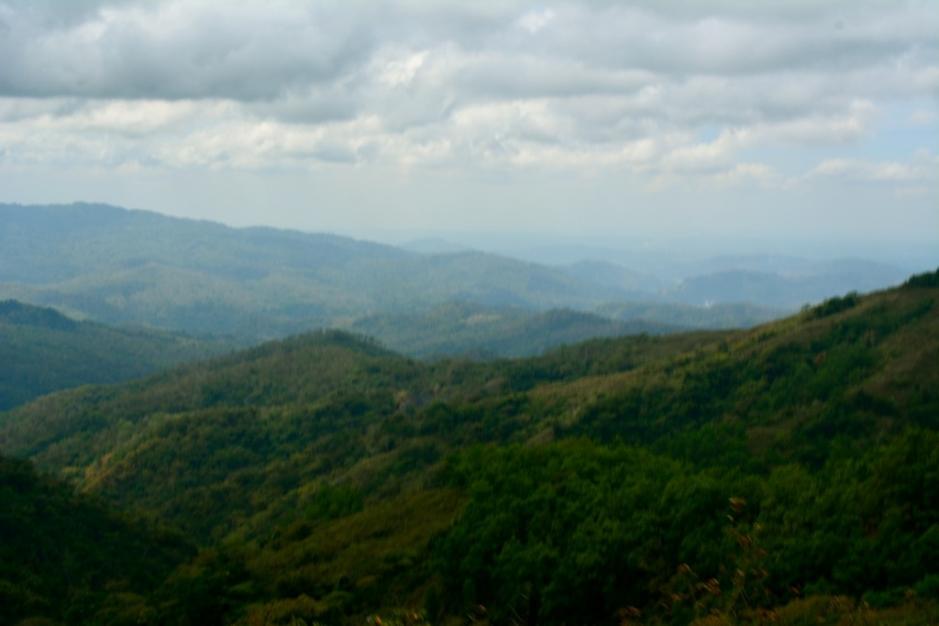 Story and Pictures by Lucinda Rose, 2013.