August 11 - 17, 2013: Issue 123
Tasi Fatin, a small village in Soibada, warmed with love from knitters in Pittwater!
by Tamara Sloper Harding
We drove into the suco of Tasi Fatin with some relief. The roads between the main village of Soibada, known as Somoro, and this outlying sub village are treacherous. Single lane, unsurfaced, slick with mud and precariously clinging to the mountainsides they wend their way further up into the mists. They could hardly be called roads really. I spent much of the journey looking away from the cliff edge!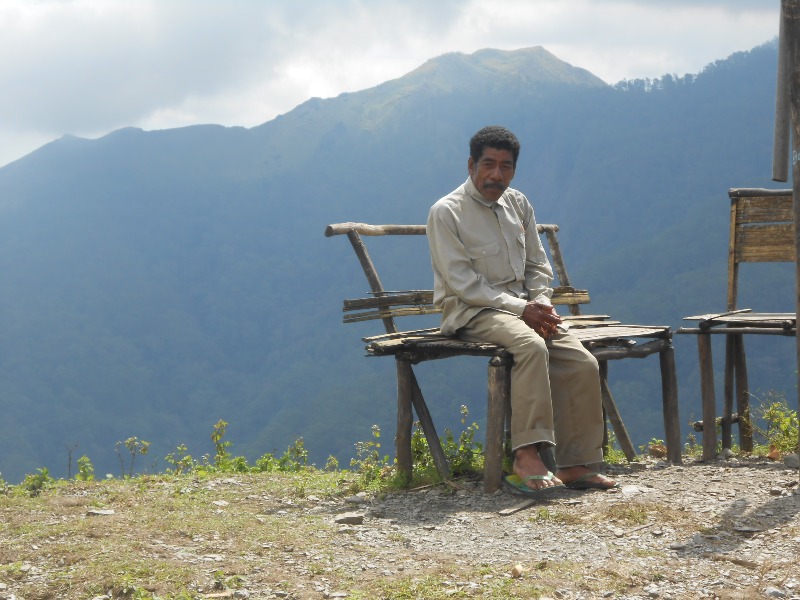 As reported in Issue 122, Tasi Fatin was the prime focus of this recent visit to Soibada. We promised last year that we would return with details of a sister school, water sanitization gear, custard apples and coffee! The strength of our relationship has been enhanced with the recent partnering of Sacred Heart Primary School in Mona Vale with the primary school in Tasi Fatin.
It is much colder here than the rest of Soibada and the air is crisp and clear. It is much more isolated than the main part of Pittwater's sister village but ever so beautiful. Green grassy mountain tops peak above the tropical rainforests. The evidence of landslides is clearly visible on the windswept landscape.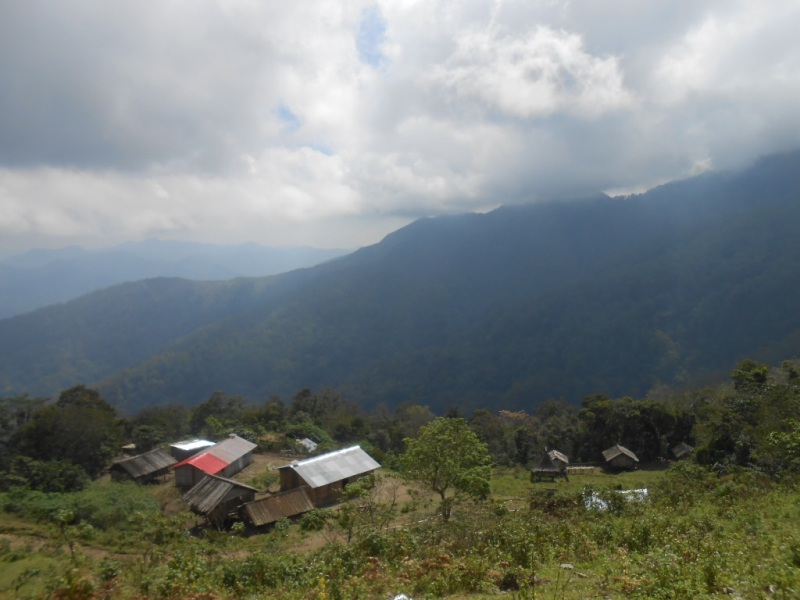 When we met with the President, Taur Matan Ruak (TMR), in Dili earlier in the week he told us stories of his time hiding in the jungle around Tasi Fatin during the Indonesian occupation. Falintil (Independence Fighters) gathered in this remote part of Soibada and much of their activity is still in evidence. It is a historically significant place that we are privileged to be linked with.
The villagers were gathered to meet us – you could see them from far in the distance. It was quite amazing to witness the evidence of our friendship wrapped around the shoulders of many in the form of the beautiful blankets and wraps knitted by our community here in Pittwater. It really gives credence to the name "Wrap with Love". It was love and friendship we could feel as they welcomed us back again.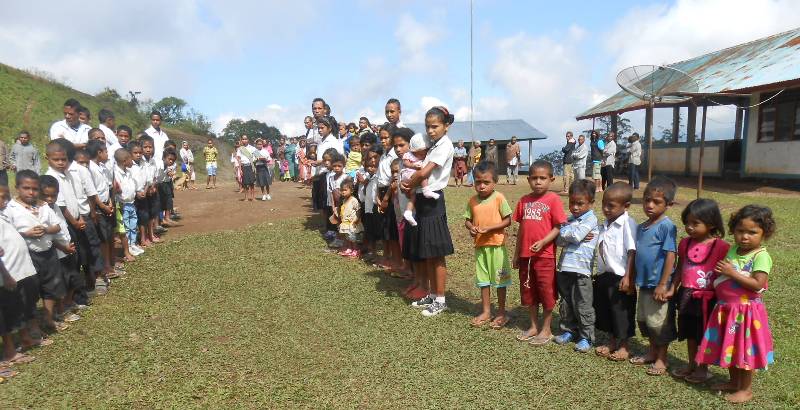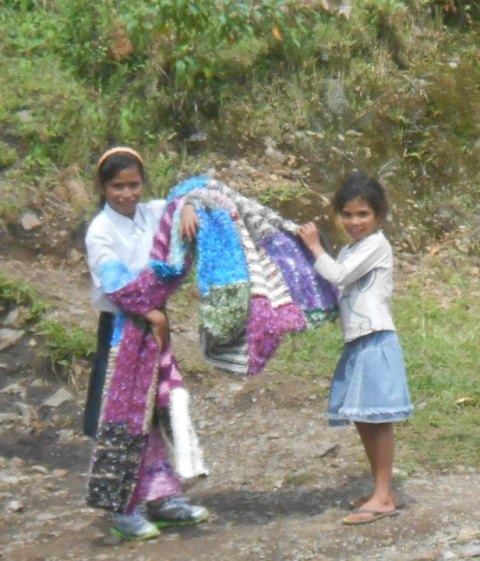 It is important to understand that your efforts here in Pittwater are appreciated and much needed. As the young population of Soibada continues to increase there will be an ever ongoing need so please keep it up!
We desperately need more donations of wool, preferably 8 Ply, and more knitters or crocheters. You are welcome to join our very social group in the Social Justice Office under Maria Regina Church in Avalon at 12.30 on Wednesdays.
The community of Tasi Fatin is close knit and well organised. Chief John is a proactive and progressive leader. He has made it very easy for our community to partner with his. For partnership it is, and already we have learnt much from the families of this tiny Suco. The benefits of collectivism over individualism are particularly evident in this society. They are a community working together for sustainable change for all. They need our assistance to enable this to happen. The joy of that is that this project is drawing many of our community here in Pittwater together as a united force to make this possible and providing a common bond between us.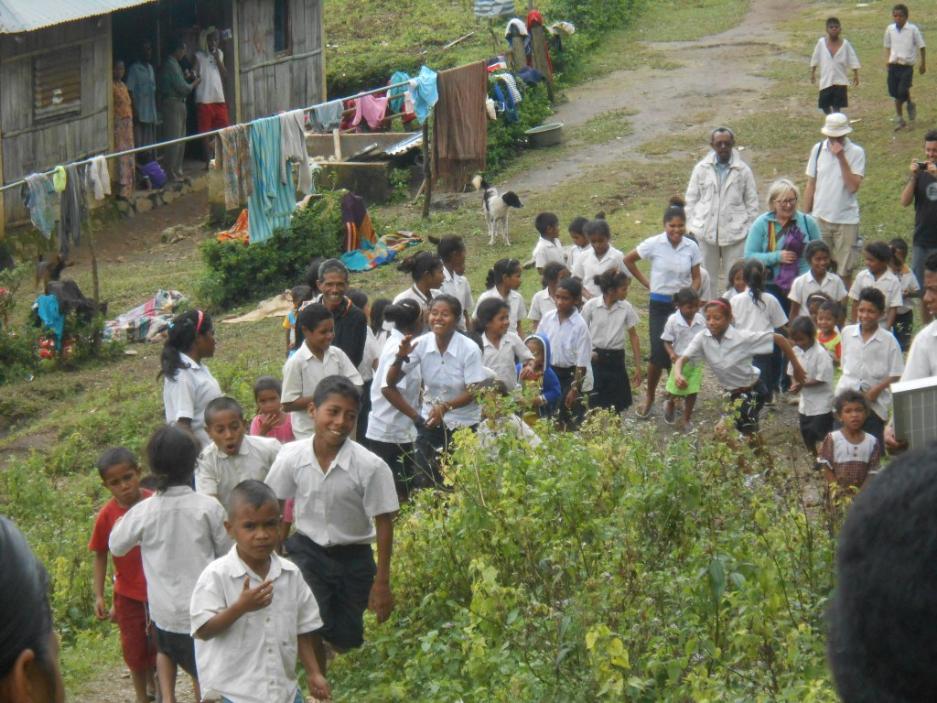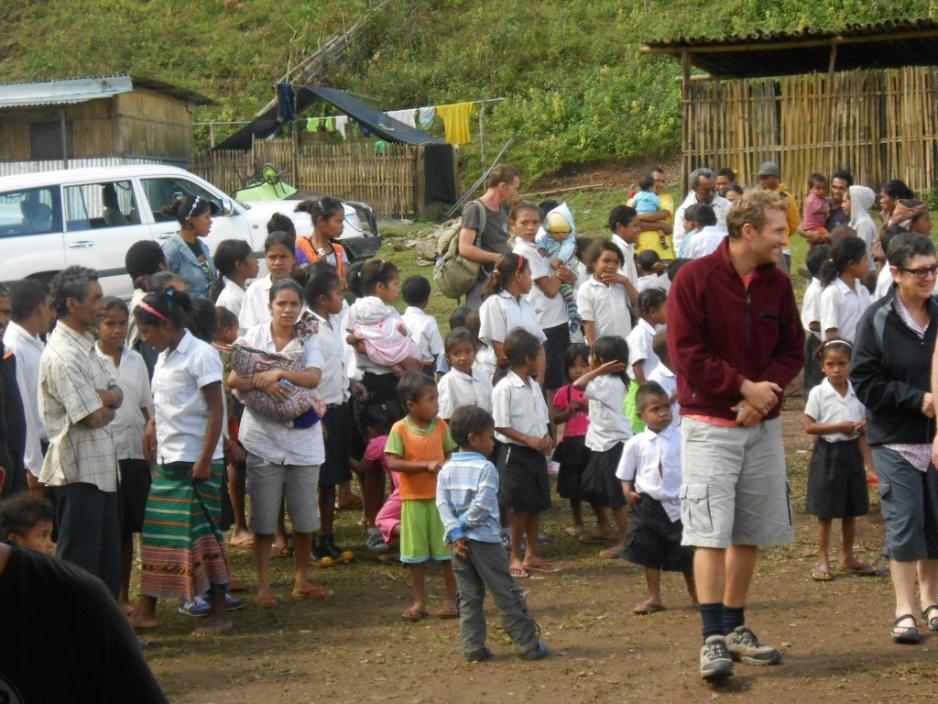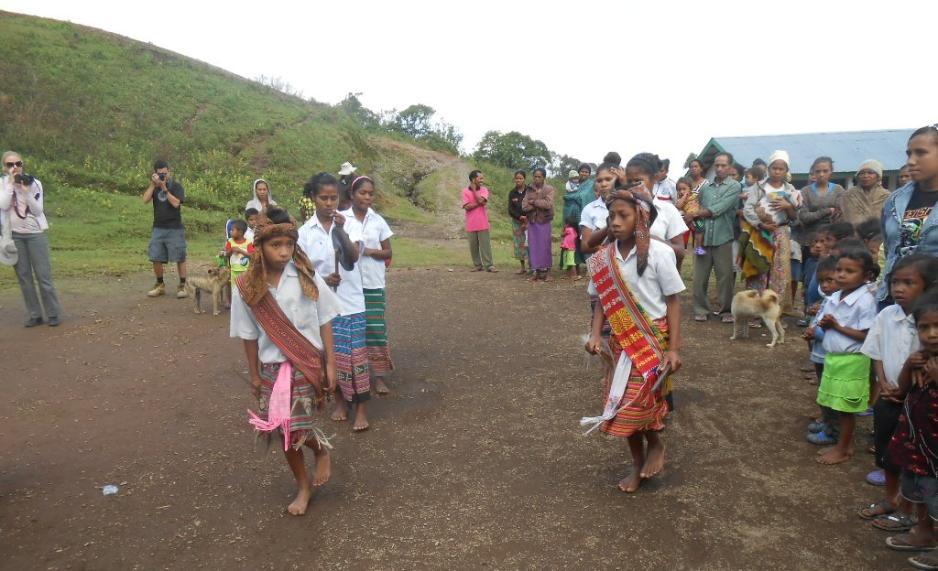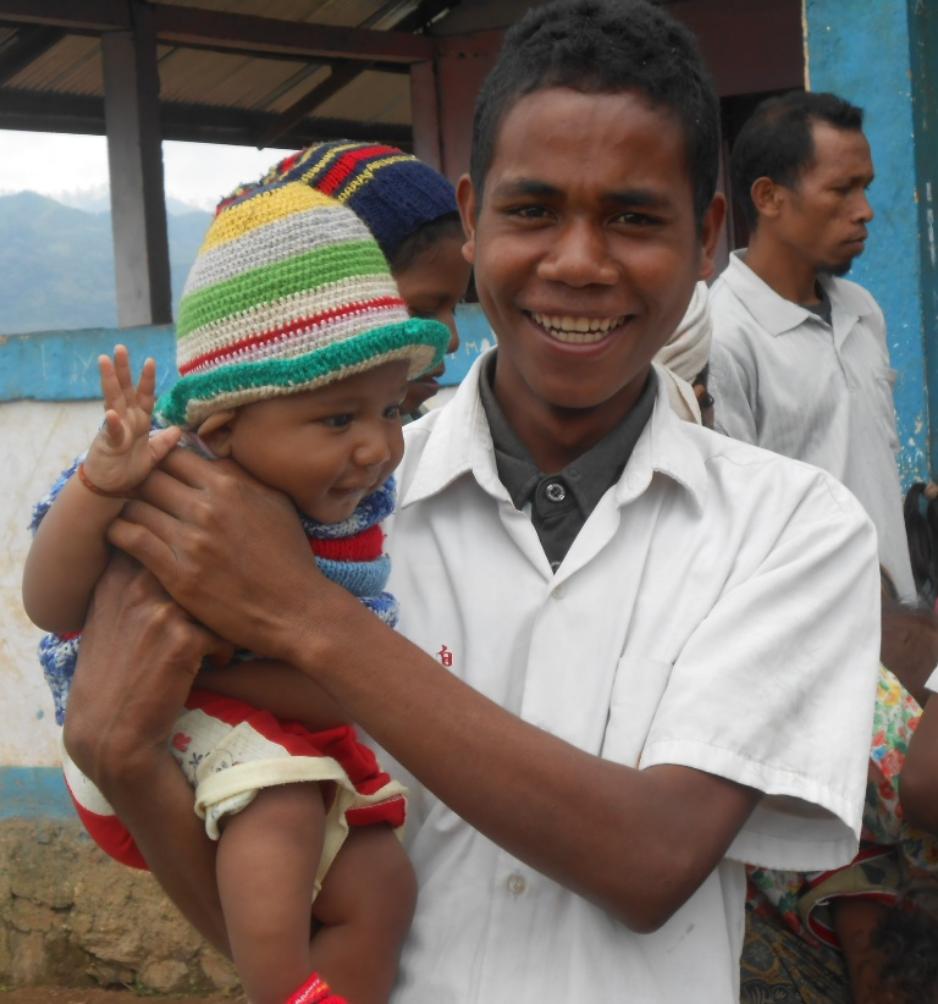 Copyright Tamara Sloper Harding, 2013.