November 15 - 21, 2015: Issue 240
Nautilus Marine Insurance Sydney 38 NSW Championships On Pittwater: Last Hurrah for Fractional Spinnakers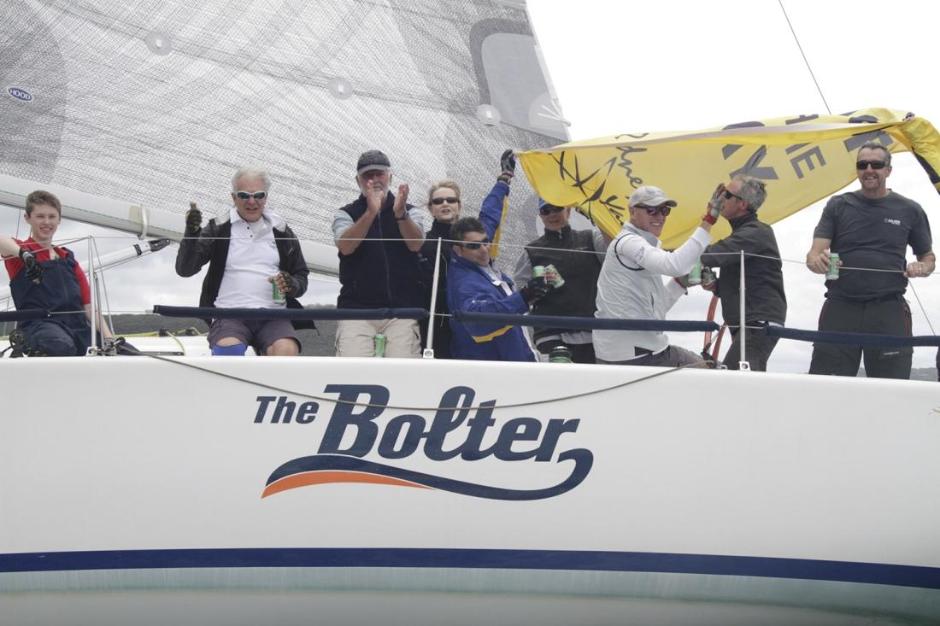 Nautilus Marine Insurance Sydney 38 NSW Championships On Pittwater: Last Hurrah for Fractional Spinnakers
November 12th, 2015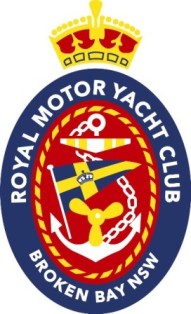 "One of the best regattas we have been to, and to win it was even more enjoyable!" The words from Rick Welch, the winning skipper of "The Bolter".
"I have enjoyed sailing this class for 15 years and to win this regatta, our first in fact, is a just fantastic! Full credit goes to my crew, headed up by Pittwater sailor Chris Dawson who was charged with handling the tactics for the regatta. The competition was very strong and there was great camaraderie between us all."
Over the weekend of November 7th and 8th the Royal Motor Yacht Club of Broken Bay, at Newport, and the Royal Prince Alfred Yacht Club members took part in the Nautilus Marine Insurance Sydney 38 NSW Championships.
It was to be the last regatta for the Sydney 38's to use only fractional spinnakers. A class rule change that came into effect on September 1st this year. The last hurrah for the fractional spinnakers did not deter in any way from the close racing, contested offshore in the Palm Beach Circle on day 1 and inside on the waters of Pittwater, Day 2.
Host club Royal Motor Yacht Club Broken Bay were delighted to host the event which saw a collaboration of resource and people with the Royal Prince Alfred Yacht Club. Nautilus Marine Insurance came on board as the major partner with GILL, Performance Boating and North Sails supporting the event in fine style.
Steve Merrington did a marvellous job with his team of volunteers and worked closely with RMYC'S Rob Brown (Development Event and Sponsorship Manager) to put on two great days of racing.
Seven yachts lined up for the first day of racing offshore in the Palm Beach circle. A light SE which was forecasted to increase did not eventuate tending east and only reached a maximum of 12 knots. 3 races were completed in a very close tussle between the top boats. The Boat of The Day Flag went to the Bolter.
It was decided to bring the racing inshore on Day 2 and with a building Southerly breeze on hand, the course was set with the start between Barrenjoey Headland and West Head at the northern end of Pittwater. The top mark positioned just over 1 nautical mile off the Palm Beach pile provide the competitors with a great race track with plenty of passing opportunities. The breeze built to 20-25knots, testing all crews on their gear handling skills.
Final Results:
The Bolter -RPAYC Rick Welch 3, 1,1, 3,2,1, Total 11
Old School Racing 3 -RPAYC Mark Griffith 1,4,2, 2,4,2, 15
Calibre - CYCA Richard Williams 5, 5,3,1,3, 4 21
Conspiracy -RPAYC Peter Byford/D. Hudson 4,6,4,5,1,3, 23
Next – CYCA Phil Tomkins 2,2,5,4,5,8.0R 26
Adventure of Whitby - RPAYC Stuart Williamson 6,3,7,7,7,5, 35
Risk – RPAYC C. Heraghty/G. Moore 7,7,6,6,6,6, 38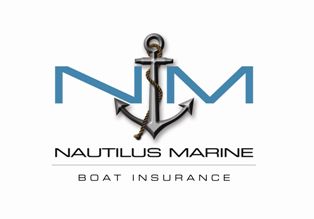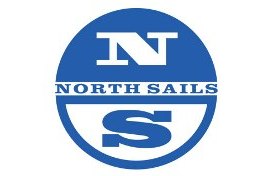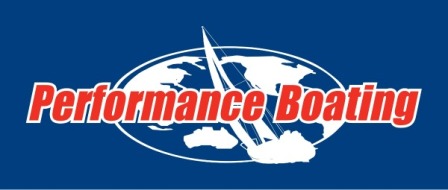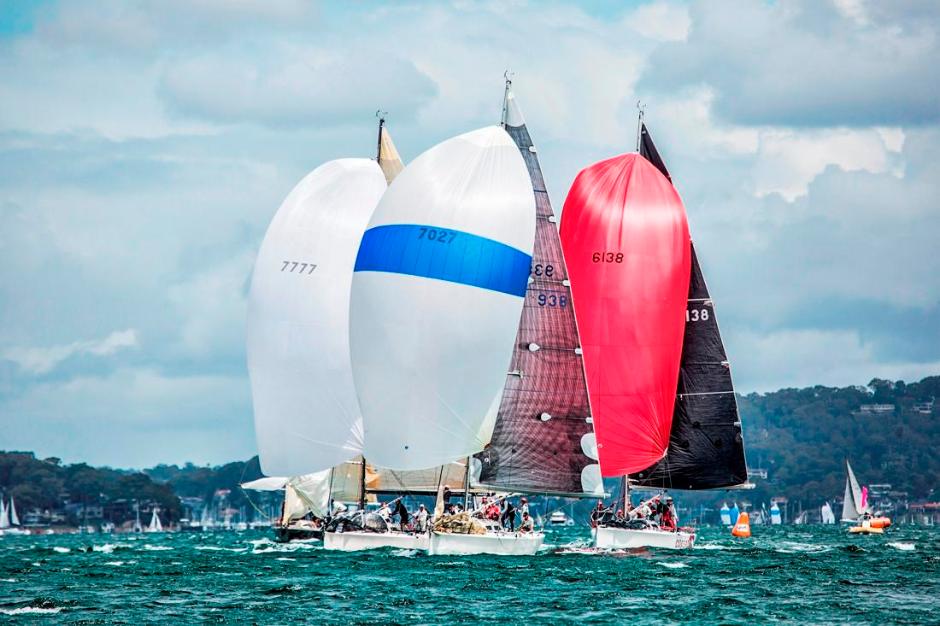 Day 2: Sydney 38's on Pittwater