February 23 - March 1, 2014: Issue 151
Sustainable Soibada
by Lucinda Rose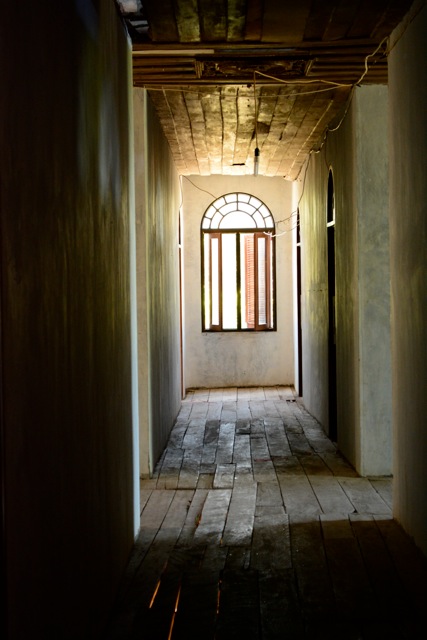 We could call them huts – we could call it a guesthouse; we could call it a community structure. The fact is, Soibada needs a place to use to meet, talk and implement sustainable, creative ideas.
This guesthouse will provide a regular income for the village – a most isolated one.
A place for the growth of our friendship with the Timorese. Volunteers, pilgrims, NGOs, tourists, teachers and medical teams can pay a fee to stay here, where the staff running it will need to be trained in hospitality and management.
A place for positive, uplifting action, it has a great potential to encourage both communities – Australian and Timorese, to combine their creative skills and development projects through a common dialogue.
Staying in the convent is not as safe as it may have been 100 years ago. Some of the nuns reside there, and it is overall a sacred place that is becoming protected through its increasing heritage and value.
Together with the wonderful soup nights and cross-community fundraisers we currently do, we have been creating ideas for a local event centred around the interaction of craft with the community.
We aim to have the money needed by July to build this centre using local materials and builders.
For us to use the interaction of craft and unique Timorese stories to help us understand our own experience… and the projects we are implementing… so that we can discover for ourselves what it may mean to contribute in any way we can.
_______________________
Contact: Pittwater Friends of Soibada