August 14 - 20, 2011: Issue 19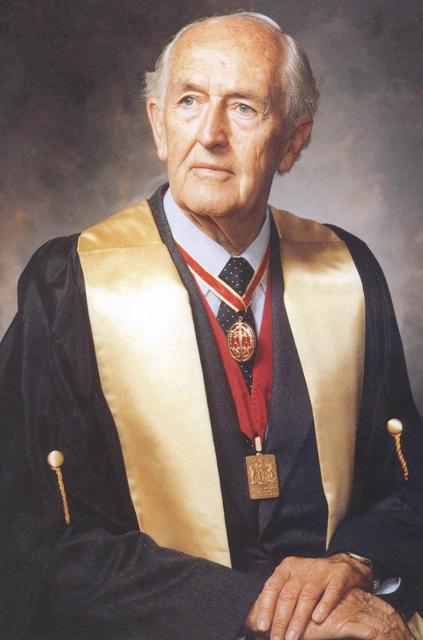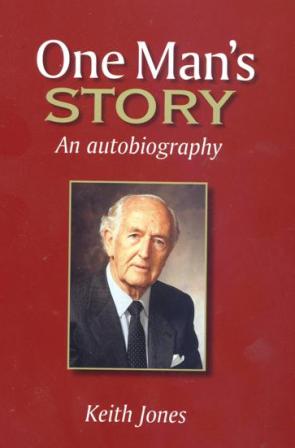 Available here
Congratulations Sir Keith! Respected medical elder celebrates his first century.
by Kath Ryan, MJA lnSight
Sir Keith Jones, a former editor of the Medical Journal of Australia, can look back on a long and interesting career, which included being in the thick of one of the biggest changes in Australia's health system.
Sir Keith, a former president of the Australian Medical Association (1973- 1976), celebrated his 100th birthday on 7 July with family and friends at the retirement Village where he lives in Sydney's northern suburbs.
His time as AMA president coincided with the introduction of universal health care in Australia through a scheme called Medibank, now Medicare. The AMA was strongly opposed to the scheme when it was introduced by the Whitlam Labor Government in 1975.
Sir Keith was born in Narrandera, in the south-west of New South Wales, and studied medicine at the University of Sydney, graduating in 1933. Both Sir Keith and his brother Gordon, who also graduated in medicine at Sydney, became country doctors and, when World War II broke out, they both became military doctors.
However, in a terrible twist of late, Gordon was killed on the hospital ship AHS Centaur when it was torpedoed by a Japanese submarine in May 1943 just off Brisbane. Sir Keith had been offered a place on the Centaur but decided instead to travel by train.
His distinguished medical career spanned more then 60 years including stints as general practitioner, surgeon, member of the NSW Medical Board and of the Australian Drug Evaluation Committee, head of Private health fund MBF and chief medical officer of the NSW State Emergency Service. He was also acting editor of the MJA in 1981-1982. In 1980 he was knighted for his services to medicine.
Article is from: Ryan, Kath. Congratulations Sir Keith! Respected medical elder celebrates his first century. MJA 2011; 195 (3): 121 – Copyright 2011. The Medical Journal of Australia – reproduced with permission.
We called Sir Keith Jones on Friday, a gentleman who is still sharp as a tack. He kindly explained how he moved into this area, to Manly, in 1946 after being discharged. After spending some years at Bayview Retirement Village he is now ensconsed in the RSL Veteran's Village in Narrabeen. We asked what, to him, was the most startling or interesting change he has noticed in the last 100 years.
"The transmission of radio waves through the invention by Marconi of the radio, which happened soon after I was born. That led to the development of what we have today in the form of the Internet and all other communications. We already had steam engines and trains and such but it's the invention of radio that is the most interesting to me."