March 3 - 9, 2013: Issue 100
Saving Currawong by Michael Mannington
One of the first major events featured in Pittwater Online News was the Pittwater Council Open day at Currawong.
As a committee member of the Friends of Currawong, Michael Mannington documented the several years of the campaign to save Currawong from development. Here are just a few of those images from the years leading up to the decision of the NSW government to purchase Currawong.
For twelve years Friends of Currawong ran an intensive campaign to save Currawong from developers. On the 8th of April 2011 Currawong came under the ownership the the NSW State Government and the management of Pittwater Council.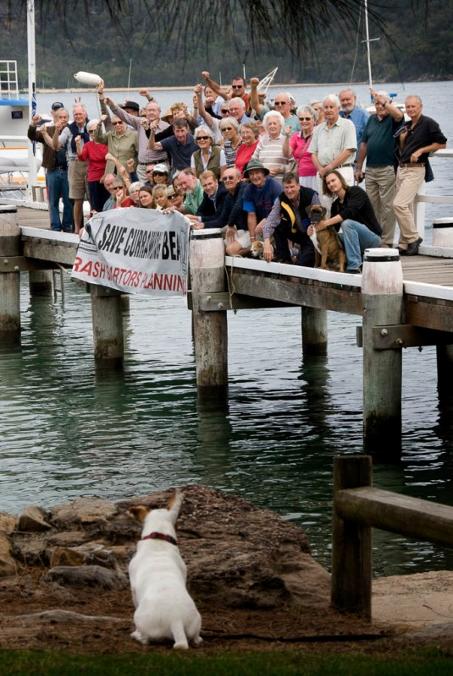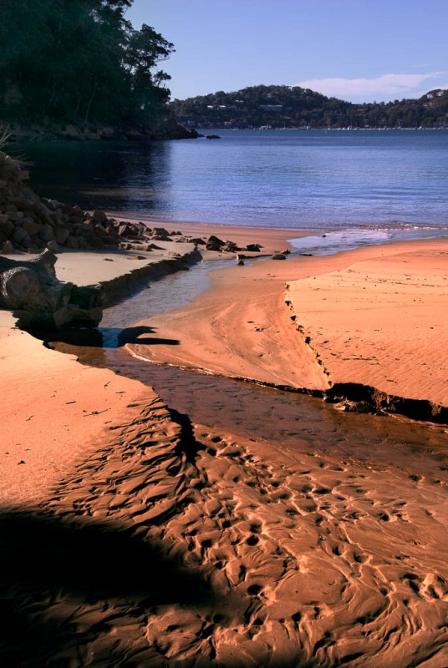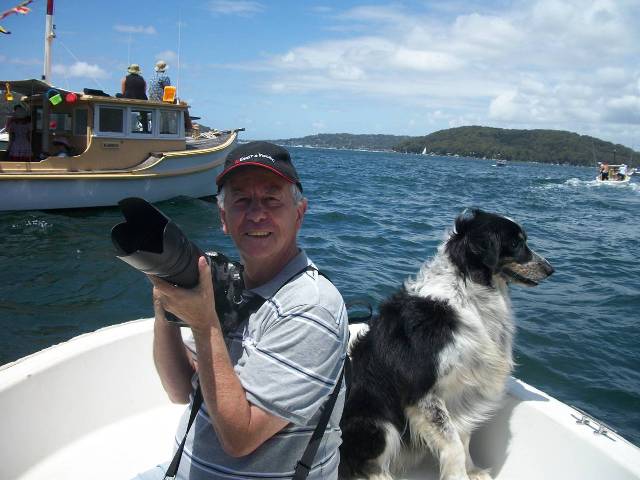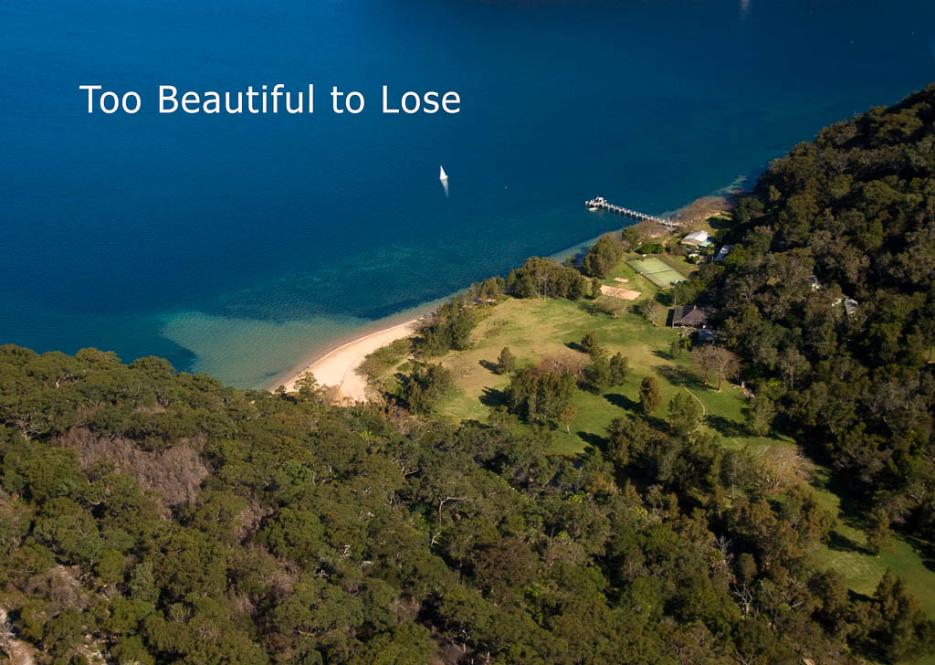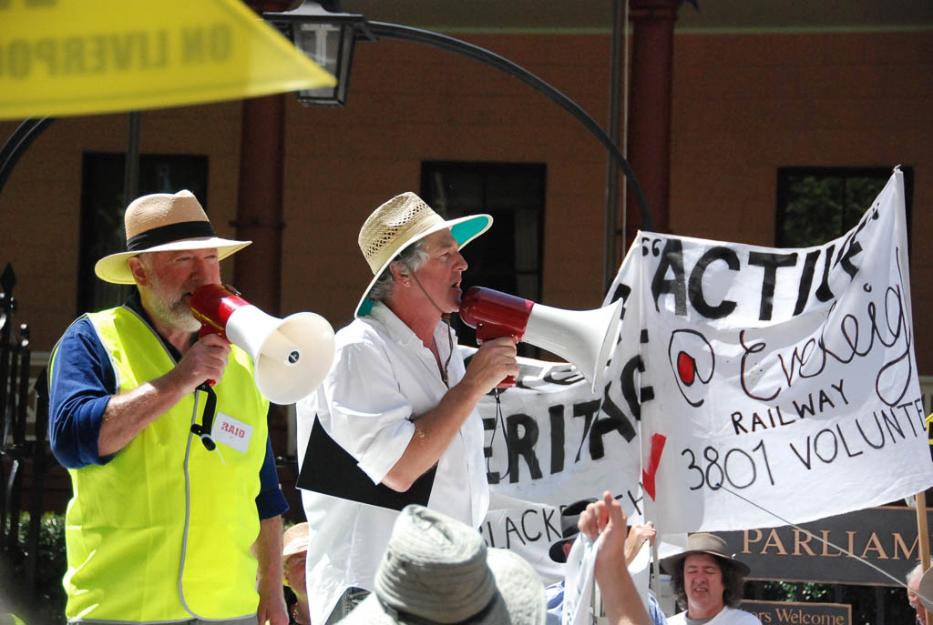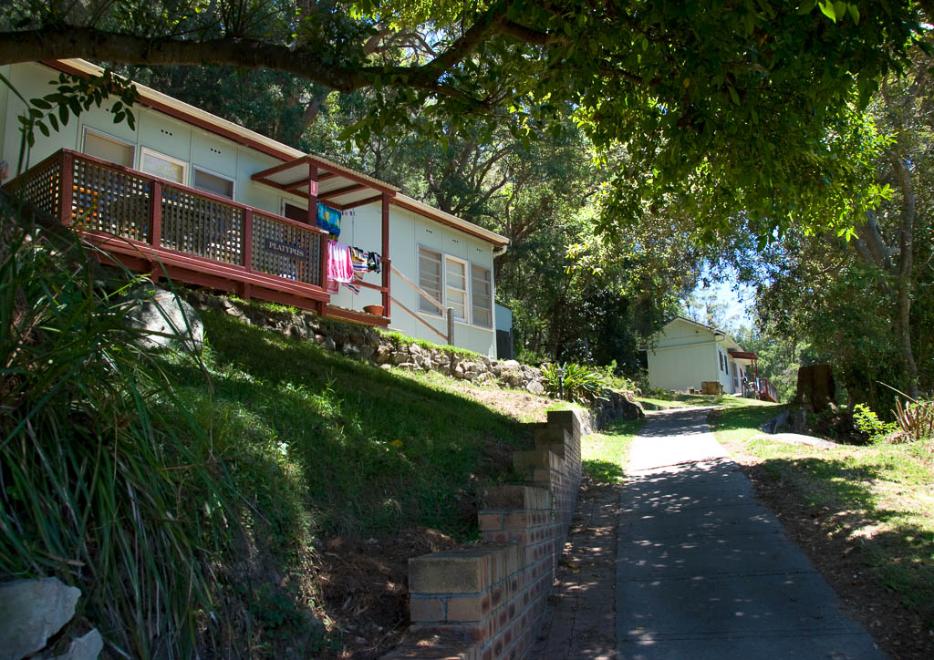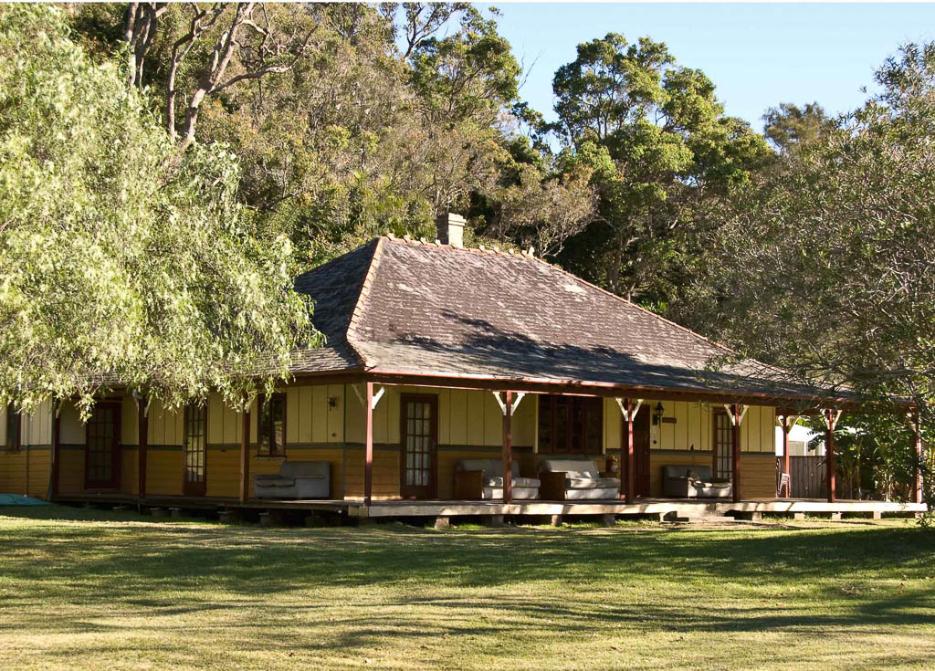 Words and Photos this page by Michael Mannington, Volunteer Photography.