April 3 - 9, 2016: Issue 258
Robotics Workshop at Maria Regina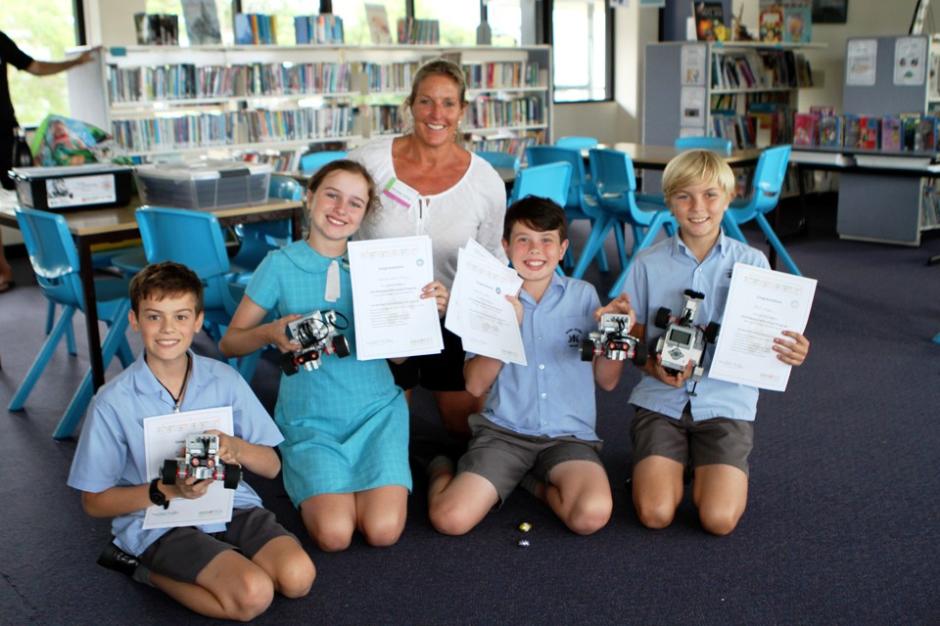 Robotics Workshop at Maria Regina, Term 1 and Term 2
In Term 1 of this year, a number of Year 6 students at Maria Regina Catholic Primary School, Avalon attended a Level 1 EV3 Robotics Afterschool Program.
All Robotic Workshops are written, and co-ordinated by Michele Miller, director and founder of Robotics WPS.
With over 20 years of classroom teaching experience, a speciality in GATS (covering both Public, Private and Catholic Sectors) and as a current lecturer at UTS Insearch, Michelle's teaching experience is only matched by her passion for robotics.
"What excites me the most is knowing we are creating the minds of the future.
"When we teach coding, we are basically teaching children how to think, how to innovate, and how to create.
"We are inspiring the enterprising, independent leaders of the future. But we are also seeing the immediate impact of our programs, which have a huge impact on children's lives, especially in their engagement with their learning environment."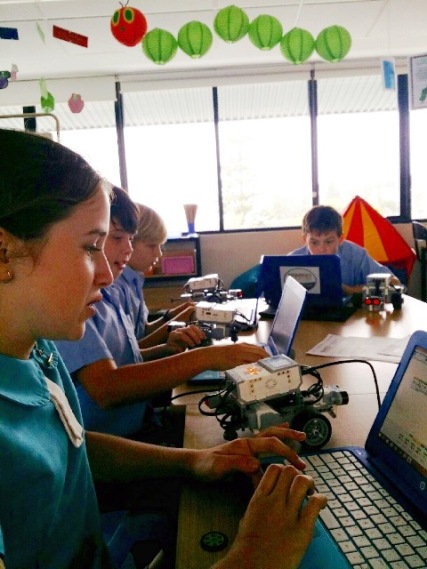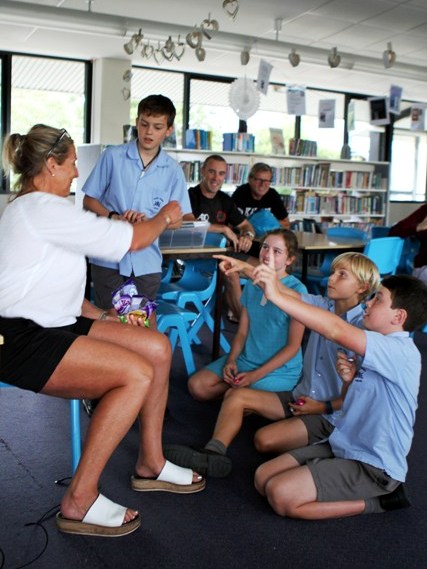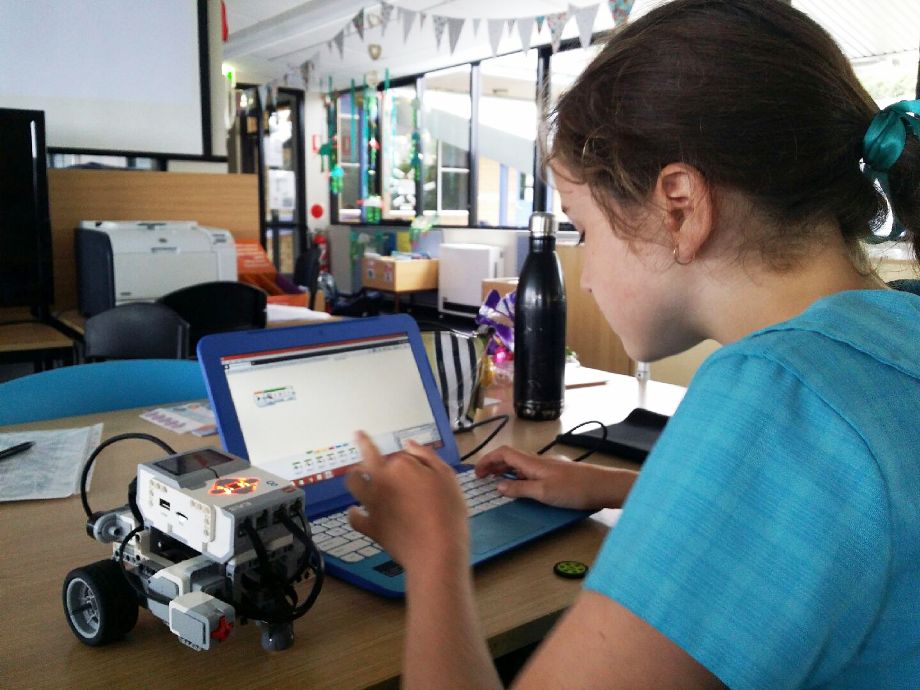 Also throughout the term, Robotics WPS were awarded by PWC & Education Changemakers as the national Robotics STEM provider to change the face of student learning in education!
Specifically as "Equipping our kids to be the designers and industry leaders of the future through building Australia's pipeline of innovators and problem solvers."
Next term the advanced course EV3 Lego Mindstorms is running at Maria Regina on Tuesdays 3.15 – 4.30pm Weeks 2 - 8 ( starting May 3rd x 7 sessions) and Year 6 students from other schools are also welcome.
The bookings are now open at: www.trybooking.com/190342
Spaces will be set to a maximum of 20.
For more information, visit: www.roboticswps.com.au/about-us/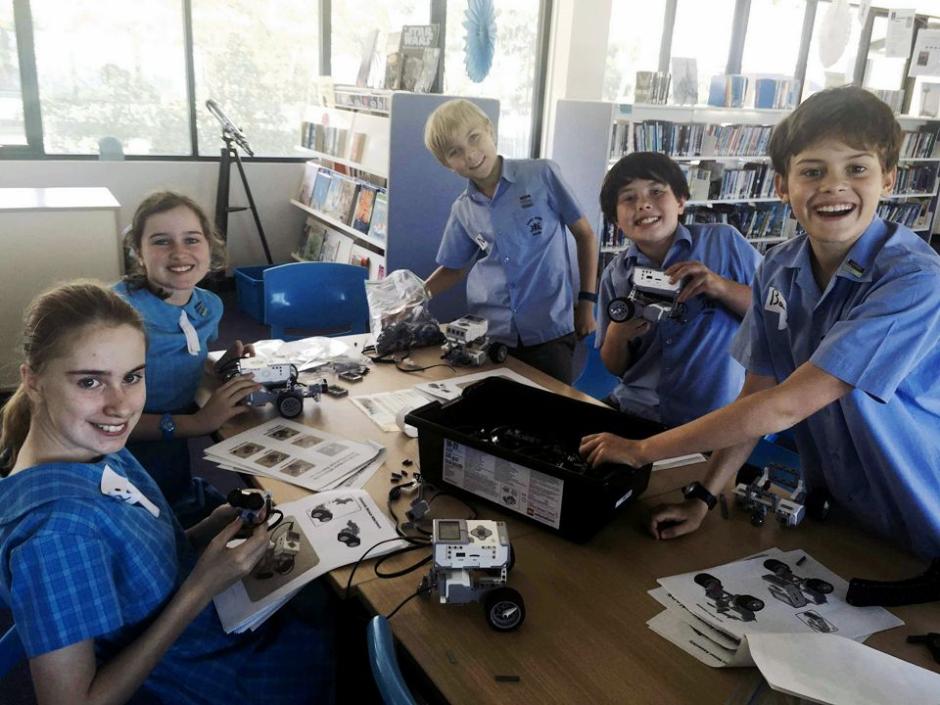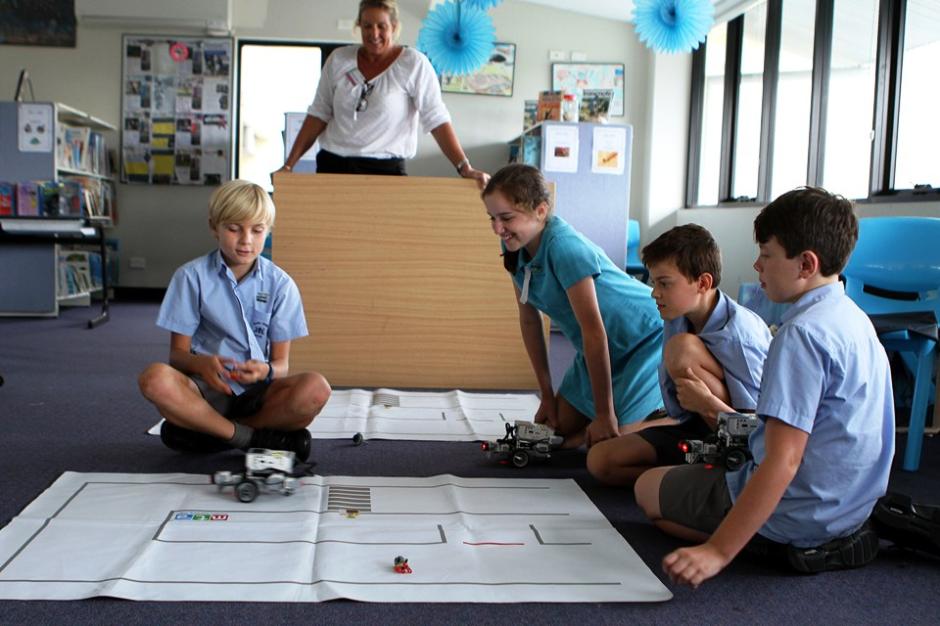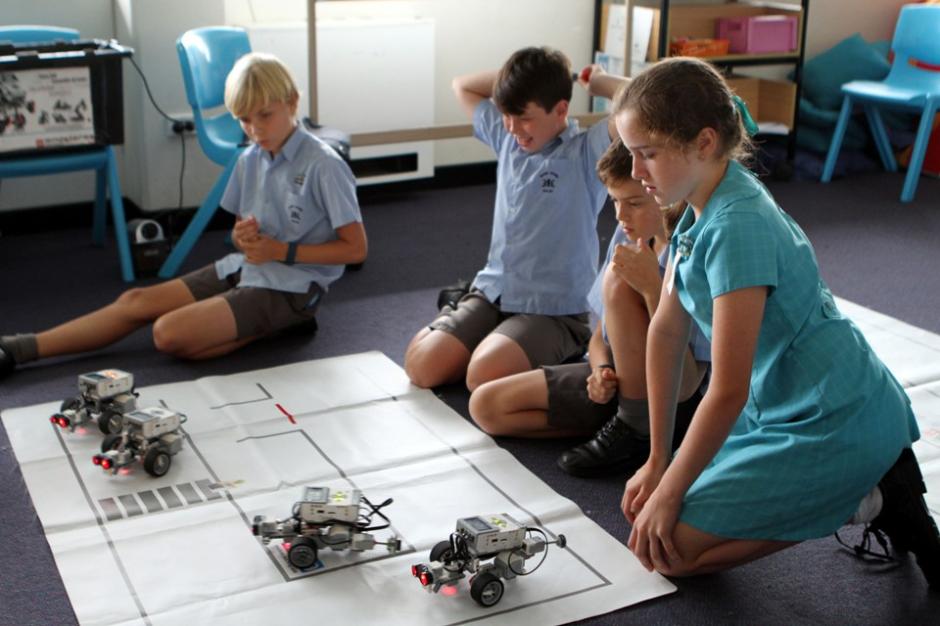 Pictures by Peta Wise and Joanne Seve, 2016.