October 5 - 11, 2014: Issue 183
RMYC's Multihull Division's Lock Crowther Multihull Regatta 2014
Lock Crowther was regarded as a world class Australian pioneer of multihull yacht design. The Multihull Division of the Royal Motor Yacht Club - Broken Bay, at Newport, recognises his dedication to the development of the modern multihull and named a Regatta in his honour.
The Lock Crowther Regatta has been hosted by the RMYC since 1996 and offers multihull owners both exciting racing and cruising programs. Once again the regatta is being held over this year's October long weekend on the beautiful waters of Pittwater and Broken Bay, NSW - starting with an optional Blue Water Classic ocean race on Friday 3 October 2014 for Safety Category 4 equipped boats with four inshore races to be sailed over Saturday and today, Sunday.
RMYC - Broken Bay - Multihull Division
__________________________________________________
Pittwater Online News has uploaded a few photos* taken from a rolling Starters Boat HERE for competitors and their families to help themselves to - there's more boats than sky and water in some of these!
Simply right click on any image you want and 'save as' on your own devices - should you want a full sized image, please email us with the image number at: pittwateronlinenews@live.com.au
*Please note that even though we don't charge dollars for pictures it does not mean they're worth nothing and does not mean they may be used commercially without seeking permission.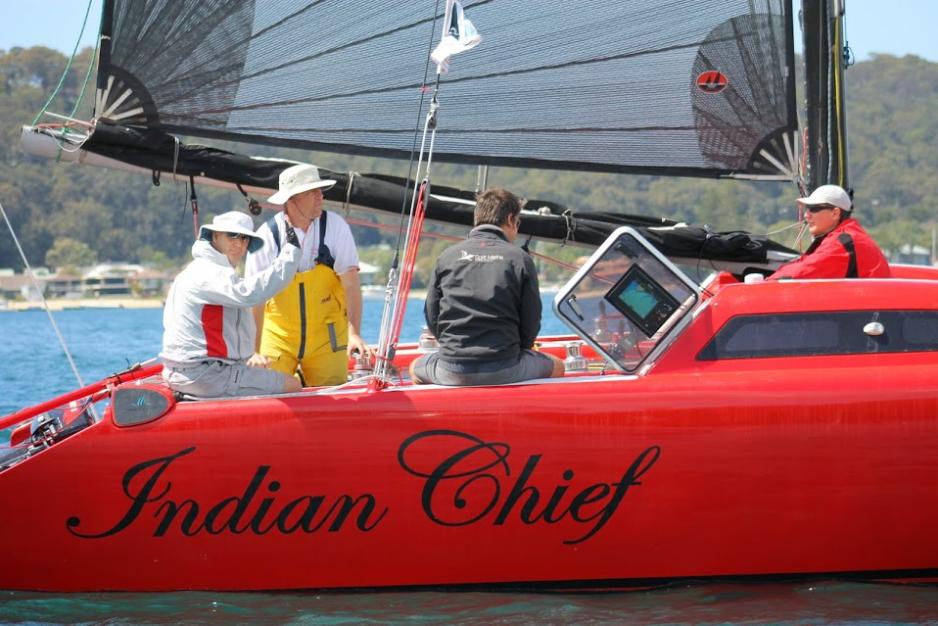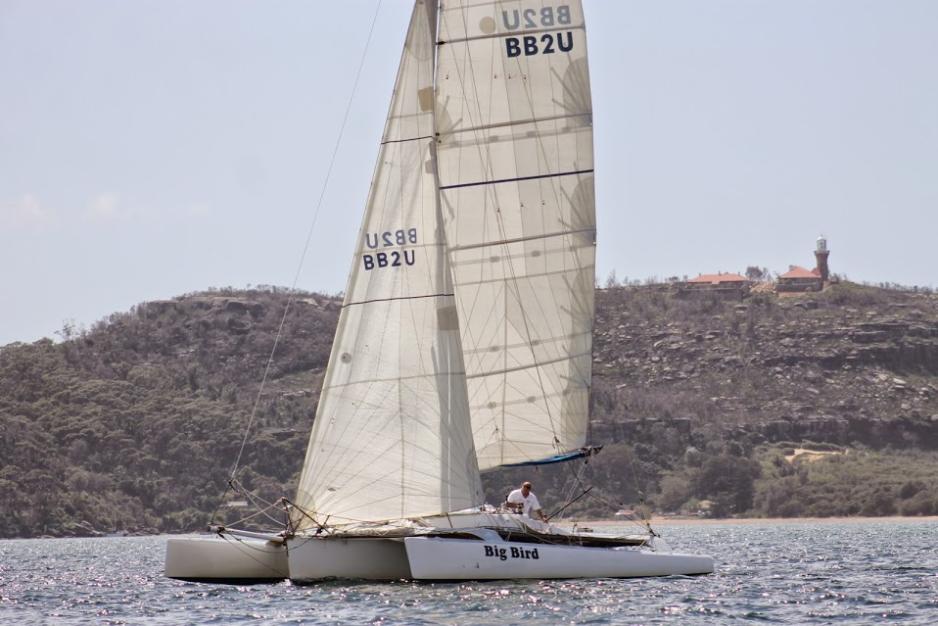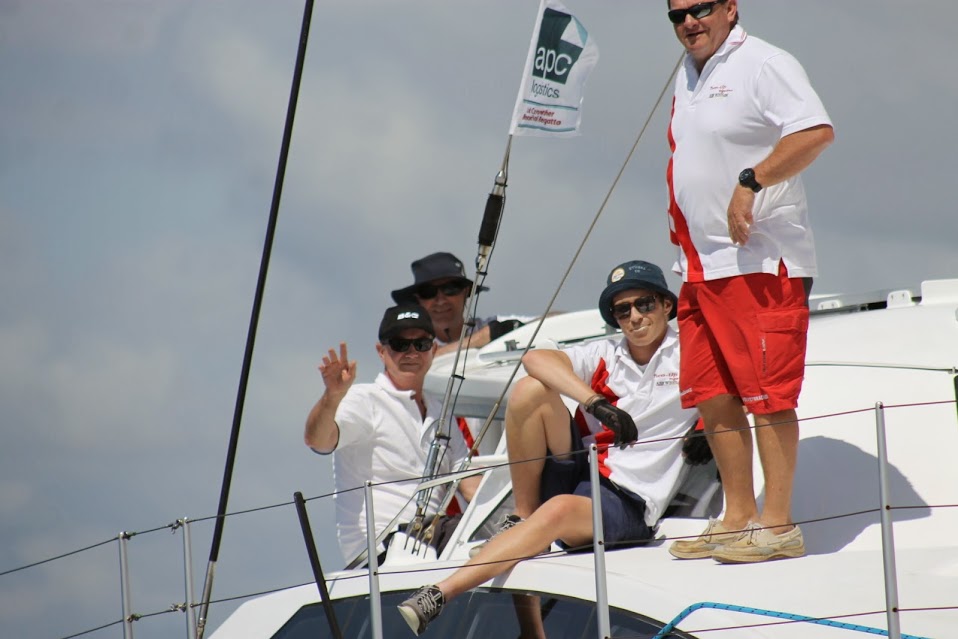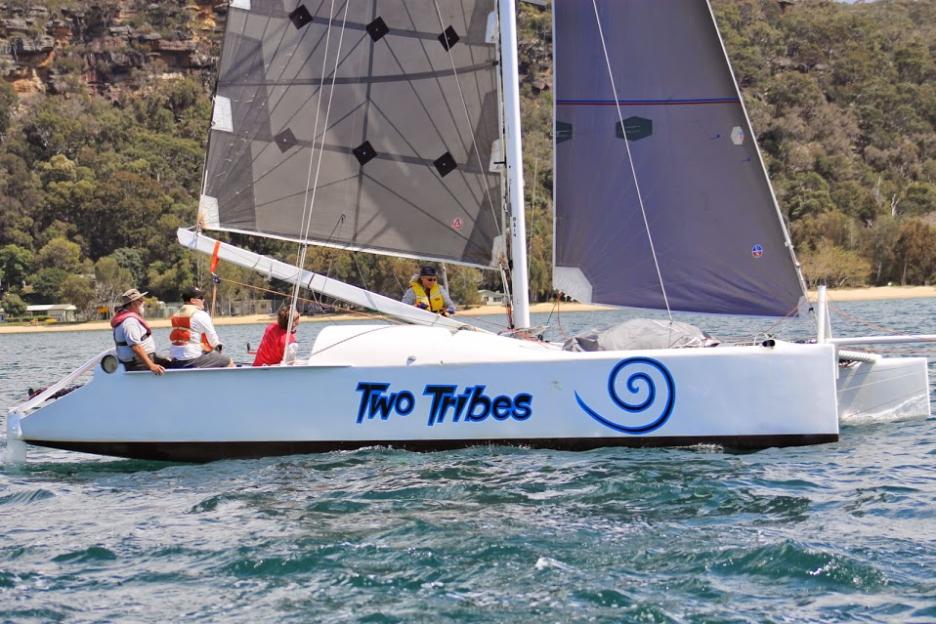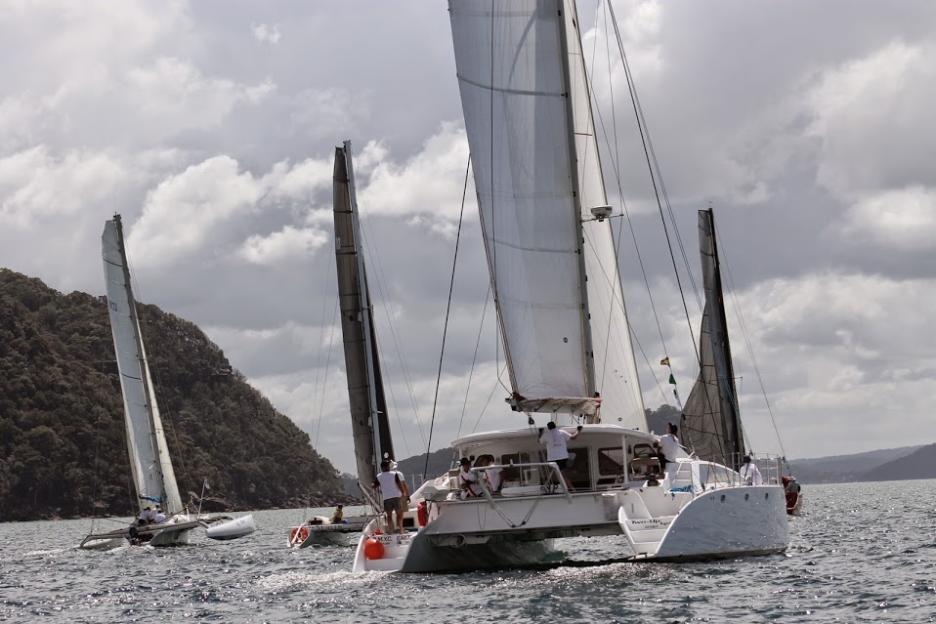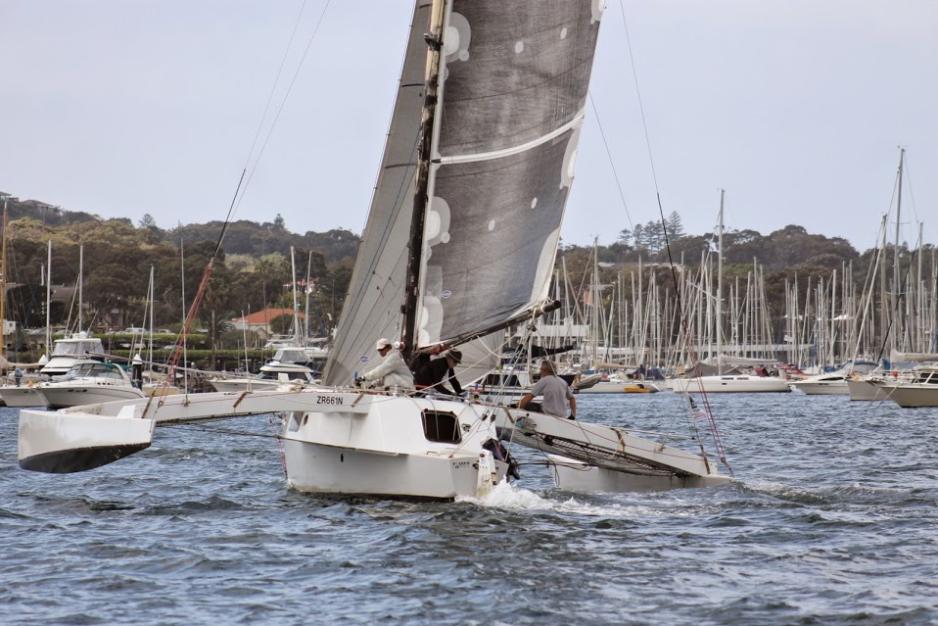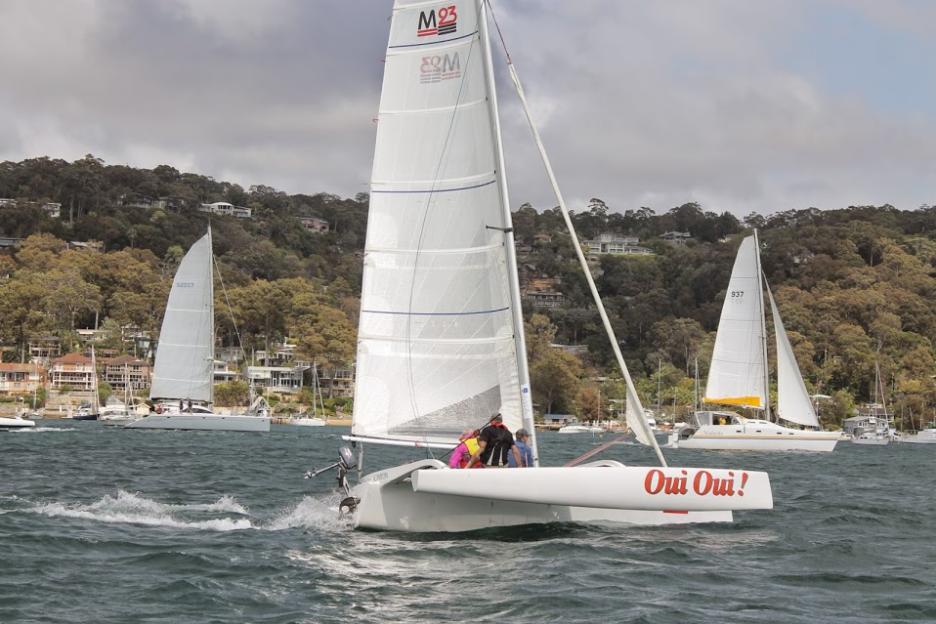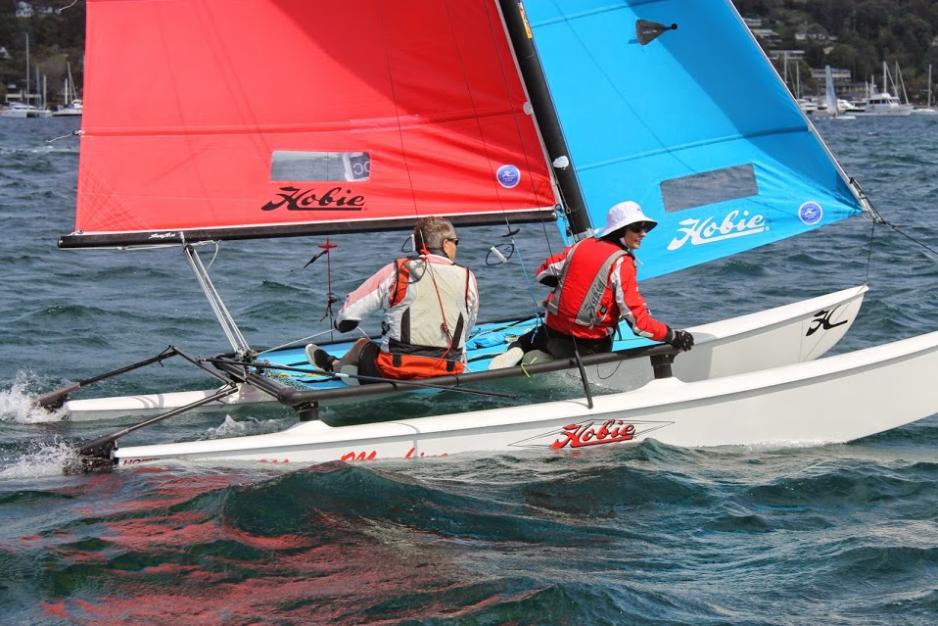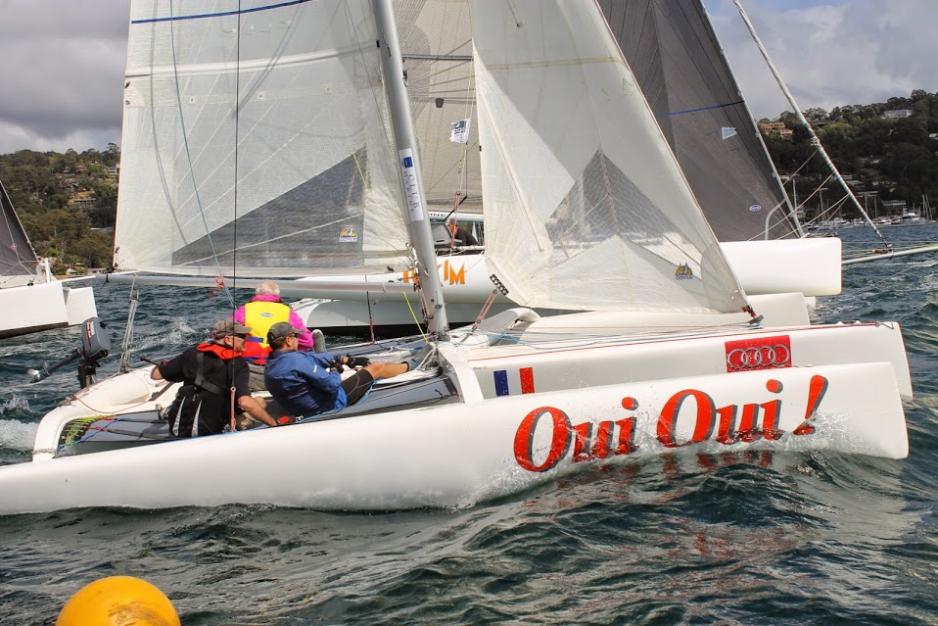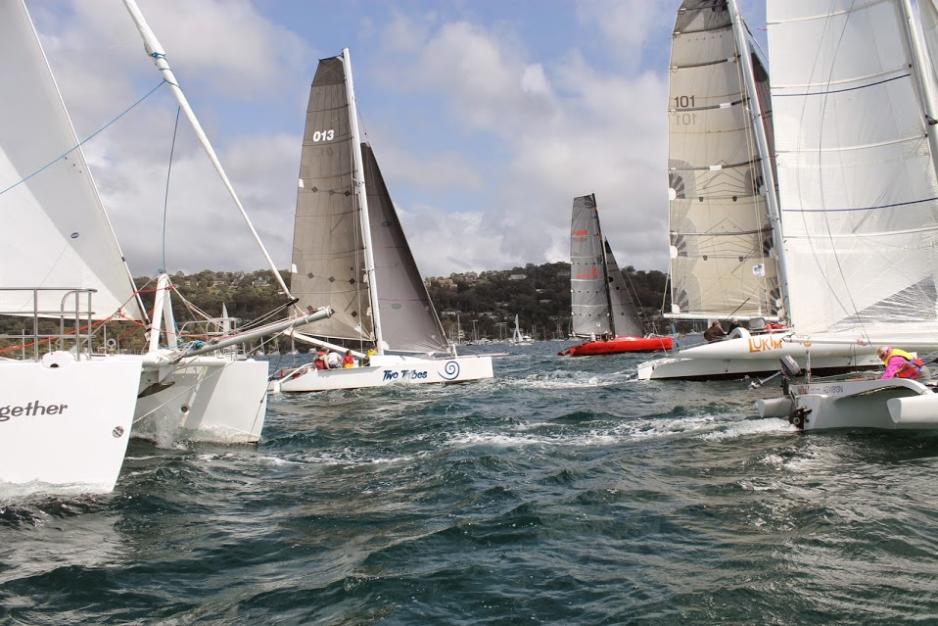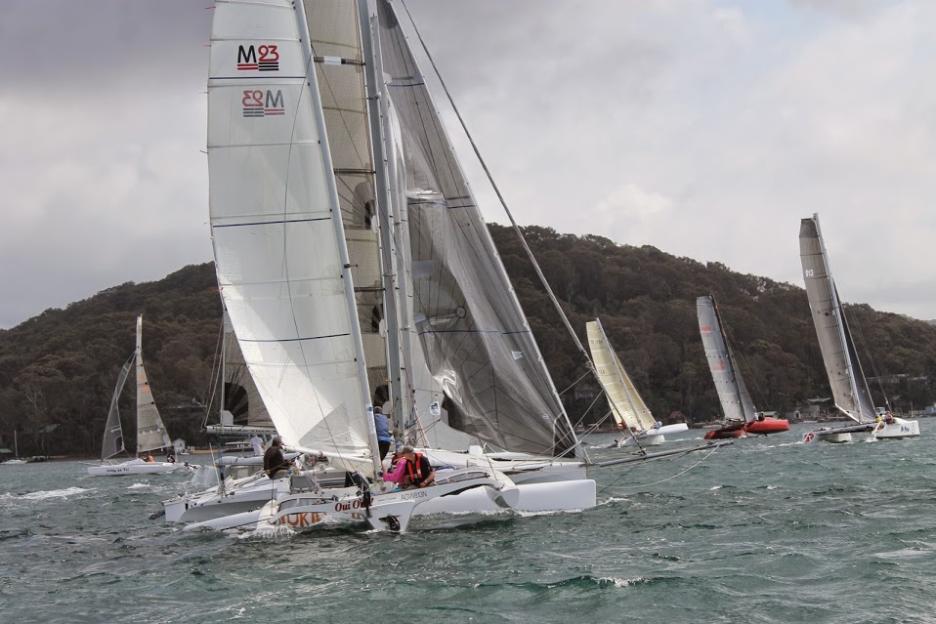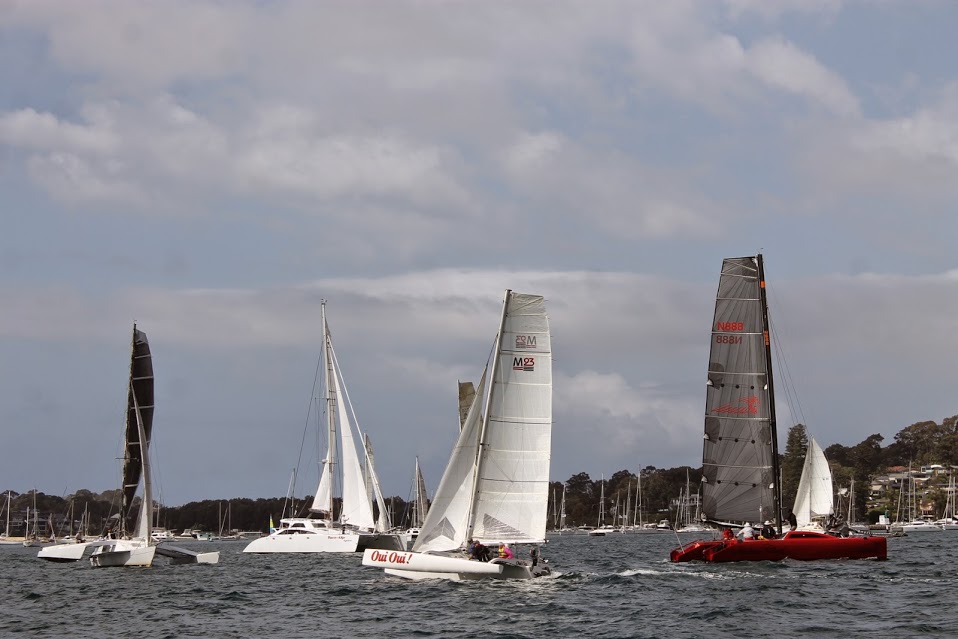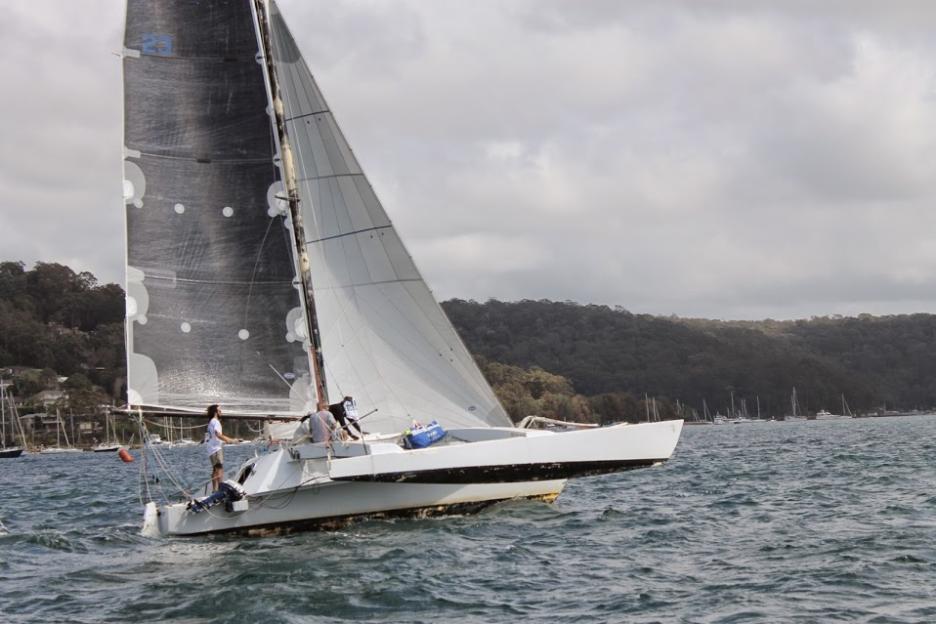 Pictures by A J Guesdon, 2014