March 23 - 29, 2014: Issue 155
Pittwater Festival - Broken Bay Game Fishing Club Tournament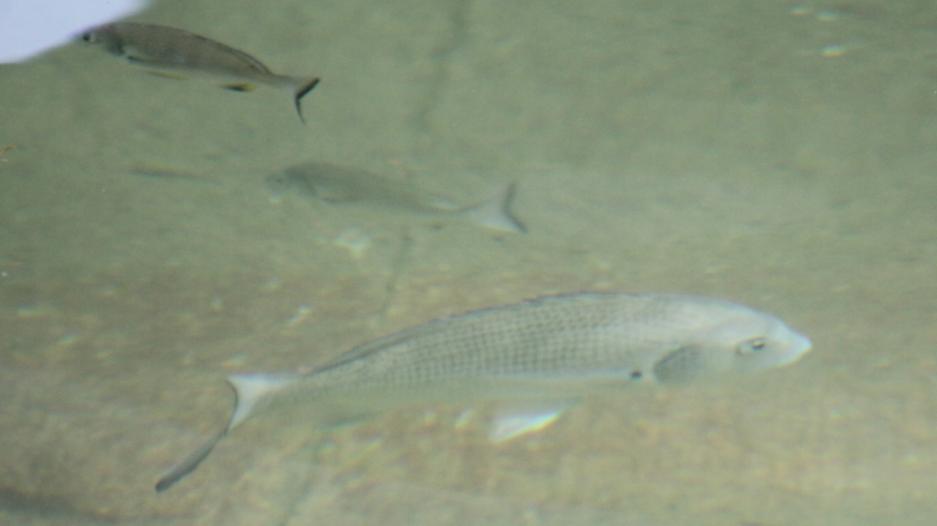 Pittwater Festival - Broken Bay Game Fishing Club Tournament - By Royal Motor Yacht Club Broken Bay
The SIMRAD 21st Invitational Game Fishing Tournament was held on the weekend of 14th, 15th and 16th March 2014 from the Royal Motor Yacht Club Broken Bay. Over 55 boats participated in the event, with some trying weather conditions on Saturday and Sunday afternoon. Photos C.Maait at www.cmphoto.com.au
The Simrad 2014 Broken Bay Invitational Tournament Report
This year's Tournament has been run and won with 55 boats and over 200 anglers taking part.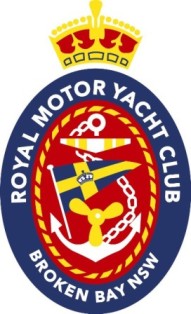 In the tag and release section Gorilla dominated the weekend with some great Blue Marlin fishing on the Saturday coming in with 3 tags which was enough for them to win champion boat Tag and release and walk away with $3000 in cash as well as $5000 worth of Simrad and our other fantastic sponsors product. \
Second place Tag and Release this year went to the trailer boat team on Hold Up with the champion female angler Claire Graham on board. They received $1500 in cash and close to $3000 in Sponsors product for their efforts.
The Champion trailer was taken out by the team on Watergirl who caught their first Striped Marlin in the boat on Saturday after many years of trying and the backed it up on Sunday with their second.
Champion Male angler Tag and Release was won by James May fishing on Watergirl who was fishing only his second tournament ever with a total of 23000 points.
Champion Junior angler Tag and Release was taken out buy Jarrad Bryant fishing on Sniper with 2500 points
In the capture section one of the clubs valued long term sponsors Viking Diesel and Electric crew on Rampage backed up their Interclub victory with a great Blue Marlin to Ryan Page on 15kg to take out Champion Boat capture and walk away with $3000 in cash and $5000 in Simrad and our other fantastic sponsors product.
Second place in the capture section went to Xcelerate with a Tiger Shark on 15kg line to Robert Brown. This also won Robert the highest point scoring shark award and the Xcelerate crew took home $1500 in cash and a large pool of sponsor's prizes.
The $6000 Black Pete Marine prize for Heaviest Blue Marlin over 150kg did not go off this year but the hard luck story has to go to the team on Finactic with a Blue that went 149.2kg missing out by a mere 800grams. This prize has been rolled over and will be up for grabs next year so blank out the 3rd weekend in March for the Simrad 2015 Broken Bay Invitational as it will be the best value big money tournament of the Tournament season.
Thank you to all that attended and competed, we look forward to seeing you all again next season.