October 5 - 11, 2014: Issue 183
Pittwater Council Says More Big Changes to 10/50 Needed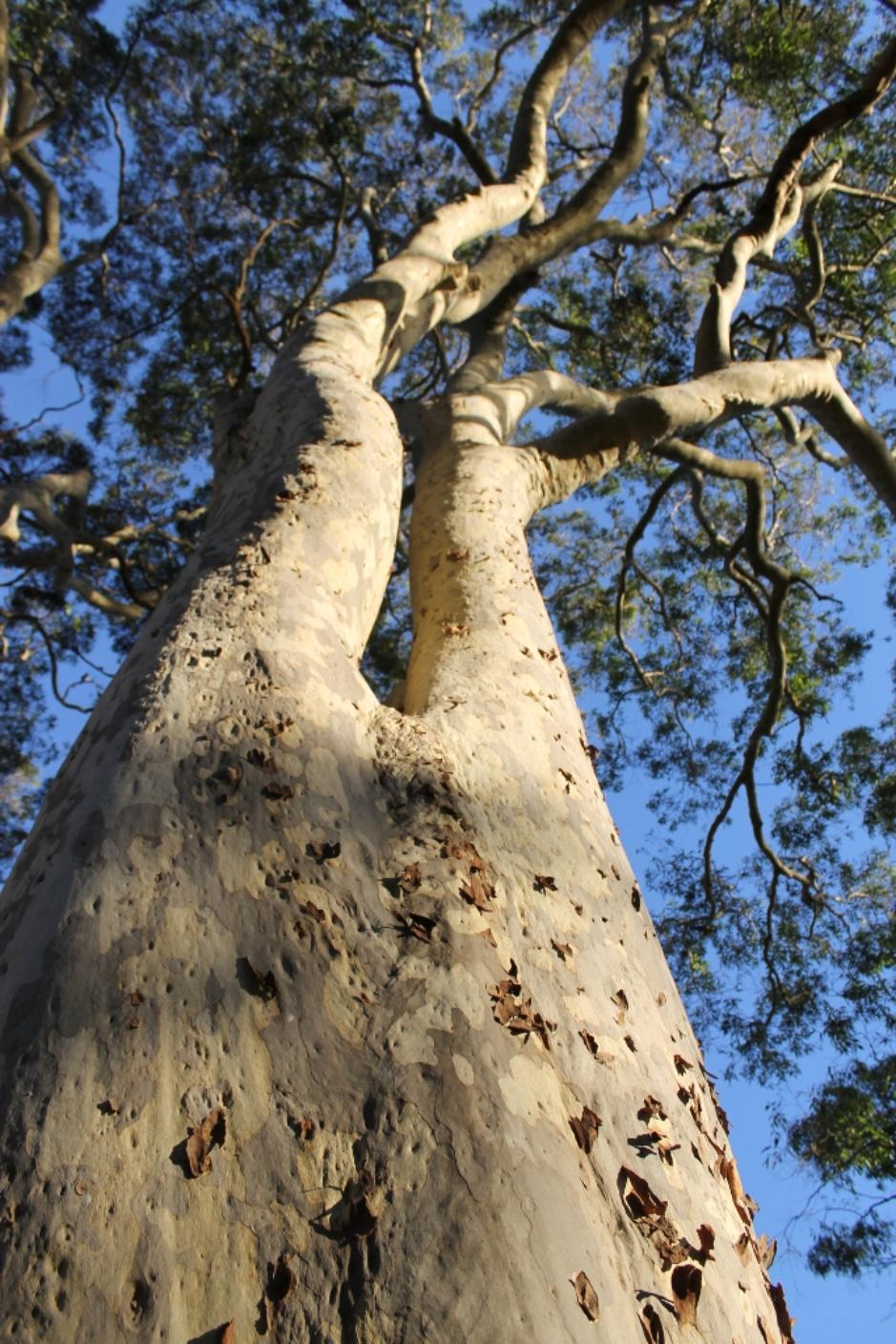 Pittwater Council says more big changes to 10/50 needed
30 Sep 2014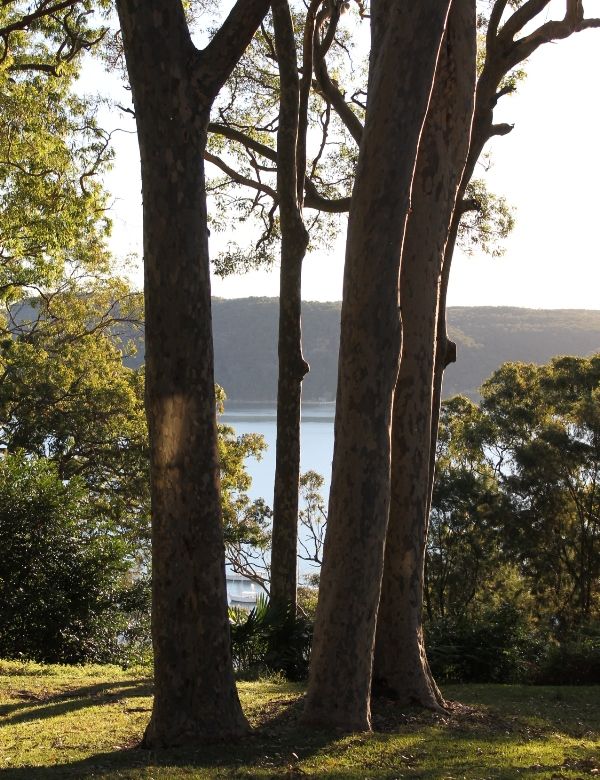 Pittwater Council is pleased with immediate changes to the 10/50 Vegetation Clearing Entitlement - a reduction in the buffer zones around bush fire prone land as well as the option for Councils to reclassify small parcels of land - however stands firmly that more amendments are urgently needed.
Mayor for Pittwater, Jacqueline Townsend said the Rural Fire Services' (RFS) announcement is "a step in the right direction", however remains seriously concerned of an imbalance between genuine bushfire risk and protection of our natural environment.
"There's no doubt, the changes to the 10/50 entitlement area are an improvement on the code, but there is still so much more that needs to be done, including a comprehensive review," says Cr Townsend.
Today's announcements bring modest improvements for Pittwater.
Pittwater Council believes the 350 metre buffer distance for Category 1 land should return to 100 metres in metropolitan council areas, as it was under legislation prior to the introduction of the 10/50 Code.
"The bushfire management legislation is a state-wide blanket approach with quite devastating local side effects," said Cr Townsend.
Several mature trees that have clearly not posed bushfire risk have been removed here in Pittwater since the legislation came into effect.
"For Pittwater, the potential tree and bushland loss is huge and the impact devastating on flora and fauna habitats.
"Pittwater needs to get the new buffer areas mapped and review the category 1 properties, and we need to do this now.
"Recent examples of tree removals under the 10/50, here in Pittwater, have clearly highlighted the need for urgent intervention, there's no time to waste," Cr Townsend added.
This October, Council will meet with RFS officers and together will conduct a review of land categories as well as thoroughly consider feedback from the community.
At the time the 10/50 legislation came into practice, Pittwater Council wrote to the State Government seeking an urgent review of the Code and provided a series of recommended amendments based on reasonable and scientific evidence and the need for an additional mapping.
Pittwater Council requests community members resist clearing trees without inspection by RFS. Contact the RFS on 94503000 to arrange an inspection. For all other tree related enquiries call Council on 9970 1111.
________________________________________________
10/50 Vegetation Clearing Entitlement Code of Practice amendments
MEDIA RELEASE: 30 September 2014
The 10/50 Vegetation Clearing Entitlement was created to provide people living near bushland with the ability to increase their level of protection against bush fires, following concerns raised by homeowners after devastating blazes destroyed more than 200 homes last year.
Introduced on 1 August 2014, the entitlement allowed property owners living within 350 metres of Category 1 and Category 2 Bush Fire Prone Land to remove trees within 10 metres of their home, as well as vegetation within 50 metres, without state or local approval, on their own land.
National research shows historically 99 per cent of homes destroyed by bush fires were located within 350 metres of bushland. It was for this reason that the entitlement area covers homes within 350 metres of Bush Fire Prone Land.
Since its introduction, a number of councils and community groups have raised concerns regarding the 350 metre entitlement area particularly on small parcels of land.
NSW Rural Fire Service (NSW RFS) Commissioner Shane Fitzsimmons today announced changes to the 10/50 Vegetation Clearing Entitlement, which have been made following site inspections, an interim review of the Code of Practice and community feedback.
The changes are:
› The 10/50 entitlement area for Category 2 Bush Fire Prone Land is now 150 metres, reduced from 350 metres
› Councils will have the ability to reclassify smaller parcels of vegetation from Category 1 to Category 2 therefore reducing the entitlement area.
(Category 2 is areas where the vegetation poses a reduced fire risk.)
The NSW RFS has also brought forward the formal review of the 10/50 scheme to commence 1 October. This will provide communities across NSW the opportunity to provide comment and feedback. Details on where and how the community can provide its feedback can be found on the NSW RFS website.
"These changes address council and community concerns while maintaining an appropriate level of protection for properties and the community," Commissioner Fitzsimmons said.
The 10/50 online assessment tool at www.rfs.nsw.gov.au has been updated to reflect the changes.