December 15 - 21, 2013: Issue 141
Pittwater Camera Club - Photographs of the year 2013
On December 2nd Pittwater Camera held their annual awards night where members showed their best shots of the year. Judge for the evening was respected photographer and teacher Philip Ramsden. Phil's task was made difficult by the very high standard of images shown. However, after much deliberation the award winners were: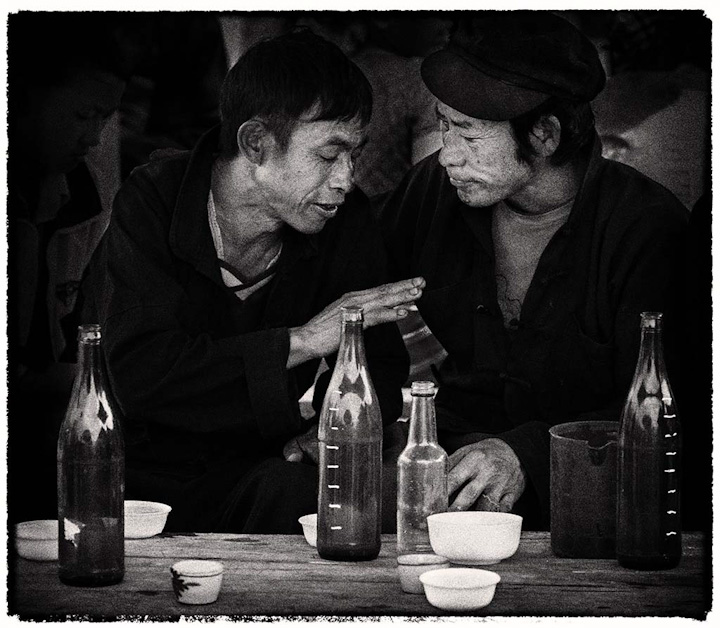 Projected Images: Sandra Smith for her photograph, "Old Friends."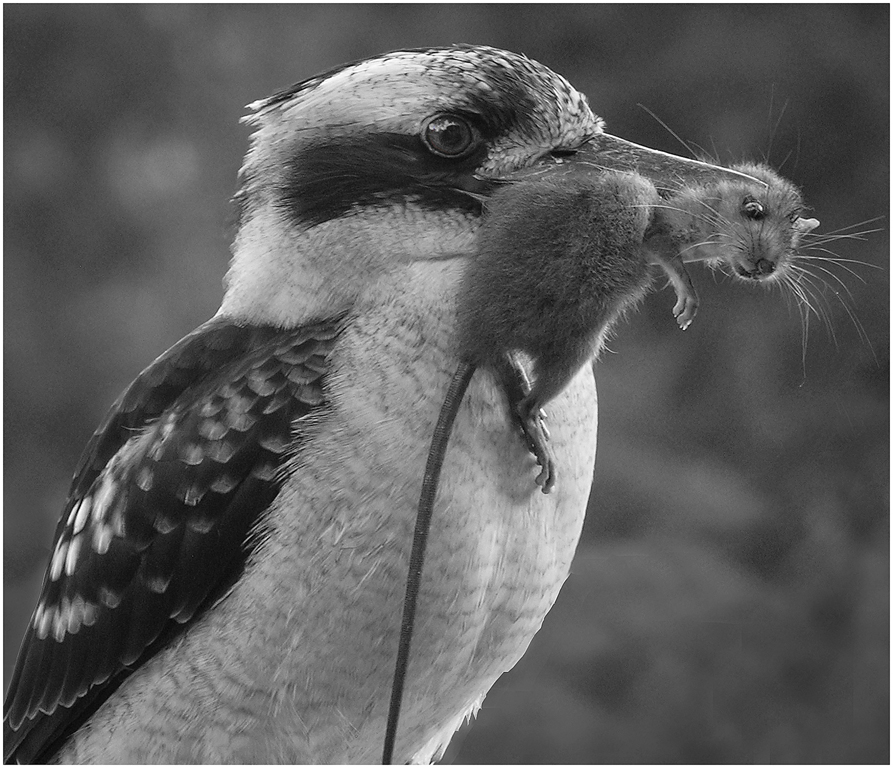 Monochrome Print: "Nice Lunch" shot by club champion Sue Kleverlaan.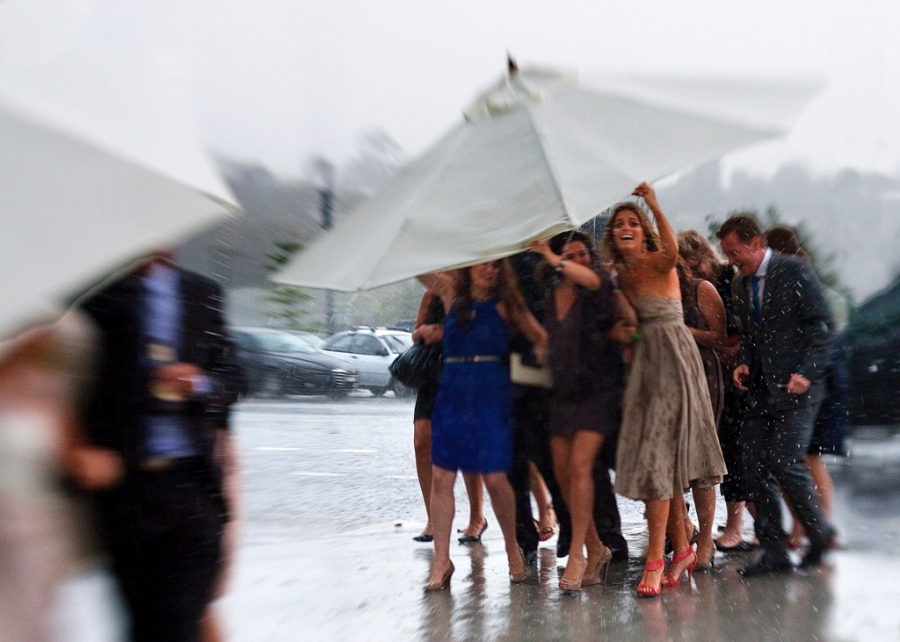 Colour Print: Won by Airlie Andrews for her shot of a local wedding party caught in a storm, which she named "Global Warming."
The evening was well attended by members and guests.
May 2013 - The Shirley Fealy Creative Trophy
Pittwater Camera Club President Peter Squires won the clubs Creative Competition this year for the Shirley Fealy Trophy.
"Waiting for The Tide To Go Out" is a stunning example of Peters photographic skill married to his understanding of Adobe Photoshop possibilities.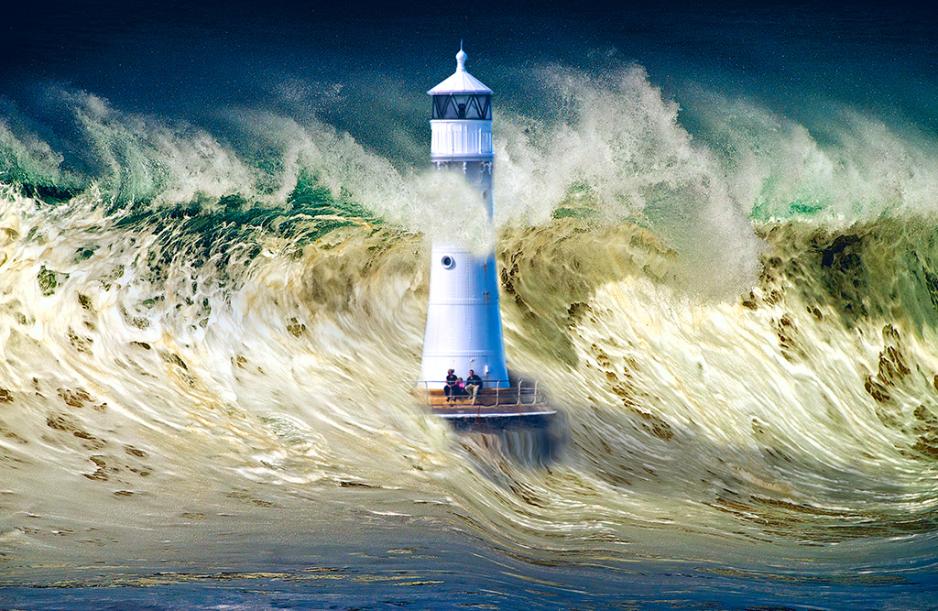 April 2013 – The Reg Angus Nature Award
On April the 8th Pittwater Camera Club held The Reg Angus Nature Award Night in which club members put their best six nature shots up for judging. The hotly contested annual event was judged by Dennis Jones, a professional nature photographer, international judge and photographic guide.
Dennis provided feedback on all images, many of which were taken in exotic locations, from Africa to "Narrabeen".
The winning image was taken by local Cromer photographer, John Taylor while walking his Staffie around the Narrabeen Lakes track. John's photo is of a Yellow Breasted Robin preening in the early morning light.
John puts his winning image down to the great learning experience gained at Pittwater Camera Club, listening to experienced judges (like Dennis Jones) and his fellow club members sharing their skills and knowledge.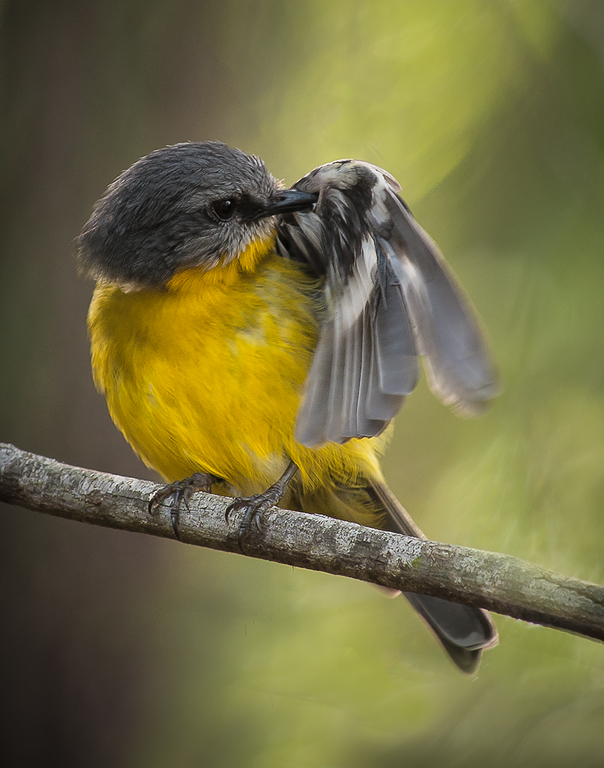 March 2013 – The Reg Angus Nature Award
Jim Mullens was a local photographer renowned for his outstanding landscape photography. As a member of Pittwater Camera Club, Jim is remembered for his beautiful Australian landscapes. The club has honored him by holding the annual Jim Mullens trophy in his memory.
This hotly contested competition was won this year by Sue Kleverlaan with her beautiful monochrome print, taken near Mt Buller during the snow season. Entitled "Hotham Shadows" this image captures the landscape's essence and the season beautifully.
_________________________________________
For those wishing to view a gallery of award winning images they can be seen on the clubs great new website www.pittwatercameraclub.org
New members and visitors are very welcome. For 2014 events and presentations please visit our website.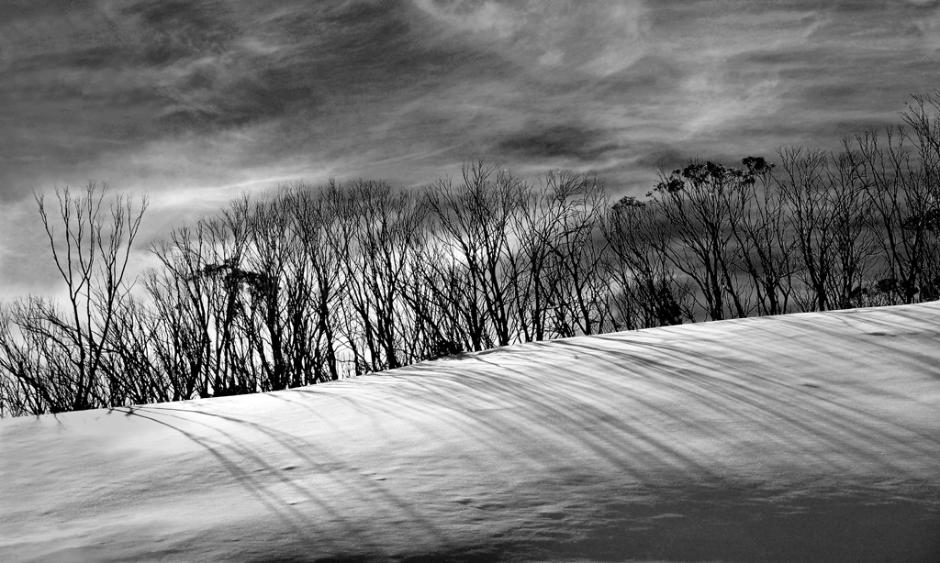 Report by John Taylor. Images all Copyright of Owners, 2013.