February 5 - 11, 2012: Issue 44
Pittwater Camera Club Member's Images.
All Photos Copyright of Creators, 2012. All Rights Reserved. Please be aware that images here are not to original composition's scale of their Authors.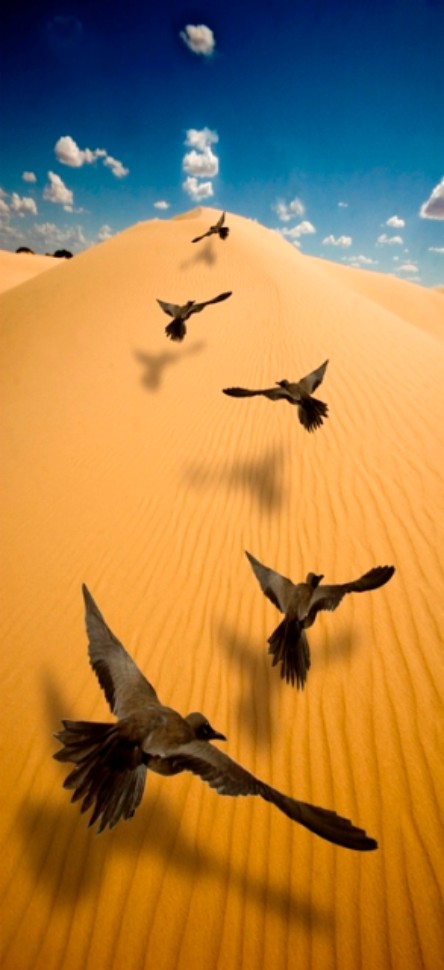 Above: Mungo Birds by M West. Below: Water Lily by M F Windred. Under this: Water Python by Hette Molena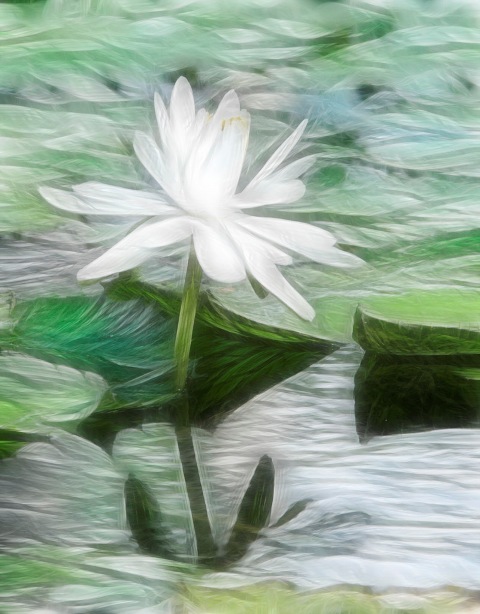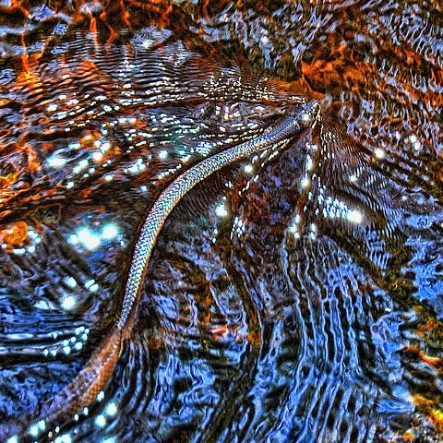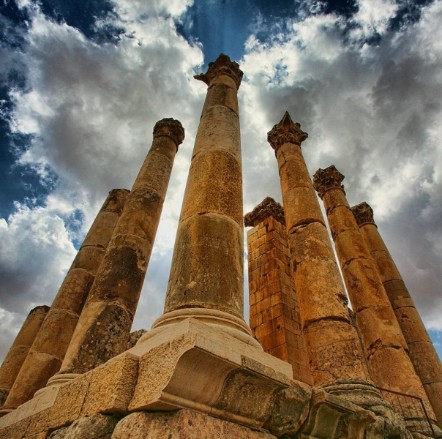 Above: Jerash Columns by Bill Roberts. Below: Forest by Dean Smith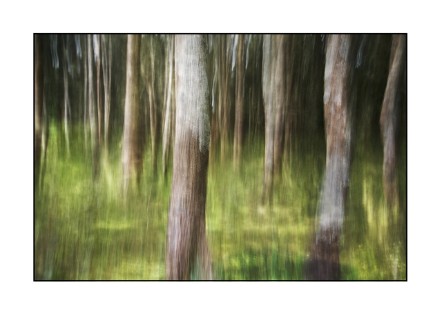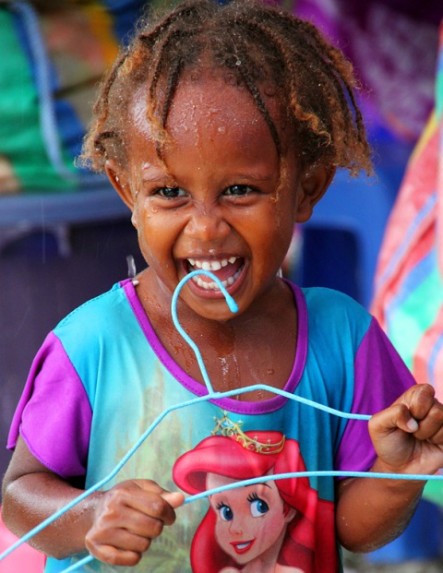 Above: Kid Vanuatu by Gary Maserow. Below: Boats by Dean Smith.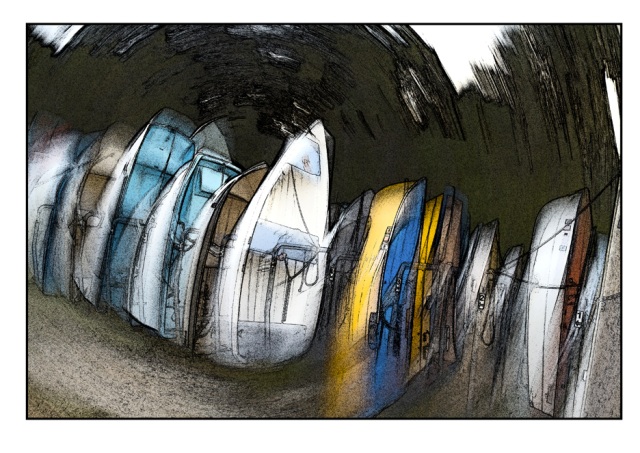 Above: Blowing Rivets by Hette Molena. Below: Art Lesson by B Hunting. Under this: Cascades Rock Moss by Gary Maserow

Above: Murray River by Gary Maserow. Below: Boys Quest by P S Quires. Under This: Forest by Dean Smith. Below this: Gunther Swobada by M F Windred

Above: Blue Bird Café by B Hunting. Below: Vertigo Heels by Fenella.