May 11 - 17, 2014: Issue 162
Peninsula Catholic Primary Schools Cross Country Carnival
Peninsula Catholic Primary Schools Cross Country Carnival
By Joanne Seve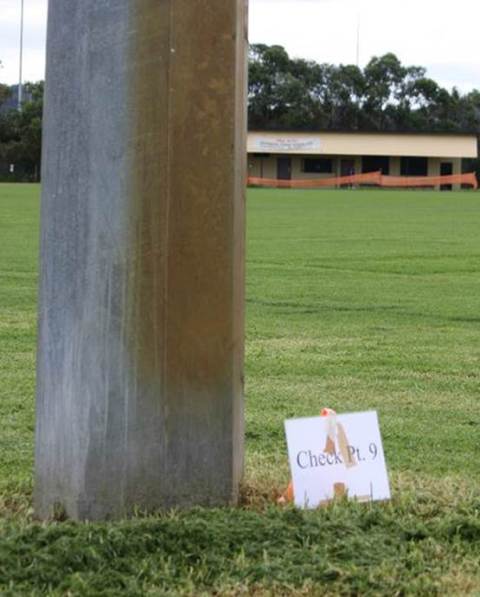 On Wednesday 30 April 2014, student representatives from Maria Regina Catholic Primary School in Avalon participated in the Peninsula Catholic Primary Schools Cross Country Carnival.
For some weeks before the event, Maria Regina parent, Lucy Encina generously trained the students on Wednesdays before school.
All the students ran wonderfully well and a record nine of them (8 shown in the first photo immediately below, with teacher, Grant Colquhoun) qualified to represent the Peninsula at the Broken Bay Cross Country Championships: Jack Dixon, Orlando Encina, Poppy Irvin, Thomas Kerr, Harriet Beynon, Isobel Prandle, Ben King, Kira Johnson and Bella Encina.
Below are some photos from the day. The action shots were taken at checkpoint 9 by which time, runners were getting tired but everyone from all the schools had a tremendous fighting spirit and kept going.
There was something very special about the Peninsula cross country. Children were holding hands and leaning on one another and engaging like part of one big family. Even on the track, great caring was shown by the participants for one another and for students from other schools.
Maria Regina school principal, Kathy Gee said "Congratulations to all of the students who represented Maria Regina on Wednesday. It was great to see so many parents there to help out and support the students. The students ran extremely well and thanks to Lucy Encina for taking the extra training that our students benefitted from. Congratulations to the students who will now represent Peninsula at the upcoming Broken Bay Cross Country. We wish them all the best at Galston on 20th May."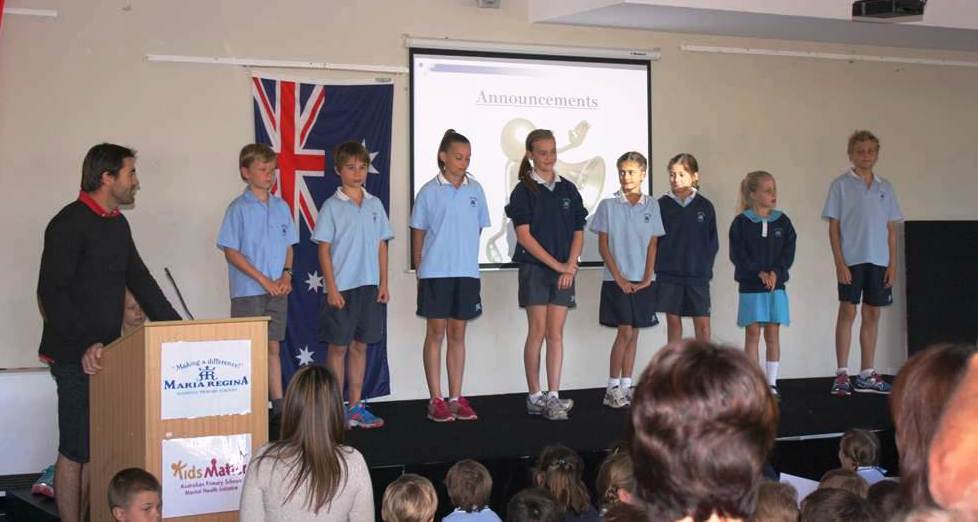 L to R: Grant Colquhoun, Jack Dixon, Ben King, Kira Johnson, Harriet Beynon, Isobel Prandle, Bella Encina, Poppy Irvin & Thomas Kerr
(Orlando Encina missing)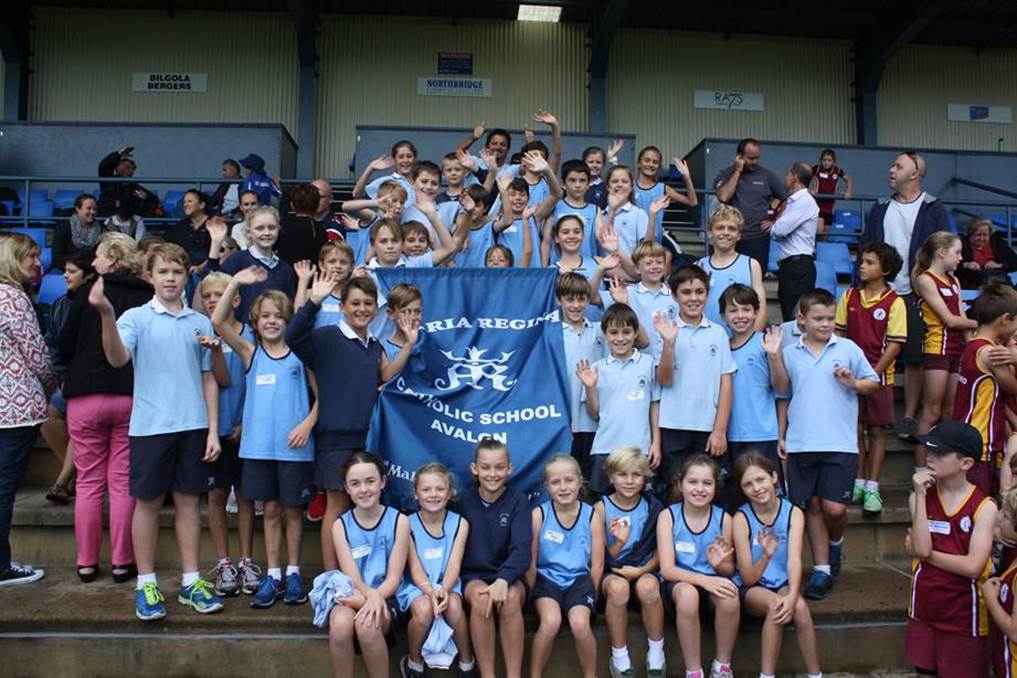 Maria Regina Peninsula Cross Country participants
Mr Grant Colquhoun & Jake Meacham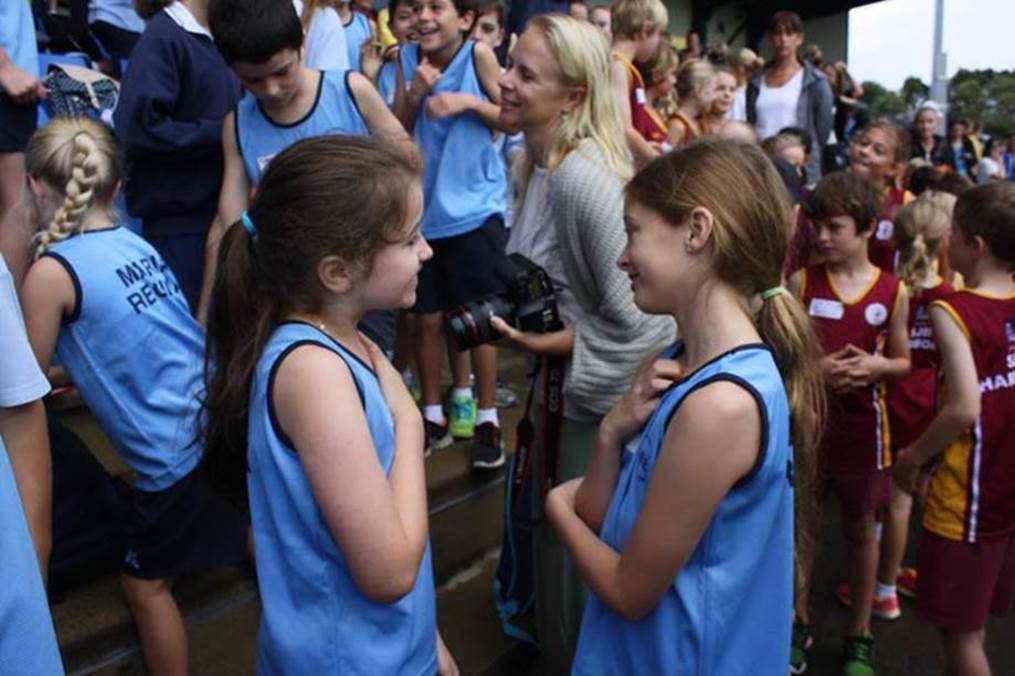 L to R: Genevieve Kelly & Maren McHugh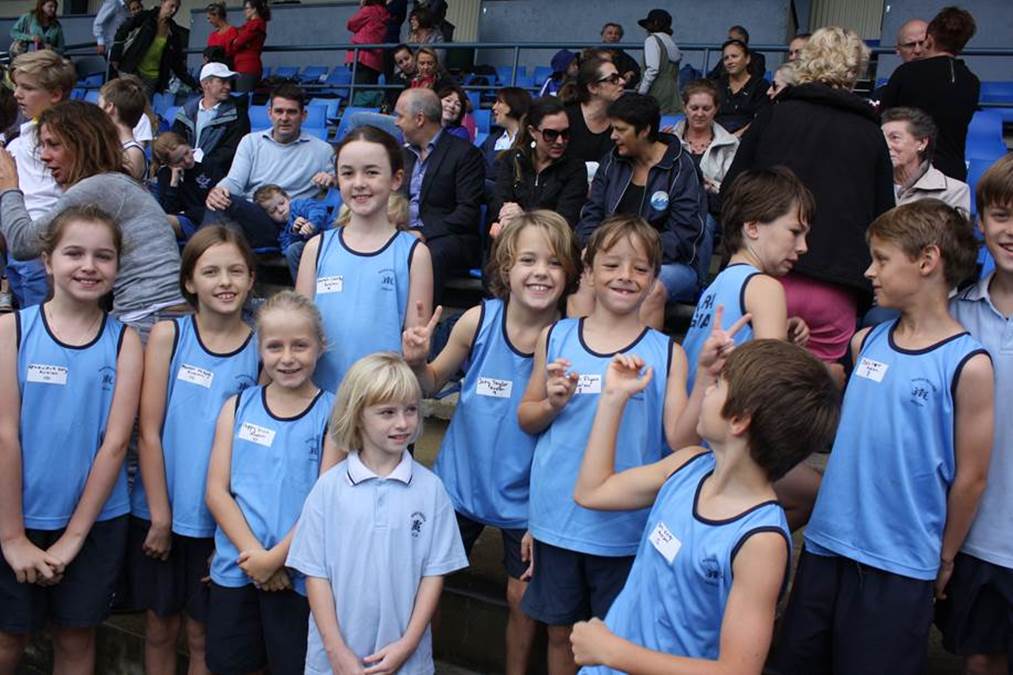 Maria Regina Peninsula Cross Country participants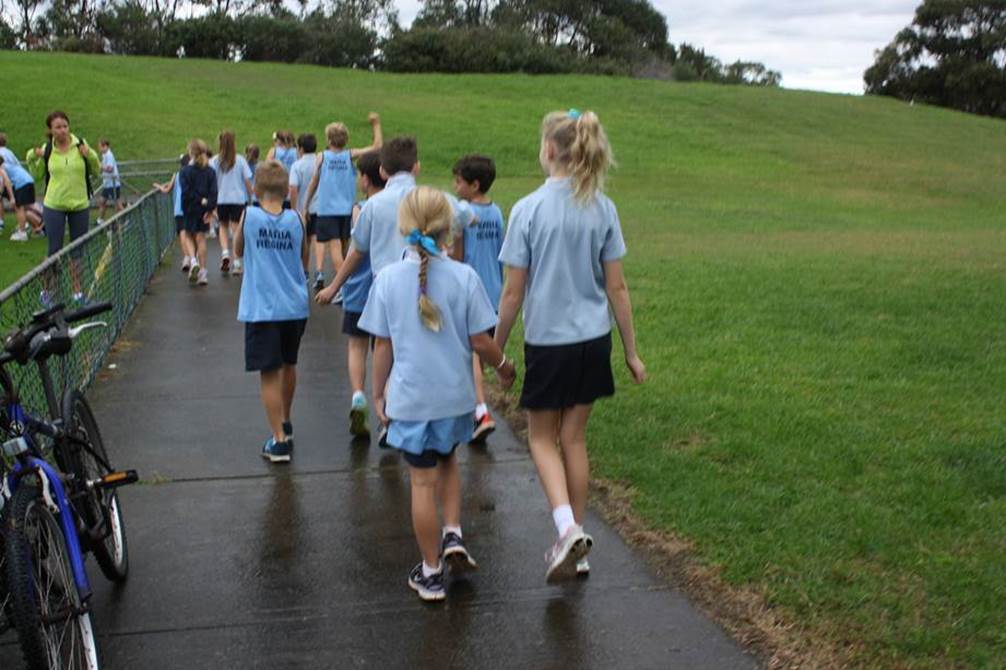 Maria Regina Peninsula Cross Country participants
Maren McHugh, Sarah Cassidy, Poppy Irvin and Genevieve Kelly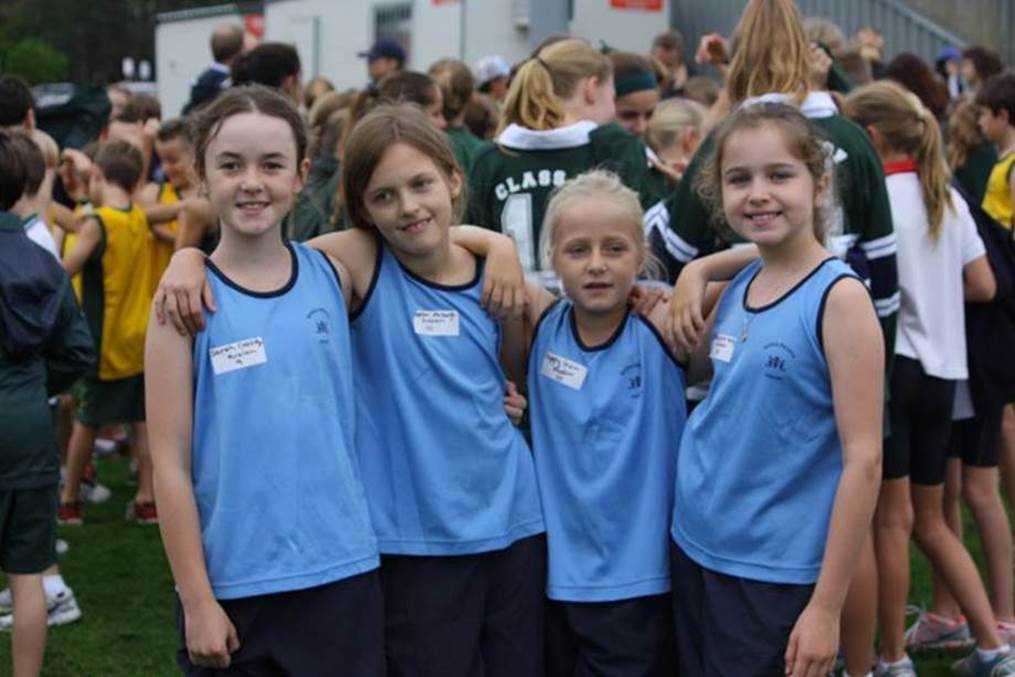 L to R: Sarah Cassidy, Maren McHugh, Poppy Irvin & Genevieve Kelly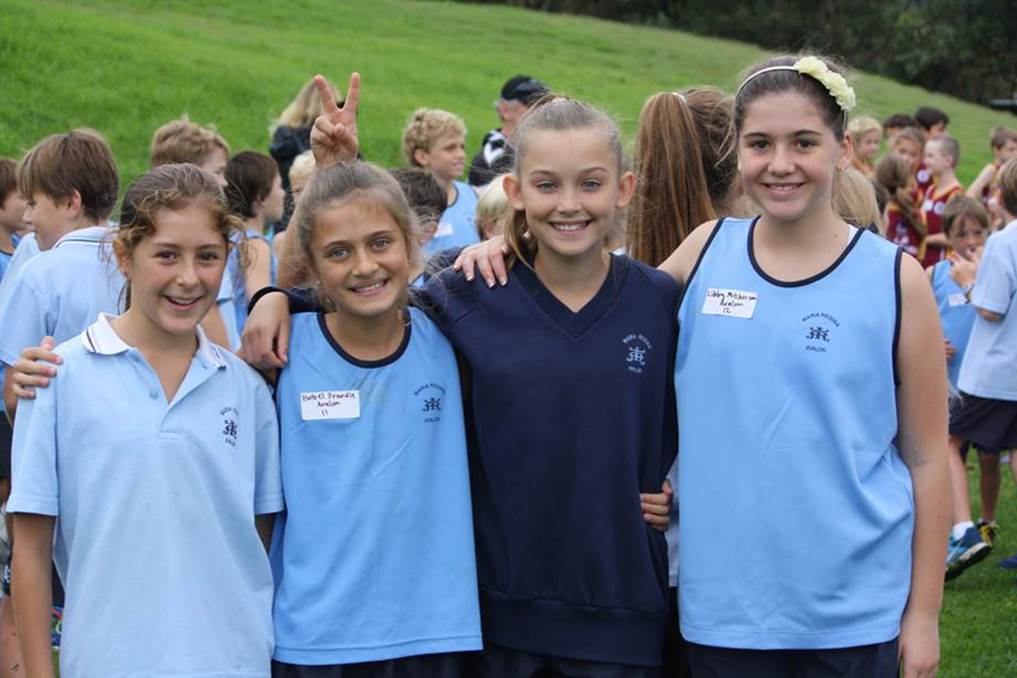 L to R: Bella Encina, Isobel Prandle, Kira Johnson & Elizabeth Mitcherson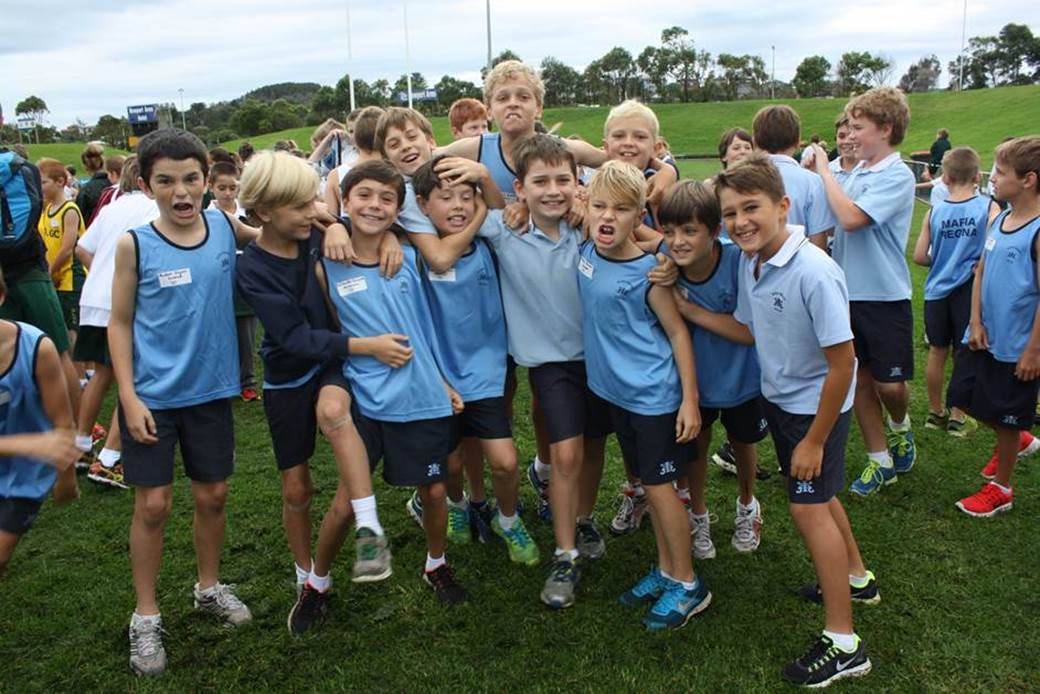 Maria Regina Peninsula Cross Country participants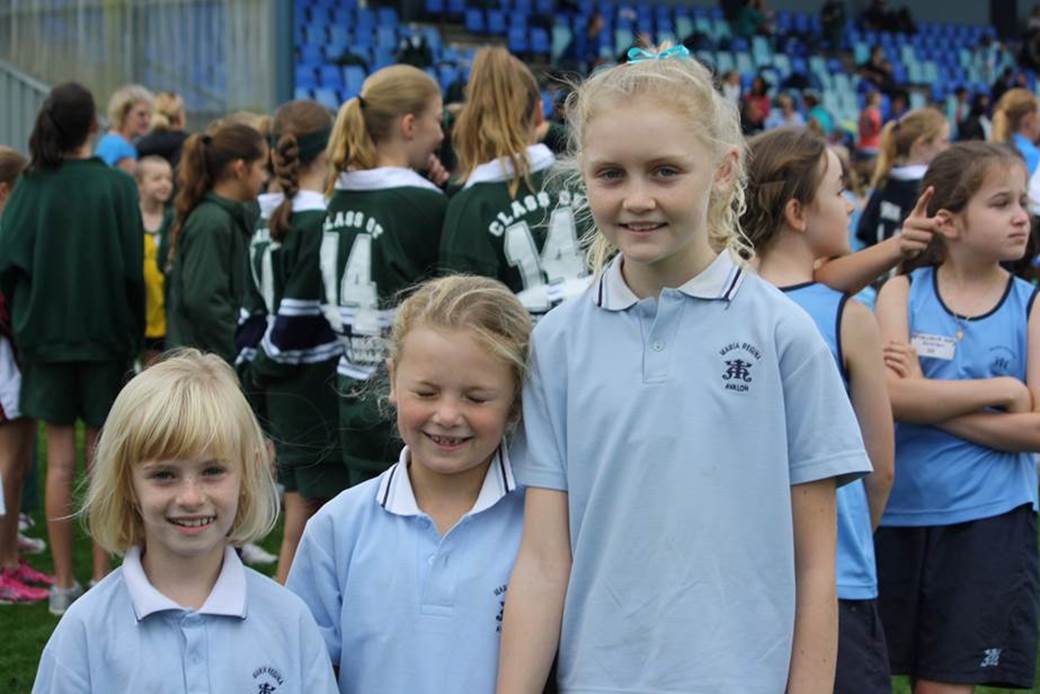 L to R: Imogen, Zanna Dixon & Isabelle Wise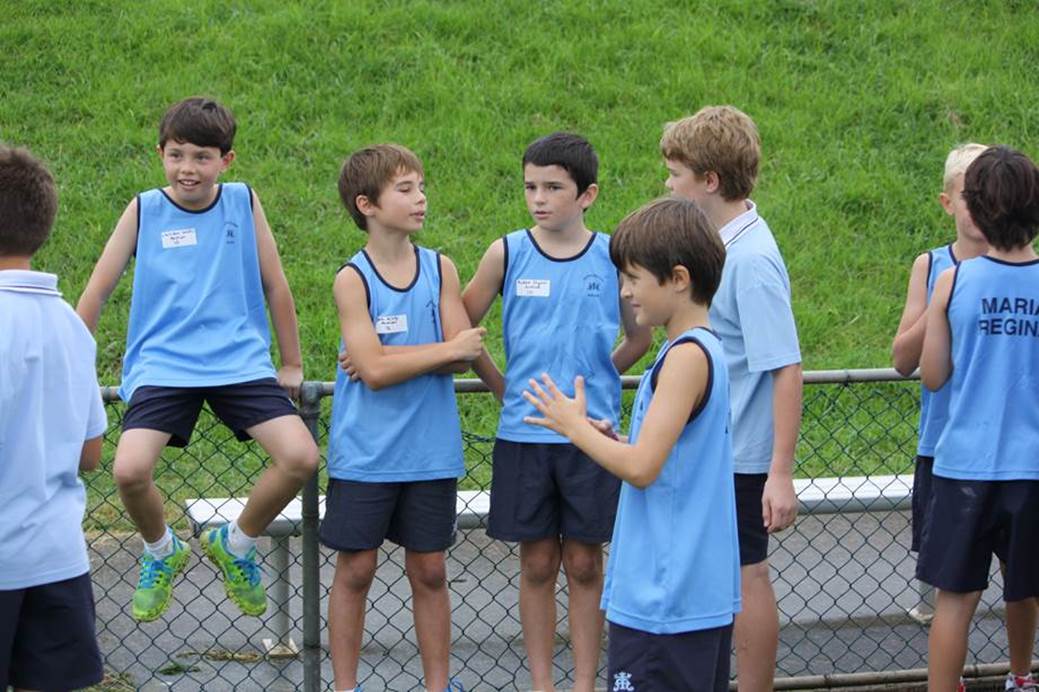 Maria Regina Peninsula Cross Country participants
L to R: Tyson Paine, Hamish Blake & Matteo Fragasso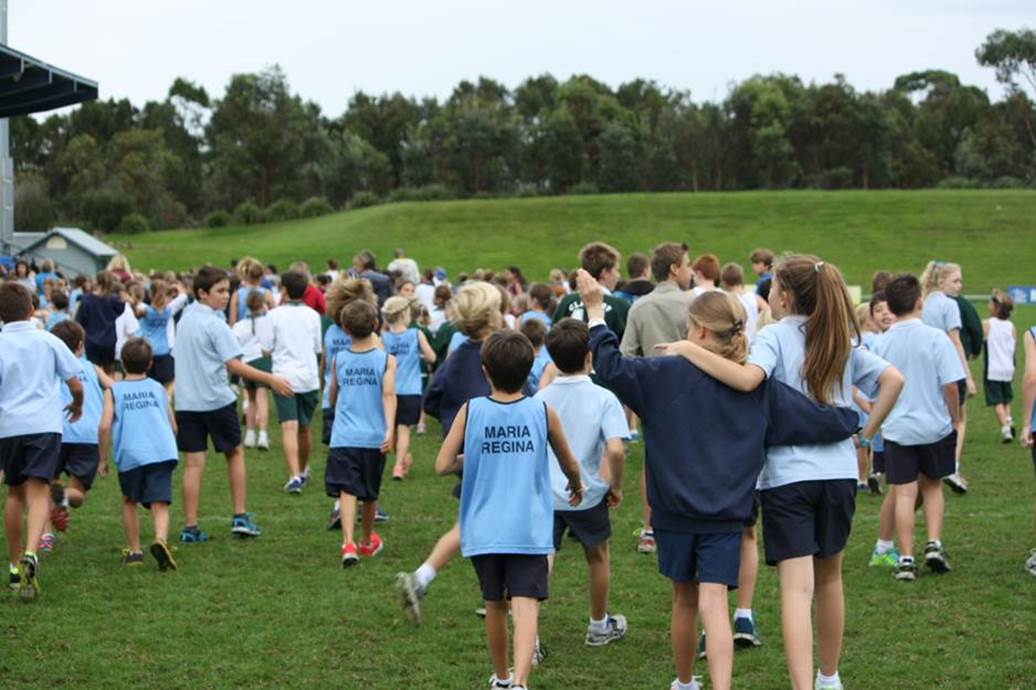 Peninsula Cross Country participants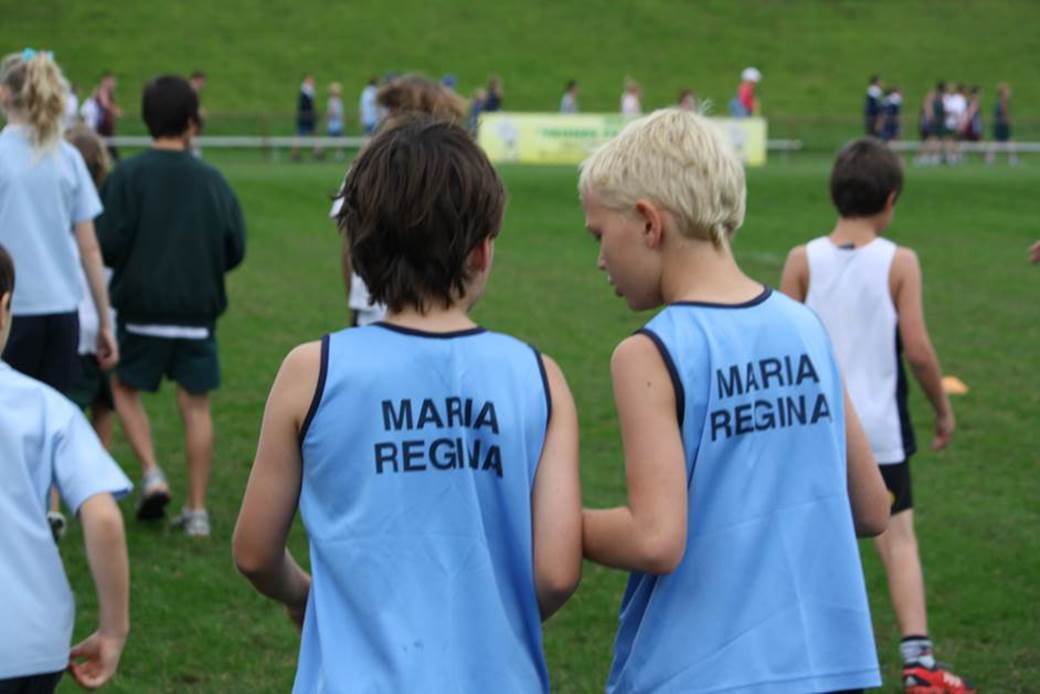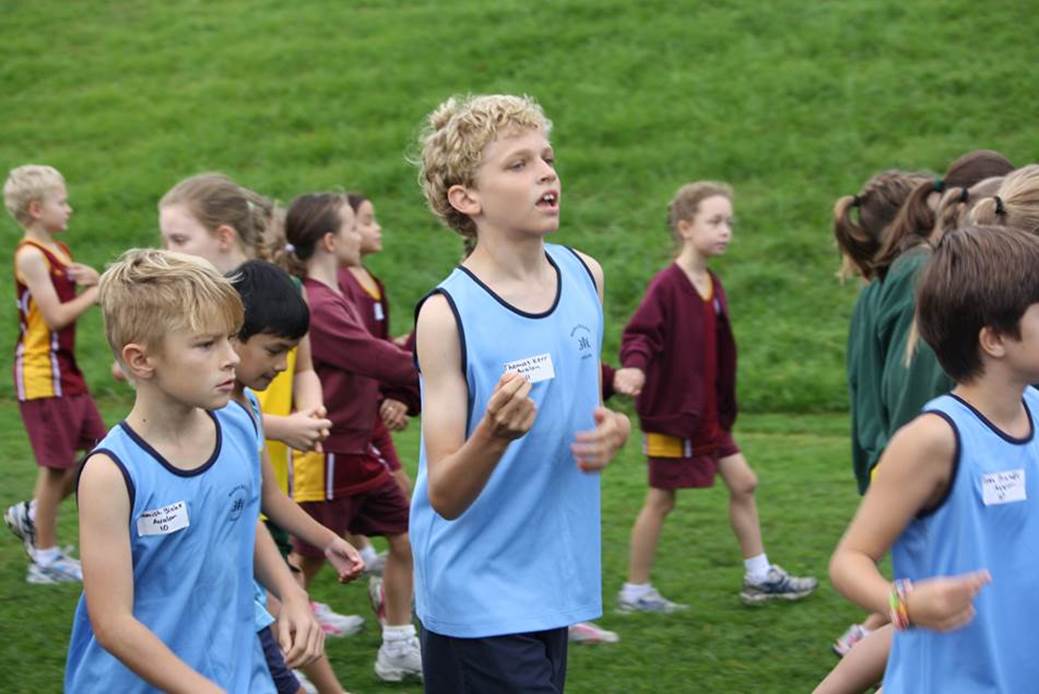 L to R: Hamish Blake & Thomas Kerr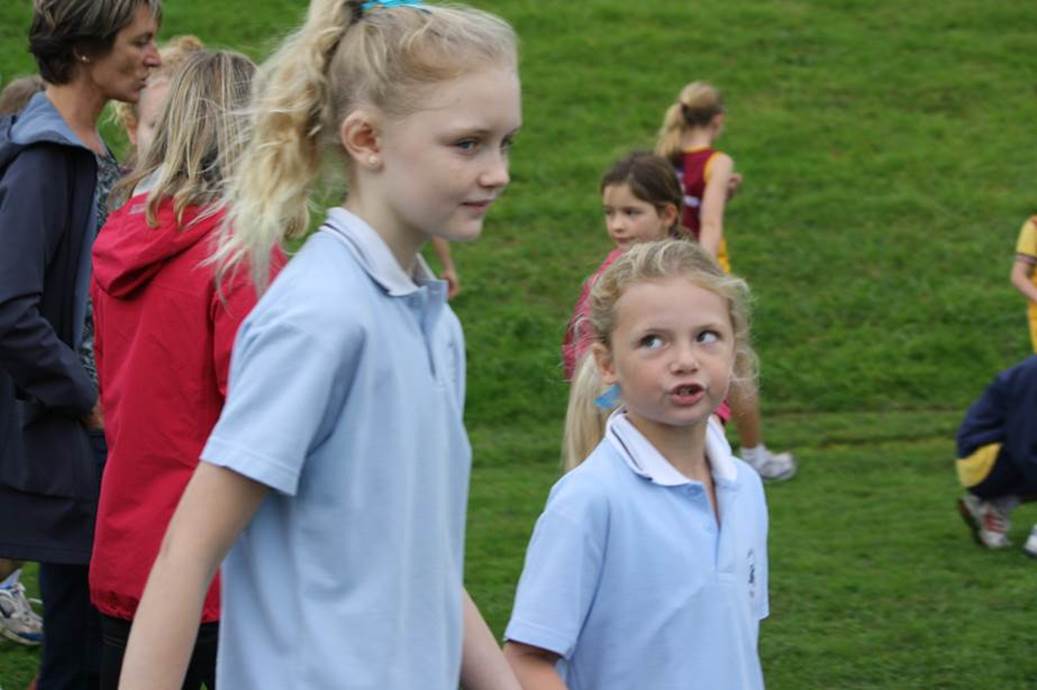 L to R: Isabelle Wise & Zanna Dixon
Orlando Encina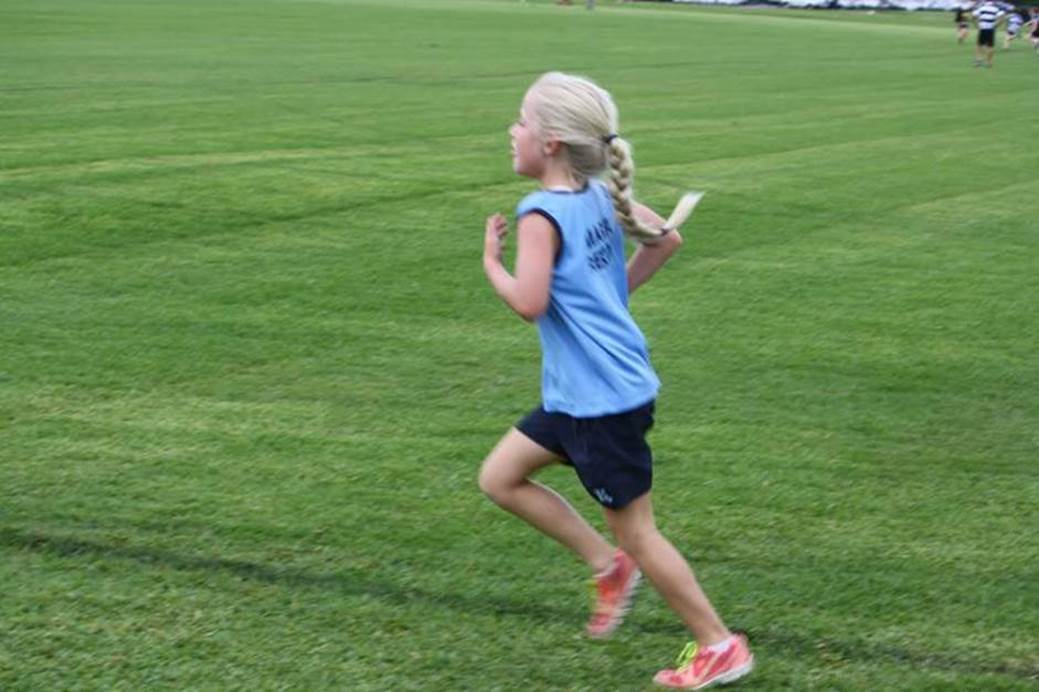 Poppy Irvin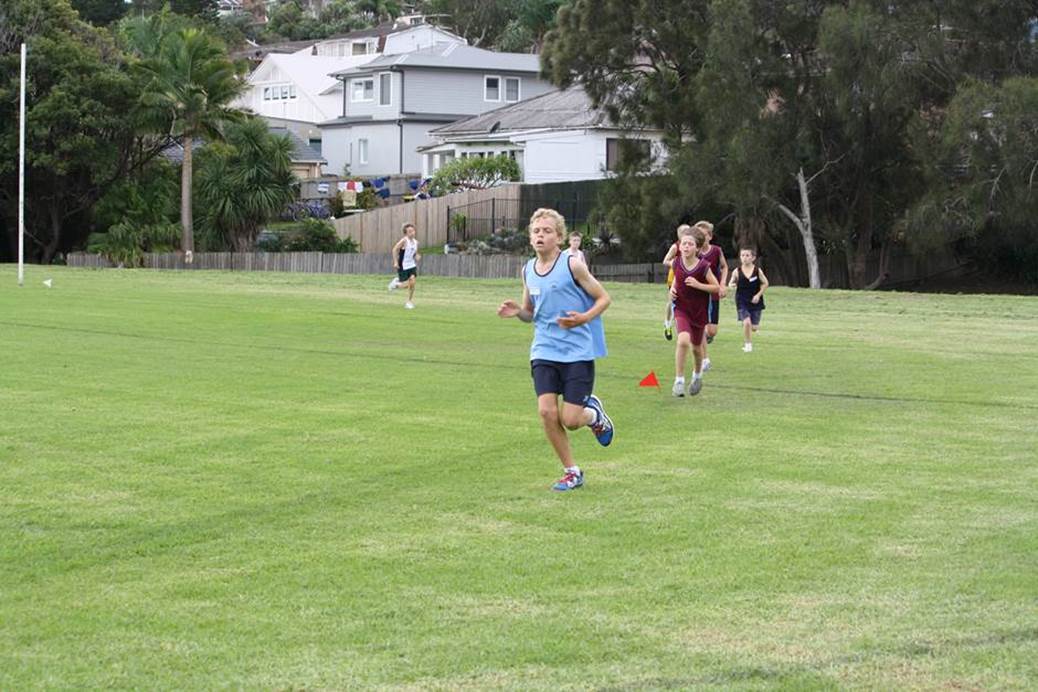 Thomas Kerr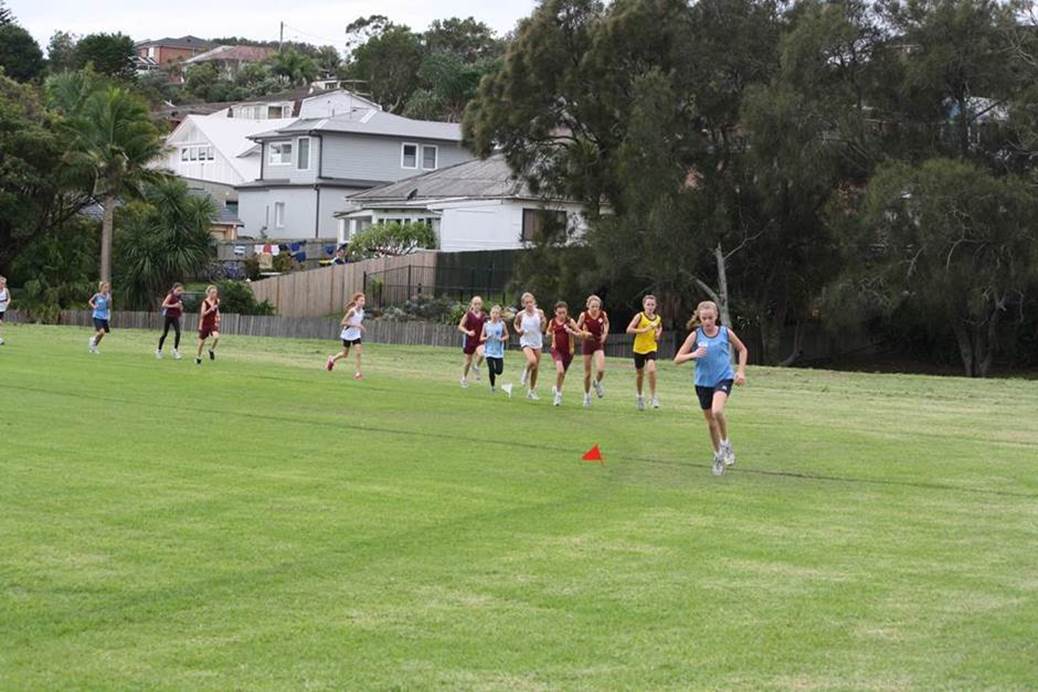 Harriet Beynon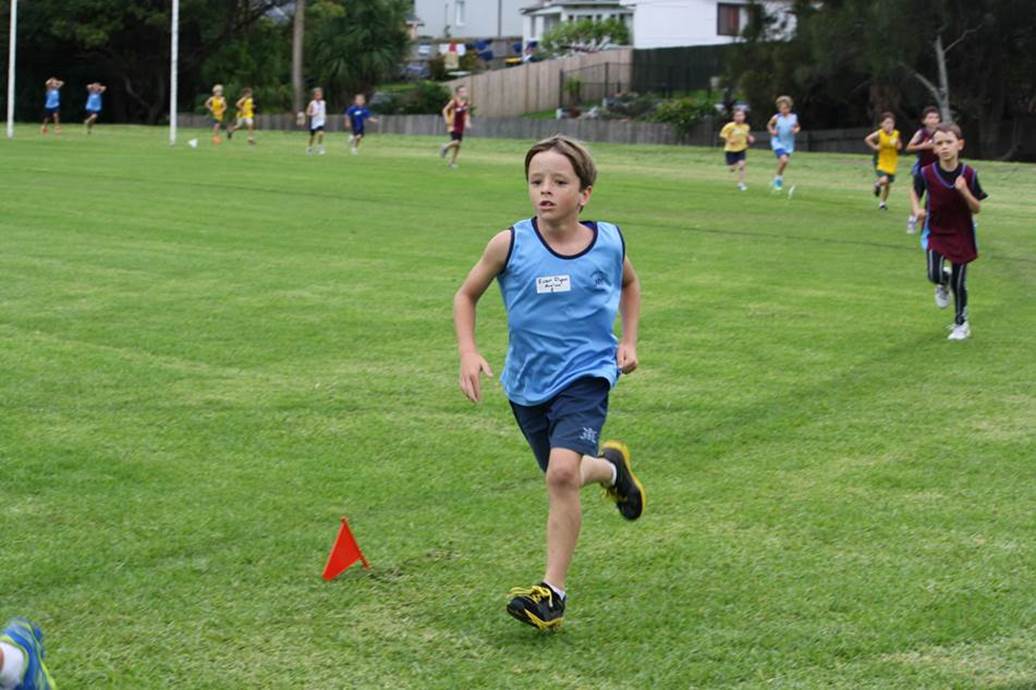 Evan Flynn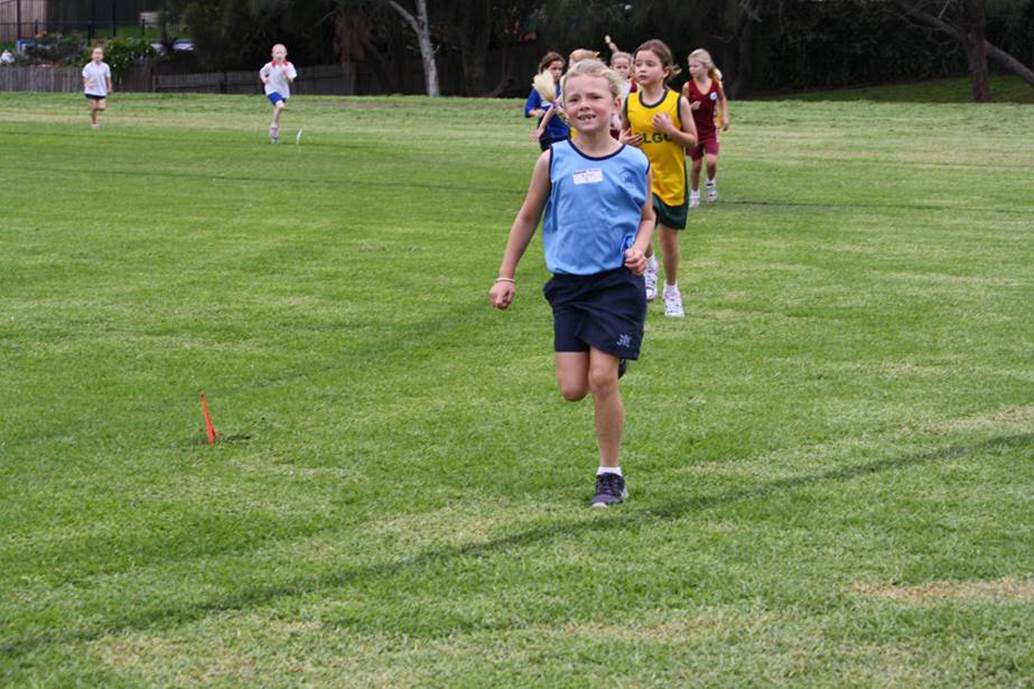 Zanna Dixon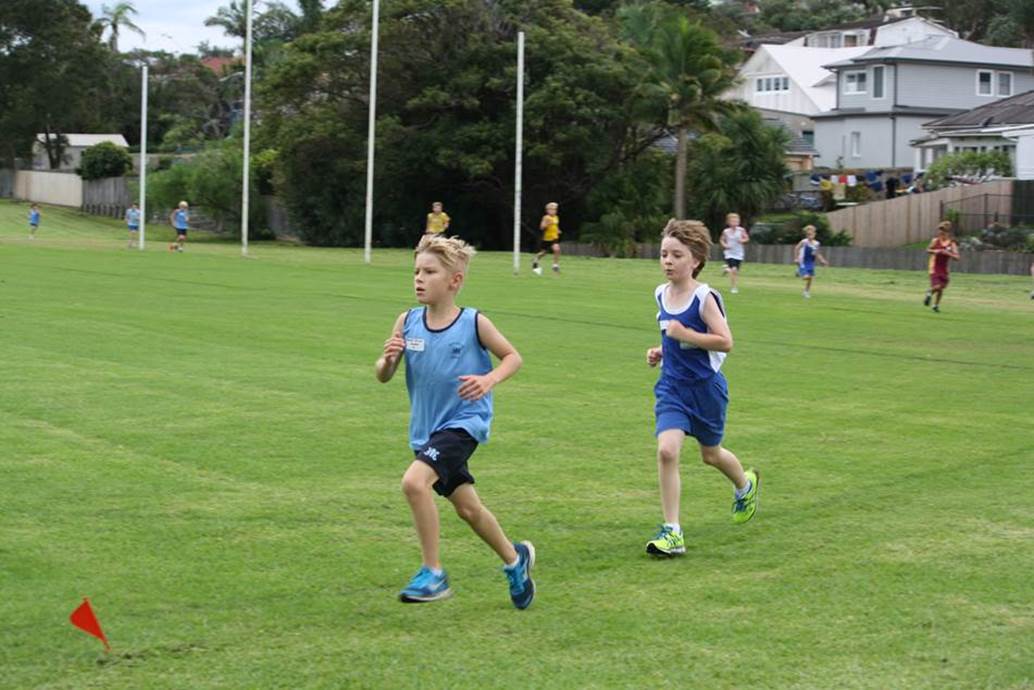 Hamish Blake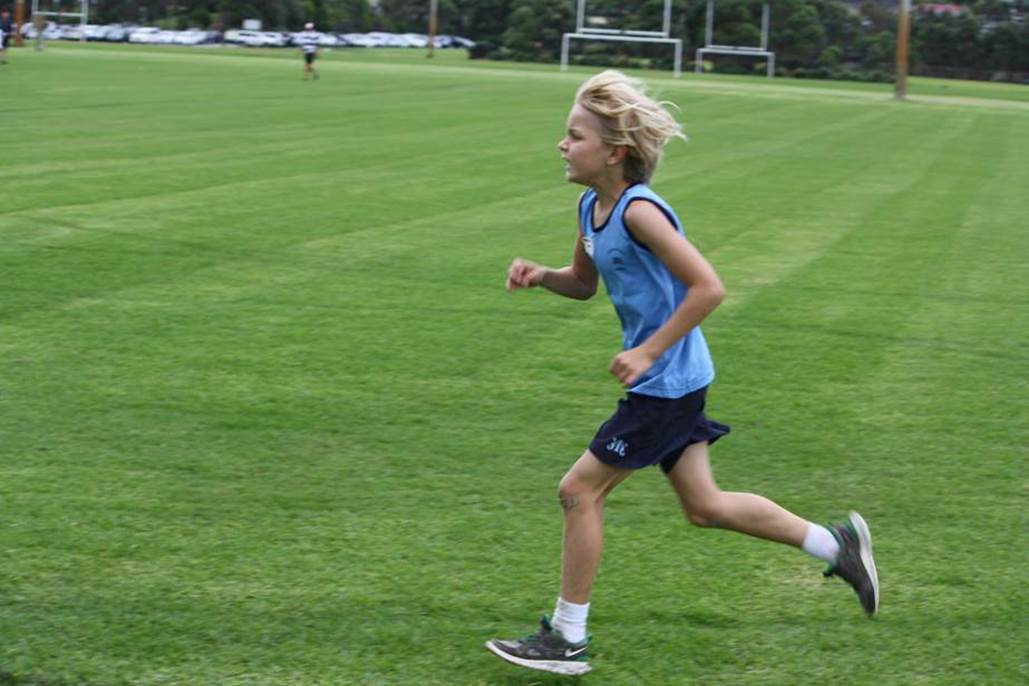 Noah Wise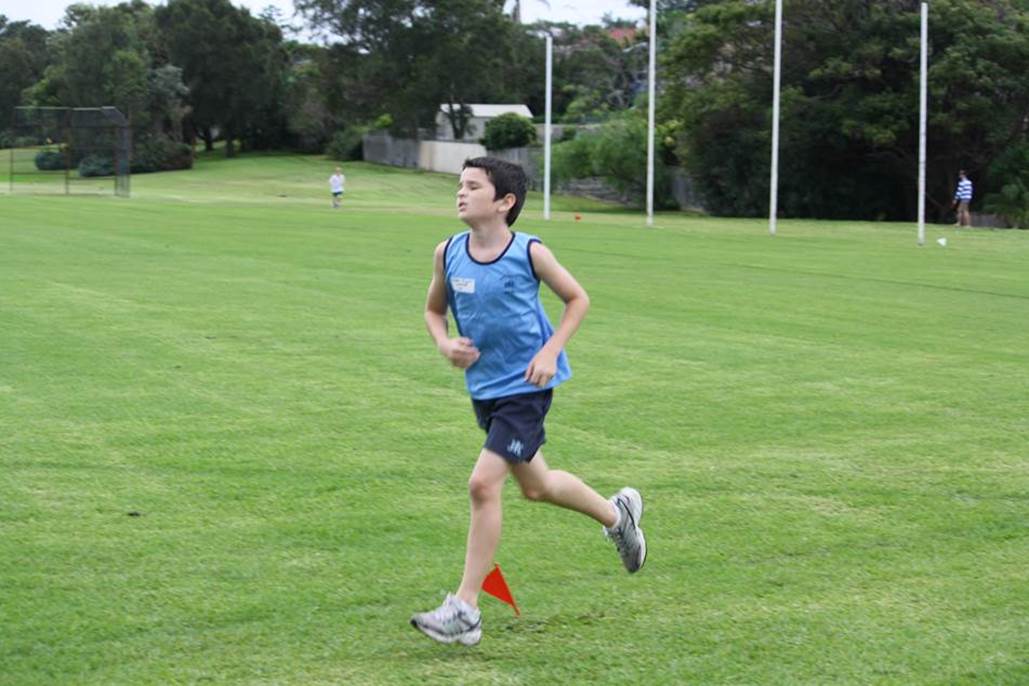 Aiden Flynn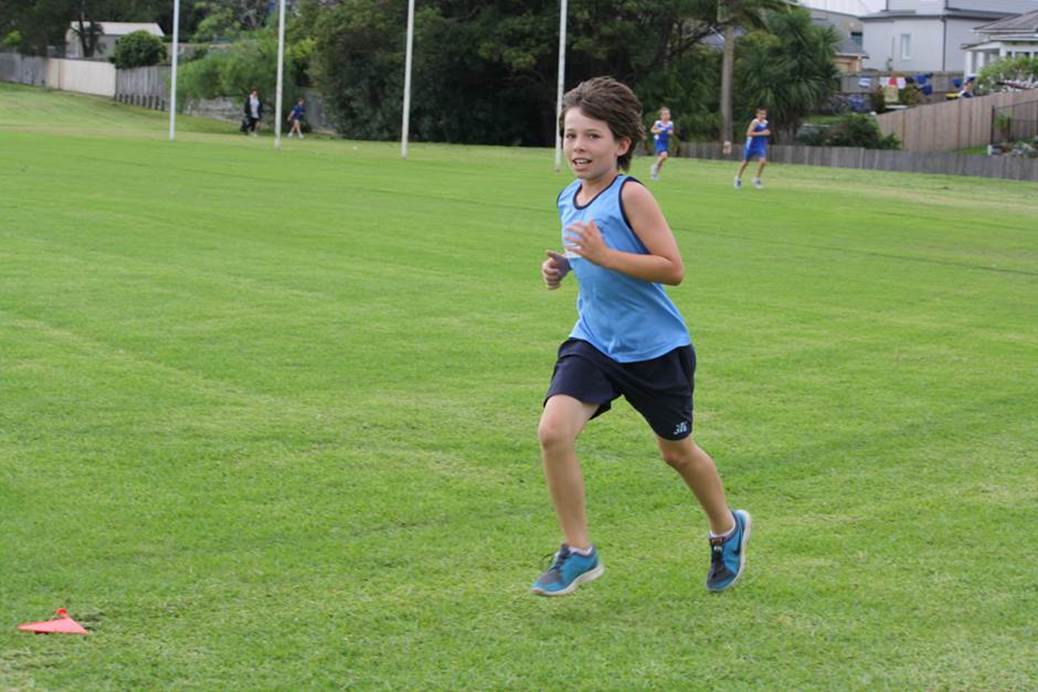 Cooper Johnson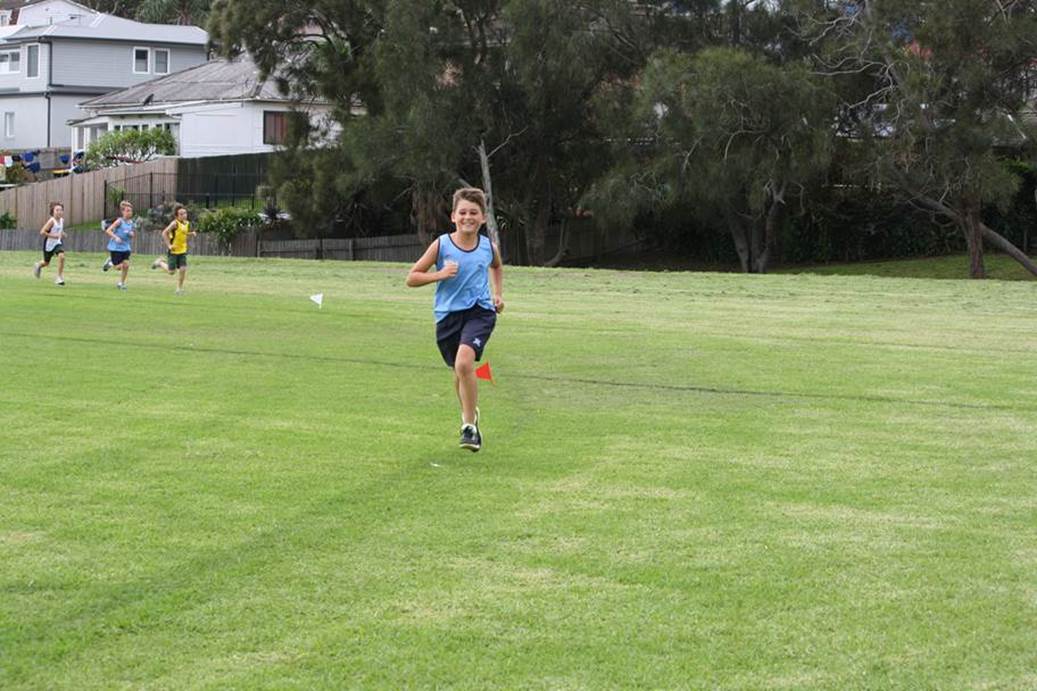 Matteo Fragasso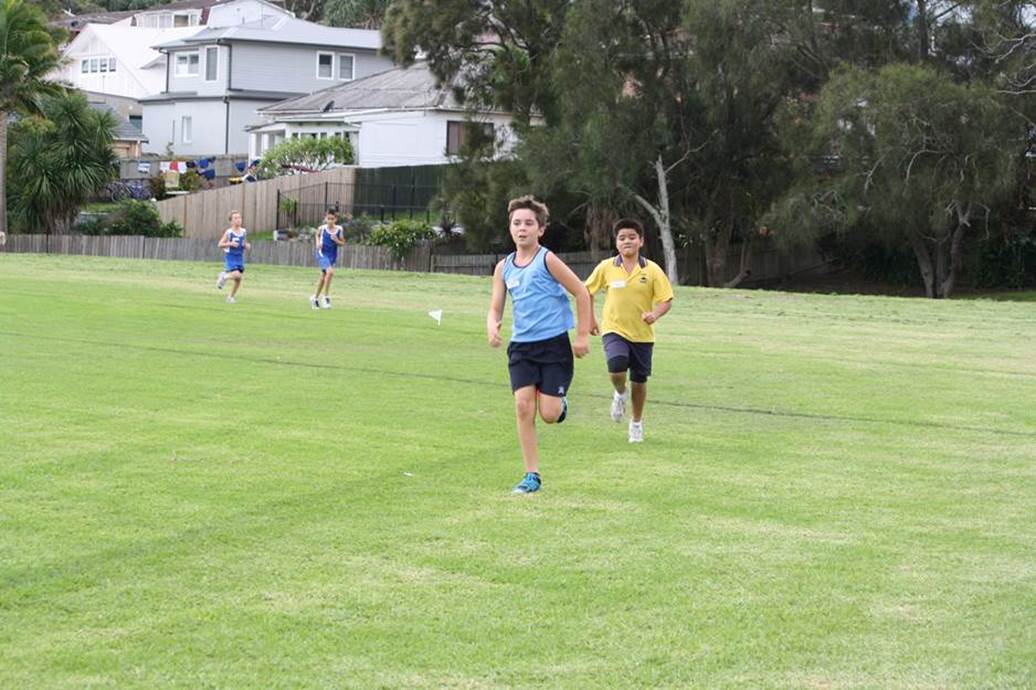 Bayley Degotardi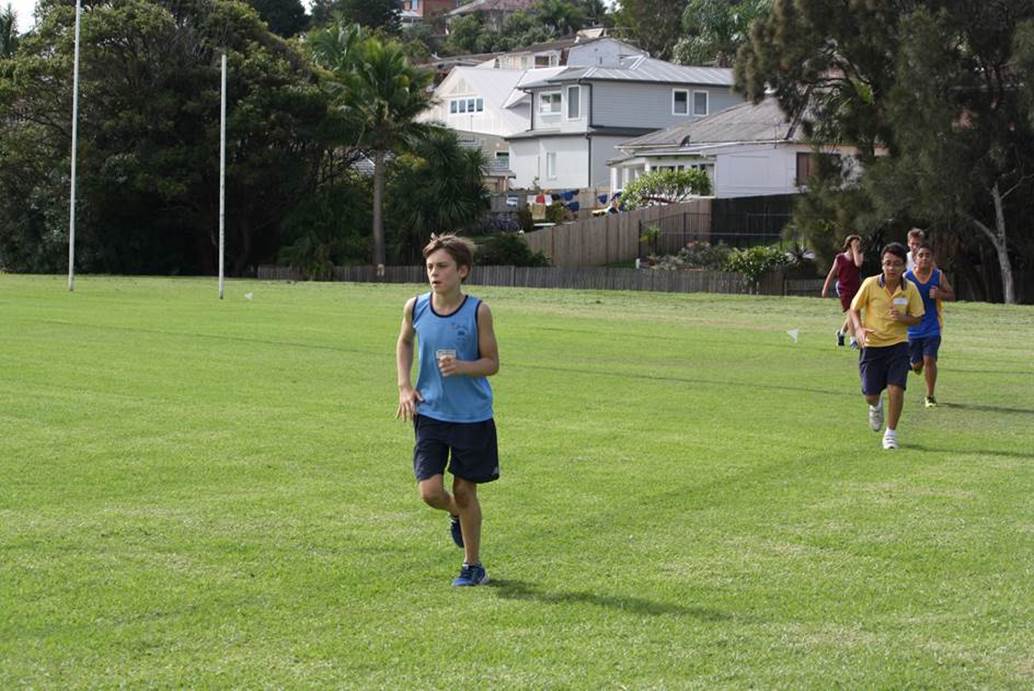 Tyson Paine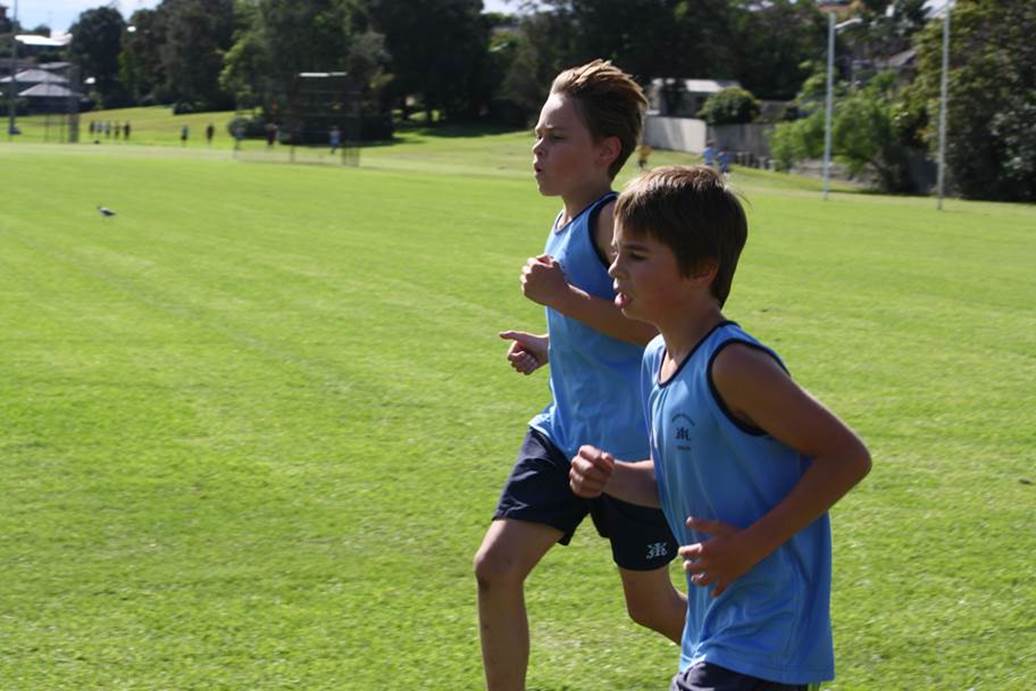 L to R: Jake Meacham & Ben King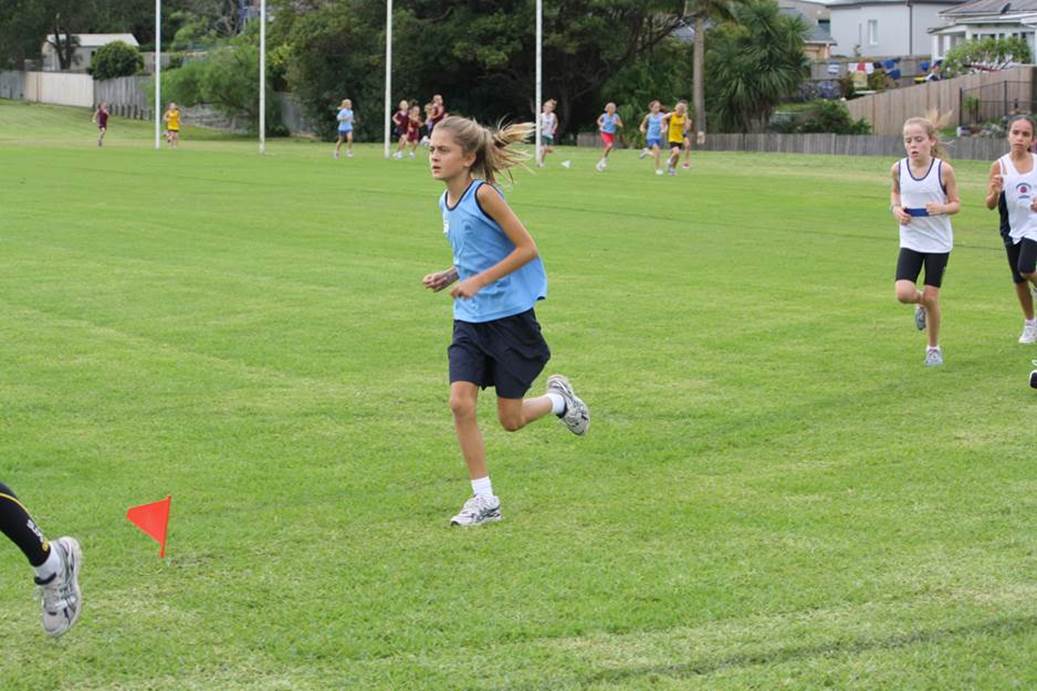 Isobel Prandle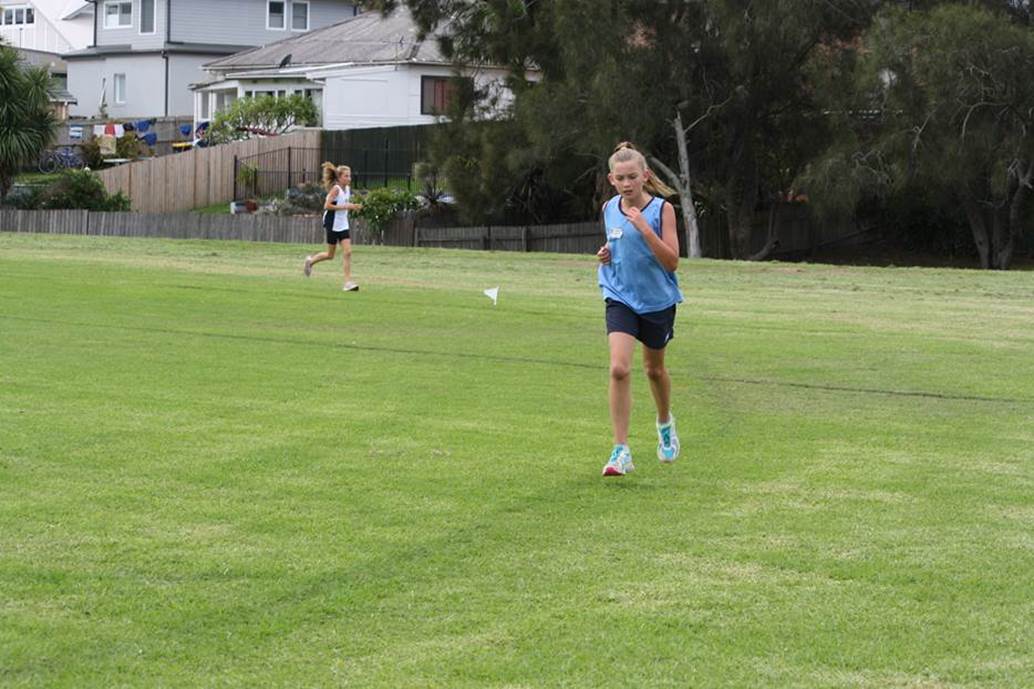 Kirra Johnson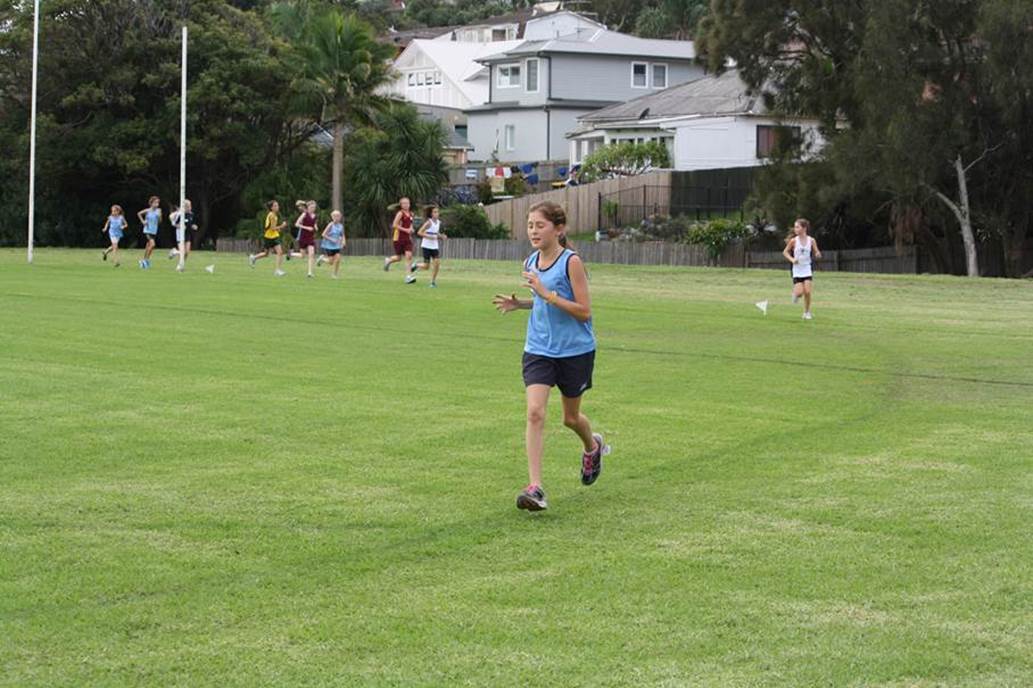 Bella Encina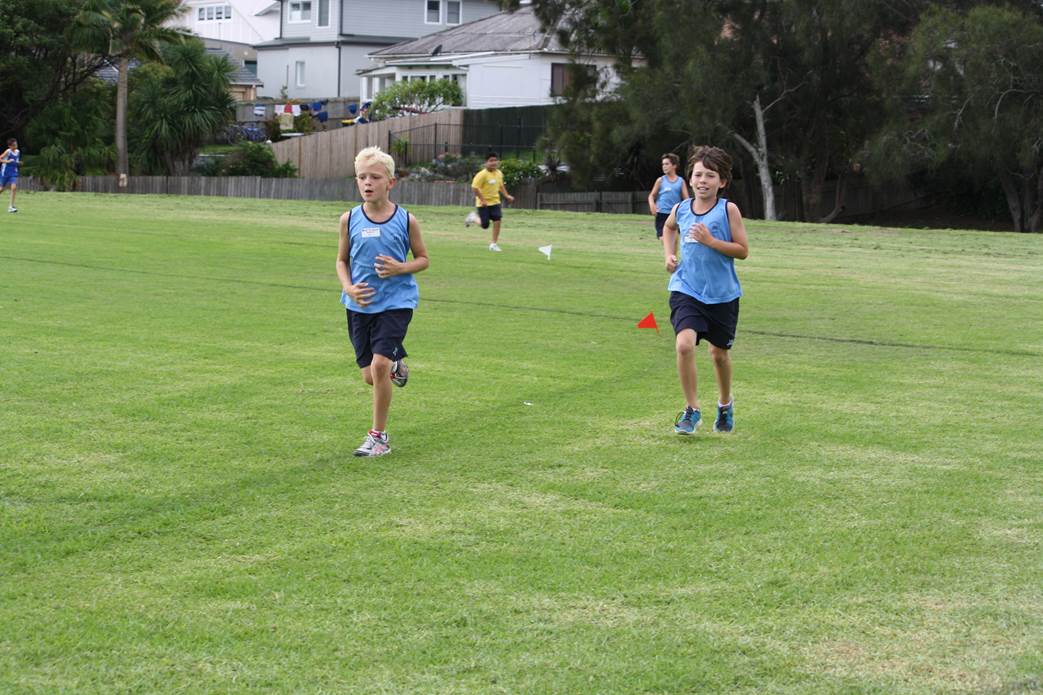 Yannick Marot & Cooper Johnson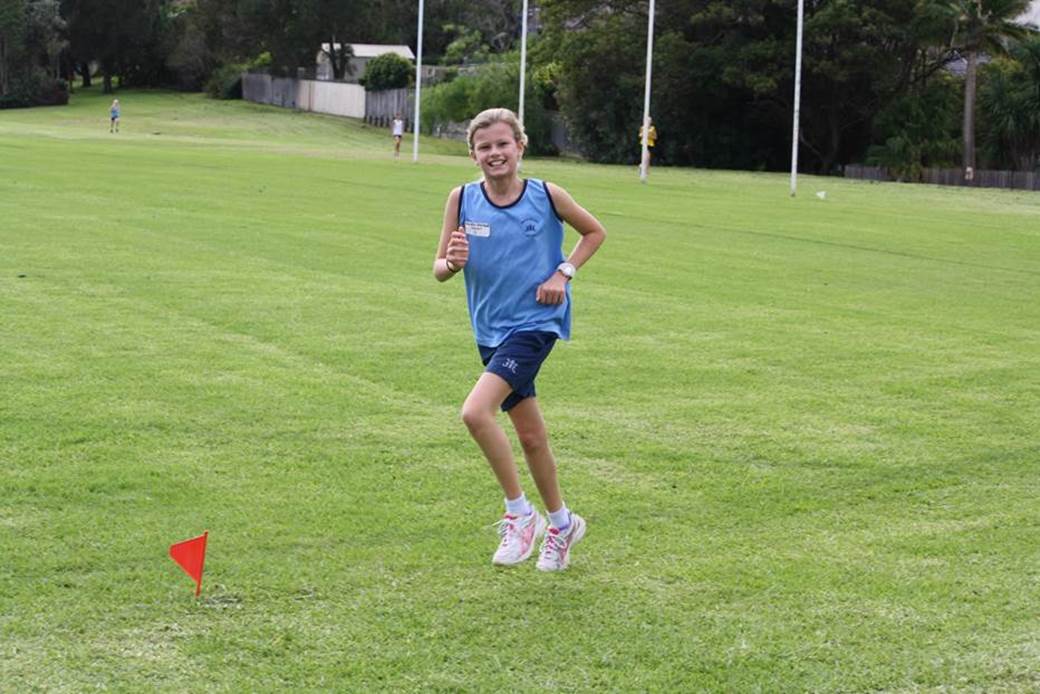 Claudia Norkett
Joey Taylor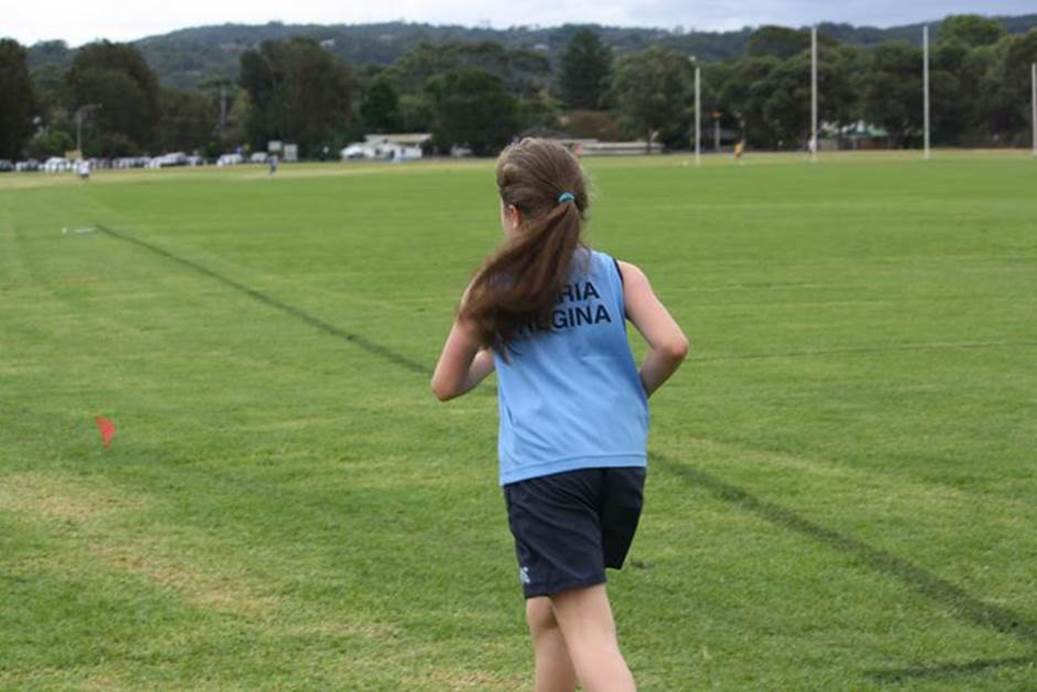 Genevieve Kelly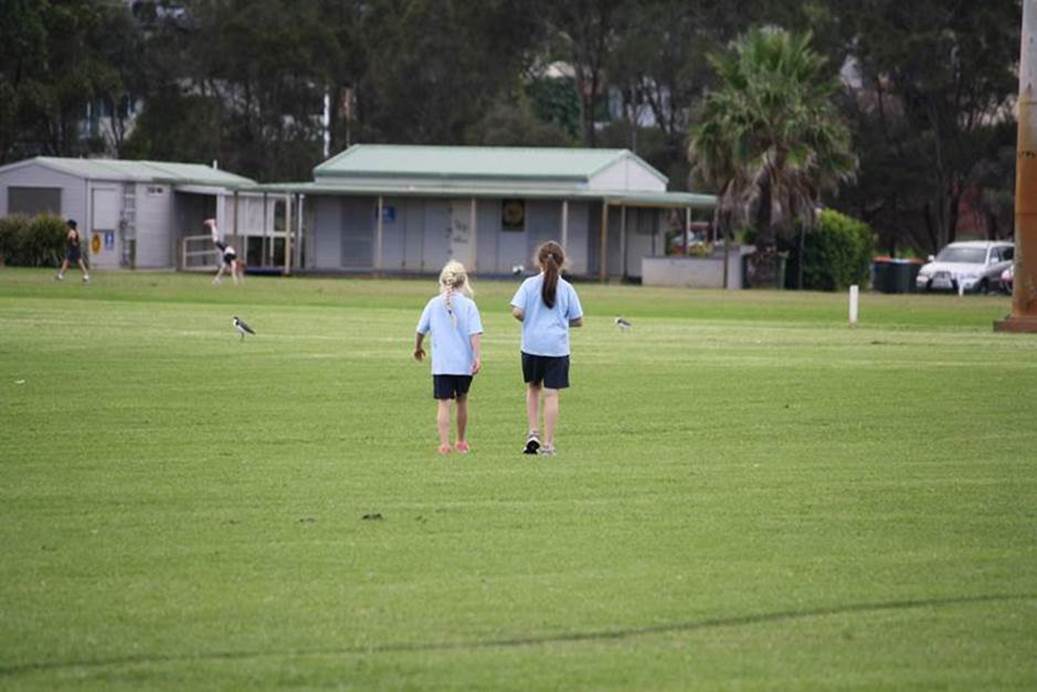 Poppy Irvin & Genevieve Kelly
Report and Pictures by Joanne Seve, 2014