November 8 - 14, 2015: Issue 239
Palm Beach Longboarders Club 2015 Old Mal – Old Log Rally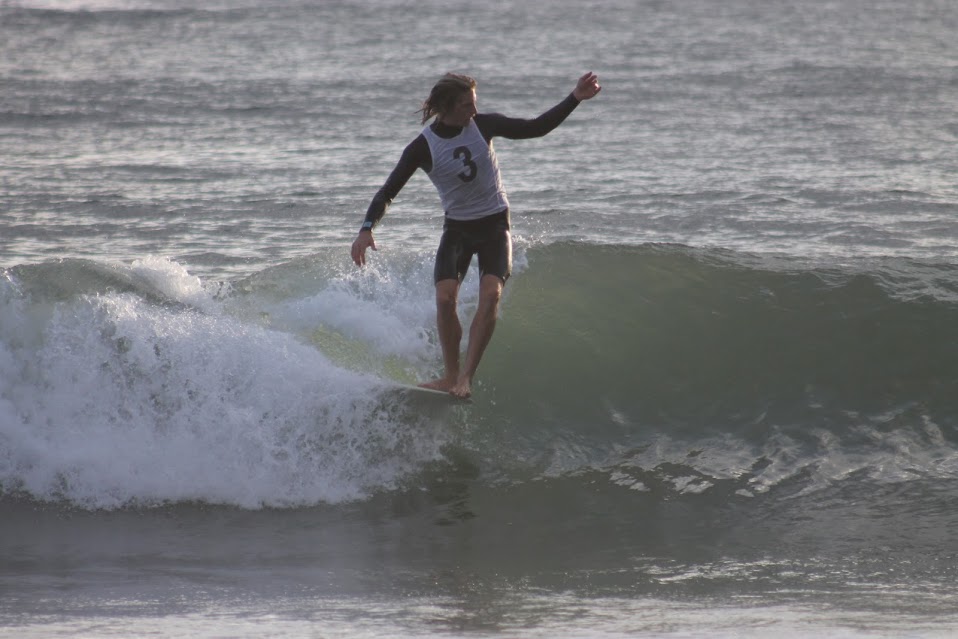 Palm Beach Longboarders Club 2015 Old Mal – Old Log Rally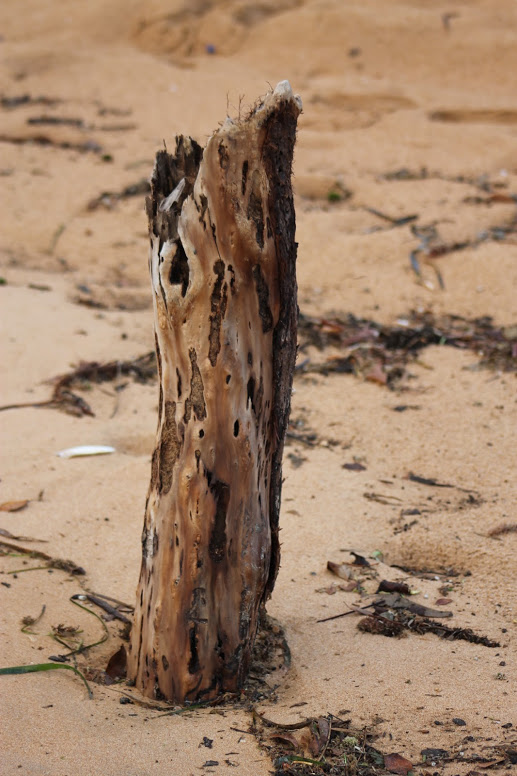 70 competitors took part in the 19th Palm Beach Longboarders Club Old Mal and Old Log Rally for 2015 On Saturday 7th of November.
This annual event invites all Longboarders from all clubs, and also those who aren't, to come along and join in the fun.
Easily the coolest and most laid-back surfing competition around, the first heat was in the water at 6.30 am and progressed through almost 150 heats until finishing in the afternoon. This is one of the smoothest run competitions too, probably as the Palm Beach Longboarders run monthly club competitions and know how to get busy and get it done and have some fun.
President of Palmy Longboarders Peter English was stoked with the conditions early yesterday morning, glassy with a nice little wave coming into the beach at Kiddies corner.
"We also have the largest group of youngsters joining in that we've had this year." Mr. English said, "It's great to see these talented young surfers enjoying this classic style of board riding."
When we arrived, at 6.25 am, Midget Farrelly, legend in this sport, was paddling out on the north side of the competition while other longbarders, some in the comp. and some not, were taking advantage of the waves peeling off beside Palm Beach Rockpool - Longboarders all round!
There were some new Mals and bona fide original Old Mals and Old Logs on the beach yesterday, riders were aged from 70 to teenagers, with some really great moves shown by all participating.
We'll put the results up as soon as we receive them. Prizes included vouchers for wine for those over 18 years of age and the big prize was a trip to New Guinea to stay at Vanimo Surf Lodge with legendary waves all to yourself. Finalists received an original artwork on McTavish fins produced by Byron surfer and log-stylist Roisin Carolan, who won here last year.
We have loaded an album for those who were in this year's Rally and those interested to check out HERE, leaving in the 'fuzzies' for those who like to check their flow, as well as a few tasters of the 2015 Rally on this page.
2016 will be the 20th Annual Palm Beach Longboarders Club Old Mal Old Log Rally and there's bound to be a few celebrations after all that slick sliding across the waves is done.
You can find out more about the club here: www.palmbeachlongboarders.com.au
Pittwater Online ran a Profile a few weeks back which also shares a small insight into the Palm Beach Longboarders Club.
Palm Beach Longboarders Club would like to thank the Sponsors: of the The 2015 Palmy Old Mal Log Rally:
• Heartsmart – www.heartsmart.me
• TCSS (The Critical Slide Society) - http://shop.thecriticalslidesociety.com
• Keyo Surfboards - www.keyointernational.com
• McTavish Surfboards - www.mctavish.com.au
• Vanimo Surf Lodge – www.vanimosurflodge.com
• Foam Symmetry - www.foamsymmetry.com
• Naked Wines - www.nakedwines.com.au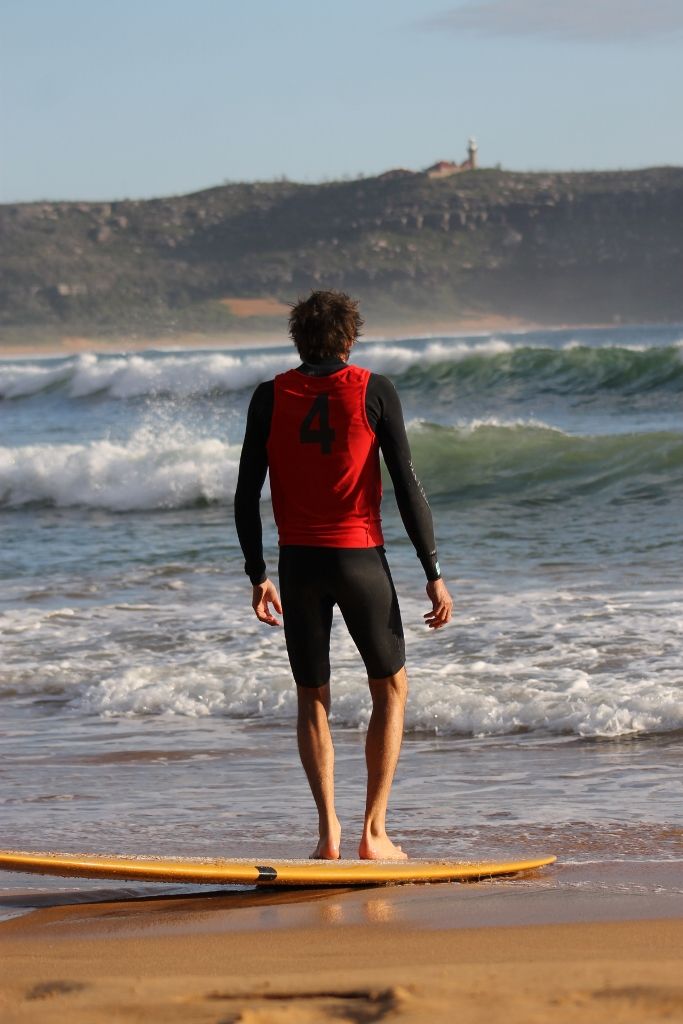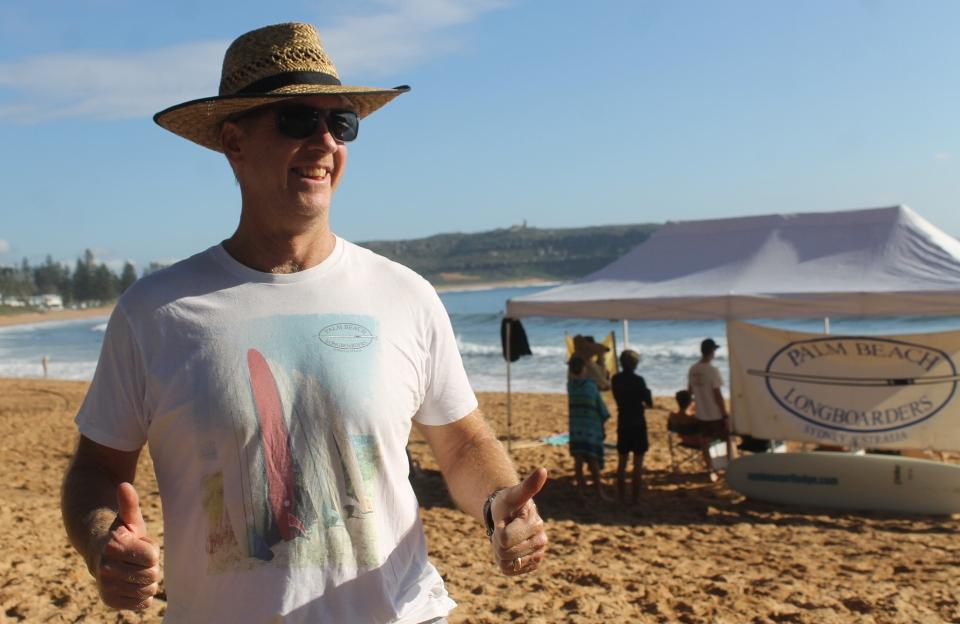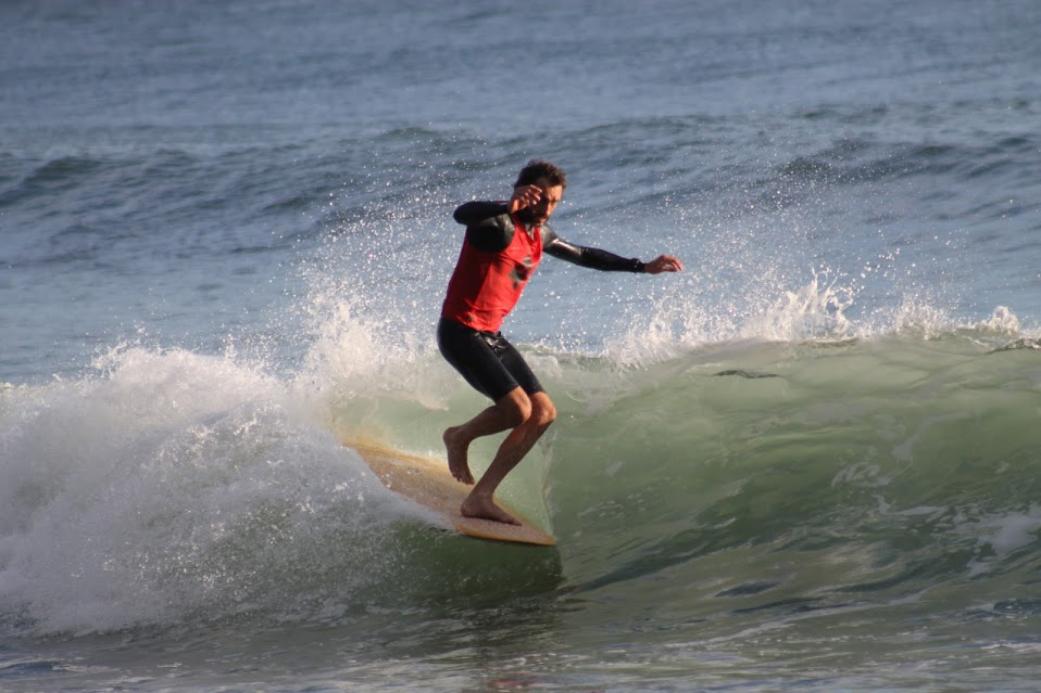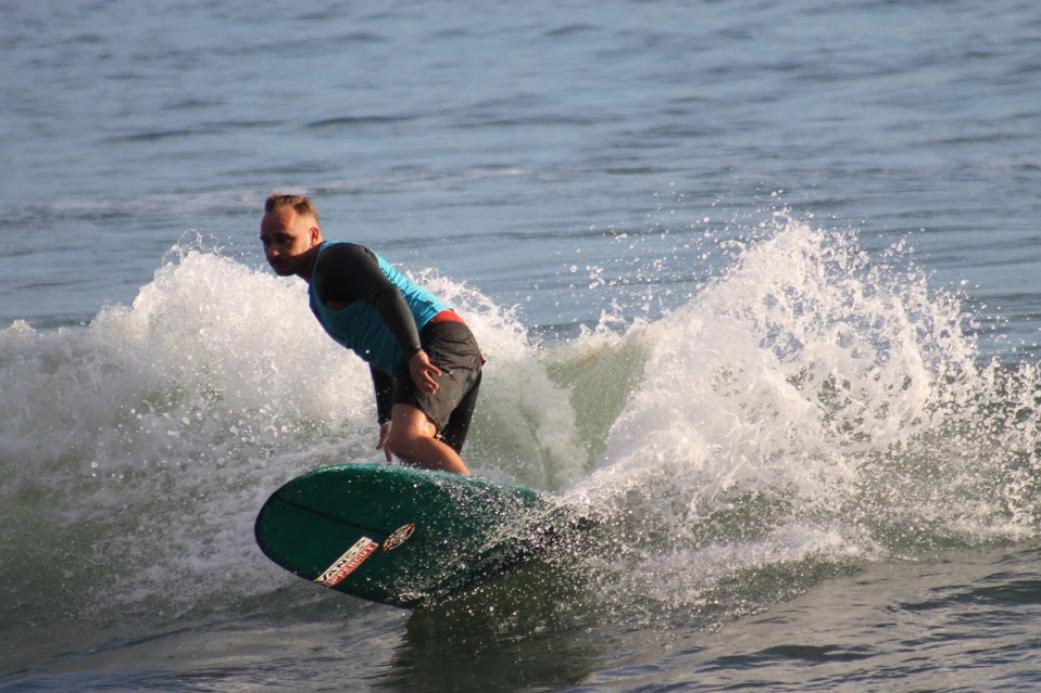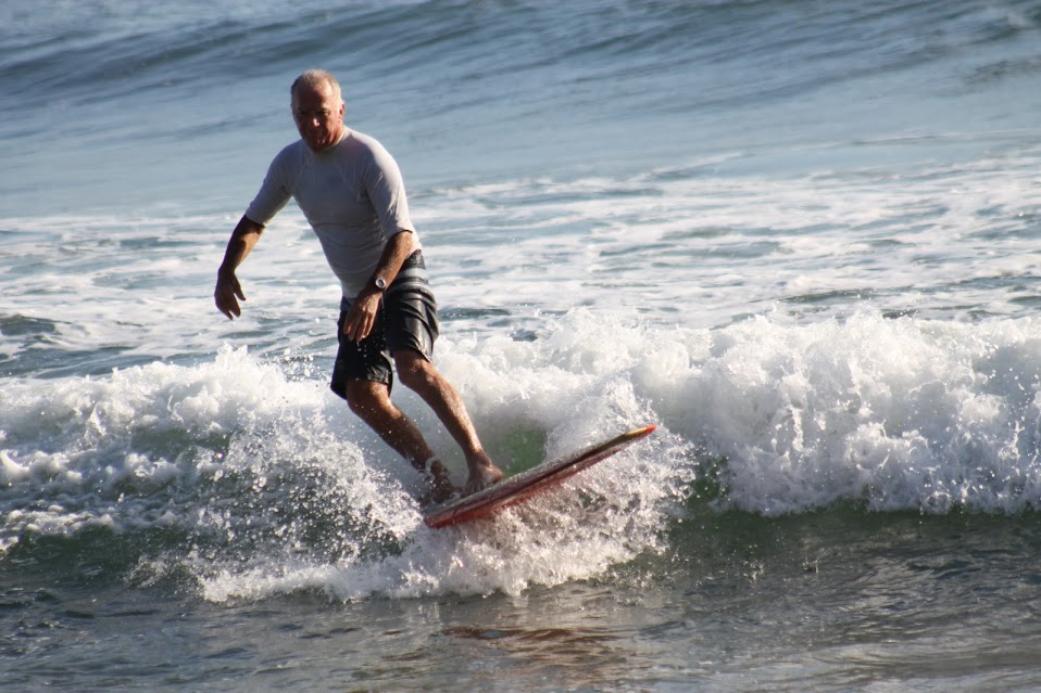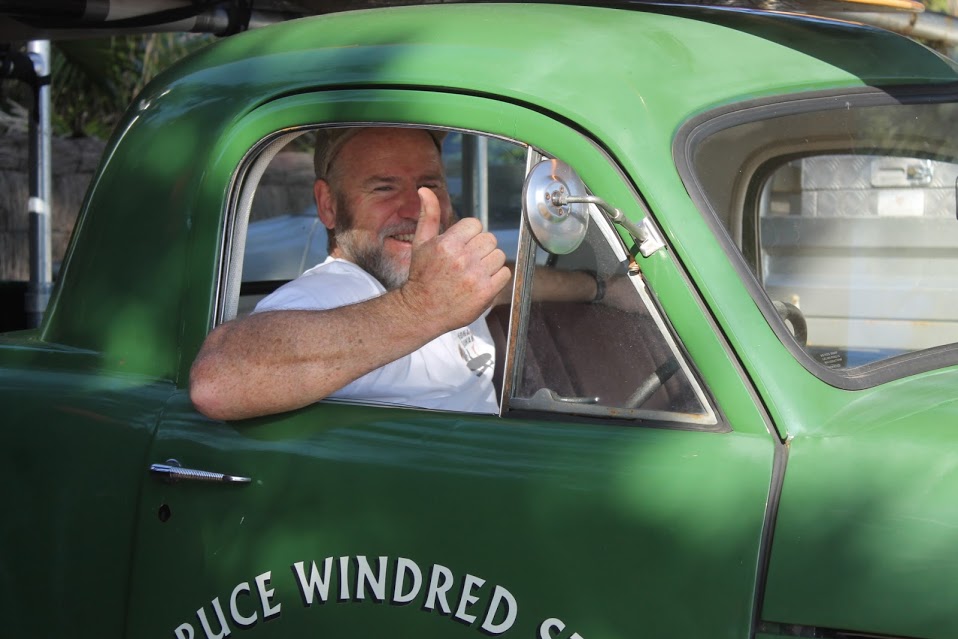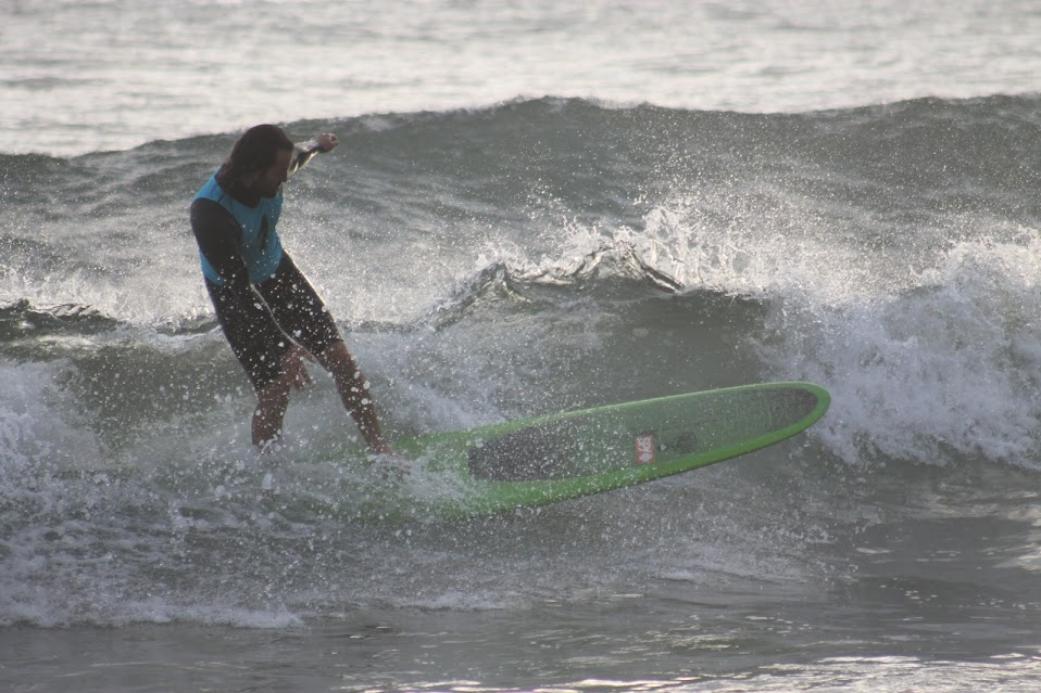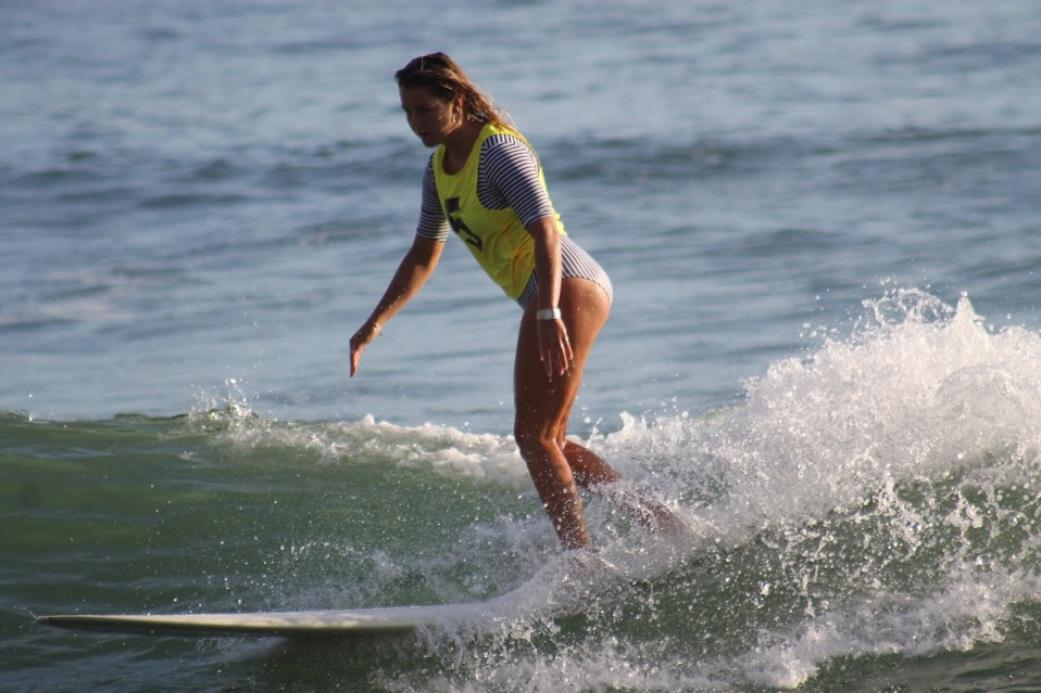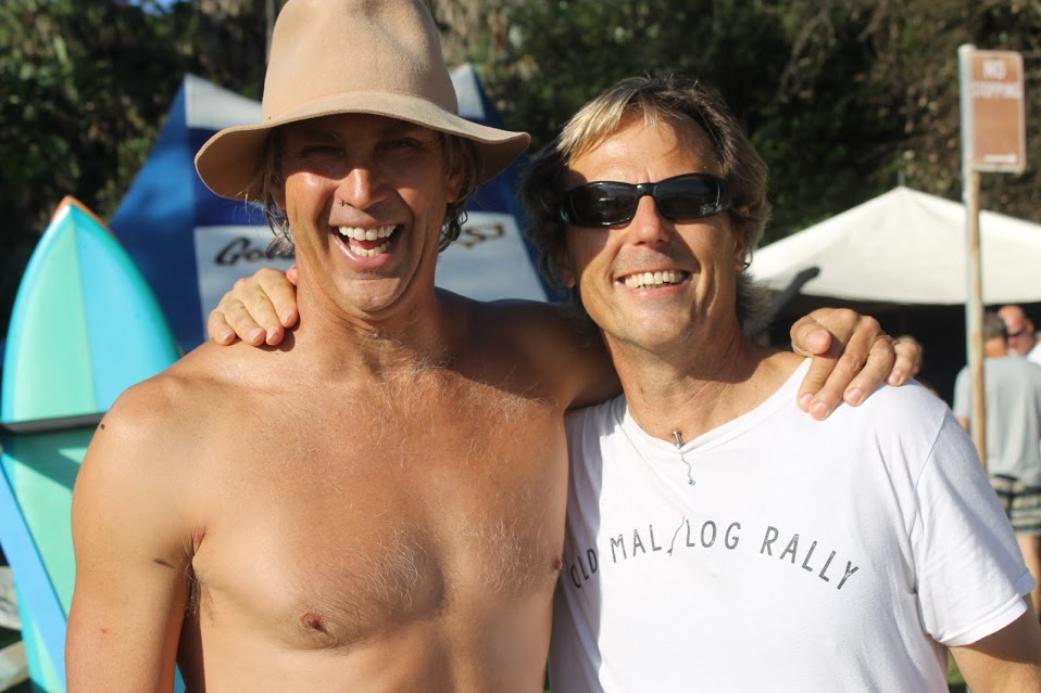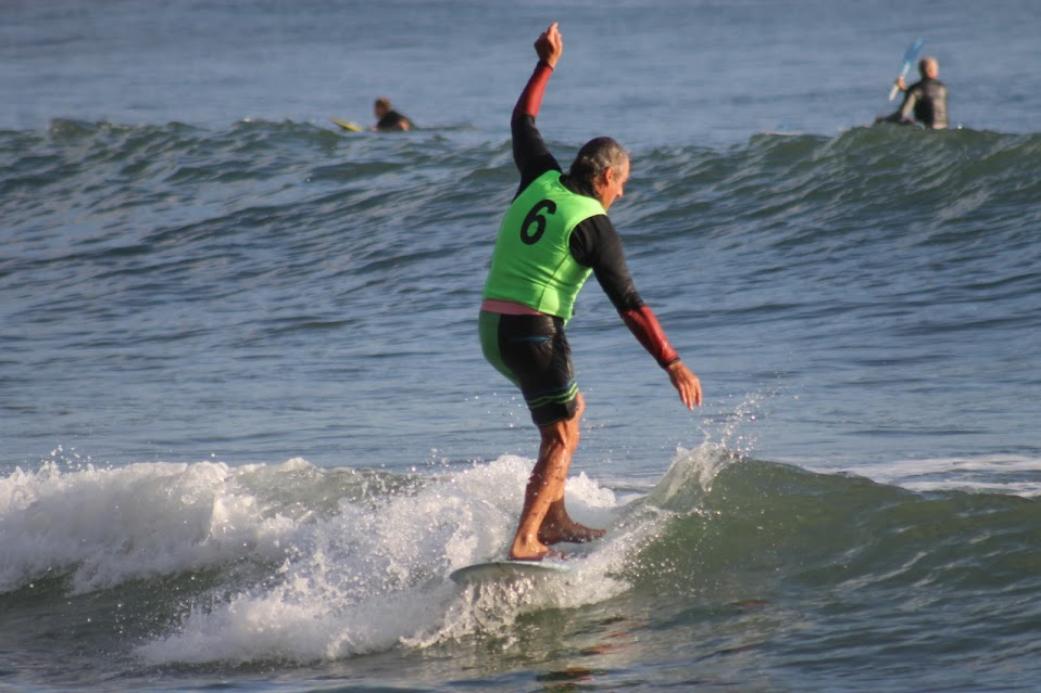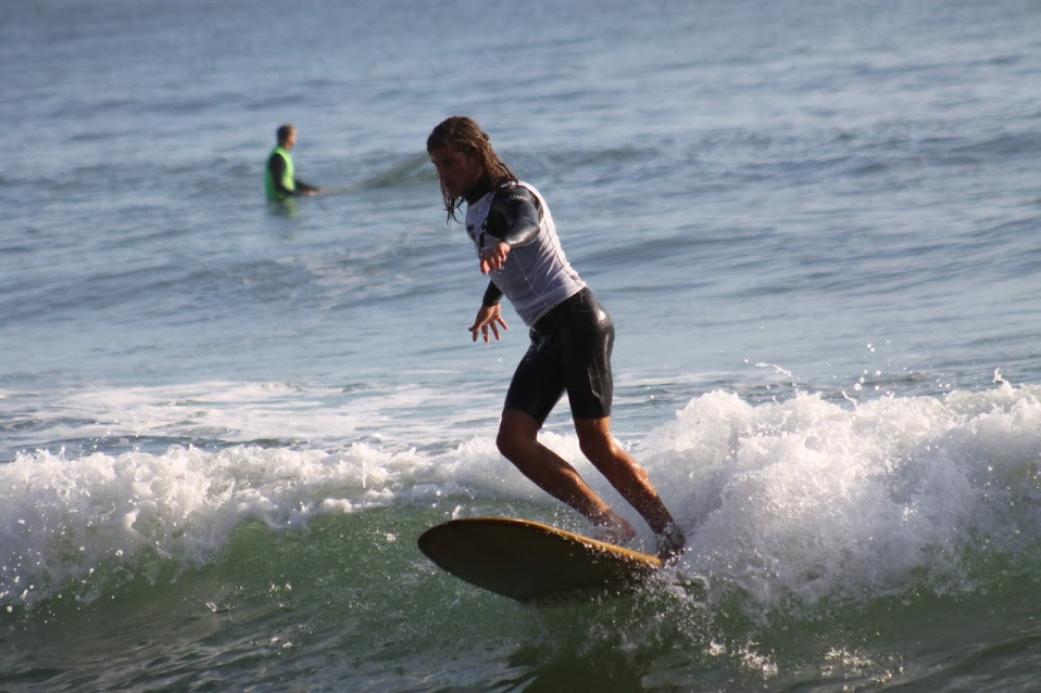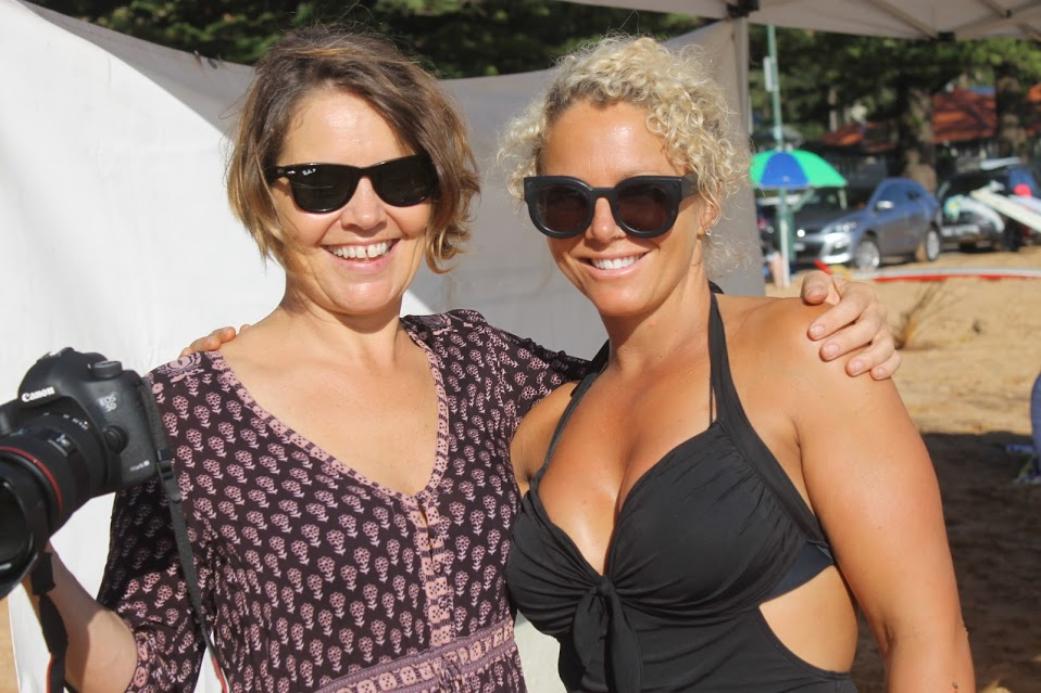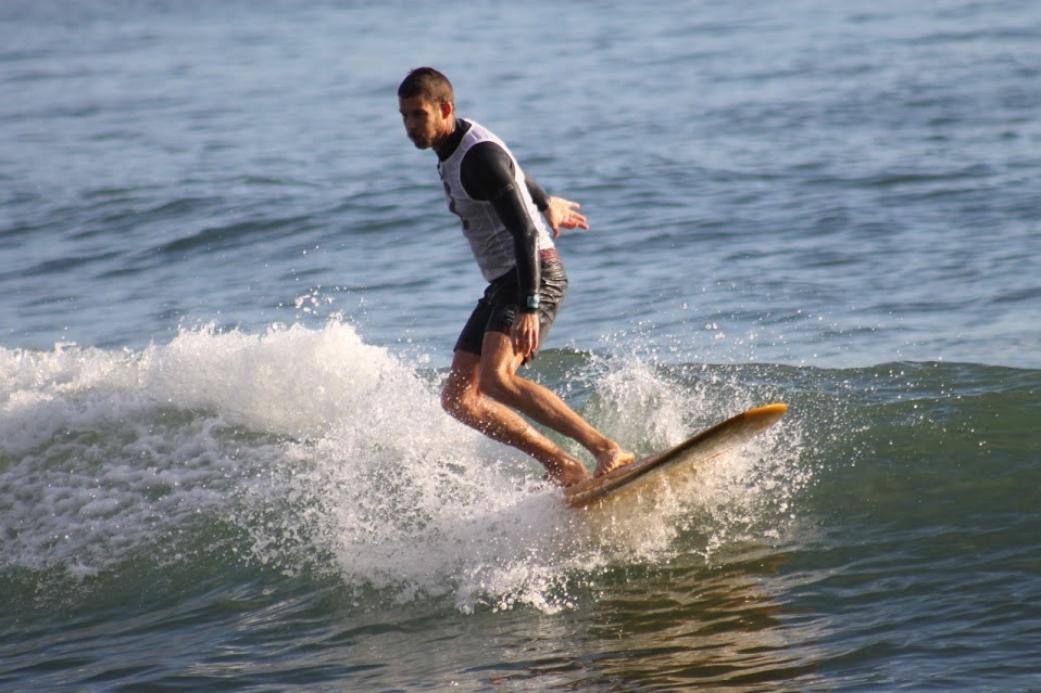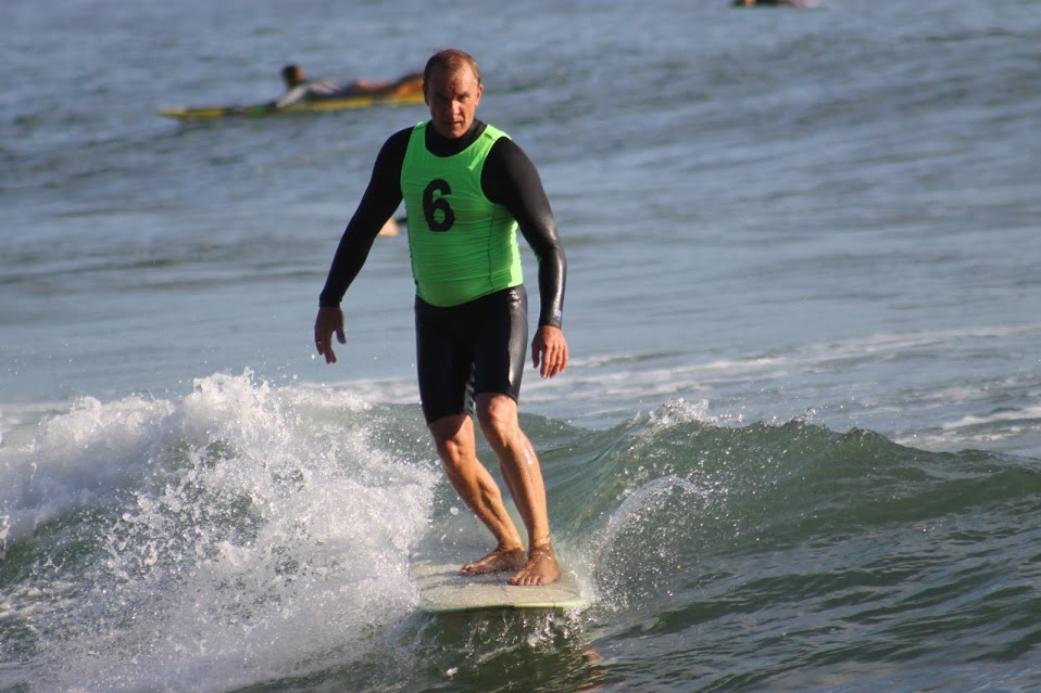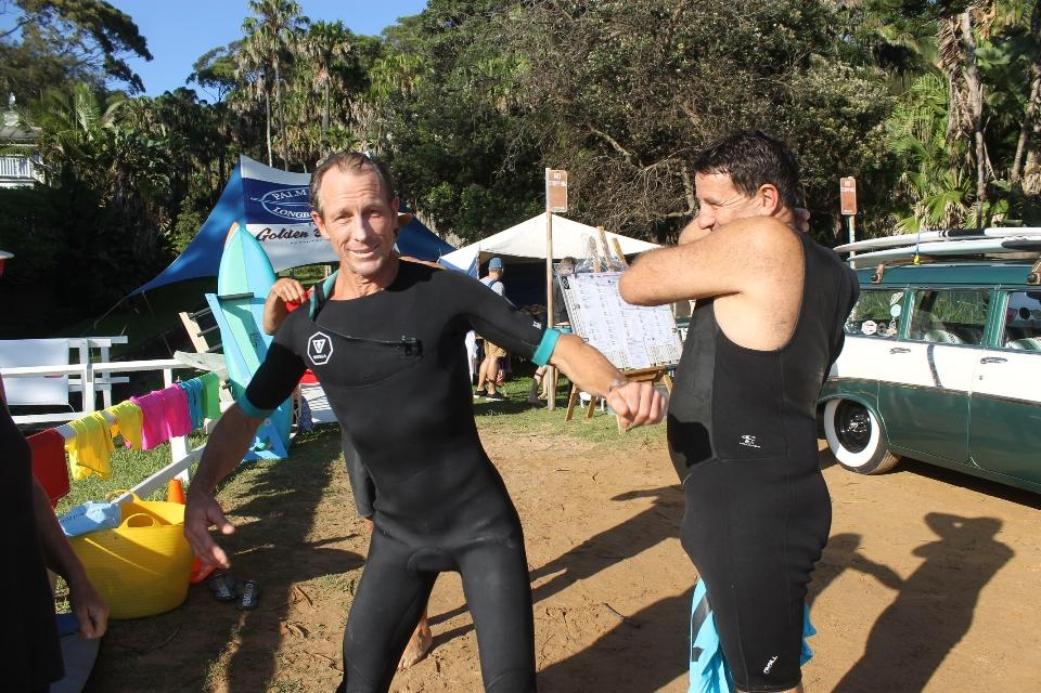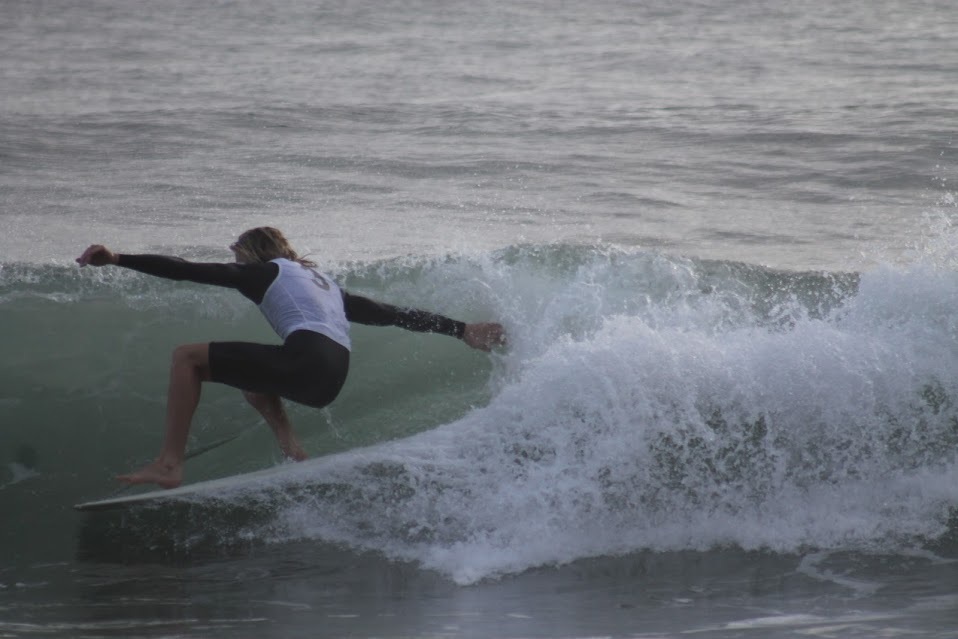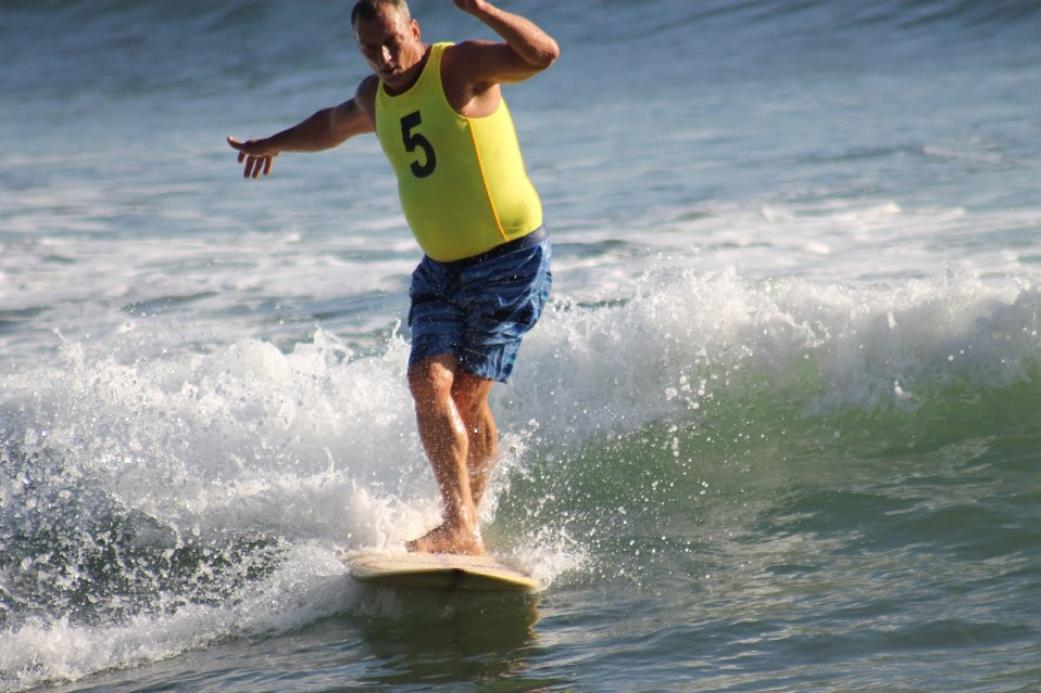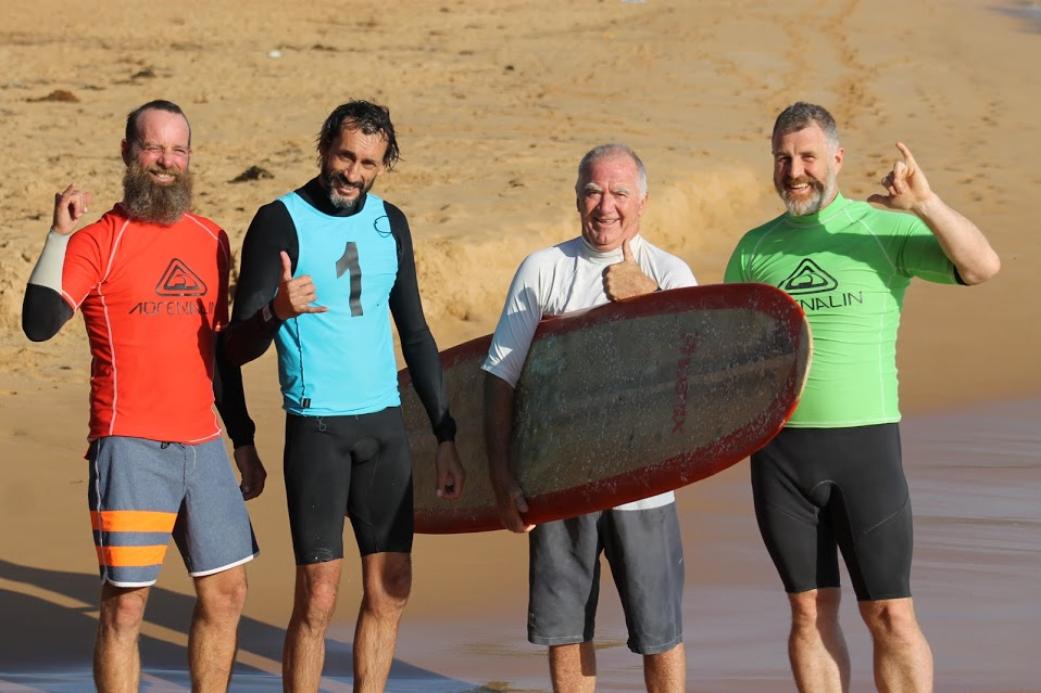 Page by A J Guesdon, 2015.