December 14 - 20, 2014: Issue 193
Palm Beach Sailing Club's 2014
Palm Beach Sailing Club's 2014
That wonderful family orientated sailing club, PBSC, had their last sail of the year yesterday, Saturday December 13th and as is customary, members donned some Christmas cheer before taking to Pittwater, dressing up their cats and themselves for some end of year fun.
Yesterday's course, as briefed by Upu, was a Long Distance Race, with marks off Taylors, Longnose and Gonzales and three laps to be sailed with a beach finish. Upu's wife Charmaine gave a further insight into this kind of course, explaining that in New Guinea, where Upu began his sailing days, ten laps is the norm!
The 2010 Boat of the Year, the WETA trimaran was among yesterday's fleet of PBSC sailors – a sleek fairly new class of trimaran that can easily be handled by one sailor with room for a few more. See www.wetamarine.com to learn more.
Post sailing a barbecue was held in the club grounds with prizes for best dressed sailor and boat – in Christmas attire of course.
2014 has been an outstanding year for Palm Beach Sailing Club – participating in Bart's Bash, the Lock Crowther Multihull Regatta (PBSC Commodore's Dick Clarke Bad Dog and Andrew Nelson's Mean Machine flying across Pittwater past larger multihulls) running a bigger than ever Beware of the Bullets Regatta, with five Papua New Guinea Hobie Cat sailors joining in as part of their training Pacific Games held in PNG next year. PBSC also shared some just outright inspirational images with readers throughout 2014 from sails on Pittwater and elsewhere when competing at state, national and international levels.
Palm Beach Sailing Club meets at Sand Point, Palm Beach, every Saturday afternoon and will be back out on the water on January 17th, 2015 – usually meeting around noon for a 1pm takeoff.
With a focus on Youth Sailors, brilliant seasoned sailors and more then a few champions among their ranks, Palm Beach Sailing Club caters for both beginner and experienced catamaran sailors. Experienced members are only too happy to share their knowledge with new sailors, offering advice on boat rigging and tuning, crew techniques and racing tactics.
The club periodically holds Saturday morning sailing schools, where everything from basic knot tying to advanced racing techniques are taught. One of these this year was run by dual PBSC and RPAYC member Paul Waterhouse, who was first by a large margin in the Nacra17 with fellow PBSC crew member Lisa Darmanin at the 2014 ISAF Sailing World Cup Melbourne as we went to press.
These are genuinely lovely folk and it's always great to spend a few hours watching them fly across the water.
Everything you may need to know is on their website: www.pbsc.org.au/index.html
This week we celebrate one of the best sailing clubs in Pittwater with a few images from their year!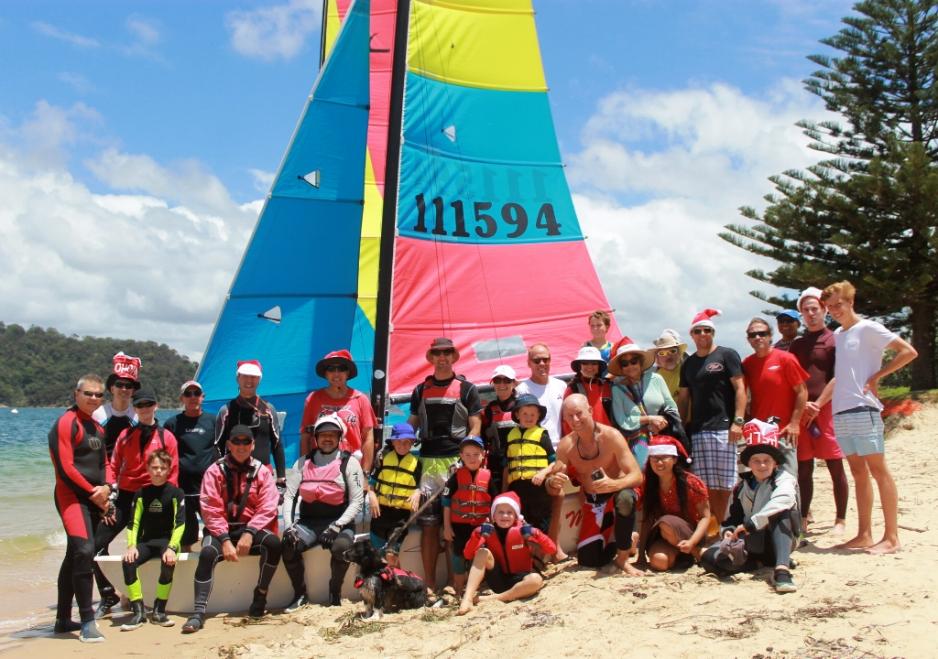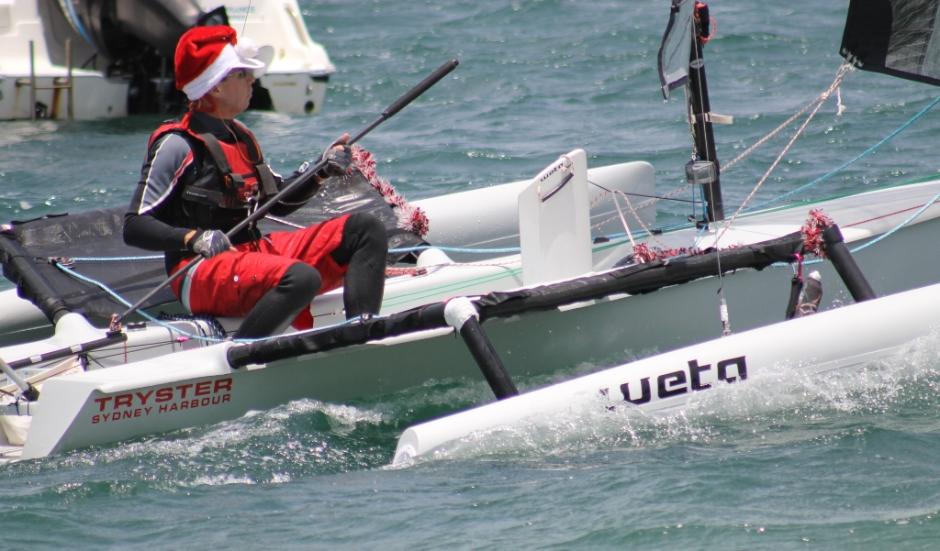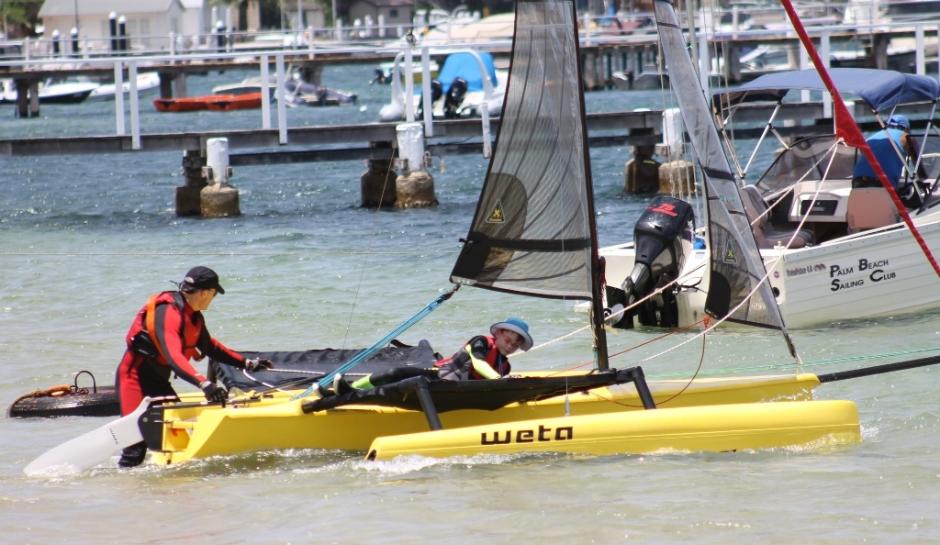 Beware the Bullets Regatta - 2014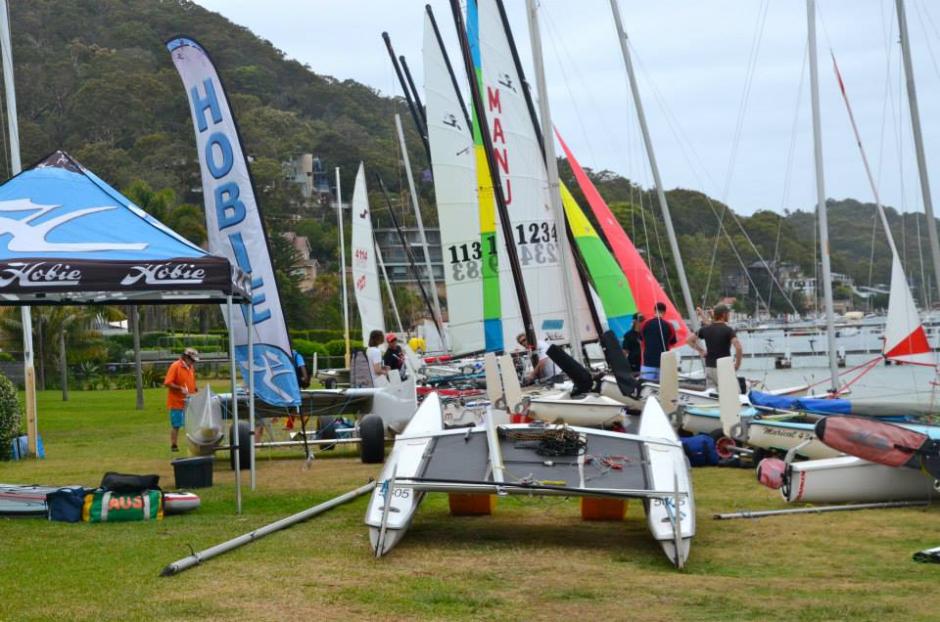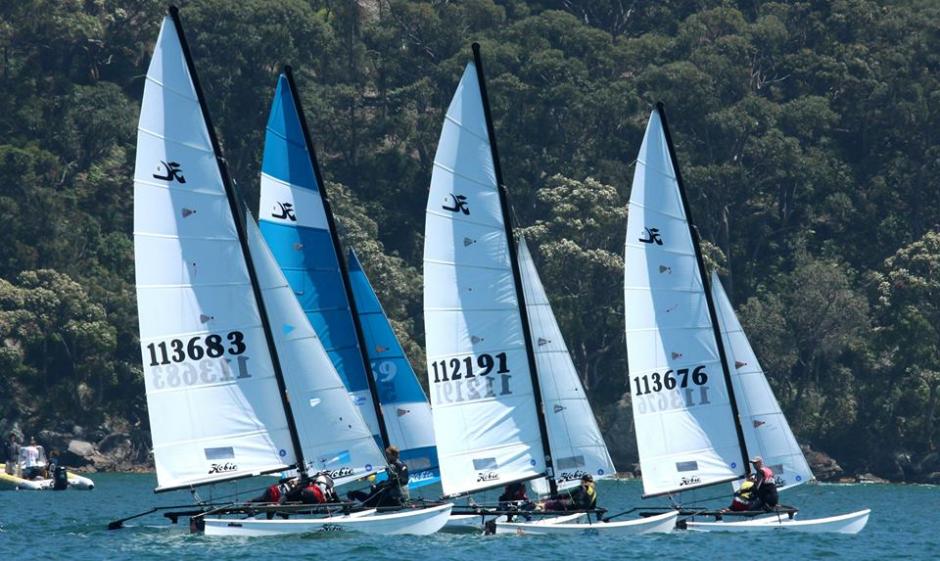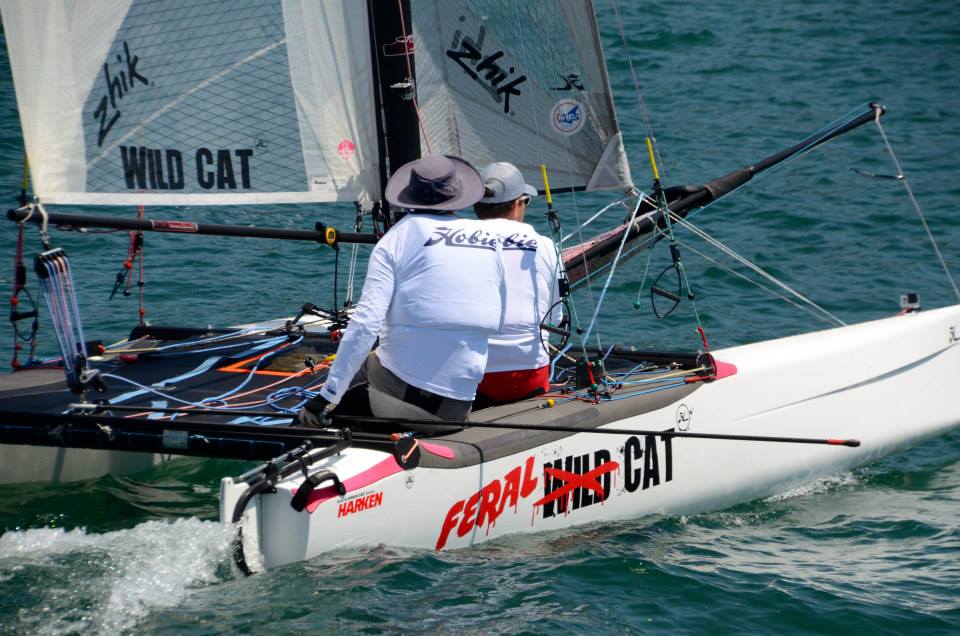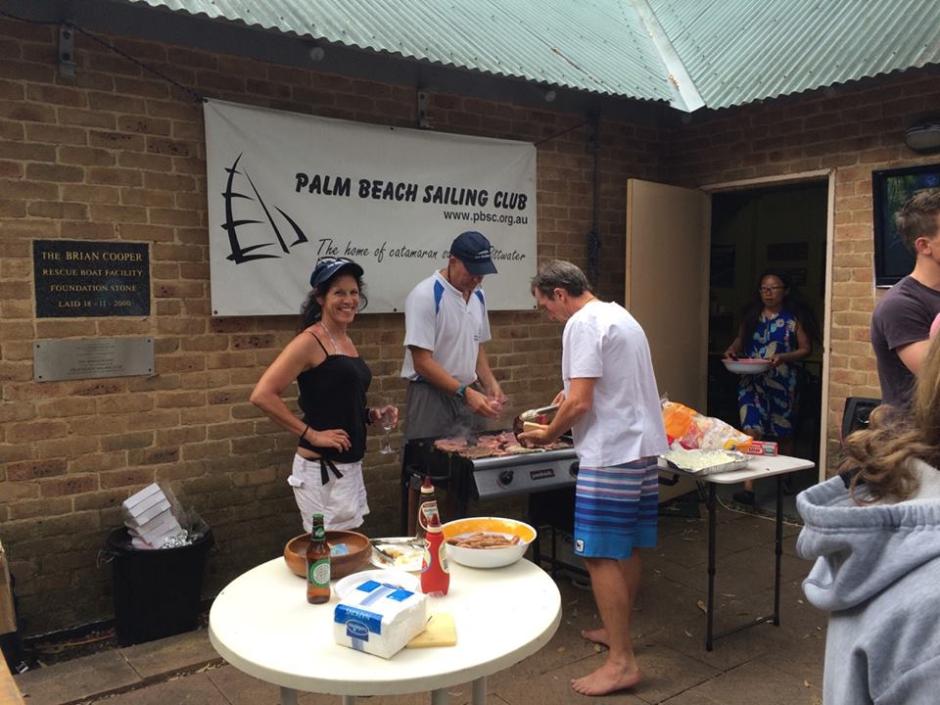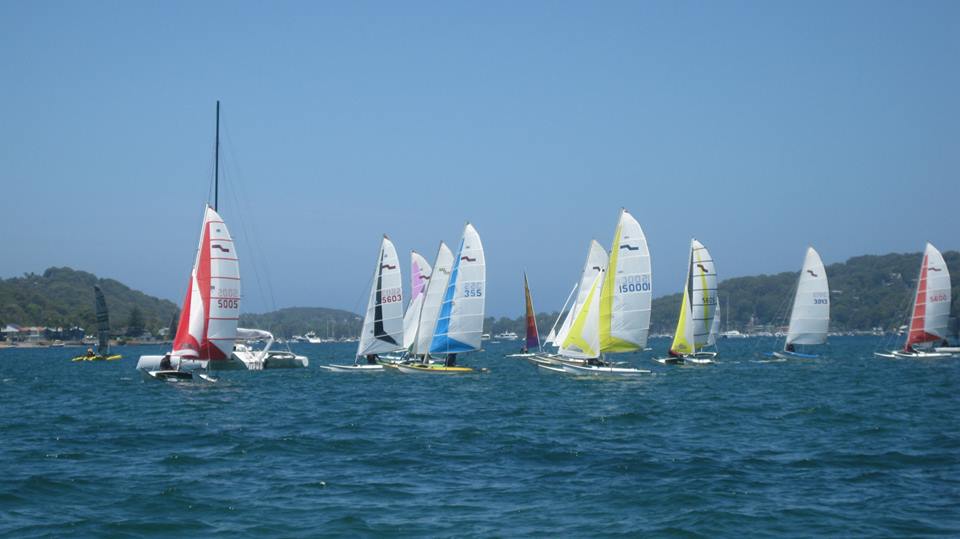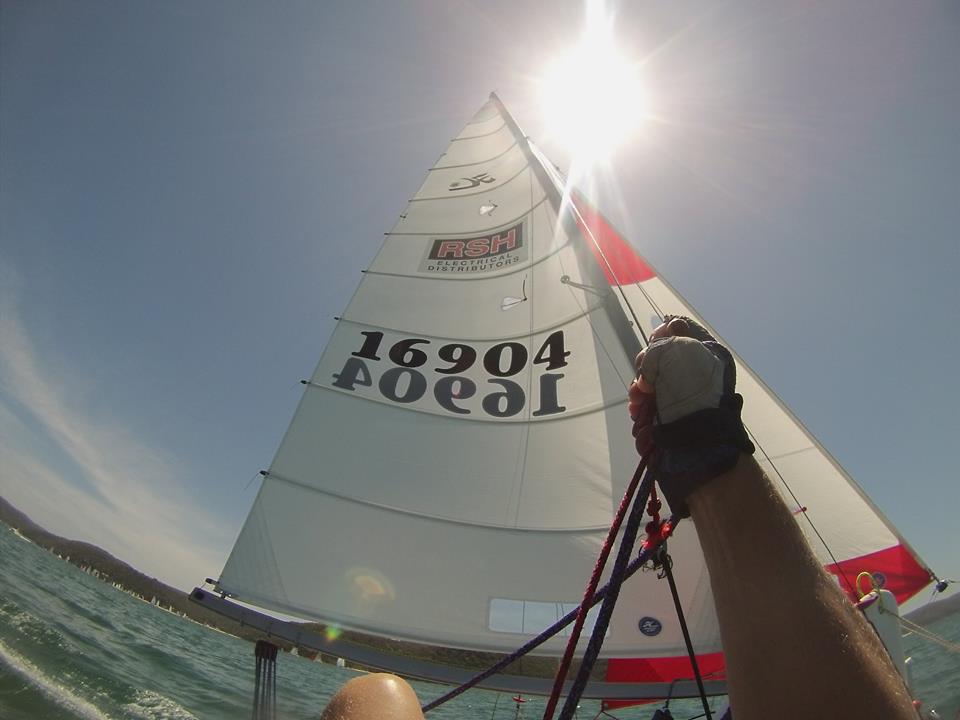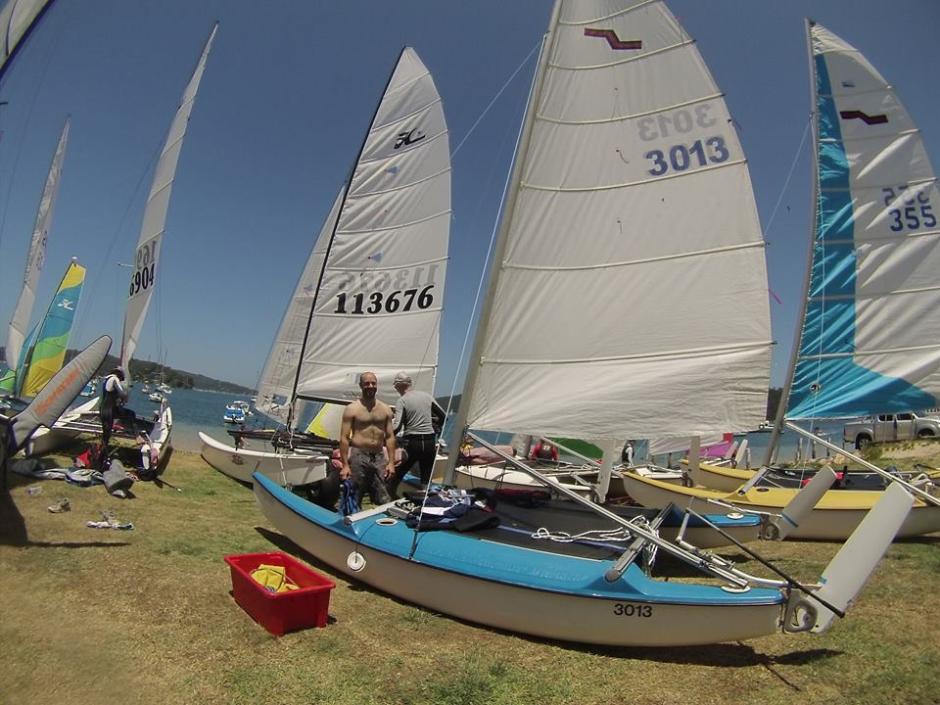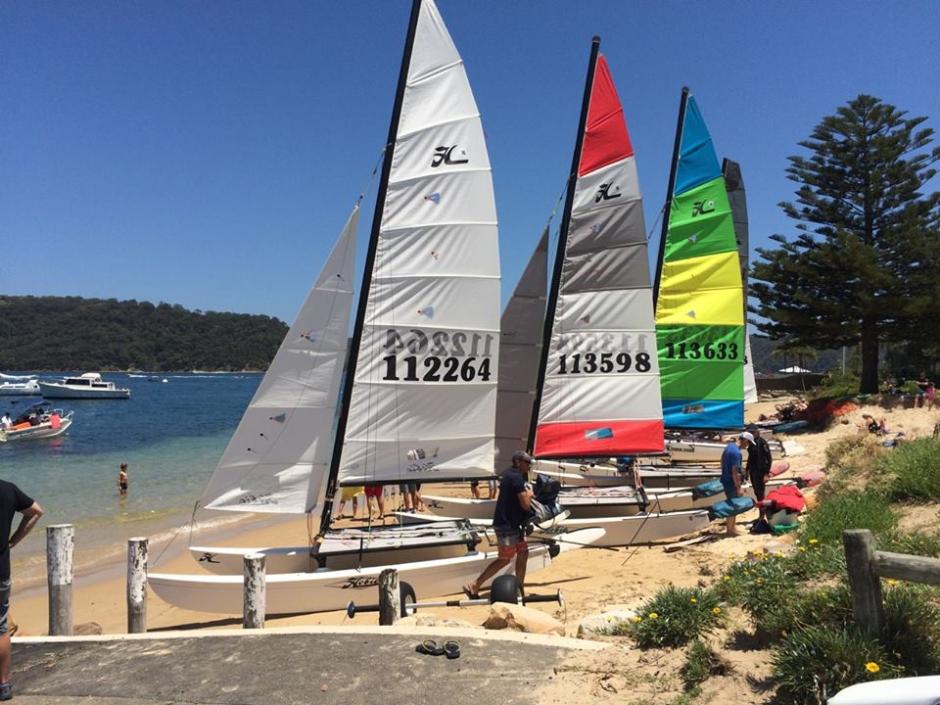 Lock Crowther Mulithill Regatta 2014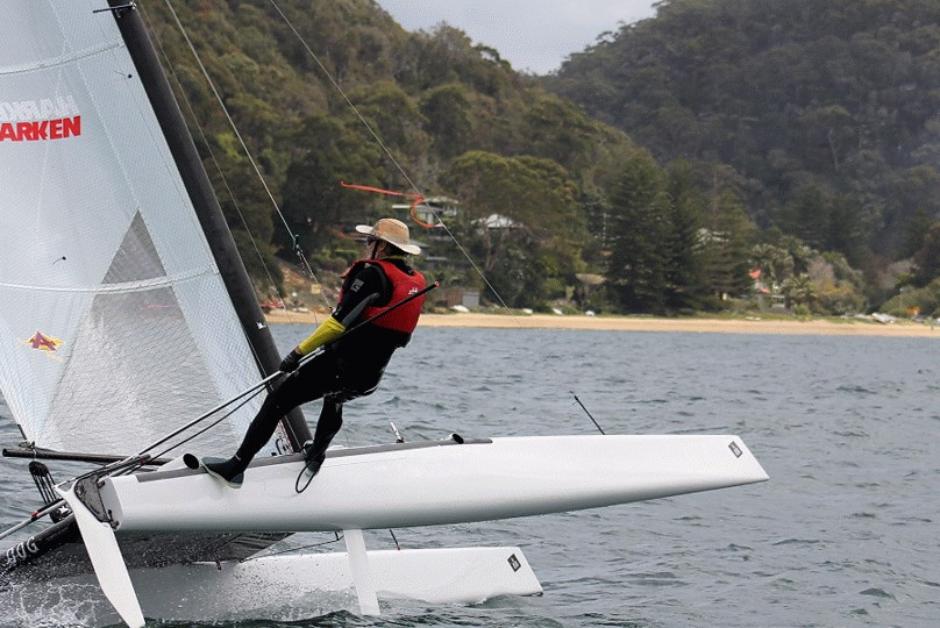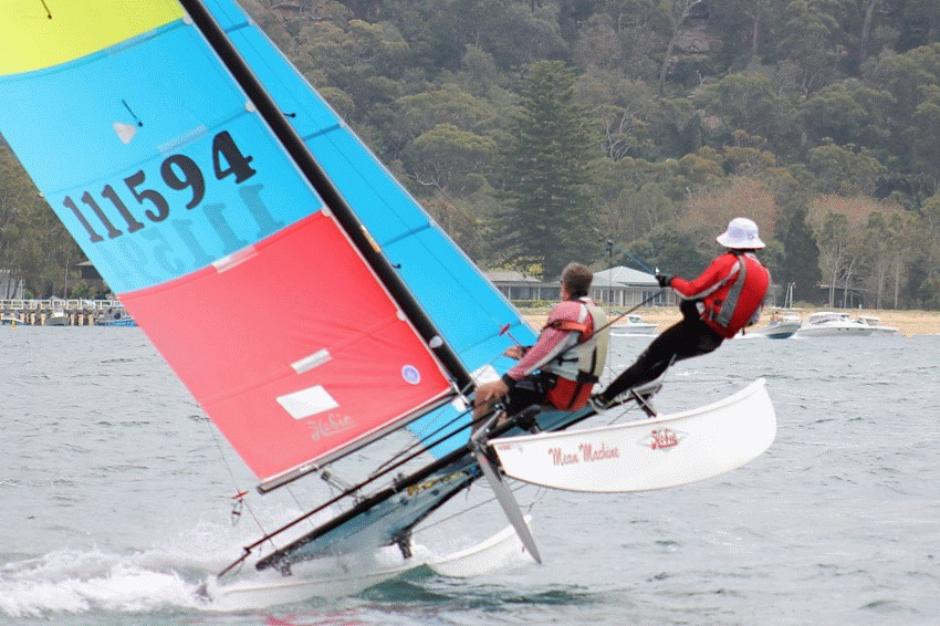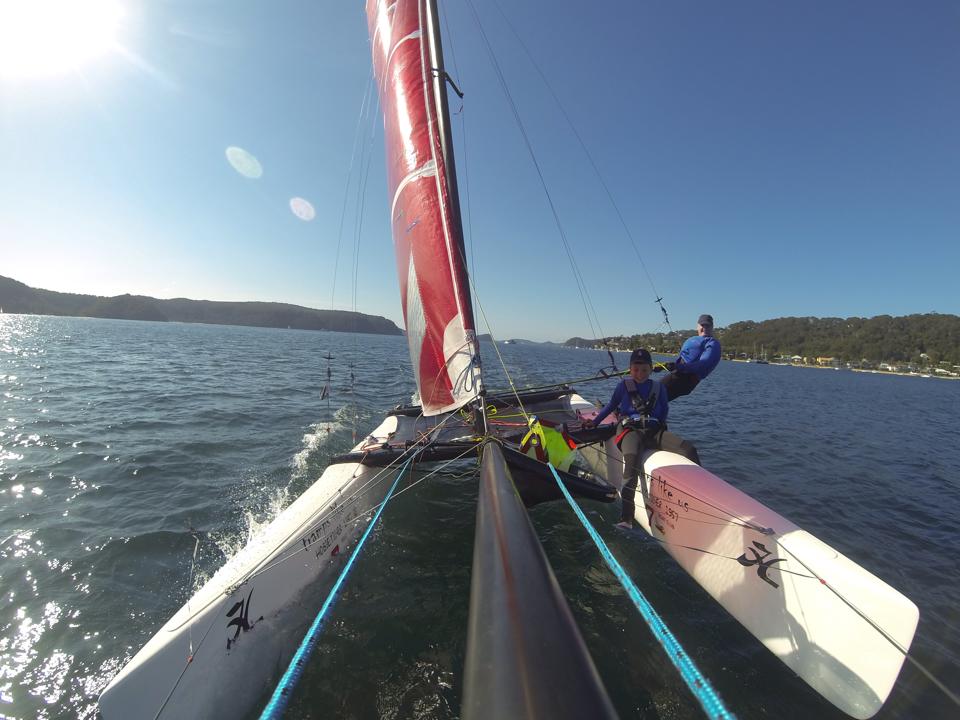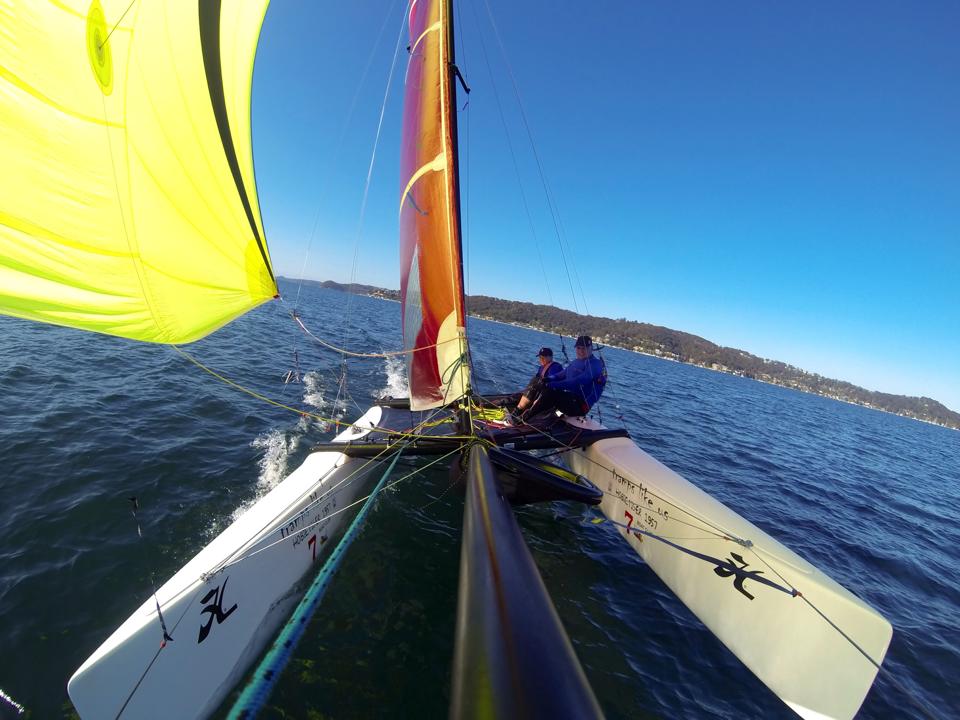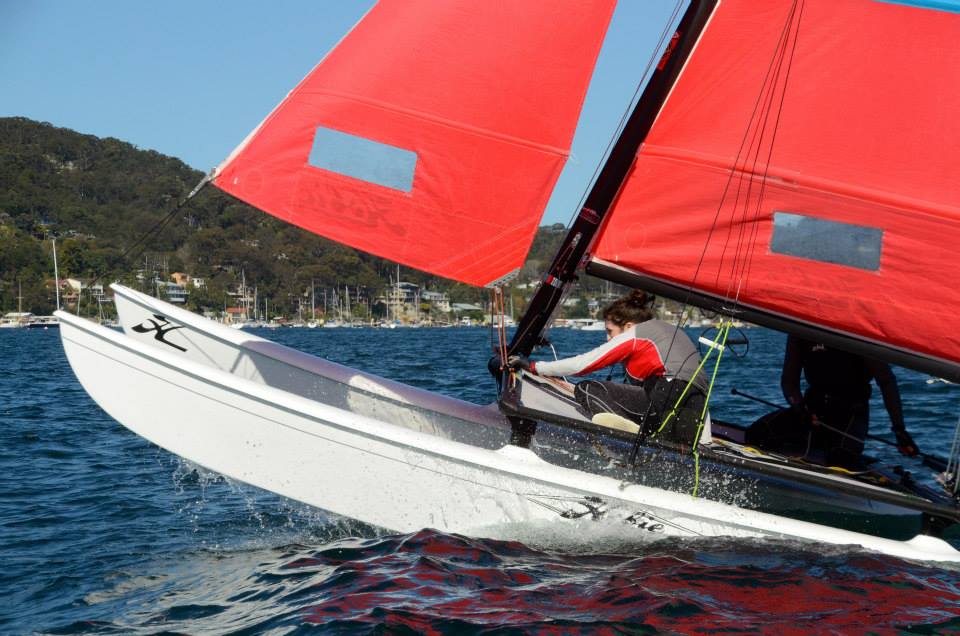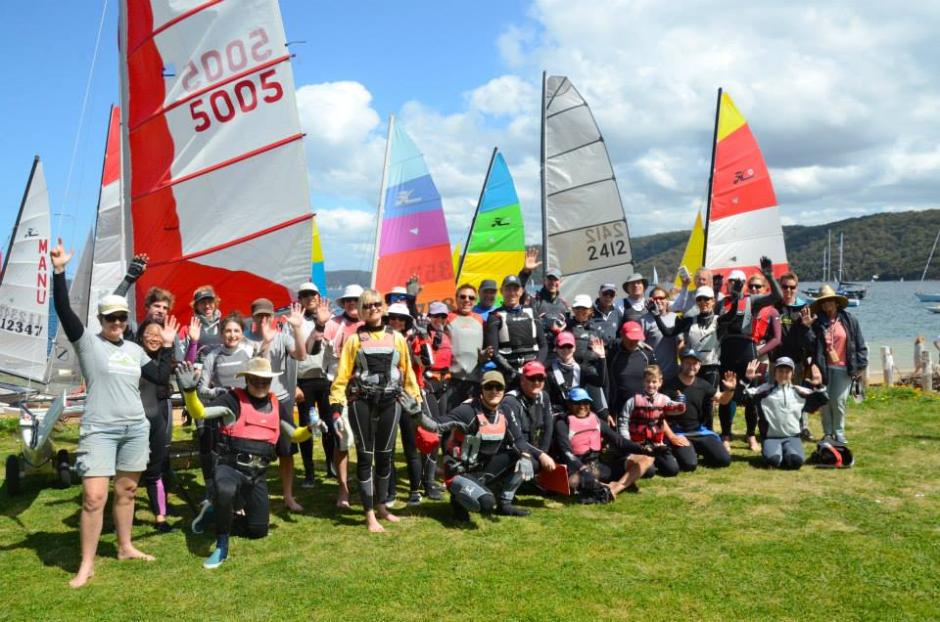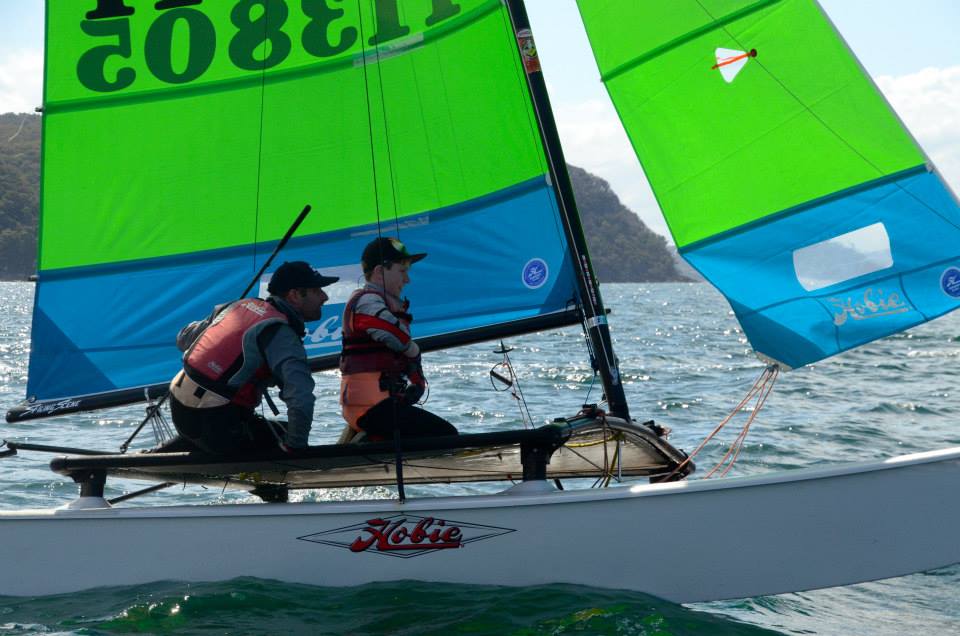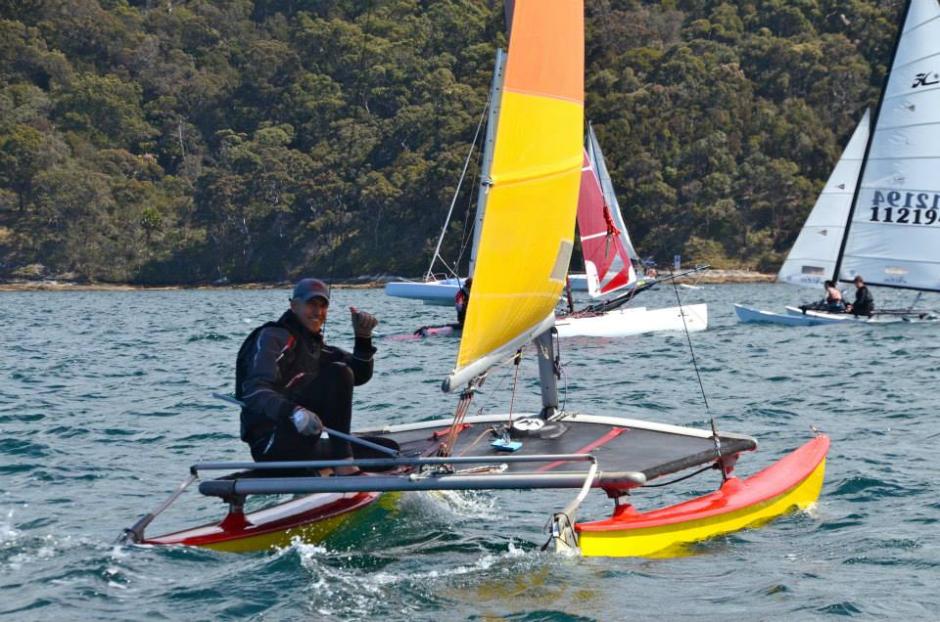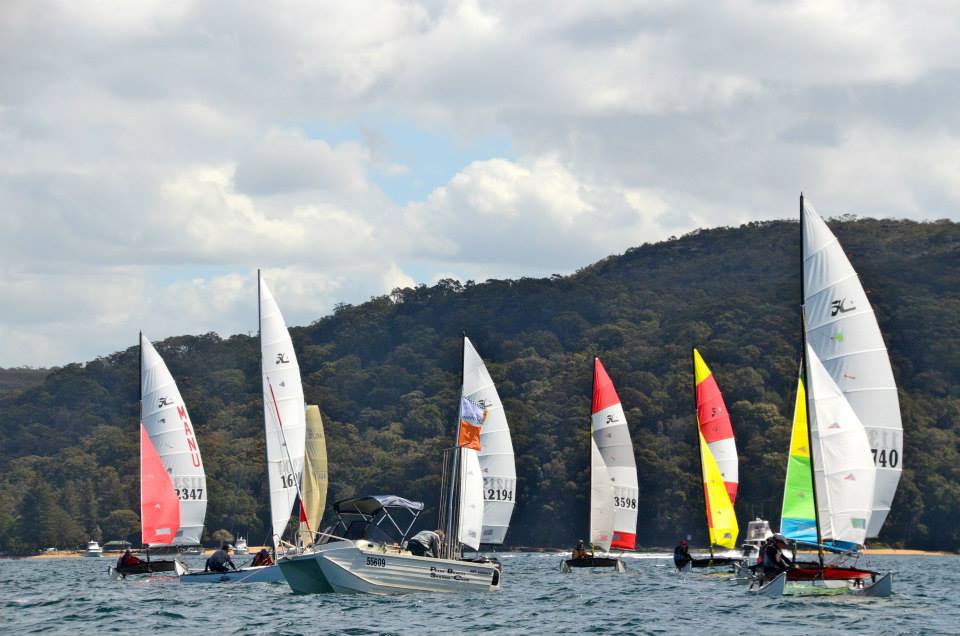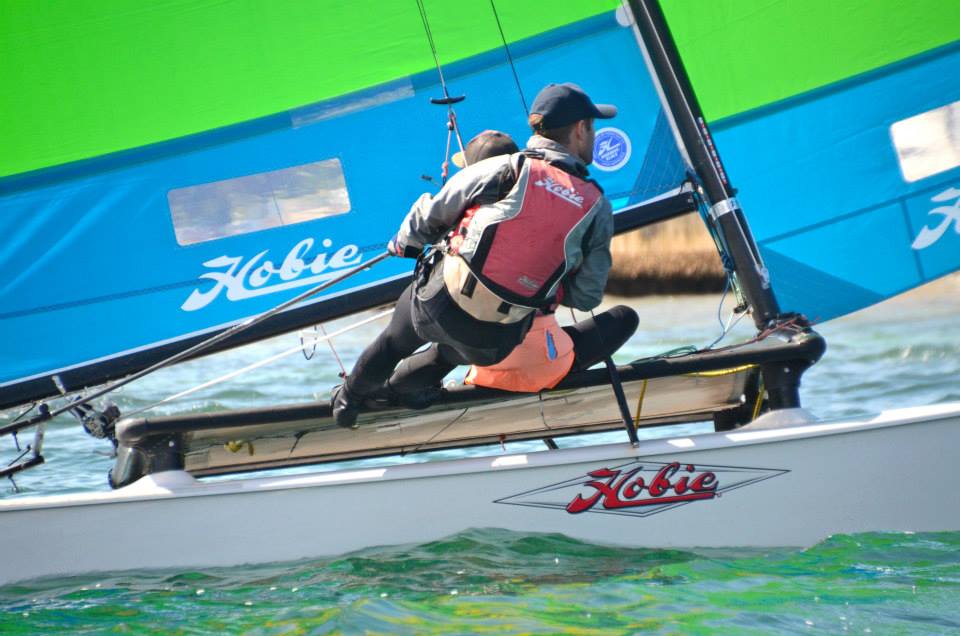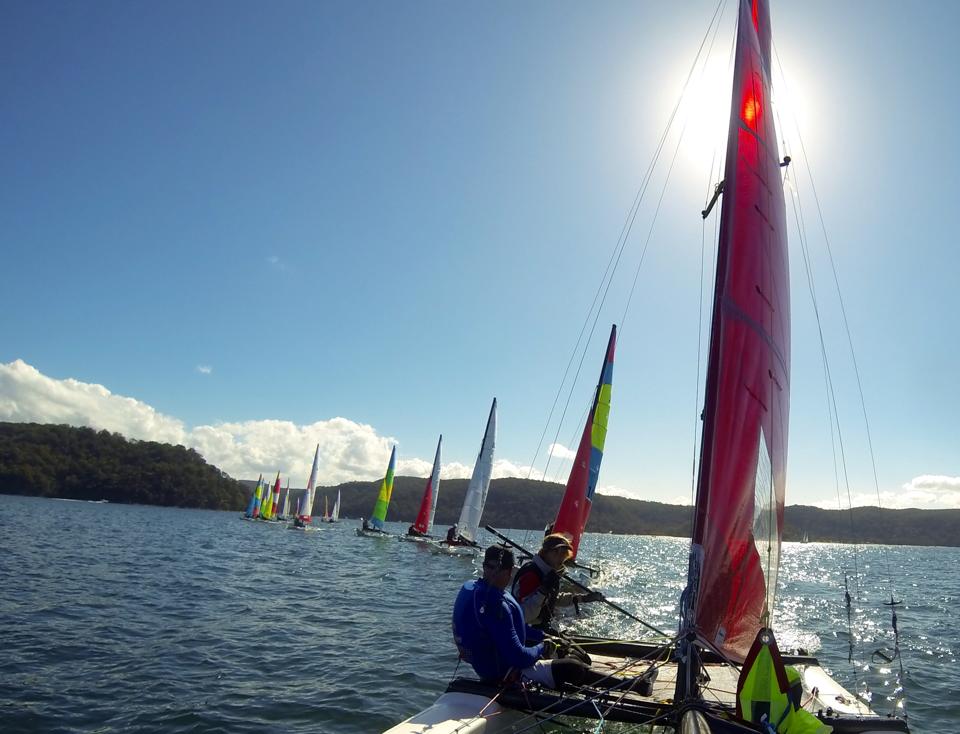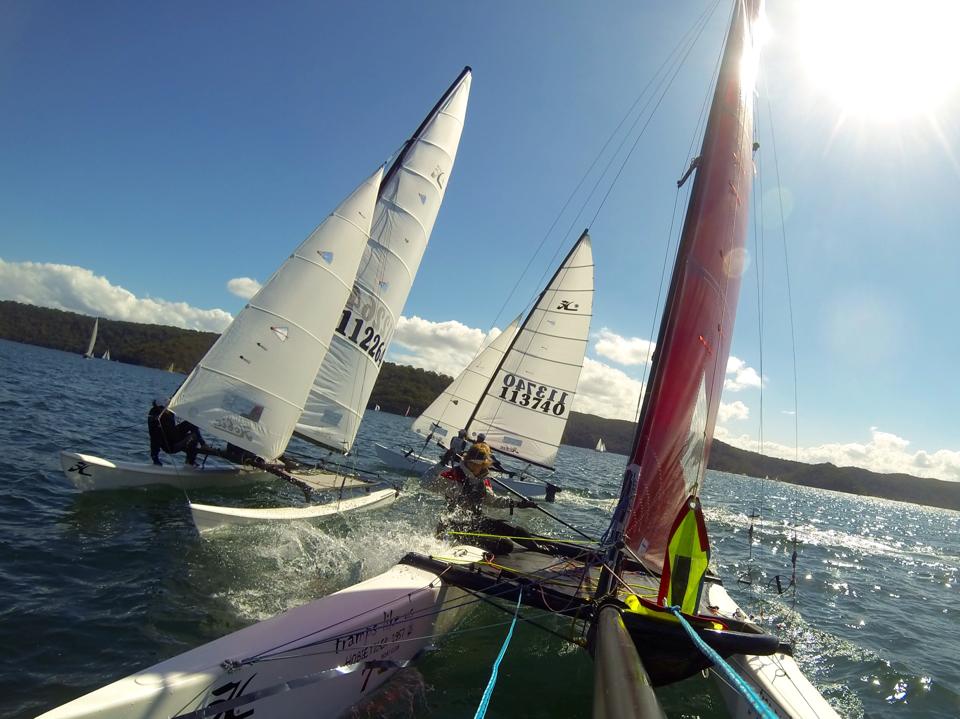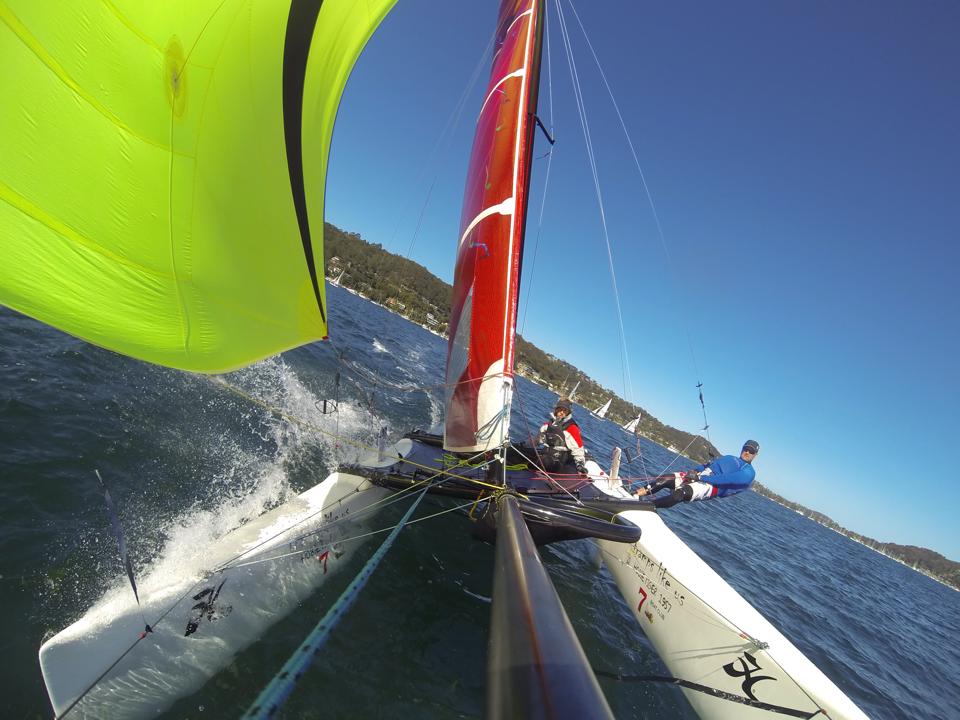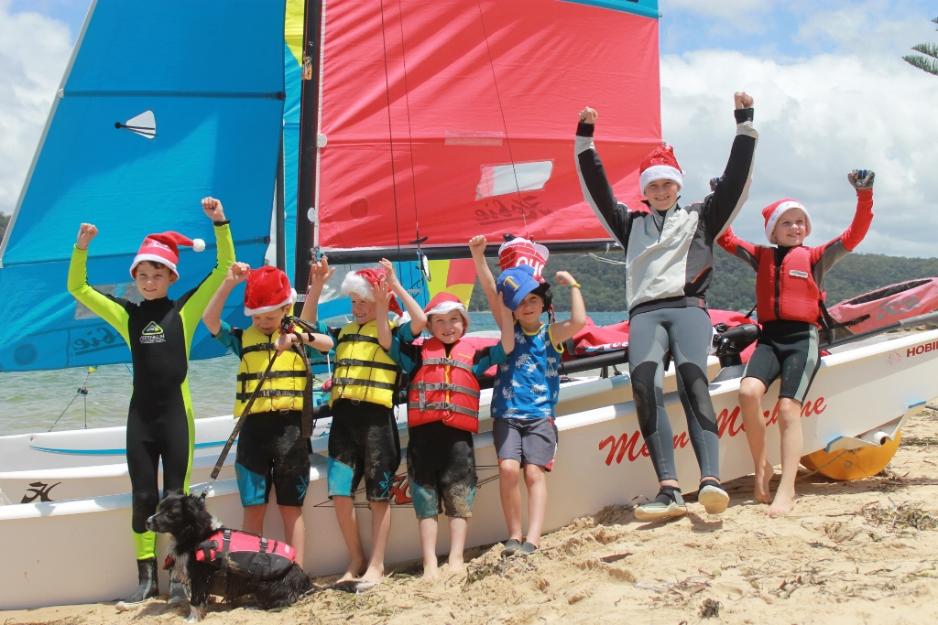 Pictures by PBSC's Sam Henman, Alex Seltsikas, Trevor Gourlay, Darren Schmidt, Linda Renouf, Steve Cook, & A J Guesdon, 2014