December 16 - 22, 2012: Issue 89
NEW WARRIEWOOD PARK OPENS
From Pittwater Council

NEW WARRIEWOOD PARK OPENS
From Pittwater Council
Warriewood Valley's new playground and park will be open to the public from Tuesday 18 December. Pittwater Mayor Jacqui Townsend said the park located at the end of Casuarina Drive, off McPherson Street had a diverse range of fun play equipment for all ages.
"The park covers an area of over 4000 square metres and gives Warriewood Valley some much-needed green space as well as a play area for local children. It is a piece of important social infrastructure for the Valley and region."
Mayor Townsend said the playground offered a challenging but safe play area, linked to a nearby cycleway and at the end of a cul-de-sac. The new park will ultimately connect to other parts of the Valley using shared paths and cycleways.
"It's a great place to come and socialise with family and friends," the Mayor said.
In addition to the playground, the park has open lawn areas, picnic shelters and shaded BBQ facilities.
The park, which cost close to $1million, was funded by developer contributions.
For more information about Pittwater's parks and reserves visit www.pittwater.nsw.gov.au/recreation/parks_and_reserves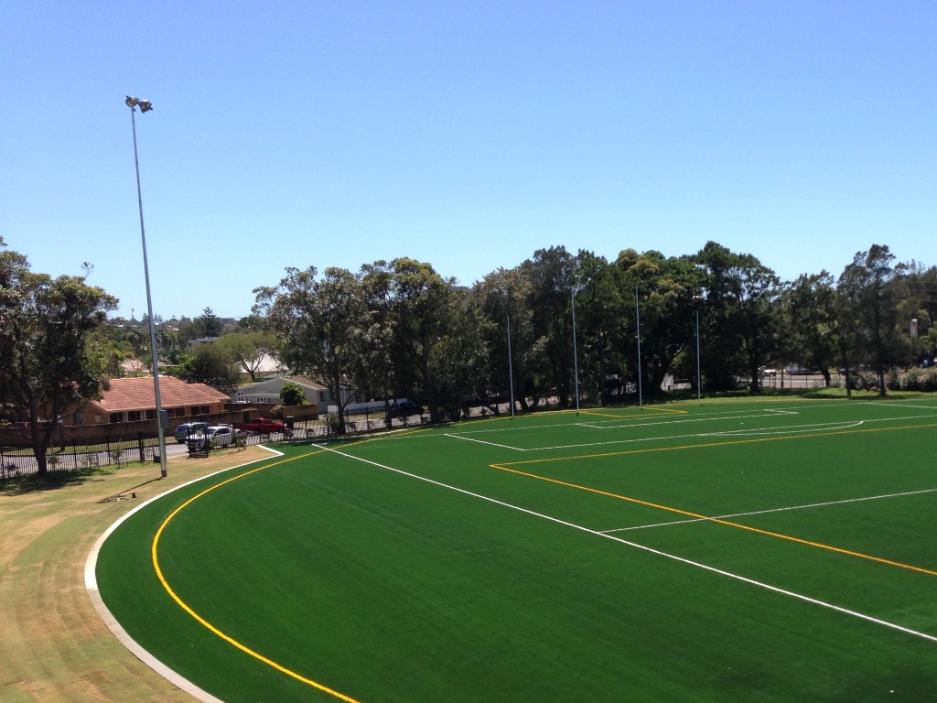 Photos courtesy Pittwater Council, December, 2012.
Woorak Reserve - Palm Beach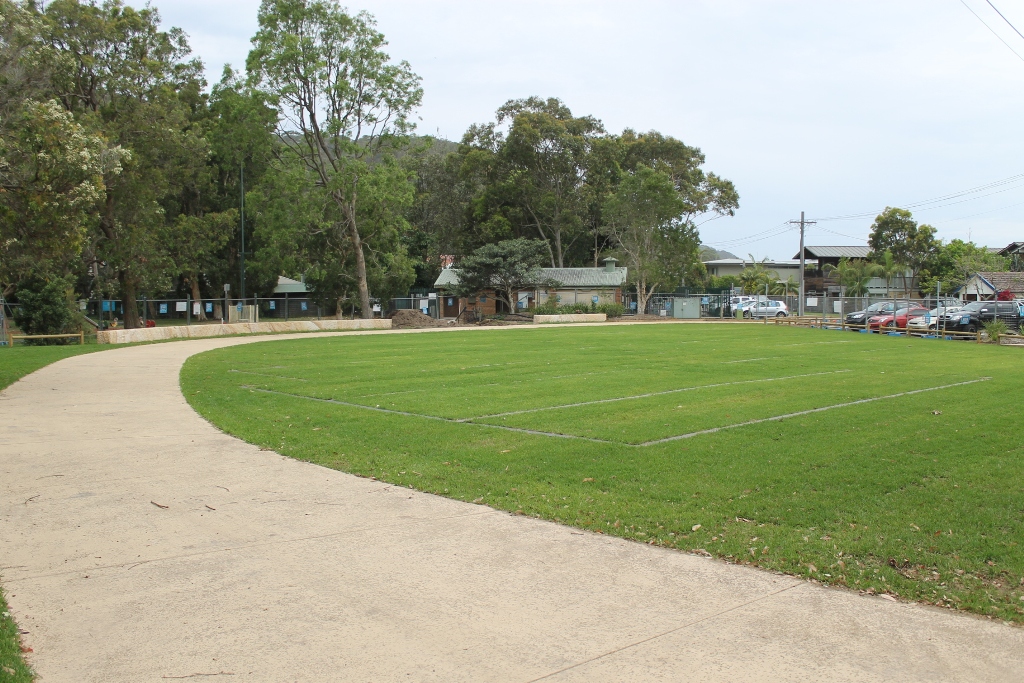 Spotted Yesterday; big improvements to Woorak reserve, Palm Beach. Pictures by A J Guesdon.