May 4 - 10, 2014: Issue 161
Narrabeen Youth Club Netball Girls Selected for Manly Warringah Talent Squad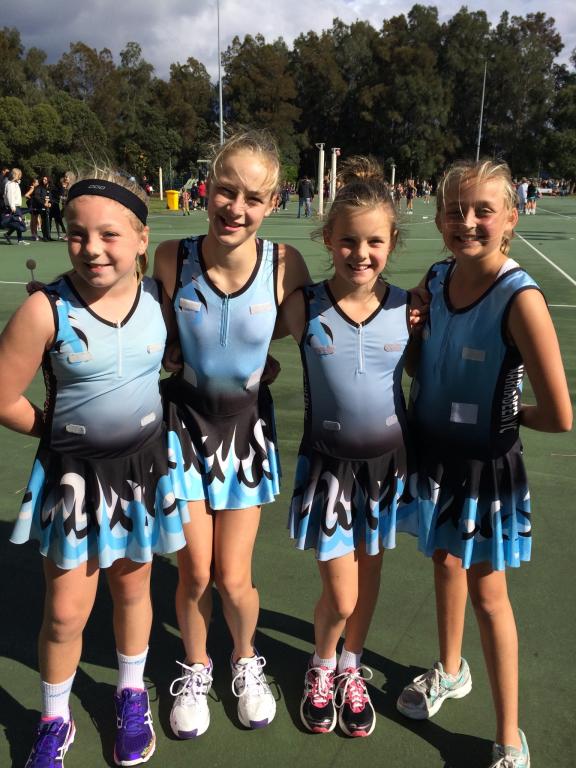 Congratulations to Abi Worland, Maddie Binding, Charlotte Barlow and Chloe Seaglove who have been selected into the Manly Warringah Netball 11 year Talent Squads for this season - we are so proud of you all - Well done Girls!
Manly select 30 x under 11 year olds for their Talent squad - 3 squads - who have specialist coaches (many young players try out - about 80 this year ) - so a great achievement.
This selection requires commitment to an additional training days and availability to attend several Sunday netball carnivals against other associations as well as still playing with their respective clubs.
We are very proud of our 4 girls. They currently play in our 11A Narrabeen Youth Club Team
Left to right: Maddie Binding , Chloe Seaglove , Abi Worland and Charlotte Barlow, report and photo courtesy Gail McDonough