July 19 - 25, 2015: Issue 223
Mermaids of Palm Beach Annual Dinner at Club Palm Beach for Variety-the Children's Charity: 2015
Mermaids of Palm Beach Annual Dinner at Club Palm Beach for Variety, the Children's Charity
Monday July 13th the annual Fundraising Dinner run by the Mermaids of Palm Beach, and car 2108 ensured a full house at Club Palm Beach (RSL). Wonderful food and great music by The Endless Strummers, the Mermaids Band of Choice, and a special set by local musician James Hiller, began a relaxed evening as old friends caught up and new friends were made. This week's pictures share some of fun and smiling faces.
Great Entertainment and a wonderful Dinner, Raffles, a short Auction, Lucky door prize and Dancing till late made this year's final fundraiser before the Mermaids head off to be part of the 2015 NSW Dick Smith Bass Hill to Bunbury Bash and then continue on, doing the extra leg, the Bunbury to Beagle Bay Bash, a big success.
After expenses, it looks like $6,500 will be sent to Variety this week, with the Mermaid's total being well over $25,000.00 this year!!!
The Mermaids attribute this year's successful fundraising to huge local support and the Cochlear Foundation and wish to thank everyone who has supported them whether buying raffle tickets, attending the Currawong Golf Day, the Annual Dinner, providing services and support or contributing many of the great prizes that become part of each year's auction items lists.
The supporters of the Mermaids of Palm Beach are many but a short list of those who made Monday night such a huge success are:
Michael Driver Mona Vale Automotive Repairs
Ian of RSH Electrical
Steph (a friend of Elyse's who wants NO recognition)
Codmac Engineering
Grey's Dry Cleaners
Pronto's Palm Beach
Gonsalves Boat shed
Mel Cockle, Avalon Holistic Beauty
Palm Beach Fish & Chips,
Barrenjoey Boat Hire,
Palm Beach Pro Golf Shop
Wayne & Keiran's Palm Beach General Store
Cranzgots Pizza's
Barrenjoey House
Carmella of Mabella Fashions Avalon
Louis Wayling – Artist
Rudi of Palm Beach Bed & Breakfast
The Endless Strummers, Mermaids Band of choice
For those who want to follow this year's B to B Bash, subscribe to Variety's Facebook page for updates of all these great people, our Mermaids of Palm Beach among them again for 2015, will do and see and visit along this way:

2015 NSW Dick Smith Bass Hill to Bunbury Bash: 2 - 11 August 2015
PLUS the Bunbury to Beagle Bay Bash: 12 - 17 August 2015
In 2015 we will be starting from Bass Hill and heading to Bunbury for the main Bash then Bashers will have the option of heading north from Bunbury to Beagle Bay which is found north of Broome on the Dampier Peninsula! This Mini Bash then completes the circumnavigation of Australia by the Variety B to B Bash. In its 30 years of Bashing, this inaugural Bash has travelled thousands and thousands of kilometres to all parts of Australia but never between Perth and Broome, well in 2015 – if you wish to join in – we'll complete this missing link!
WHEN. WHERE. HOW FAR?
Bass Hill to Bunbury Bash
Day 1. Sunday 2nd August. Bass Hill to Narrandera = 537 Ks
Day 2. Monday 3rd August. Narrandera to Mildura = 590 Ks
Day 3. Tuesday 4th August. Mildura to Port Pirie = 495 Ks
Day 4. Wednesday 5th August. Port Pirie to Ceduna = 583 Ks
Day 5. Thursday 6th August. Ceduna to Eucla = 558 Ks
Day 6. Friday 7th August. Eucla to Balladonia = 535 Ks
Day 7. Saturday 8th August. Balladonia to Esperance = 302 Ks
Day 8. Sunday 9th August. Esperance to Albany = 635 Ks
Day 9. Monday 10th August. Albany to Bunbury = 363 Ks
Day 10. Tuesday 11th August. Lay Day = 0 Ks
(Great day for a personal run to Margaret River = approx. 100 Ks)
TOTAL KILOMETRES TO THIS POINT = 4,598 Ks

Bunbury to Beagle Bay Bash
Day 11. Wednesday 12th August. Bunbury to Geraldton = 615 Ks
Day 12. Thursday 13th August. Geraldton to Carnarvon = 769 Ks
Day 13. Friday 14th August. Carnarvon to Onslow = 769 Ks
Day 14. Saturday 15th August. Onslow to Port Hedland = 553 Ks
Day 15. Sunday 16th August. Port Hedland to Broome = 642 Ks
Day 16. Monday 17th August. Broome to Beagle Bay to Broome = 453 Ks
TOTAL KILOMETRES FOR SECOND LEG = 3,801 Ks
TOTAL DISTANCE = 8,399 Ks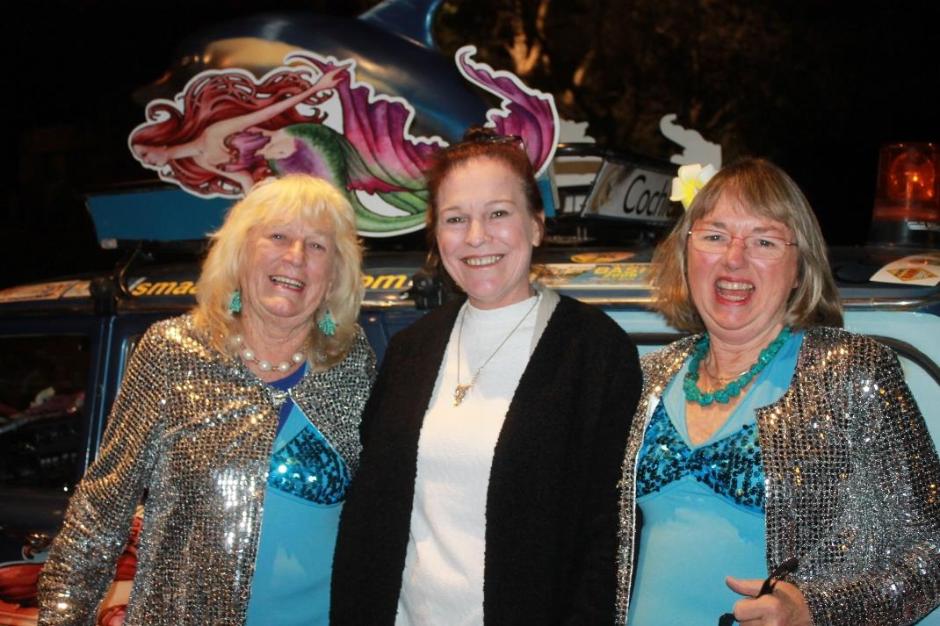 Beryl and Stacey Driver with Elyse Cole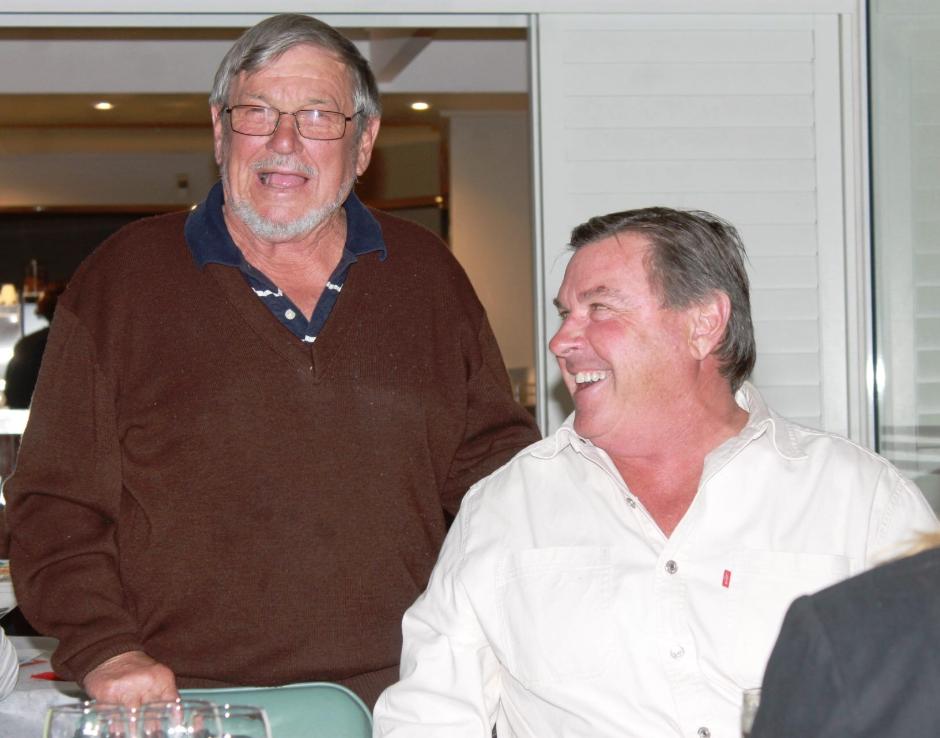 Peter Verrills and Broken Bay Diving Services mate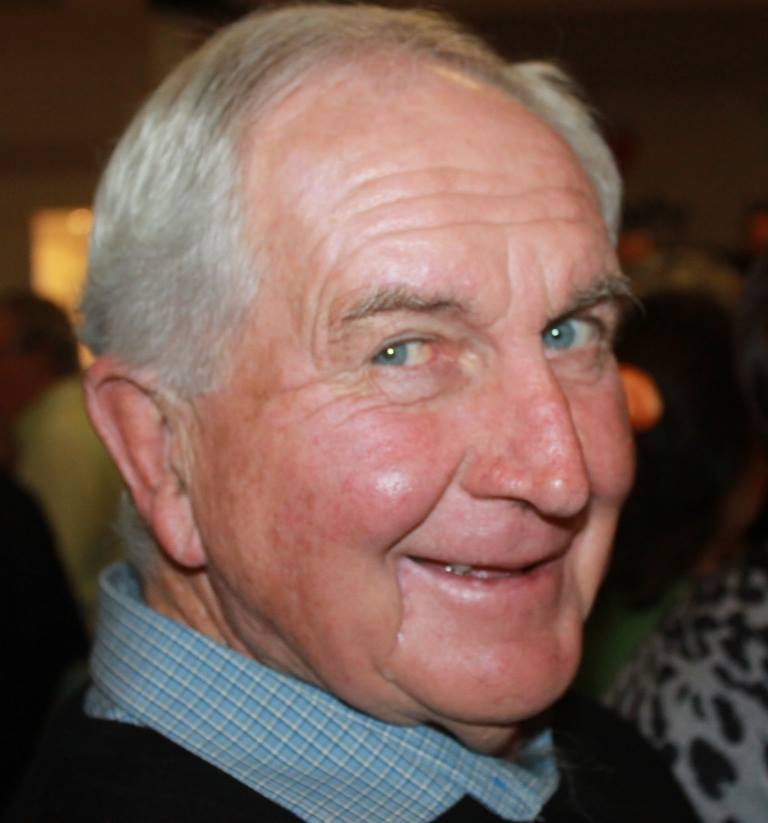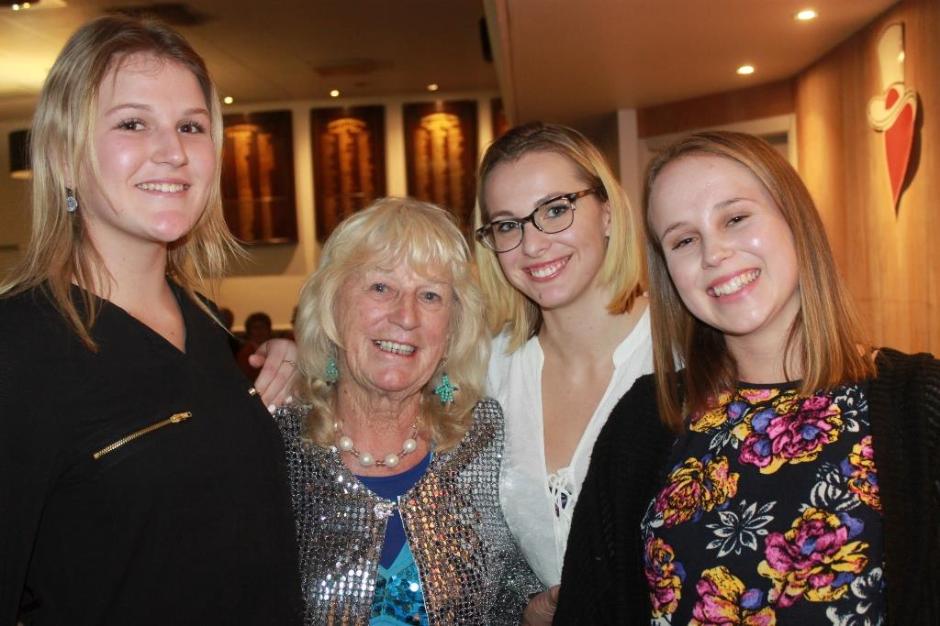 Beryl with wonderful raffle Ticket sellers - lovely girls who did a great job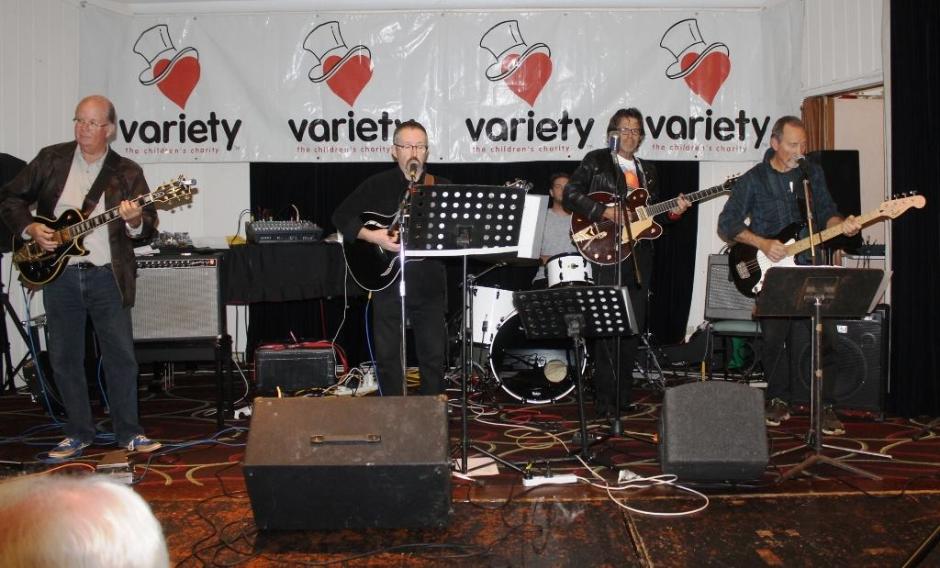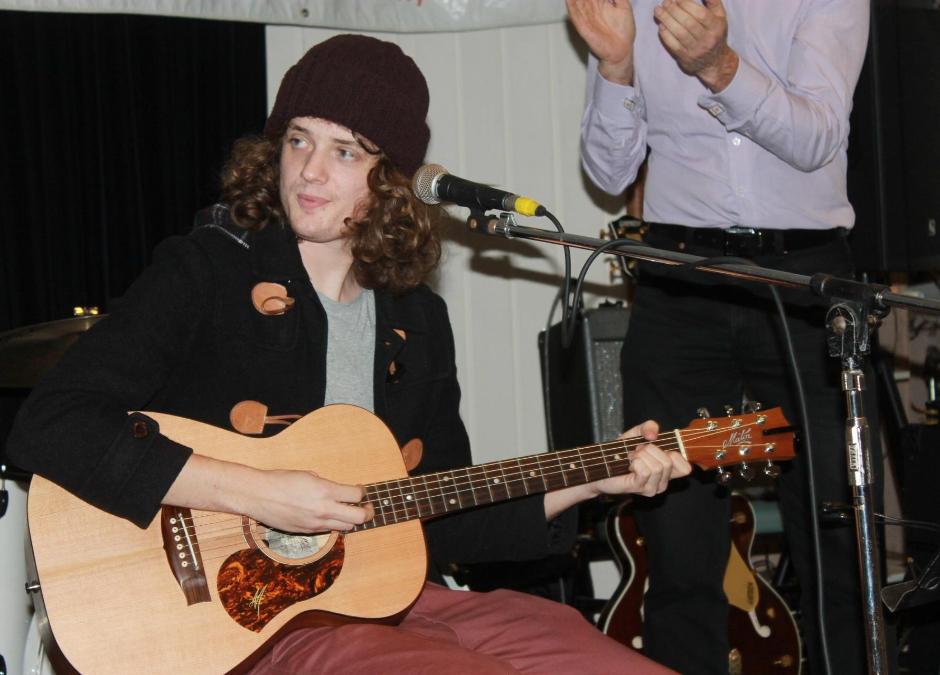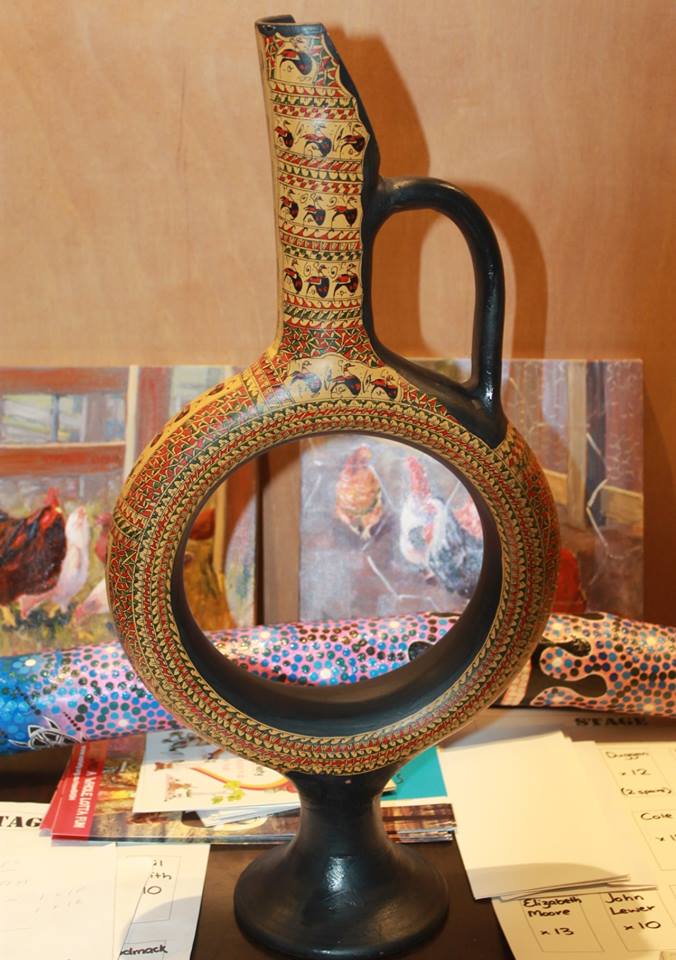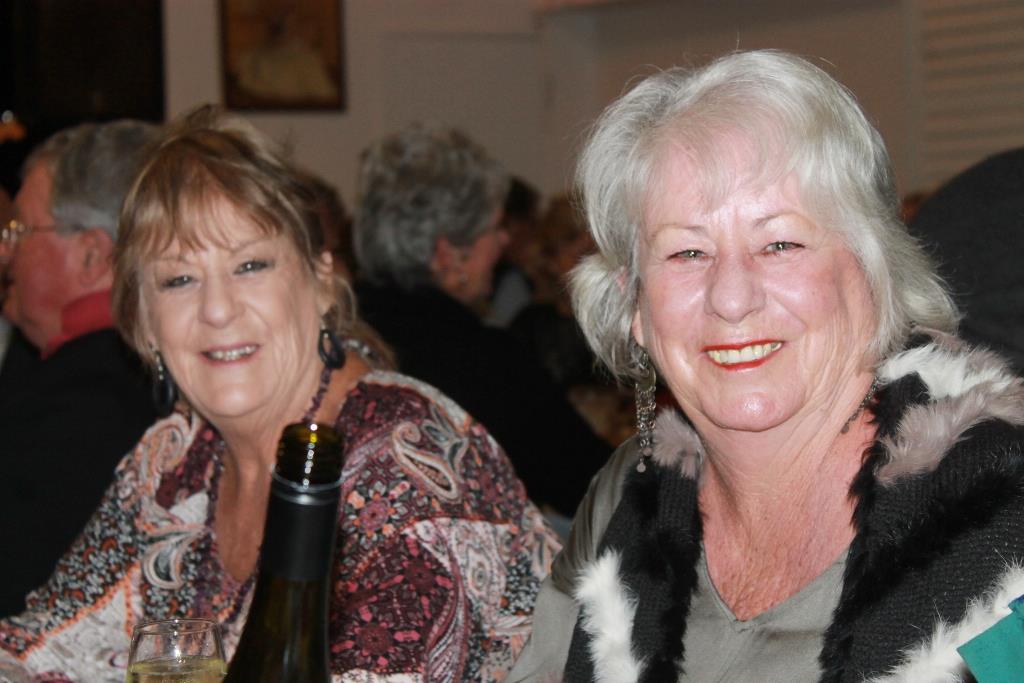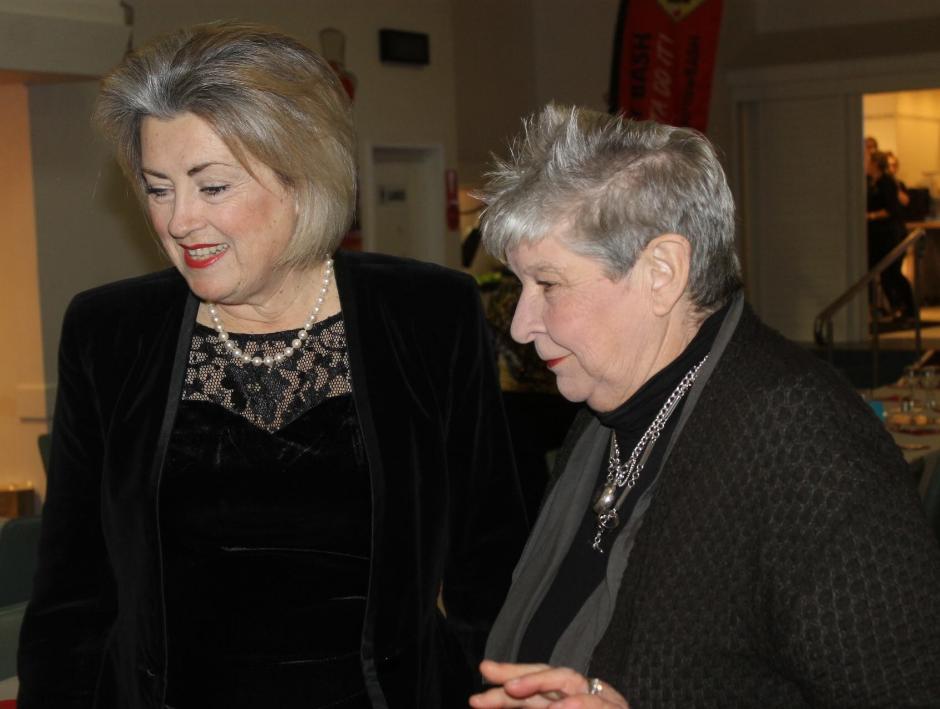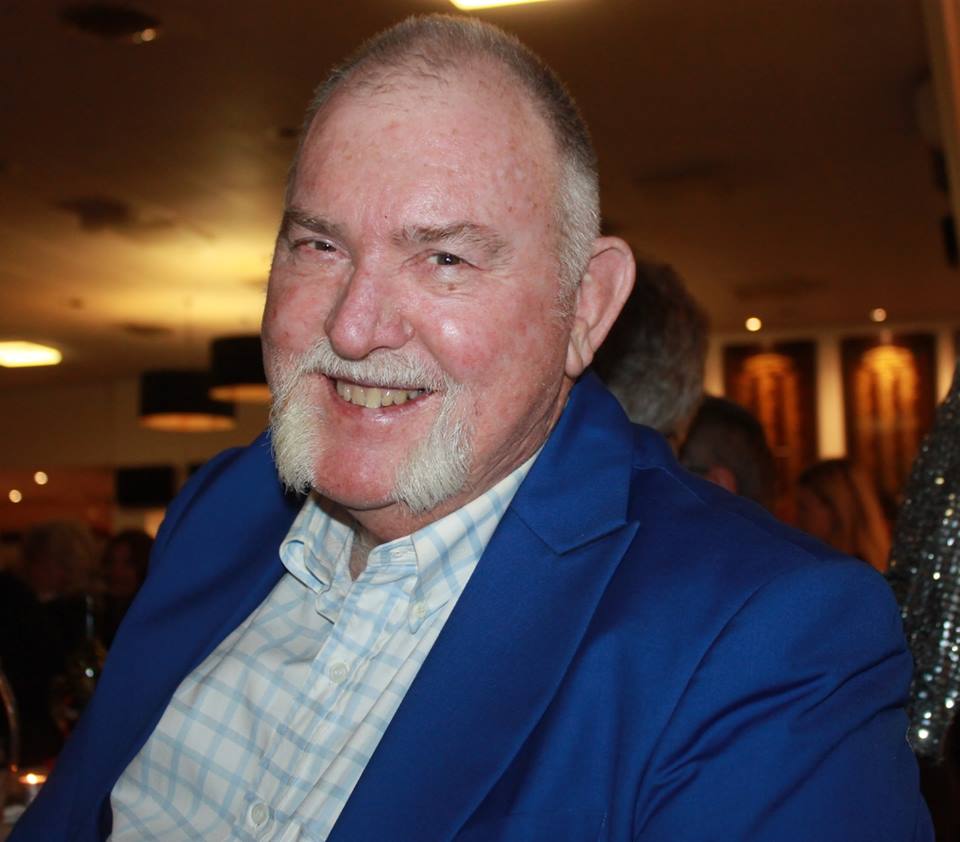 Stuart Telfer, the Motoring Events Manager for Variety, the Children's Charity.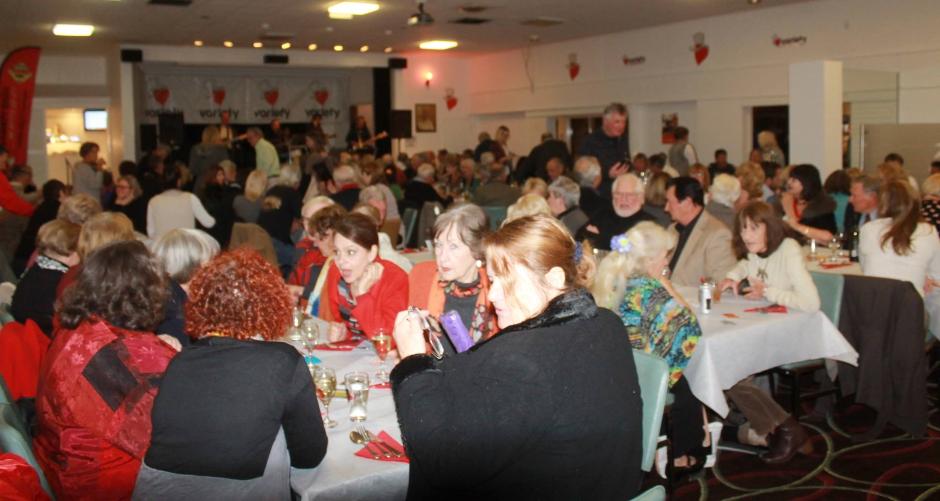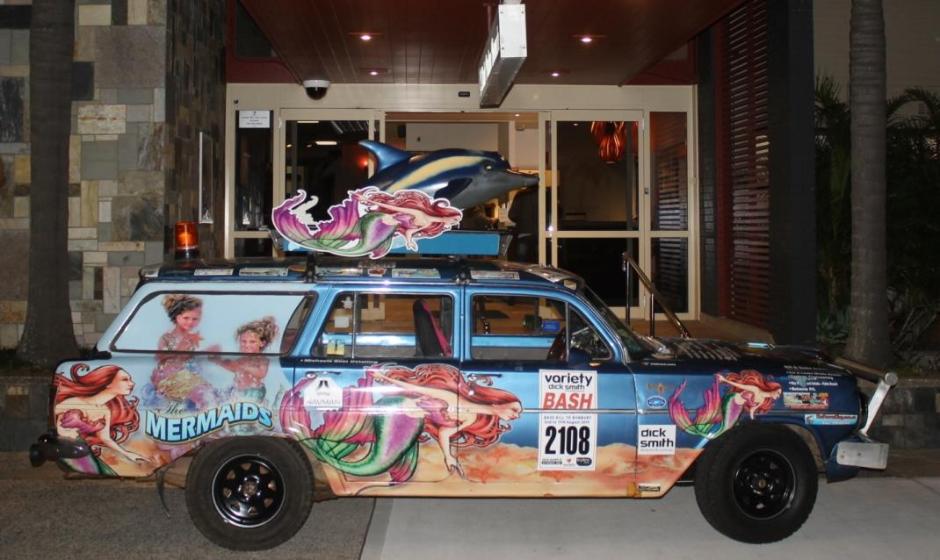 Pictures by A J Guesdon, 2015.