September 27 - October 3, 2015: Issue 233
Maria Regina Grandparents & Special Friends Day 2015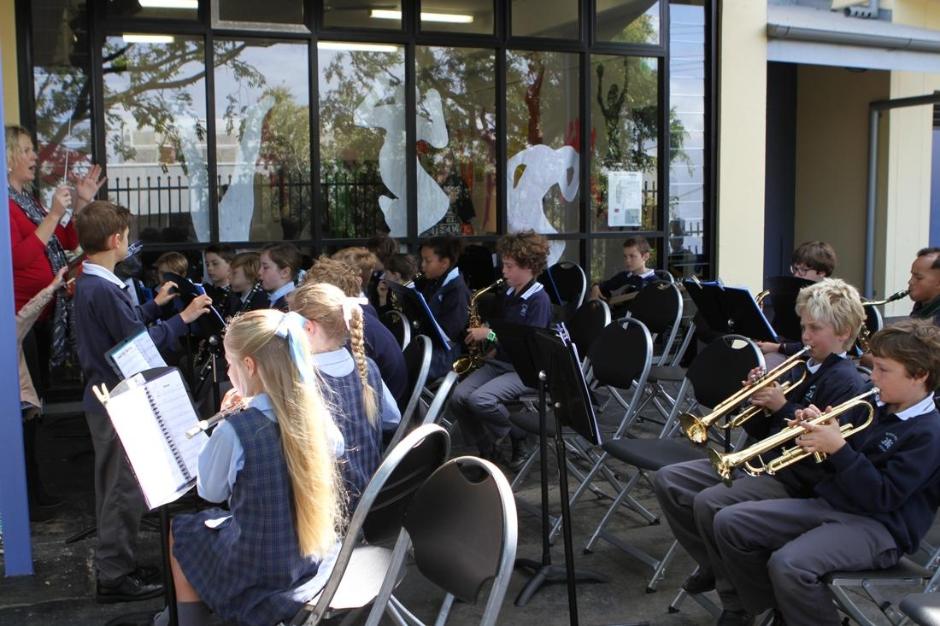 Maria Regina Grandparents & Special Friends Day 2015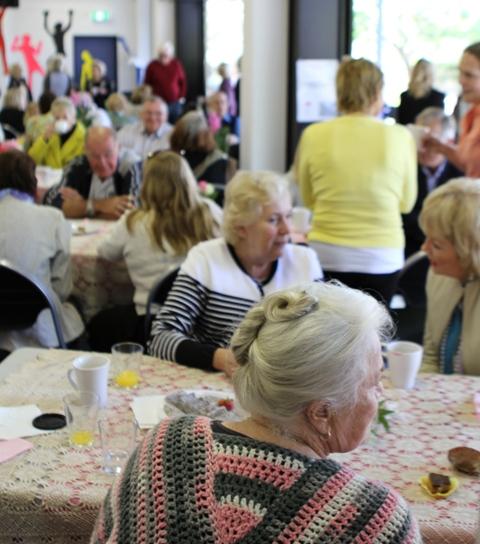 On Friday, September 18, 2015, grandparents and special friends were invited to share their morning with the children of Maria Regina Catholic Primary School in Avalon.
This annual event began with a beautiful morning mass where the visitors were given a special blessing, and was followed by a delicious morning tea prepared by the families of the school.
Both the training and concert bands gave a memorable performance to accompany the morning tea.
An invitation into the children's classrooms was then given.
School experiences were shared through children proudly showing their visitors their school books and teaching them about technology used in the classroom today.
Much enjoyment was had by all at this heartfelt occasion.
We look forward to next year's event and share some images from this year's Grandparents & Special Friends Day below.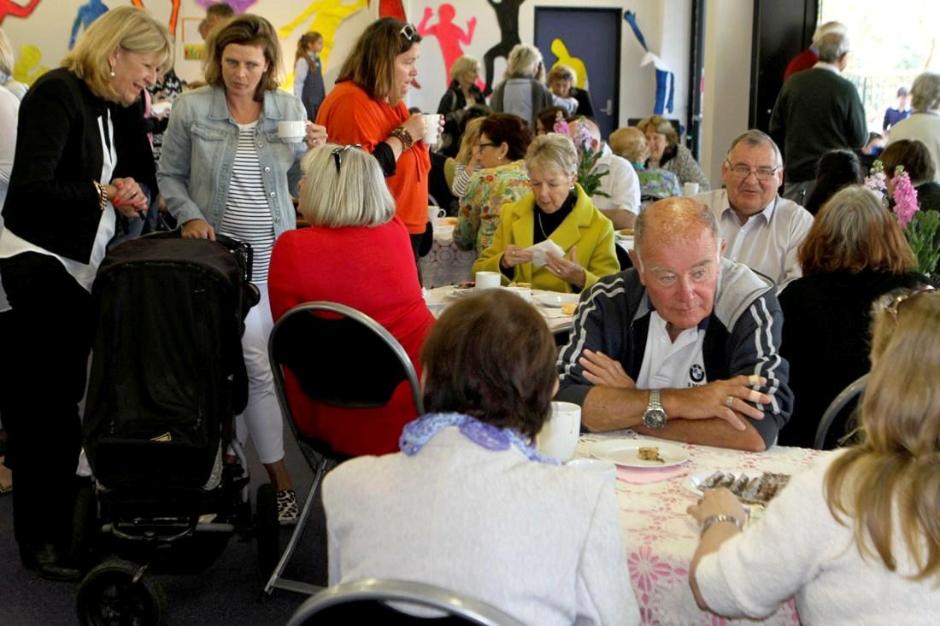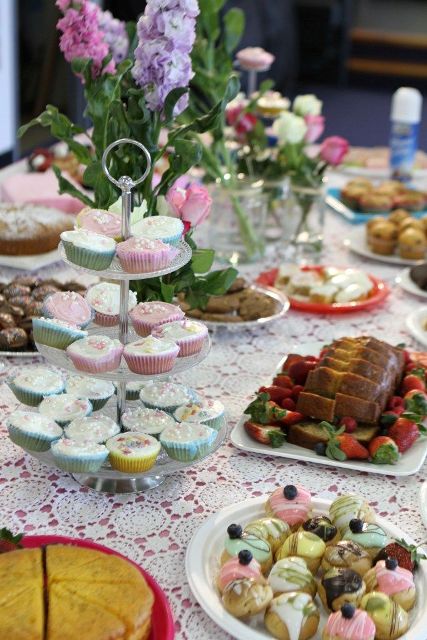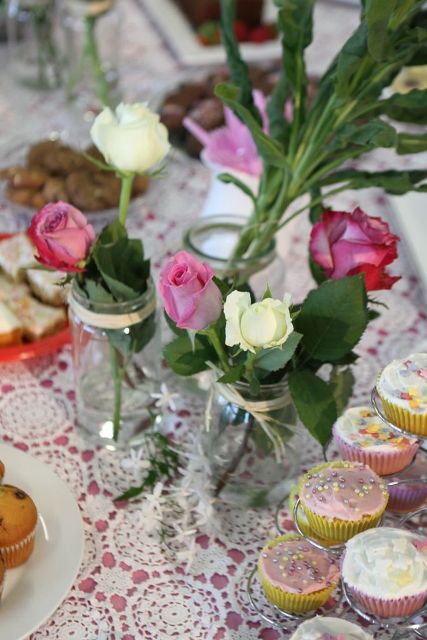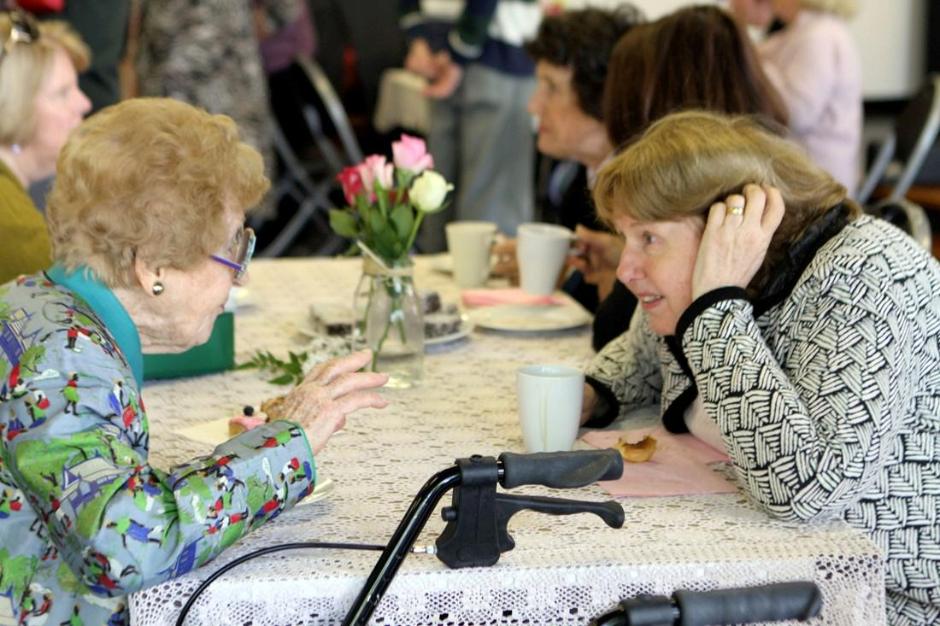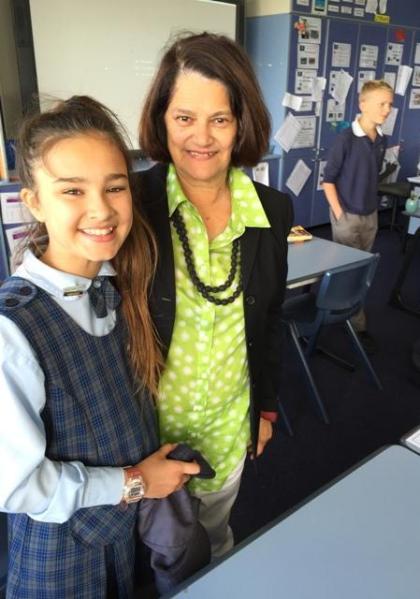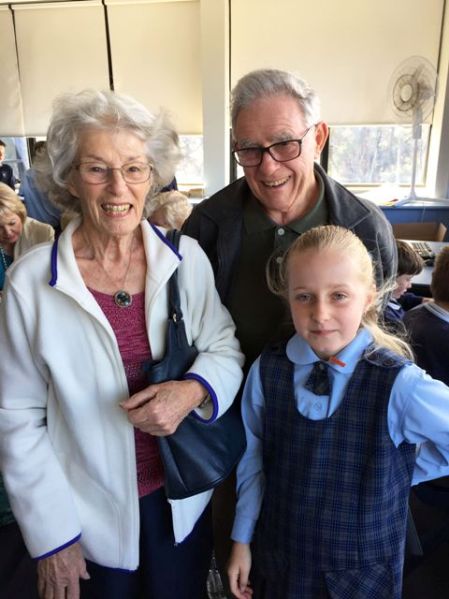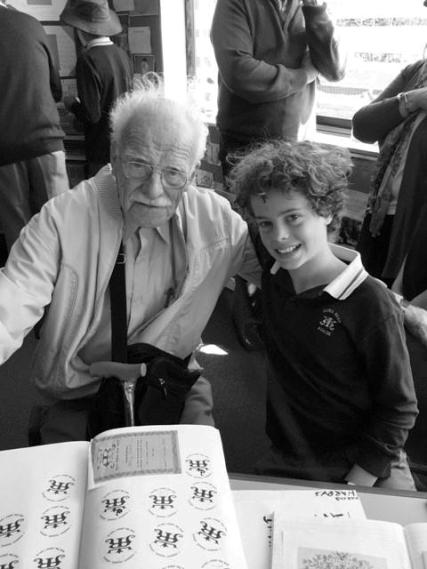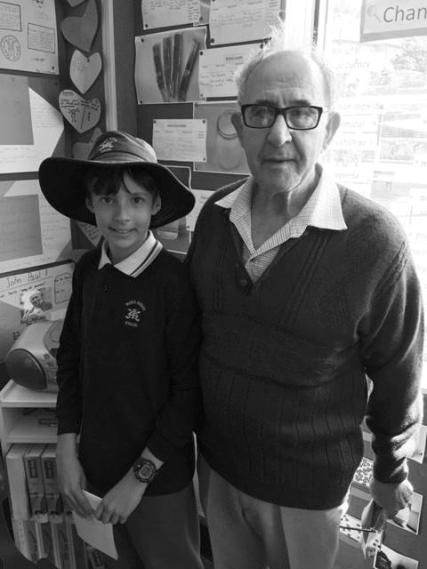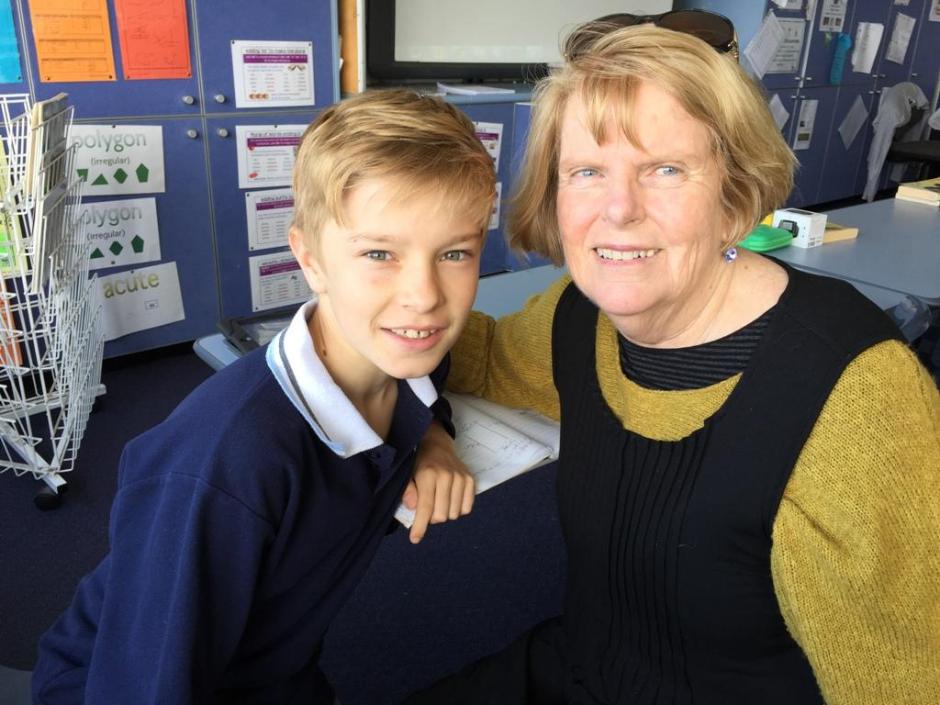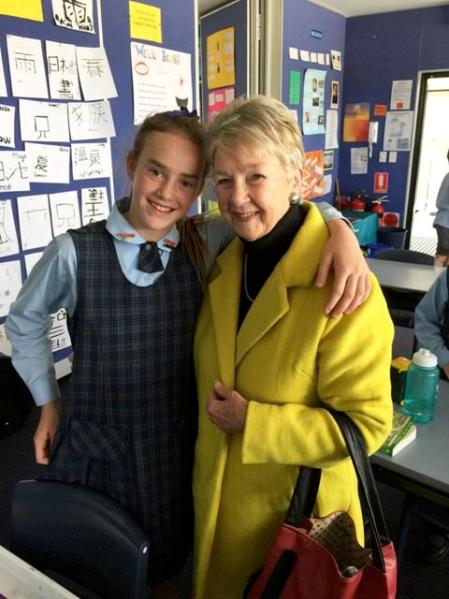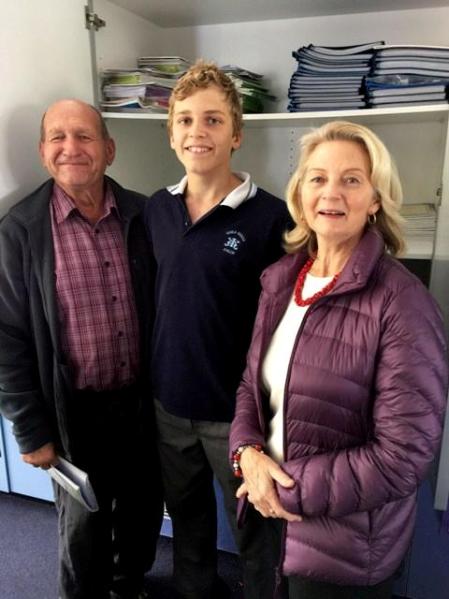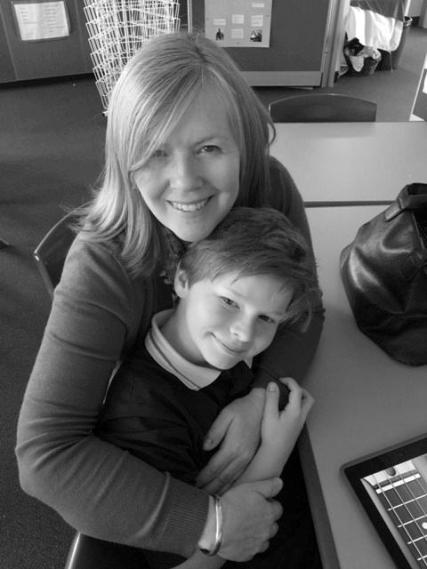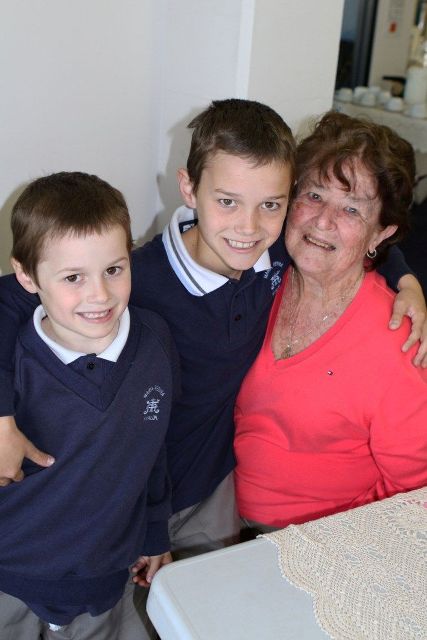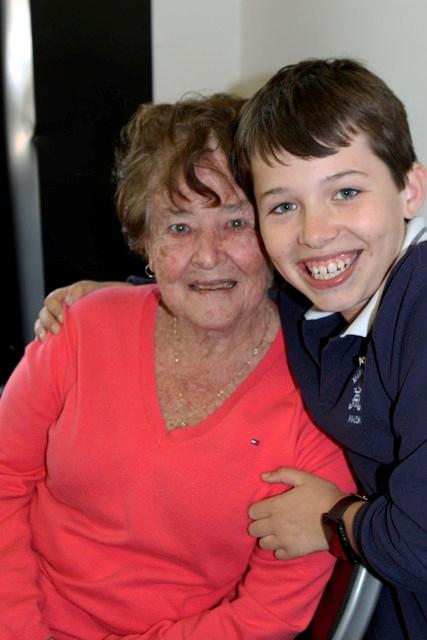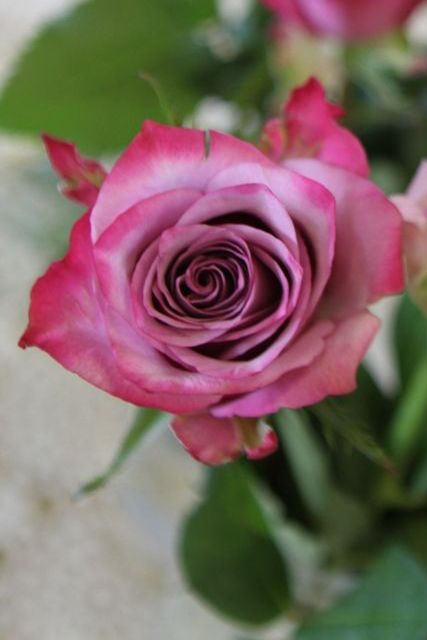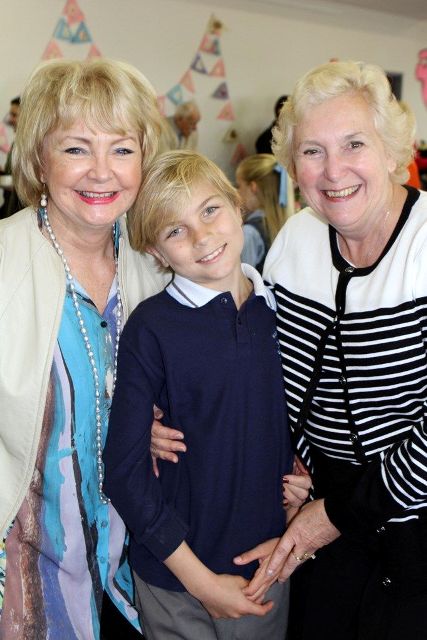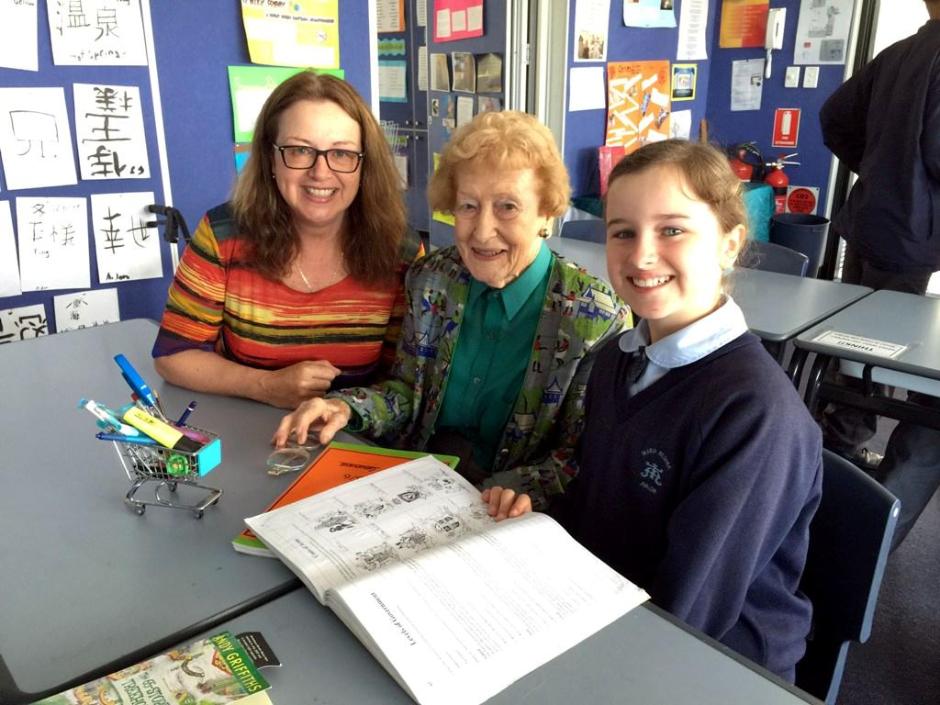 Report and Pictures by Peta Wise, 2015.