January 12 - 18, 2014: Issue 145
LAKESIDE HOLIDAY PARK UPGRADE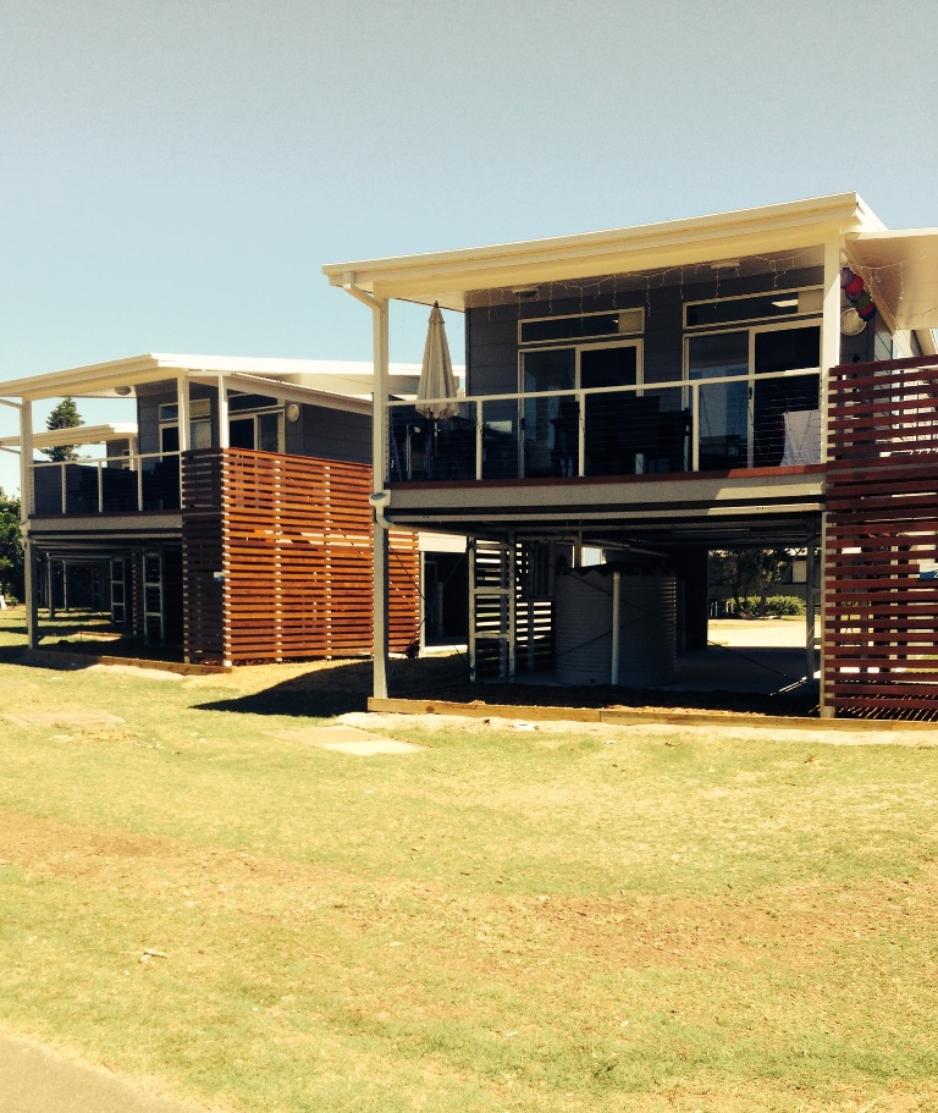 New Cabins at Lakeside Holiday Park - picture supplied.
LAKESIDE HOLIDAY PARK UPGRADE
Upgrades by the Council to the Sydney Lakeside Holiday Park at North Narrabeen have resulted in booming occupancy levels this summer.
Vacancy rates at the park are at their lowest level for many years, after the Council installed nine new double storey cabins and an innovative water playground.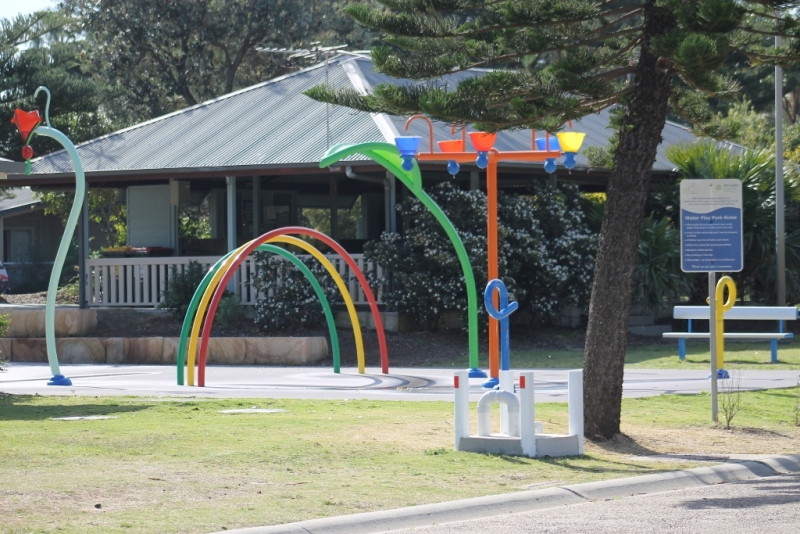 Commercial Manager Paul Reid said the Council had invested in the upgrades to provide an improved holiday experience for those staying at the park.
"The new cabins comfortably sleep up to six people and have undercover parking for two cars."
Mr Reid said another popular improvement was a water playground using recycled water.
"This is proving to be a big attraction for families with young children in the hot weather."
Other upgrades at the park completed in time for the summer season include a new commercial size communal kitchen, meeting room and barbecue area.
The improvements have seen the park retain its four and a half star rating from the national accreditation authority Tourism Australia.
The authority recently tightened its assessment of ratings for holiday venues across the country.
Mr Reid said there were a few vacancies in January for those wishing to book a holiday at the park.
Visit www.sydneylakeside.com.au for booking details.
10 January 2014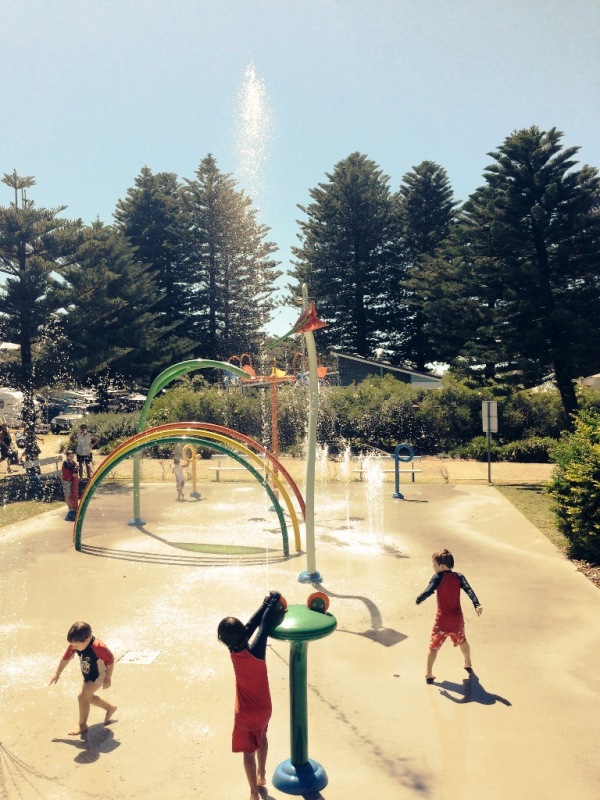 Water Playgound.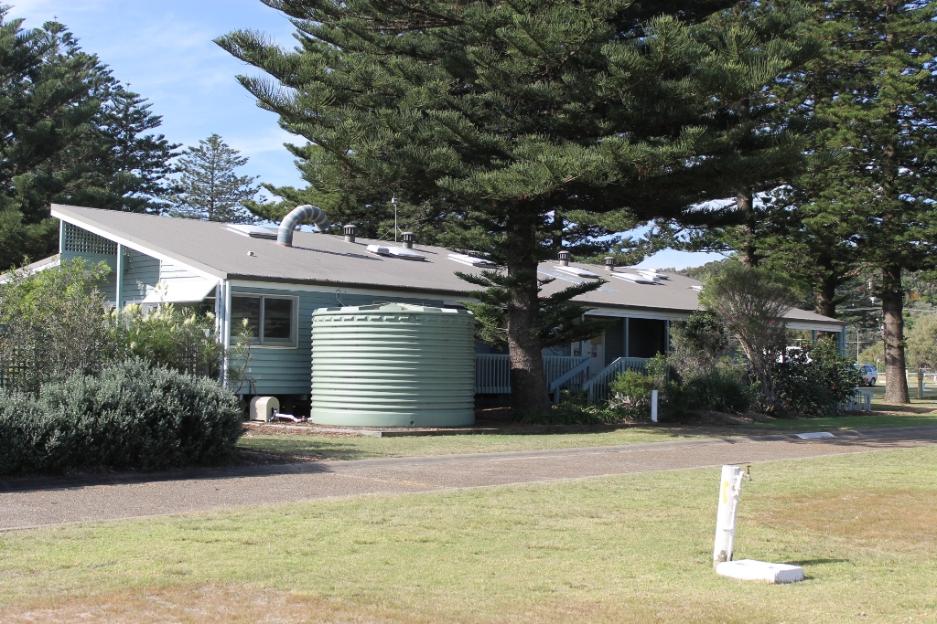 New commercial size communal kitchen and meeting room.