June 30 - July 6, 2013: Issue 117
Katandra Bushland Sanctuary
Katandra Bushland Sanctuary will begin its 2013 open season on Sunday 7th July. To celebrate we are priviliged this week to share some of the wonderful flora and fauna you may see on a visit to these 12 hectares of pure bliss. The Katandra Bushland Sanctuary originates from a gift of land by the late Harold Seymour so this place could remain in its natural state for the enjoyment of future generations for all time.
In 1967 it became gazetted as a bushland sanctuary dedicated to the preservation and study of the native flora and fauna of the area. There is a plaque in the Sanctuary with the inscription "Katandra Bushland Sanctuary – a bounteous gift to naturalists from Harold Seymour".
Katandra, an aboriginal word meaning "the song of birds", is open to the public every Sunday from July to October, 10am to 4pm. Entry is by donation of $3. Located on Foley's Hill, it is accessed from Lane Cove Road, Ingleside, off Mona Vale Road. Further information can be obtained from Katandra's website – www.katandra.org.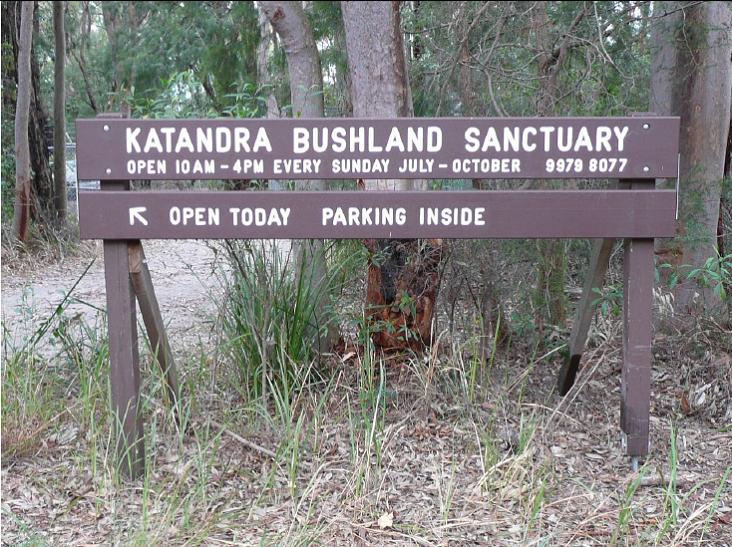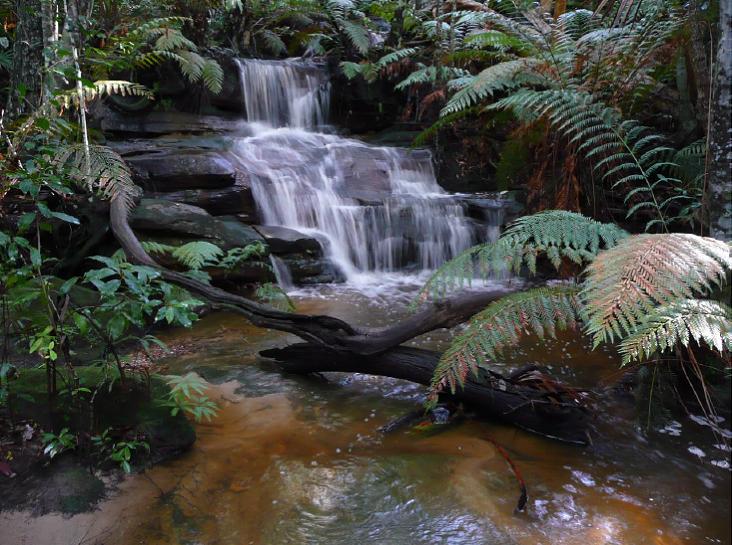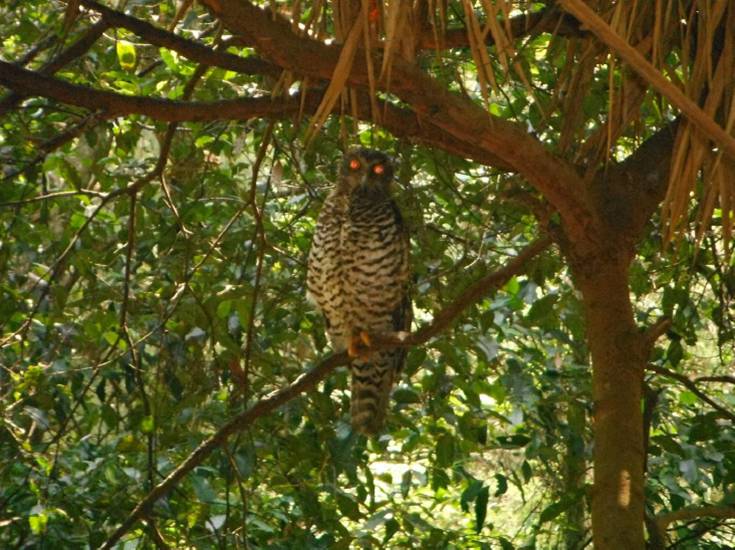 Powerful Owl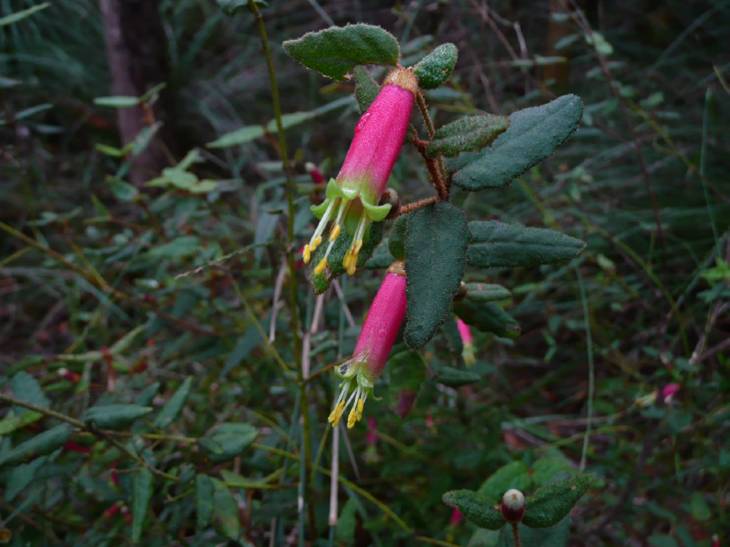 Native Fuchsia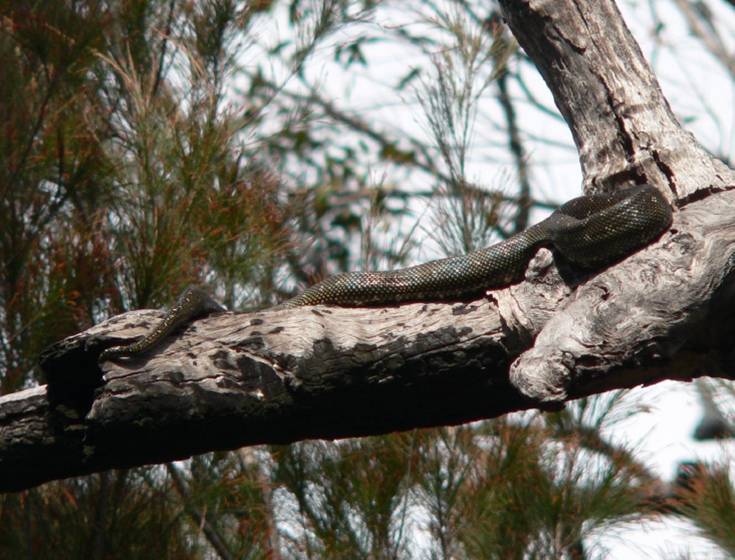 Diamond Python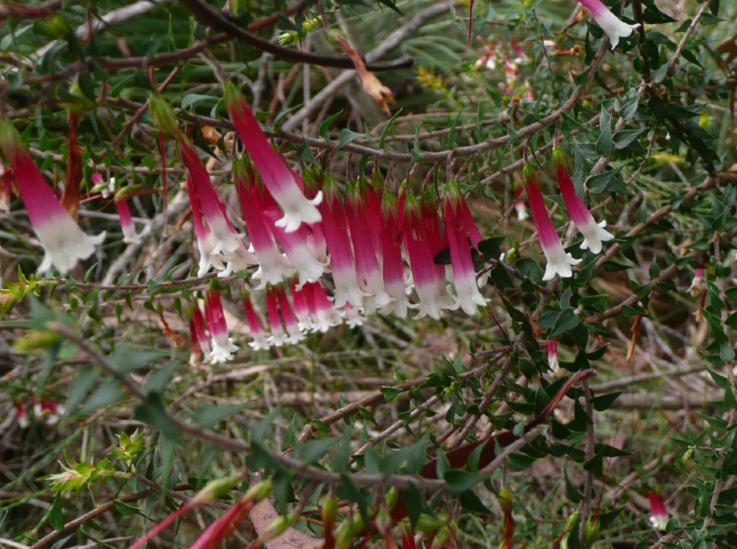 Epacris Longiflora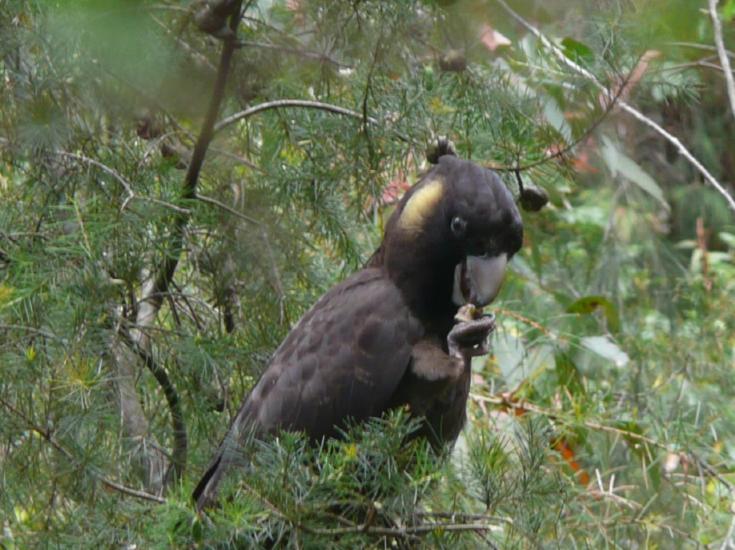 Glossy Black Cockatoo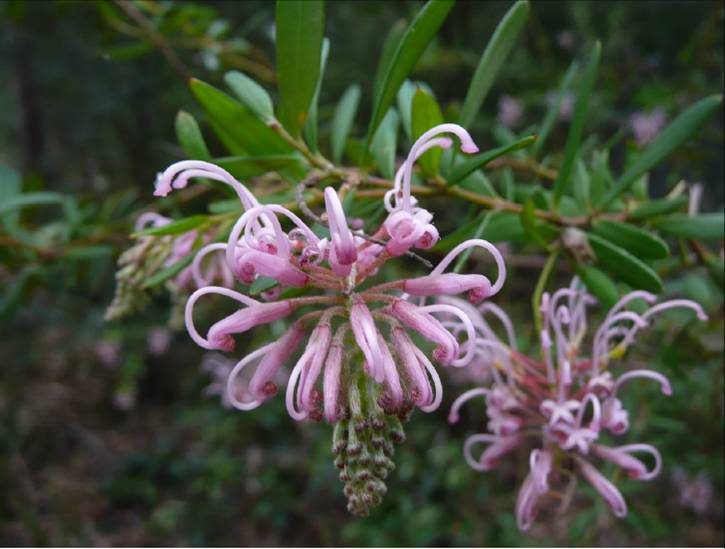 Grey Spider Flower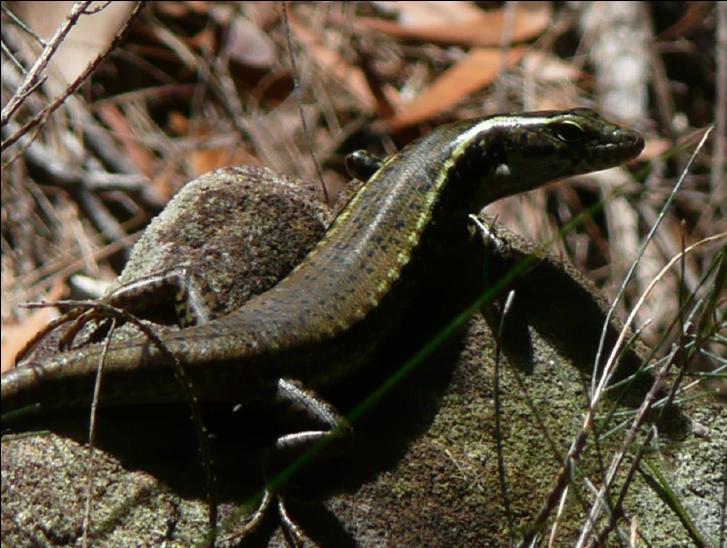 Copper-tailed skink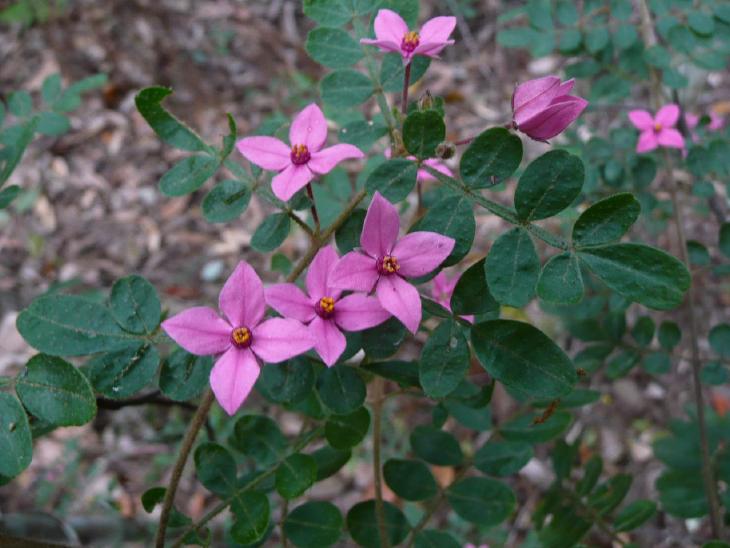 Boronia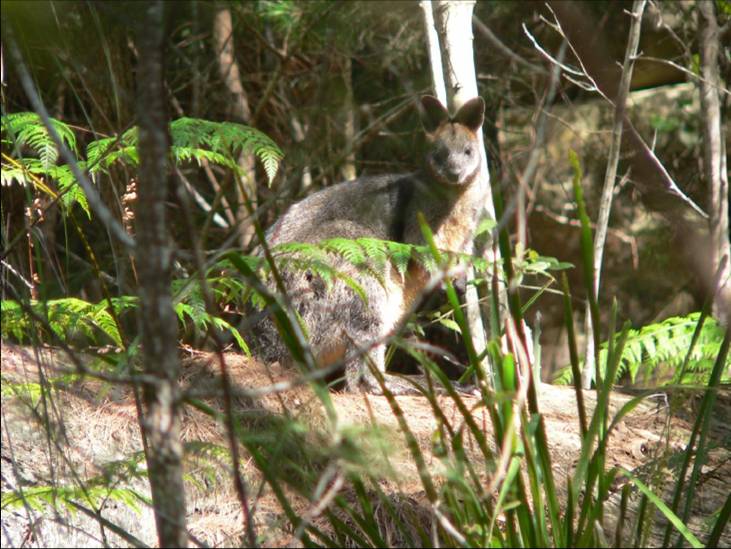 Swamp Wallaby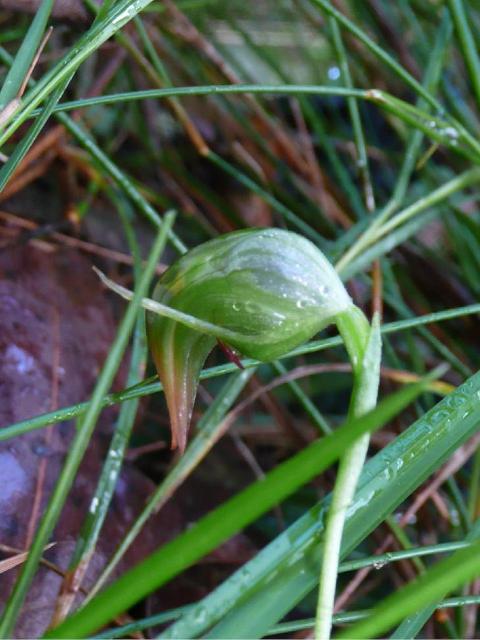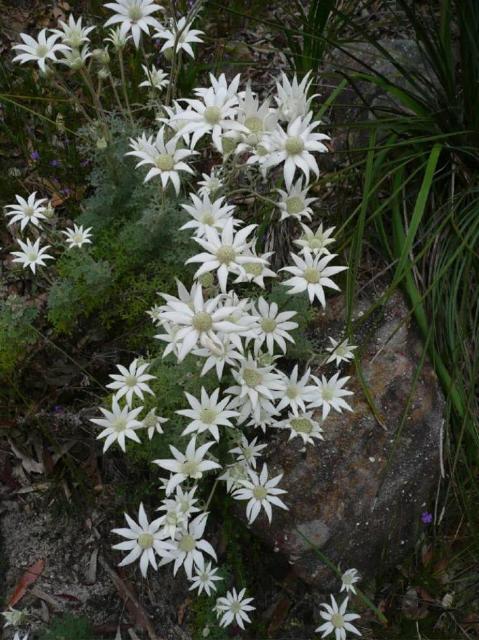 Nodding Greenhood Orchid Flannel Flowers
Copyright Katandra Bushland Sanctuary, 2013.