March 17 - 23, 2013: Issue 102
________________________________________________________________________________________________________
Issue 102 Pictorial
Saturday 16th of March, 2013 in Pittwater was one of those all action days where if you weren't watching the Palm Beach Sailing Club's Bullets Regatta or visiting the Royal Prince Alfred Yacht Club's second Club Marine Sail Expo then you may have caught some of the upcoming skaters, scooters and surfers at the Adrenalin 360 Surf and Skate Comp hosted by Avalon Beach SLSC. Some of what we saw yesterday at each event is below.
Palm Beach Sailing Club's 2013 Bullets Regatta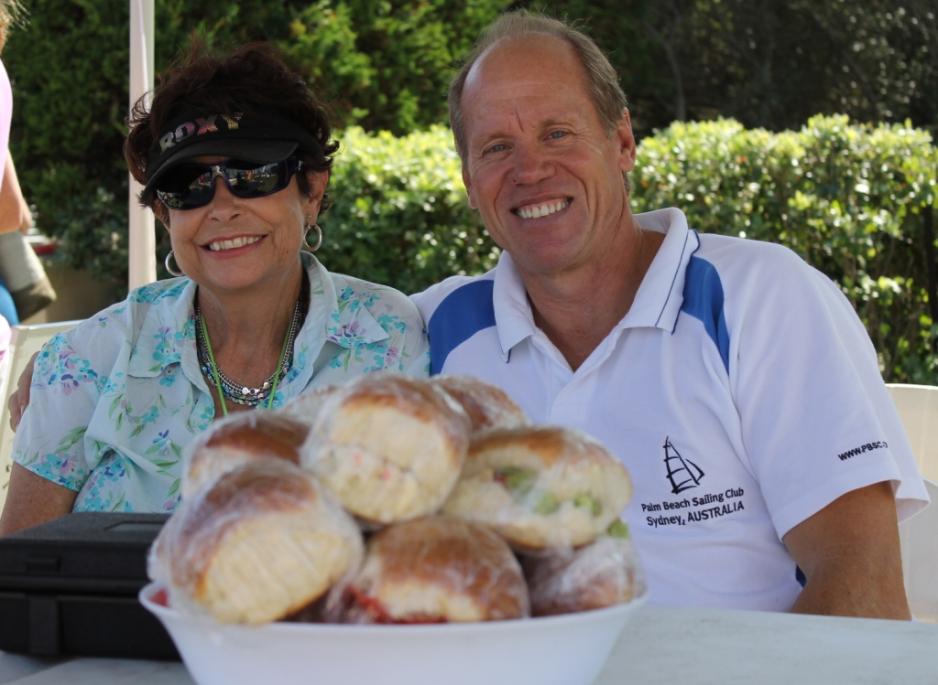 Charmaine Beckett and Anthony Duchatel, Commodore of the PBSC - local legends; Charmaine was one of the first women to go surfing in Australia and with husband Upu Kila, past Commodore of PBSC (pictured below), has sailed for decades in New Guinea and Pitwtater. Anthony Duchatel is a champion sailor, recently coming 1st at the
2012 Hobie National Titles H 16 Grand Master- Mooloolaba.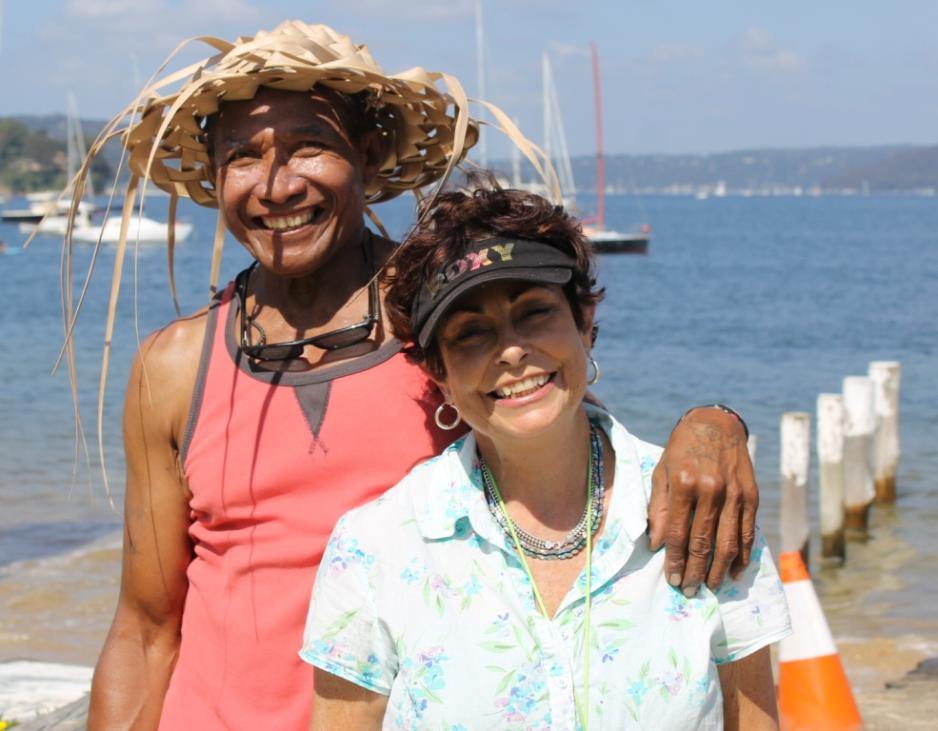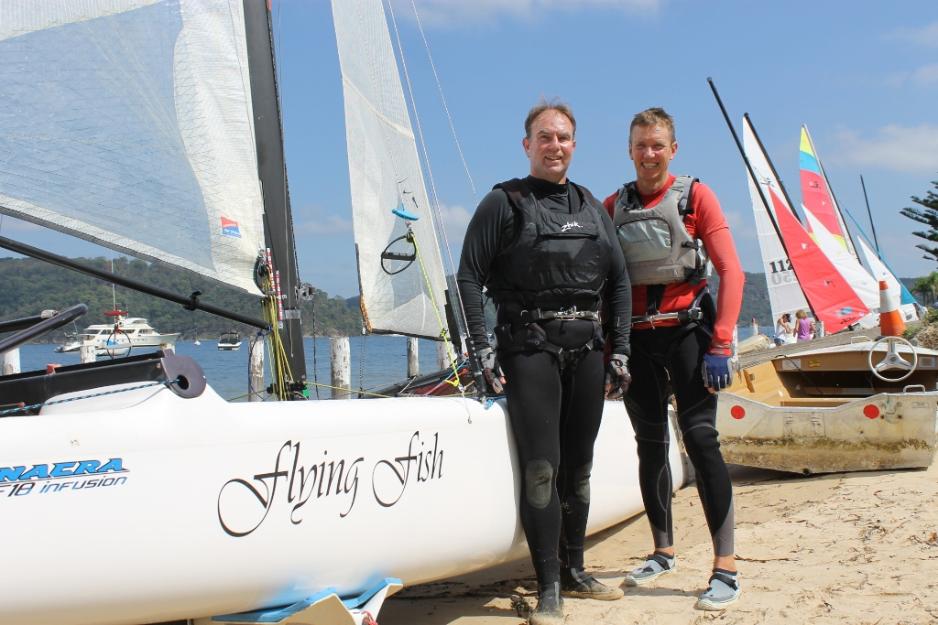 Flying Fish 2013! Owned and sailed by Stuart Morton (at front) with team sailor Andrew Wilson of Sydney Flying Squadron and named in honour of Mark Foy, founder of their club with her distinctive red cross, as below, like the original Flying Fish, which disappeared from Pittwater so many years ago. Great to see this 2013 namesake on Pittwater again!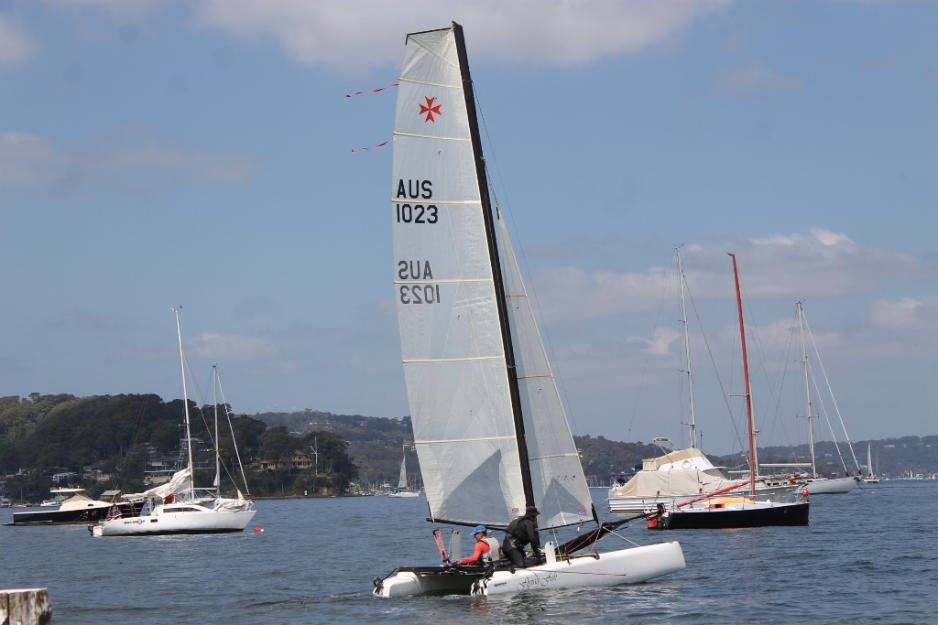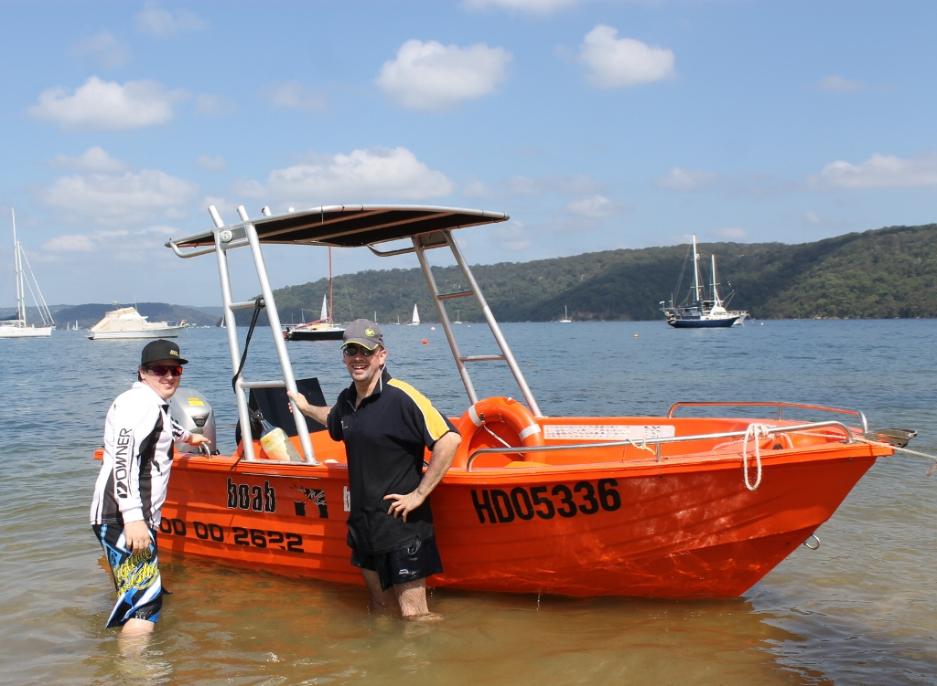 Boab Boat Hires gentlemen Ryan and Brendan. Boab Boats are a principle sponsor of this year's PBSC Bullets Regatta and generously provided this boat and crew for on water support at the regatta. More about Boab Boat Hire in the Pittwater - Broken Bay area HERE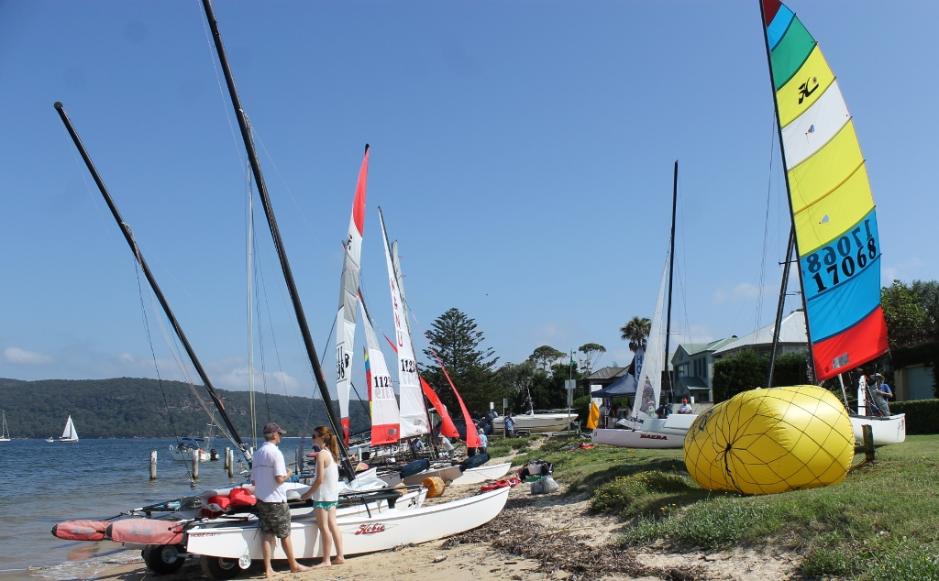 Royal Prince Alfred Yacht Club's 2013 Club Marine Sail Expo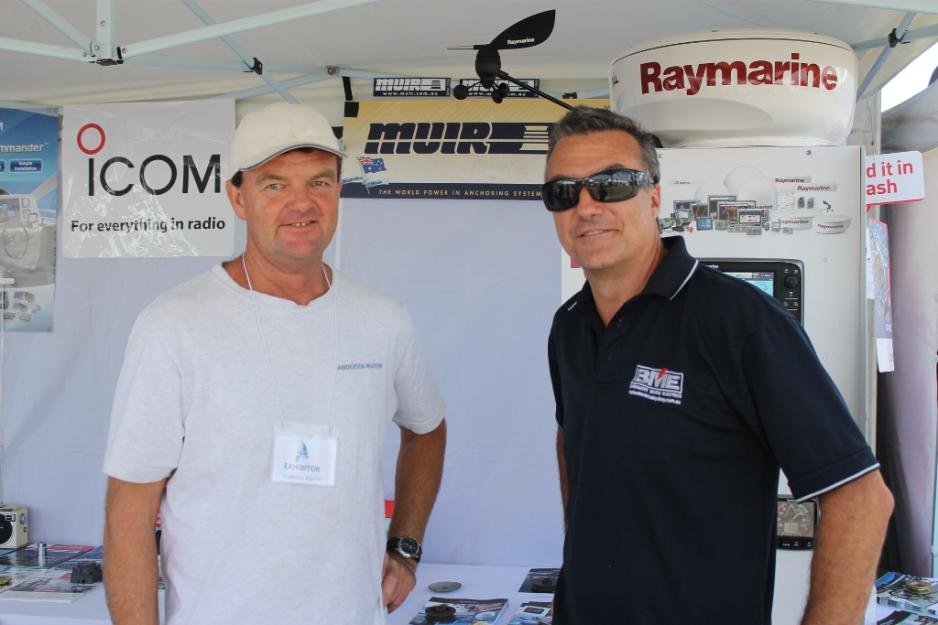 Marty and Mark from Barrenjoey Marine Electrics (BME). Mark Coates (right) is a huge supporter of Pittwater Online News and loans us his launch, and brother Andrew to skipper it, every time we need to get out on the water to cover sailing and boating events. Barrenjoey Marine Electrics has been operating in Pittwater for over 30 years and is your 'go to' place for everything you may need in the Marine Electrics department. Their website at:
www.bme.net.au/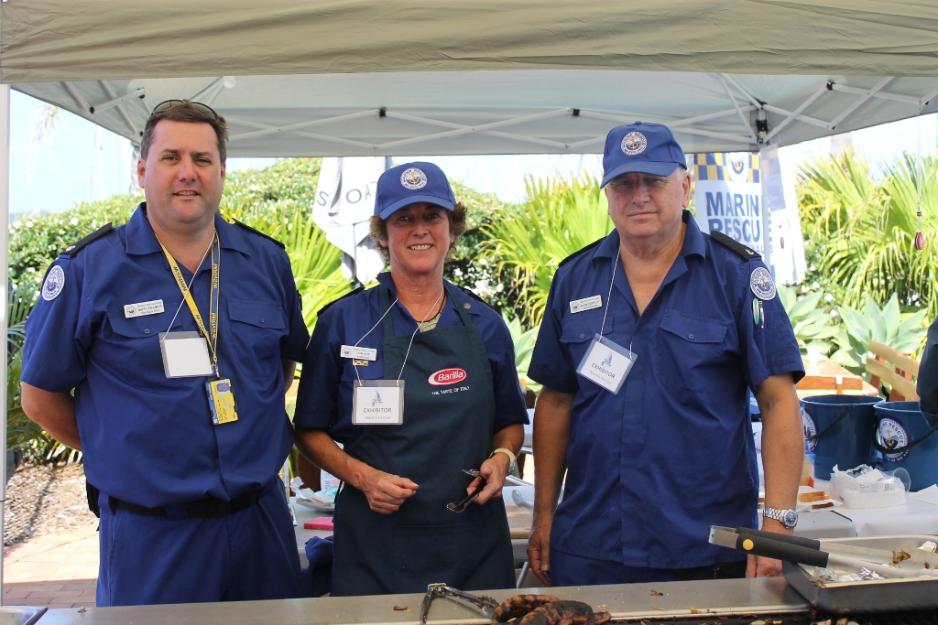 Broken Bay Marine Rescue volunteers (left to right) Matt Palmer, Joh Vos and Alan Worsley raising vital funds at their sausage sizzle as part of the Sail Expo at RPAYC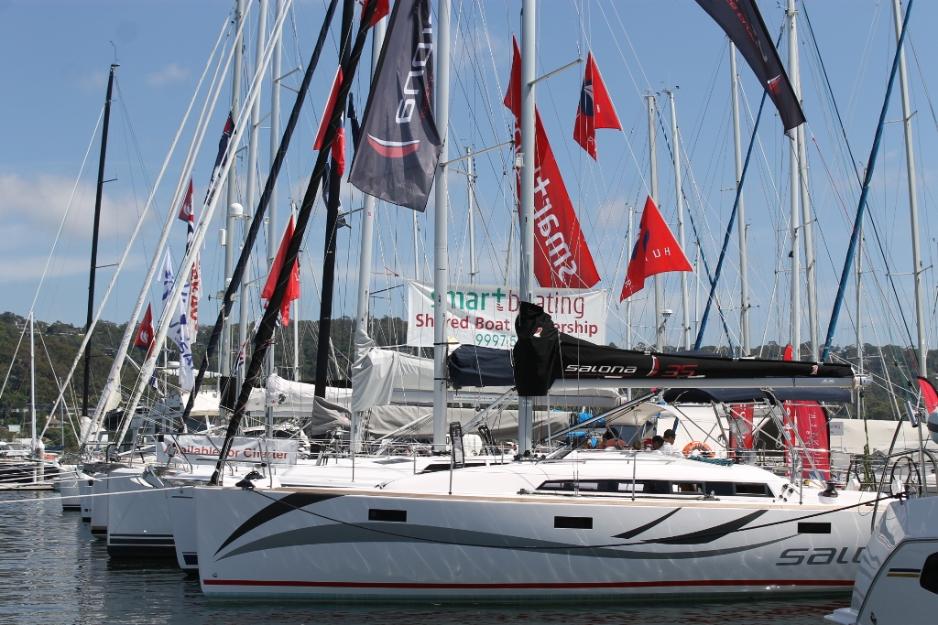 Some of the yachts on display which you may learn more about at this year's Club Marine Sail Expo.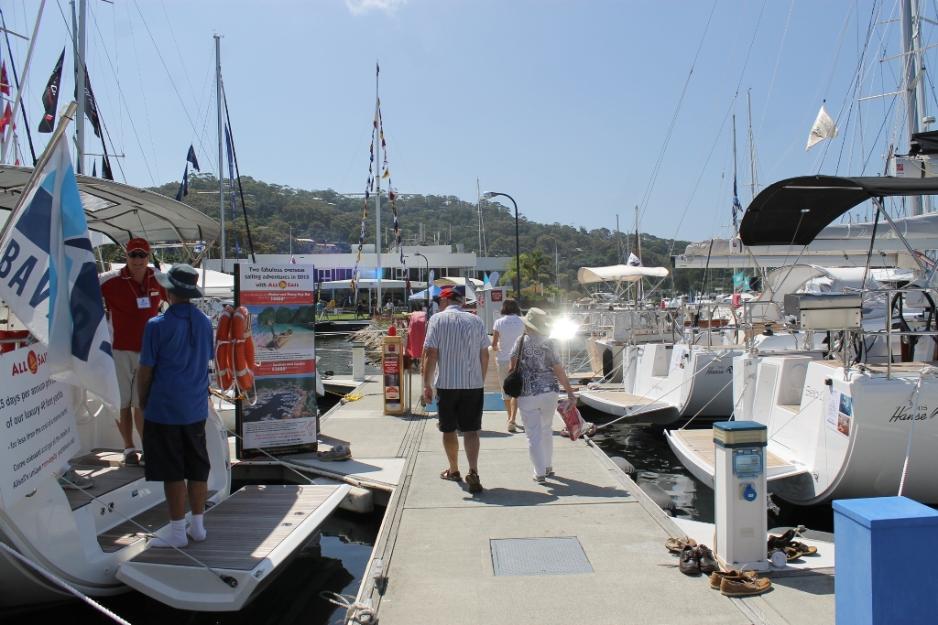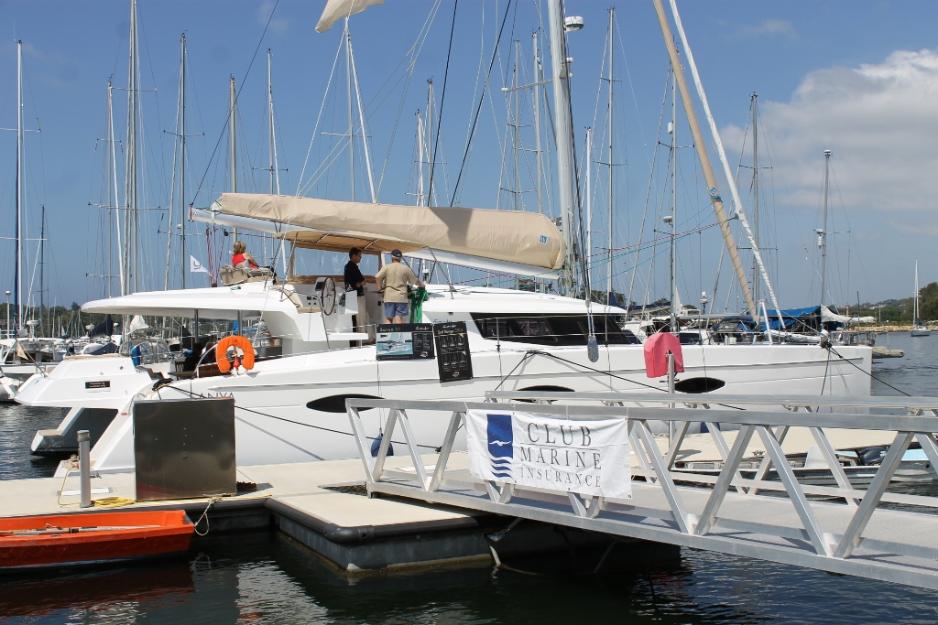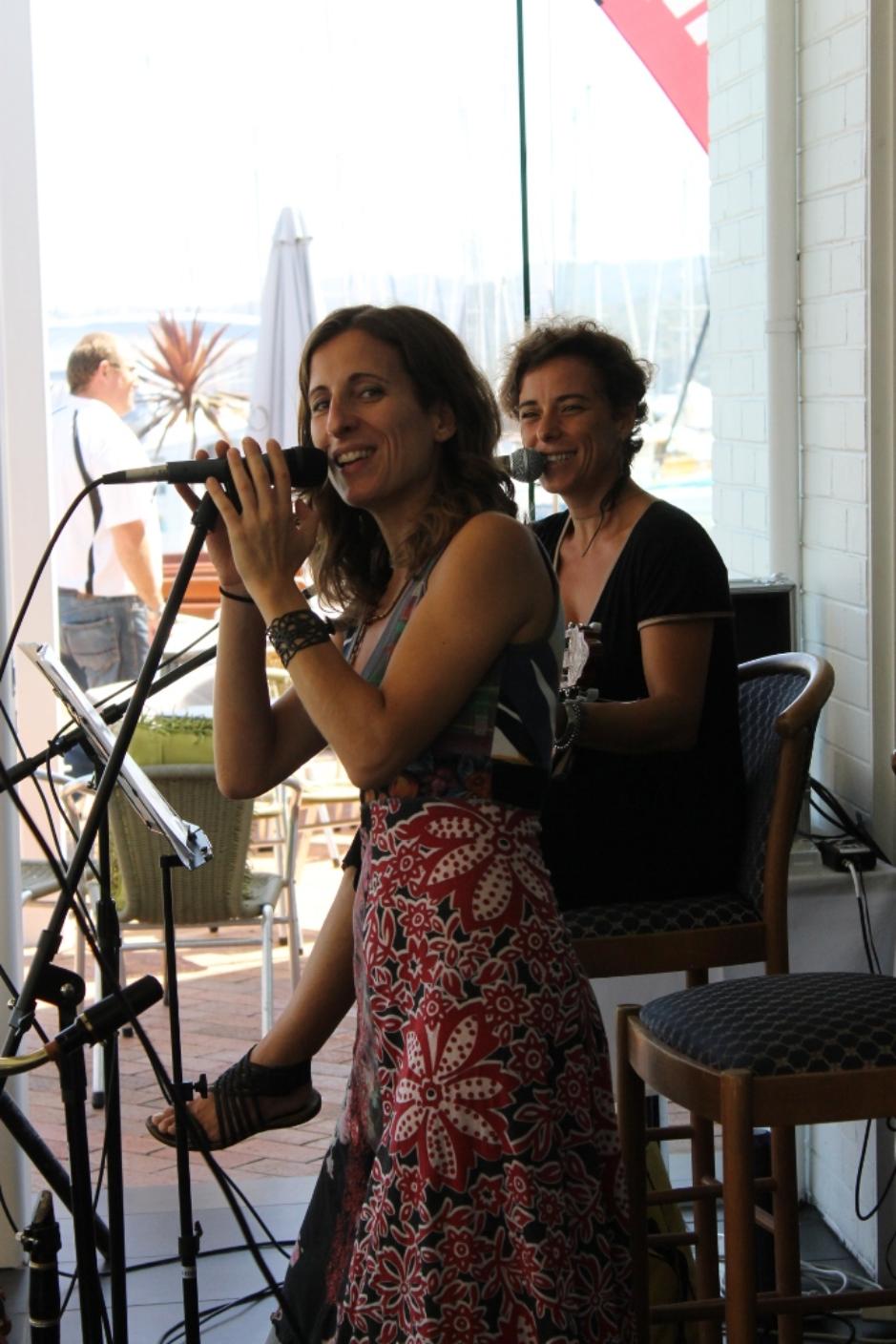 Beautiful ladies making beautiful music in Halyards Bar and Cafe at RPAYC.
Adrenalin 360 Surf and Skate Competition at Avalon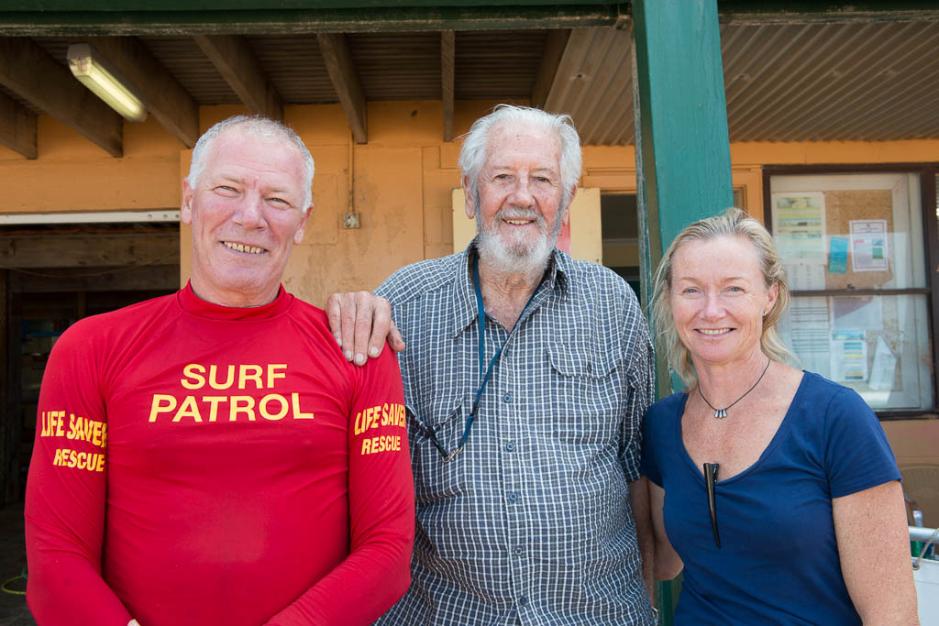 Avalon Beach SLSC members Robert Hopton, Ken Davidson (life member for 46 years), Christine Hopton (president) at yesterday's Adrenalin 360 Surf and Skate Competition.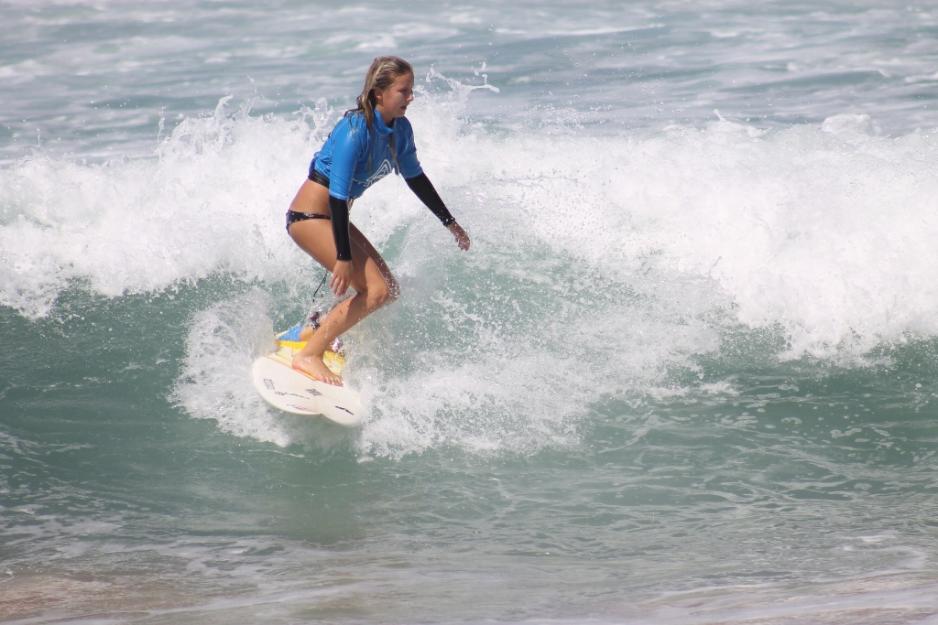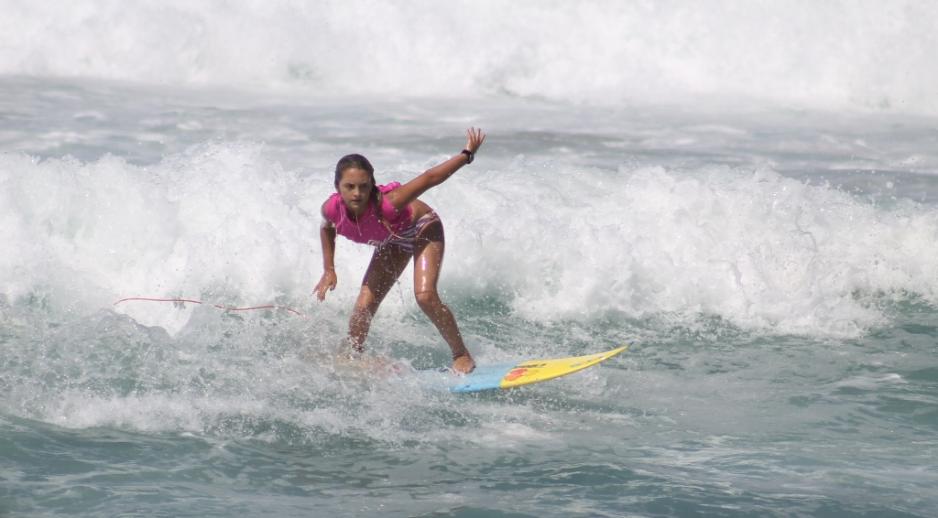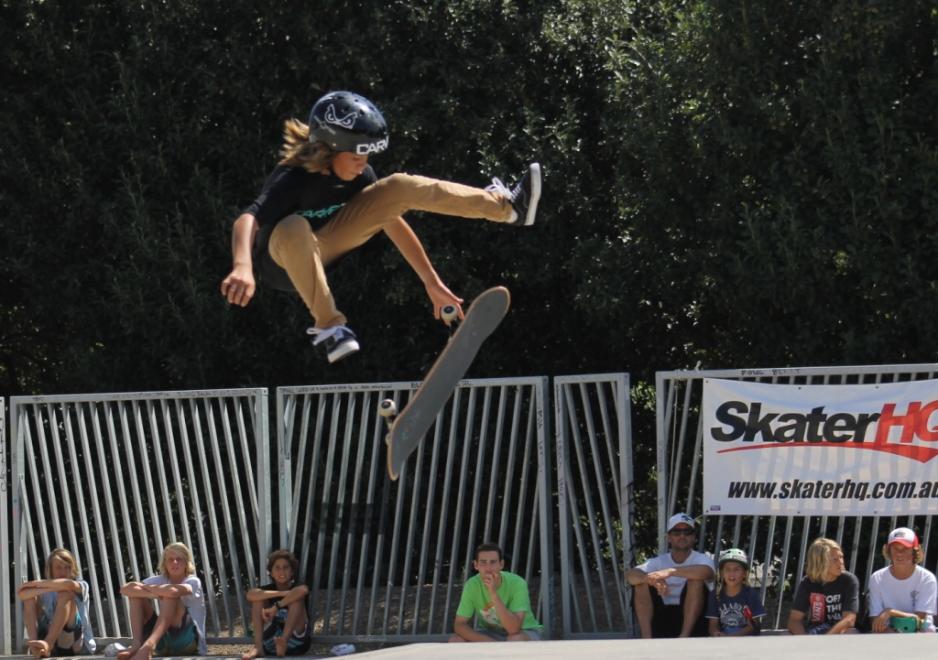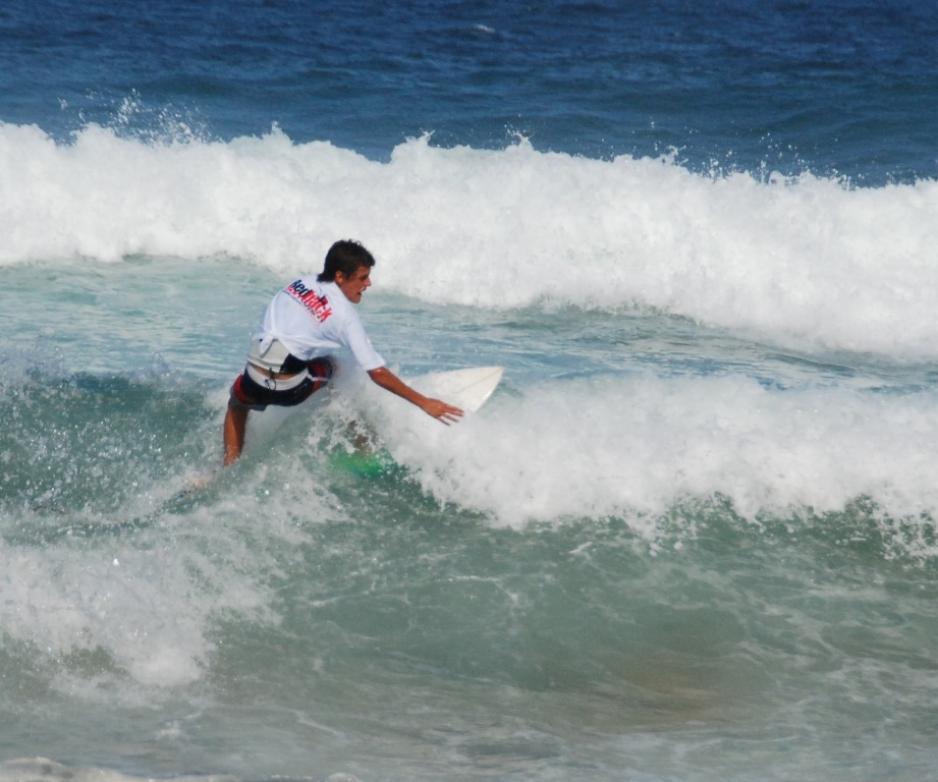 Photos this page by Michael Mannington, Mike O'Flynn and A J Guesdon, 2013.