August 4 - 10, 2013: Issue 122
Paul Wheeler's Views from the Hilltop – Clareville – Pittwater Estuary Weather - May to July 2013
One of the best aspects of living in Pittwater is seeing all the seasons and times of day reflected in the waters of the estuary and in the hills of the Ku-Ring-Gai National Park. The big open skies, retaining the environment in our environment, as well as the landscape itself invite you to stand back and gaze around or just dive in.
A gentleman who has generously shared wonderful images of weathers, dawns and dusks in the past and has a keen eye is musician Paul Wheeler, former bass player with Billy Thorpe and the Aztecs among other talents.
This week Paul kindly allows us to share some of his images from the past few seasons – thank you sir!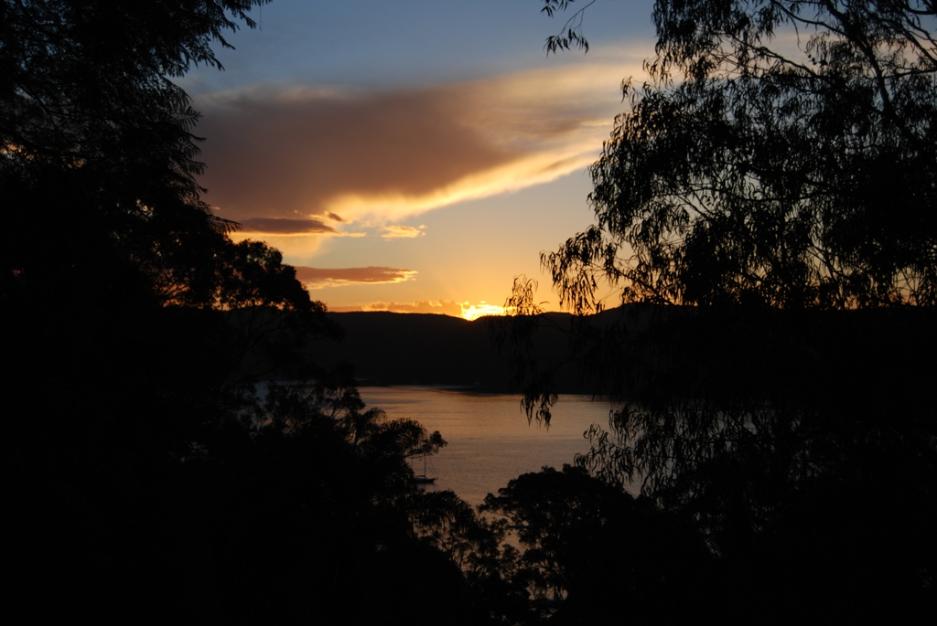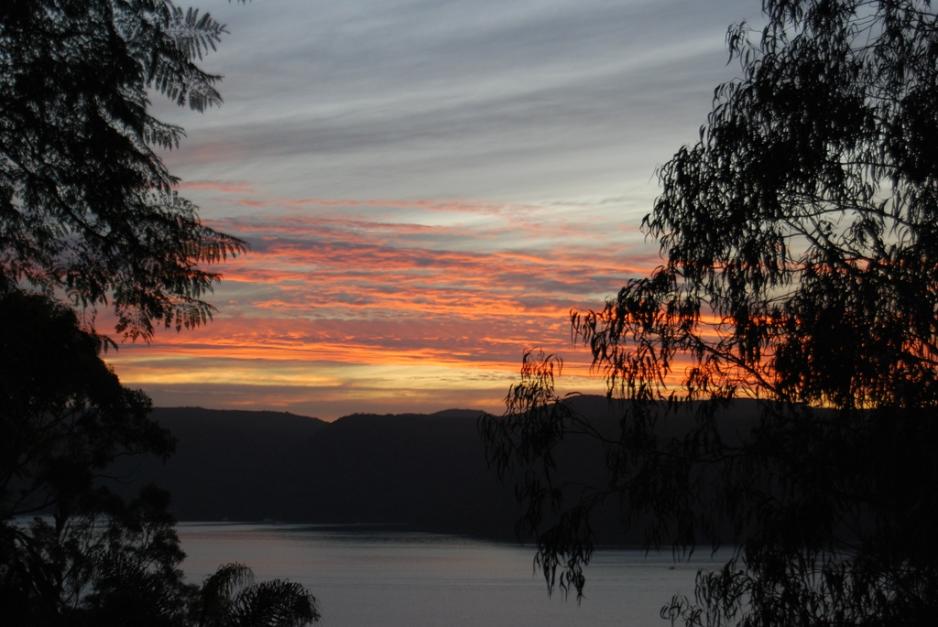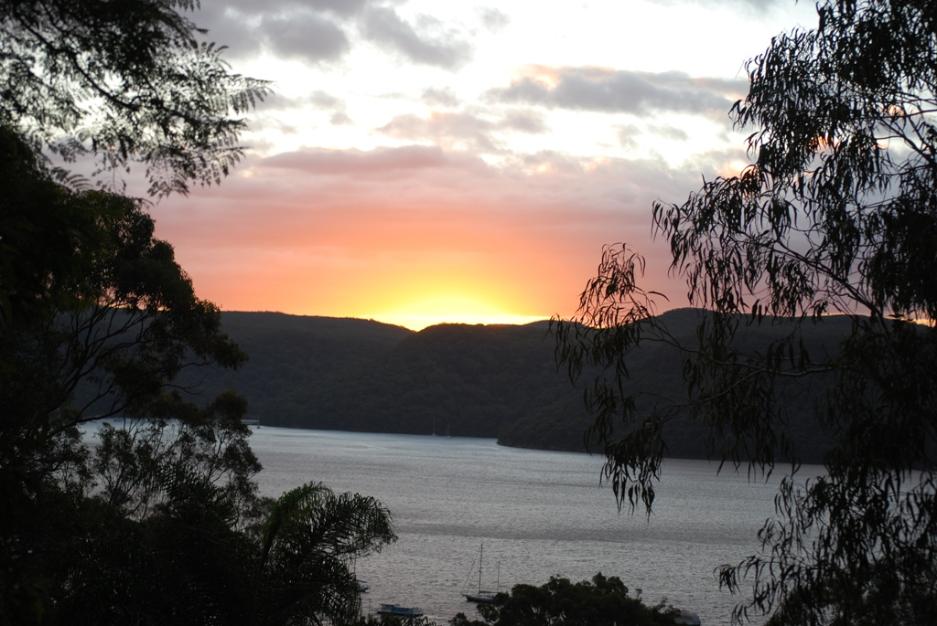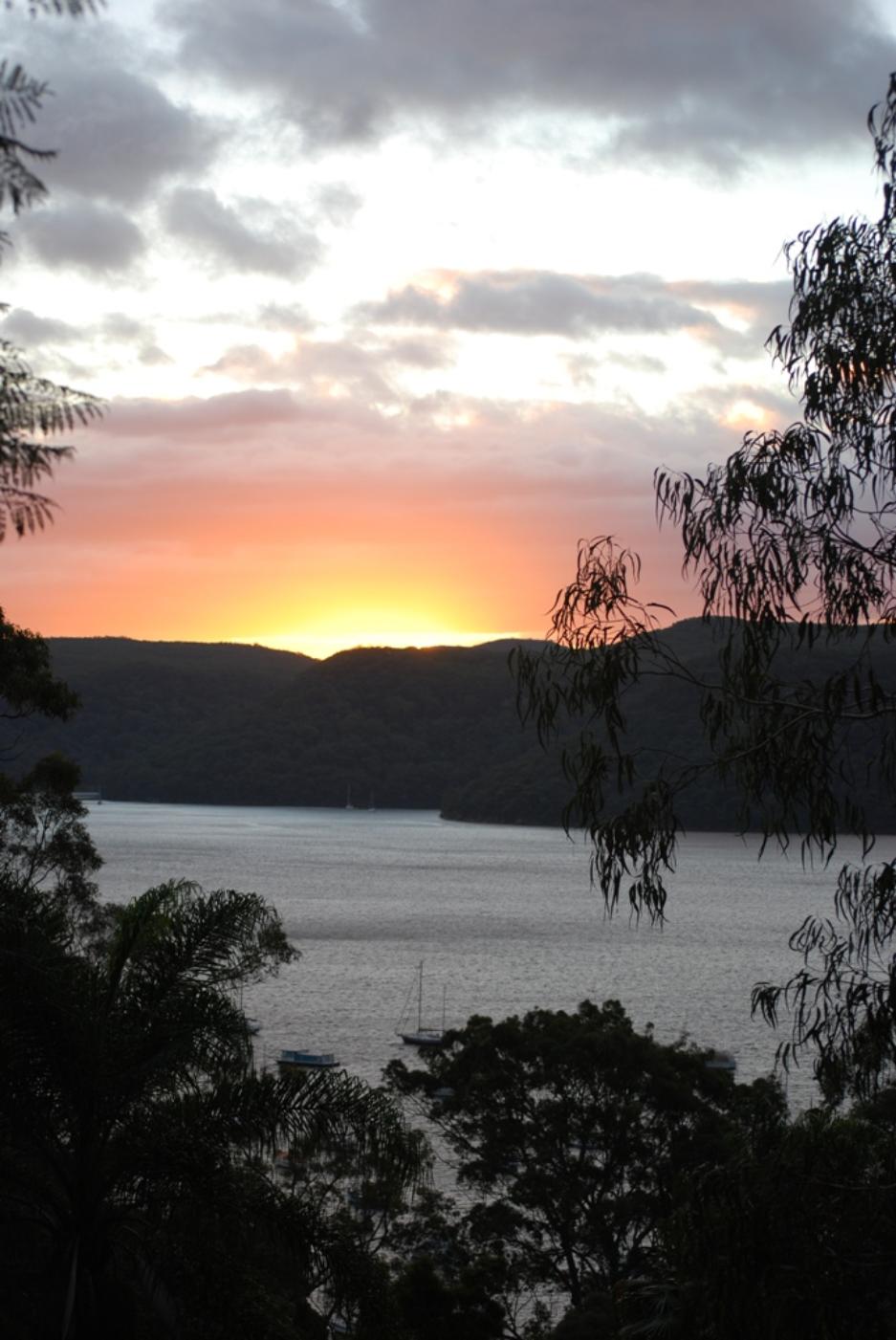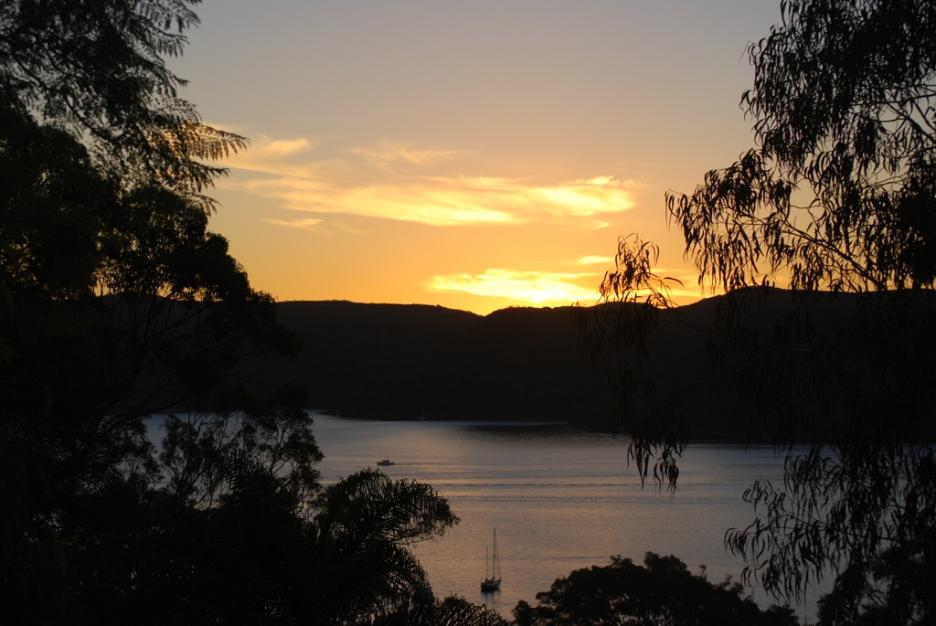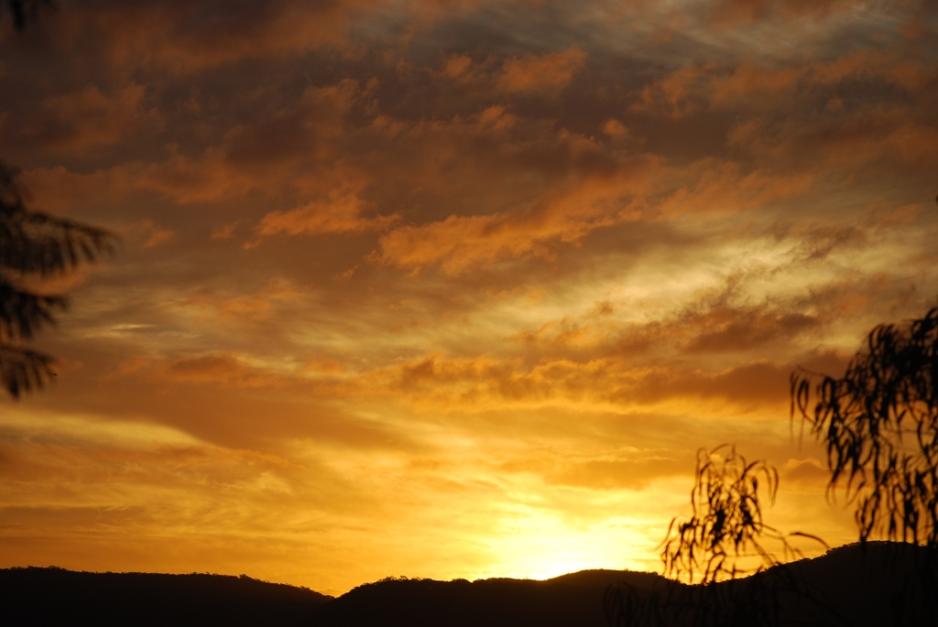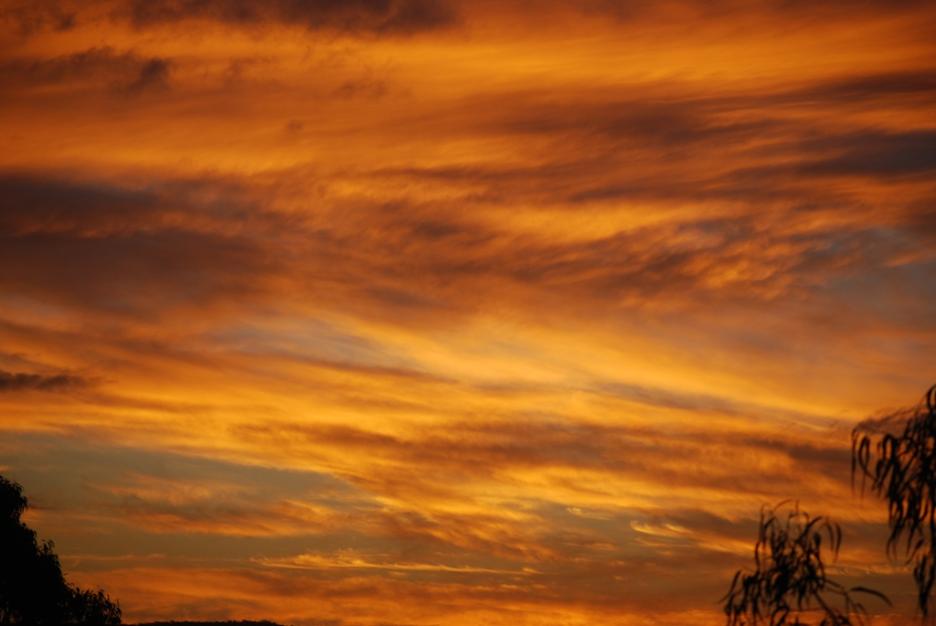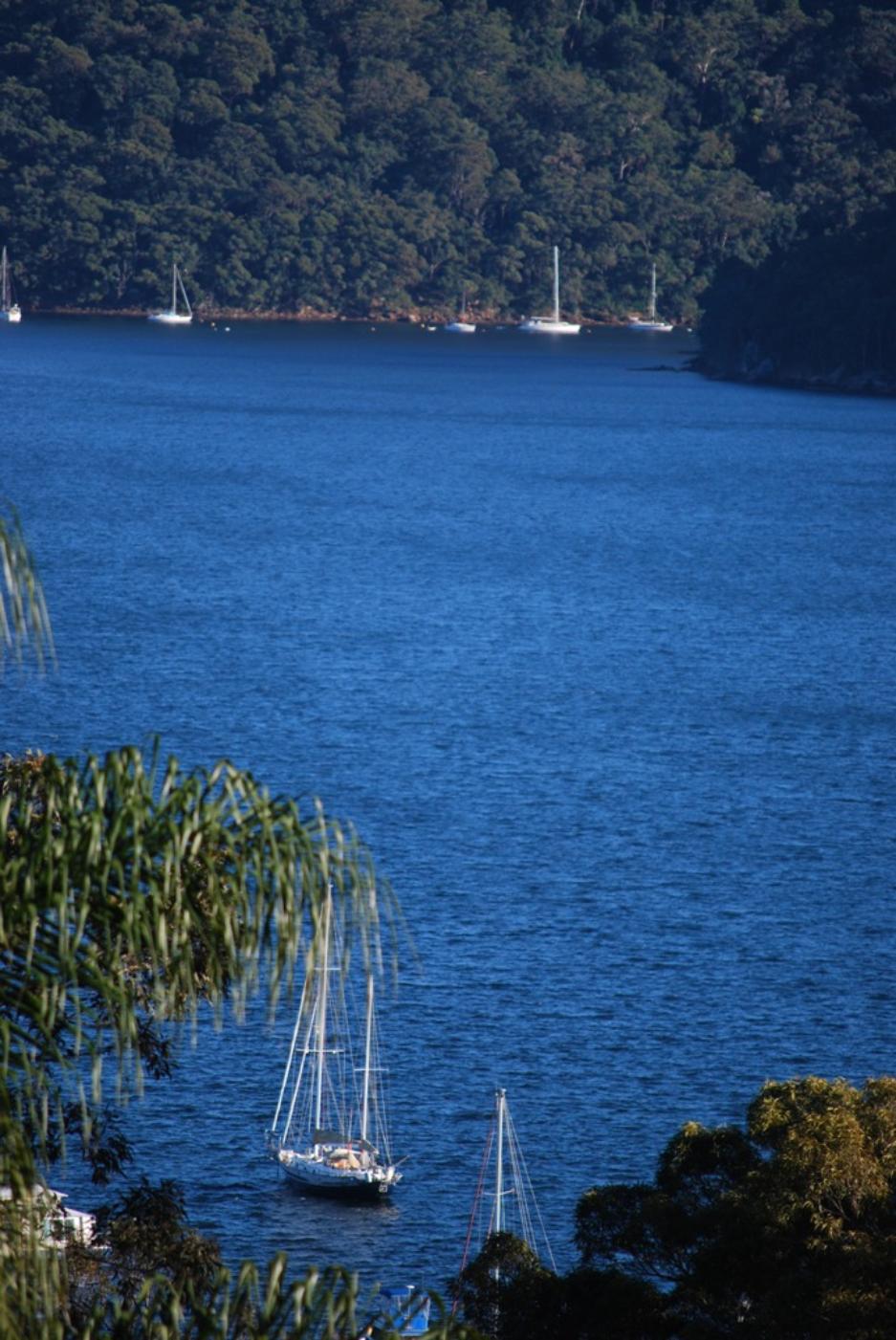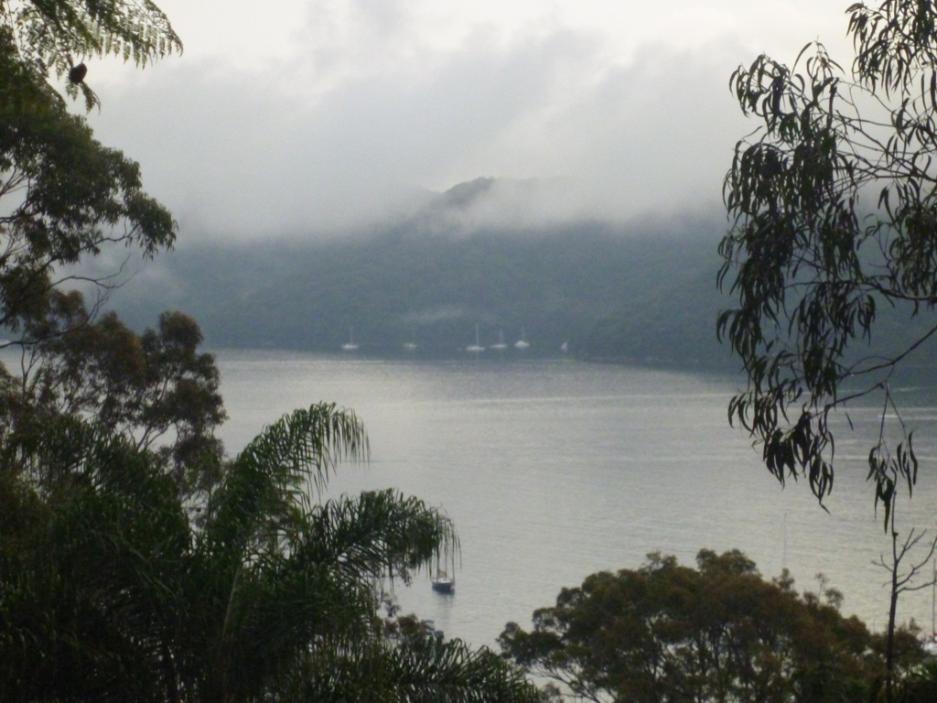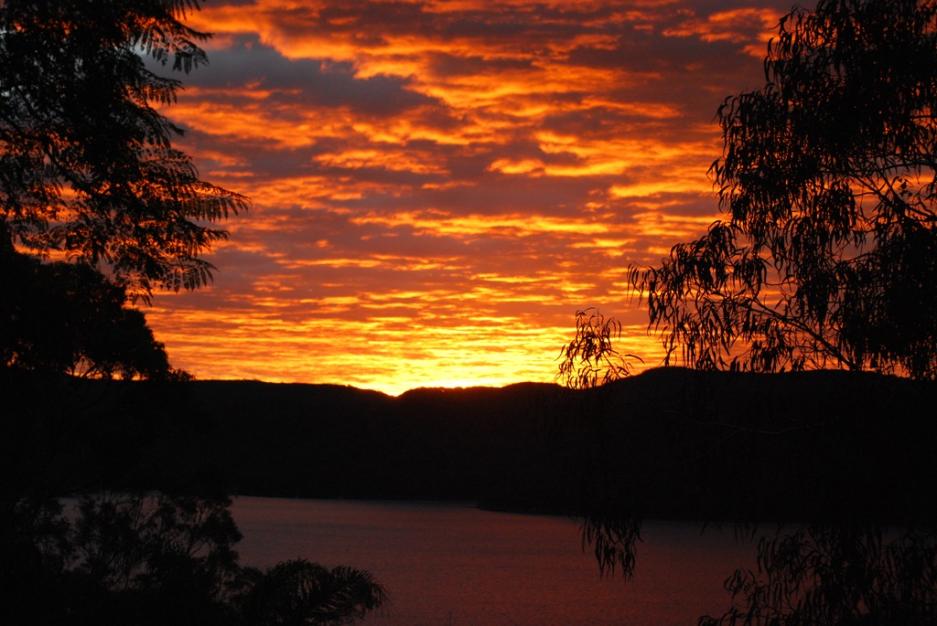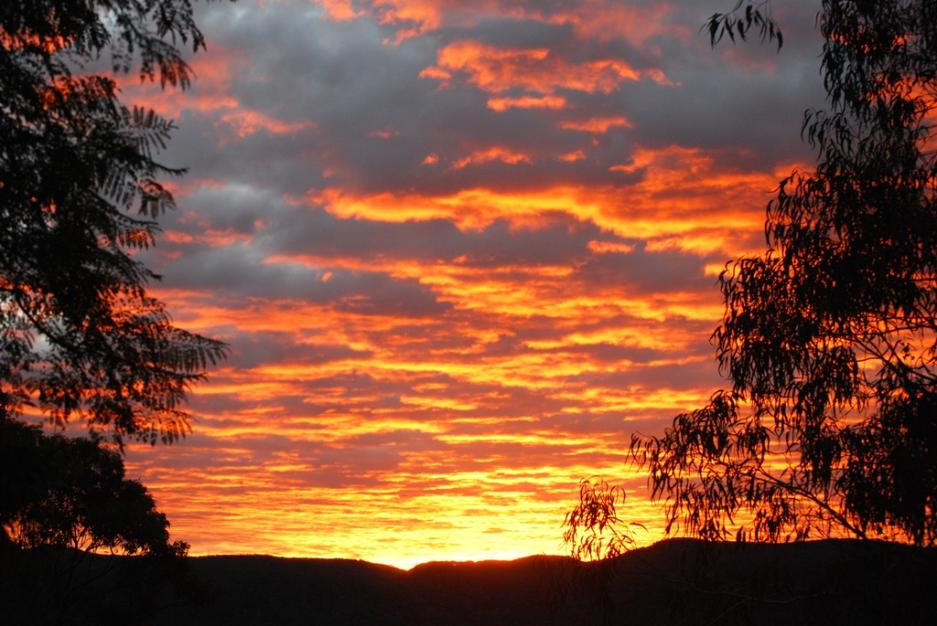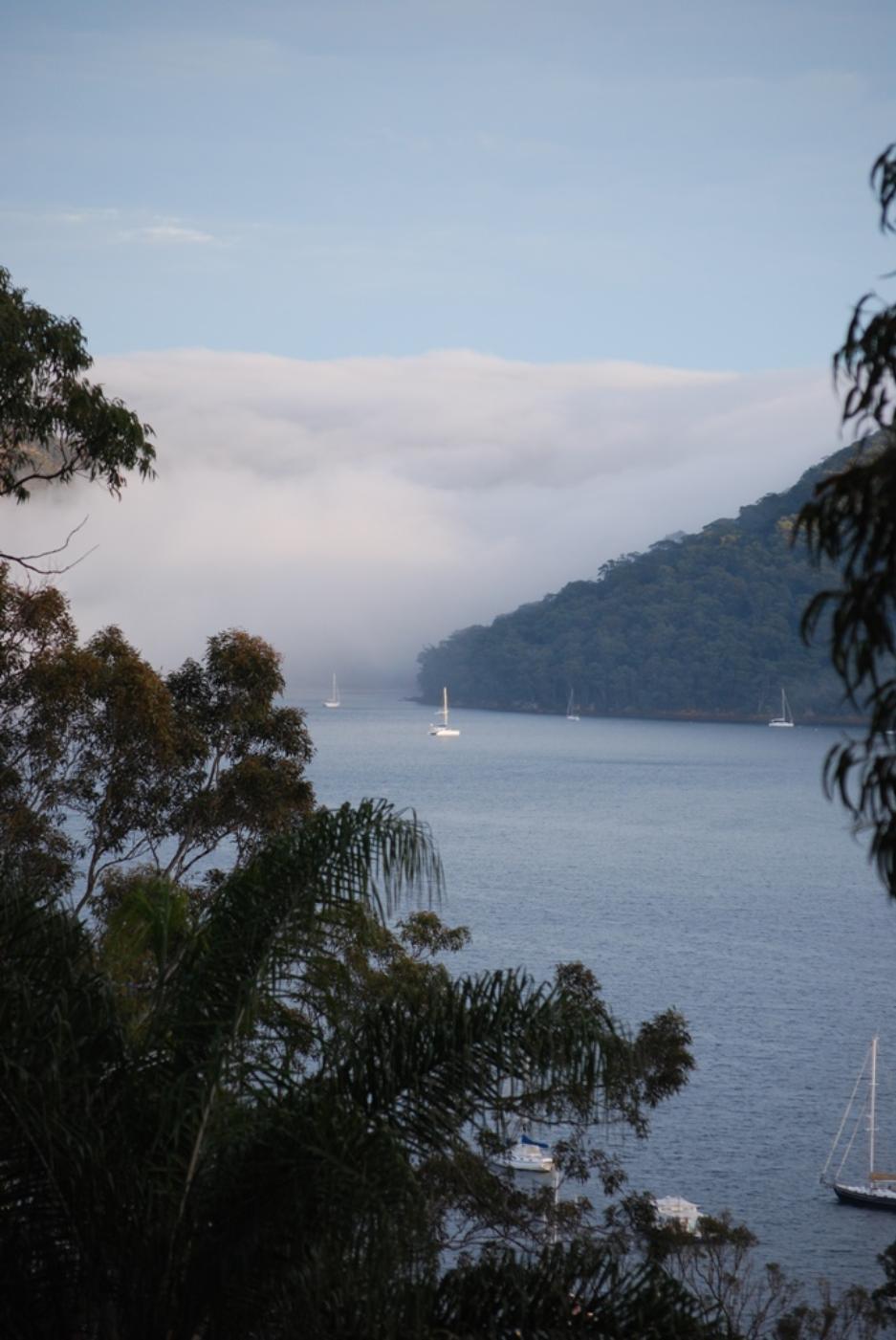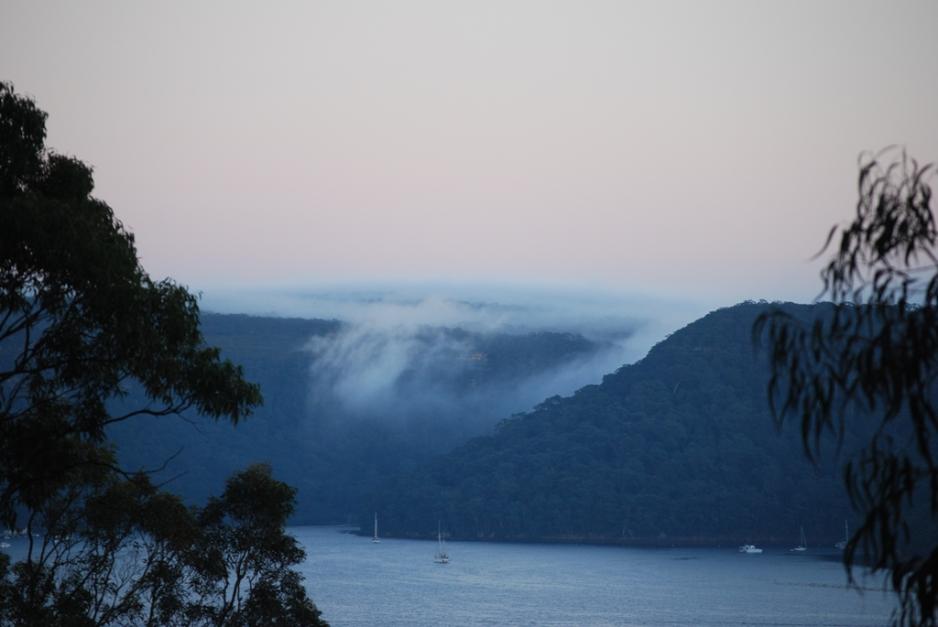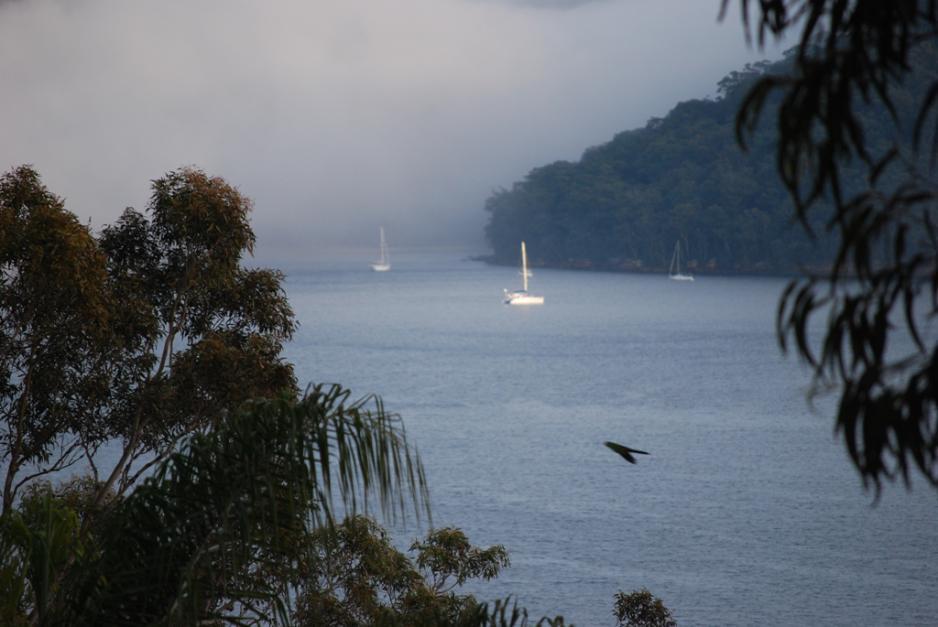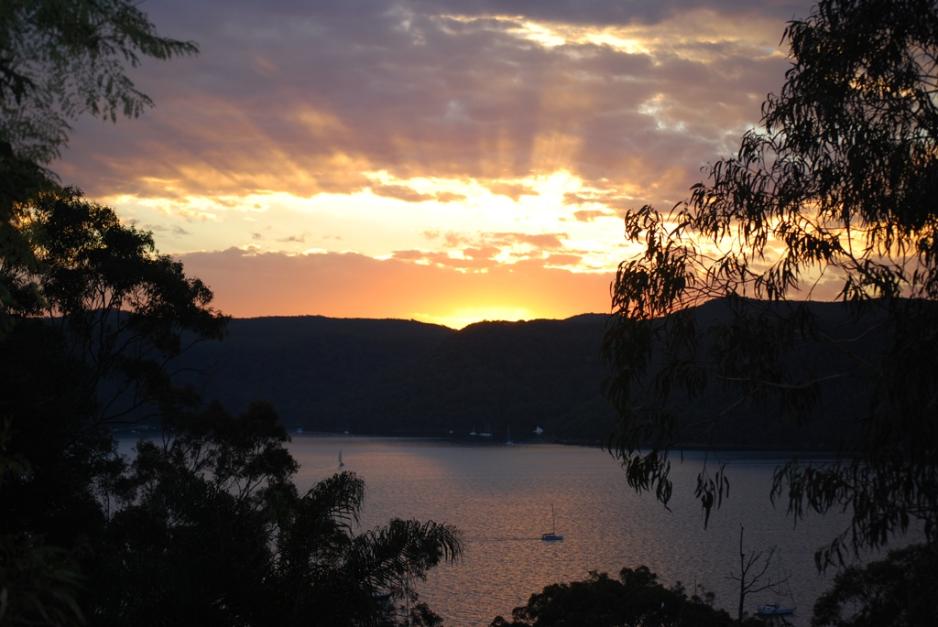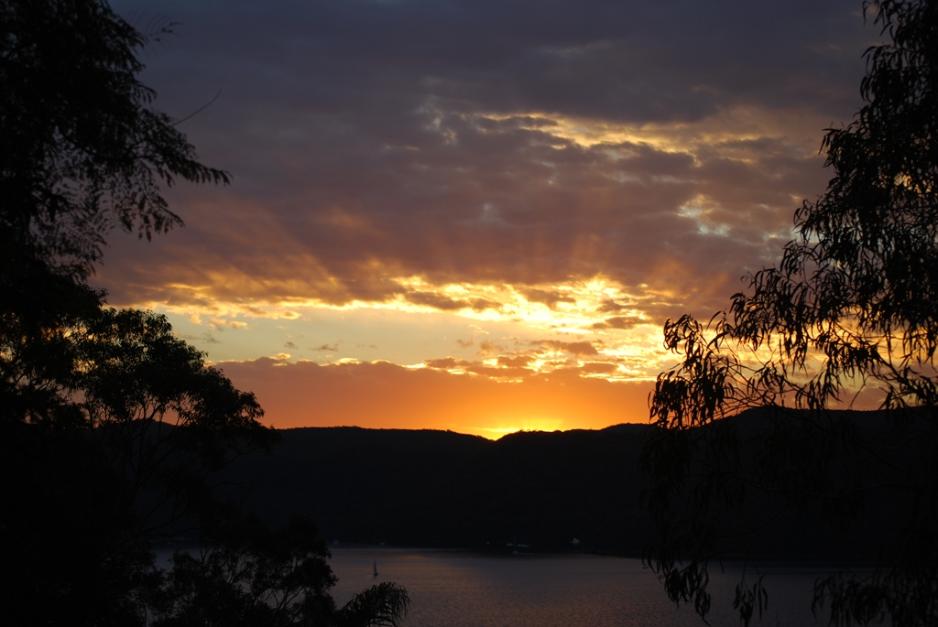 Photos by Paul Wheeler, 2013.