October 4 - 10, 2015: Issue 234
Hawaii Champion To Compete in Pittwater Ocean Swim Series 2015/16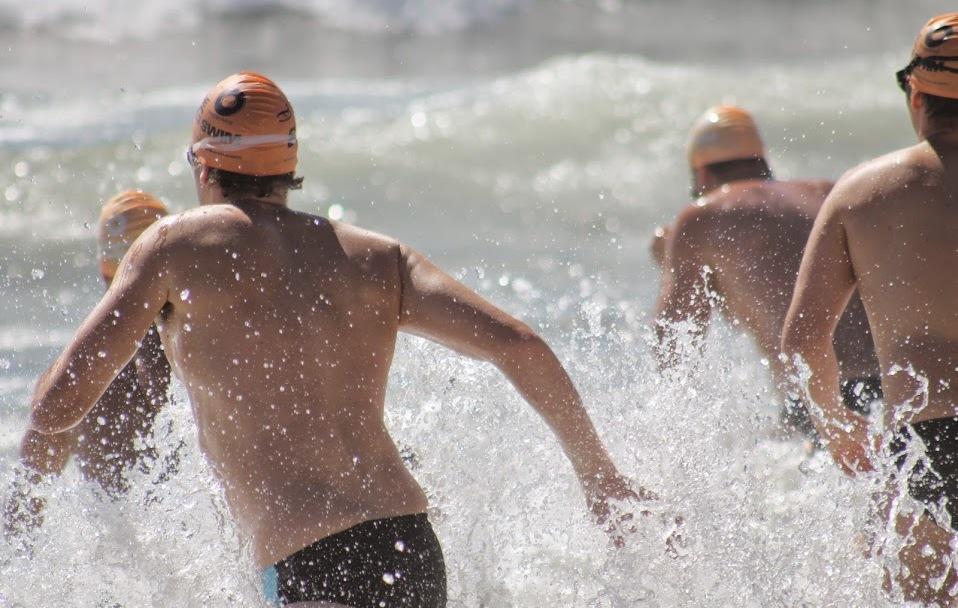 Hawaii Champion To Compete in Pittwater Ocean Swim Series 2015/16

He has just won the Hawaii North Shore 5Kms ocean swim against younger swimmers in challenging conditions so John de Mestre is a Northern Beaches ocean swimmer with an impressive record.

Fifty three year old John has been ocean swimming for over 30 years and has competed in ocean swims around the world. And, he manages to win a couple of ocean swims each season!

"I believe there are considerable health benefits in doing an hour or so exercising every day. Competing in ocean swims keeps me motivated and focused on training. It also provides opportunities to visit places you may never have been to. Ocean swimming has a really good social aspect to it because you meet other swimmers.

"We have a social training group but we push each other. I try to swim three to four kilometres, three or four times a week," said John.

John has swum in a number of memorable swims including in Europe competing in the Black Sea in a resort town in Germany. "I have also competed in different events on several islands of Hawaii including the recent North Shore swim".

He is often asked by non-ocean swimmers if he has any advice on training for an ocean swim.

"I always say give it a go but give yourself at least three months to prepare by swimming two kilometres at least three and no more than five times a week. It's a good idea to sign up a buddy to train and compete with you to help with motivation.

"A number of the non-swimmers have now become regular ocean swimmers. It is a growing sport and there are shorter swims at many of the beaches to help gain experience in ocean swimming before you take on the longer courses," John added.

John's wife and daughters enjoy coming to the swims particularly the Pittwater Series. They have found a great coffee shop close to Mona Vale surf club, some home wares shops they like in Avalon and some trendy clothes stores in Newport.

"We also have some friends who host a barbecue at Whale Beach after the Big Swim from Palm Beach to Whale beach so there is a real social side to competing on the Northern Beaches. You can make it a real day out for all the family".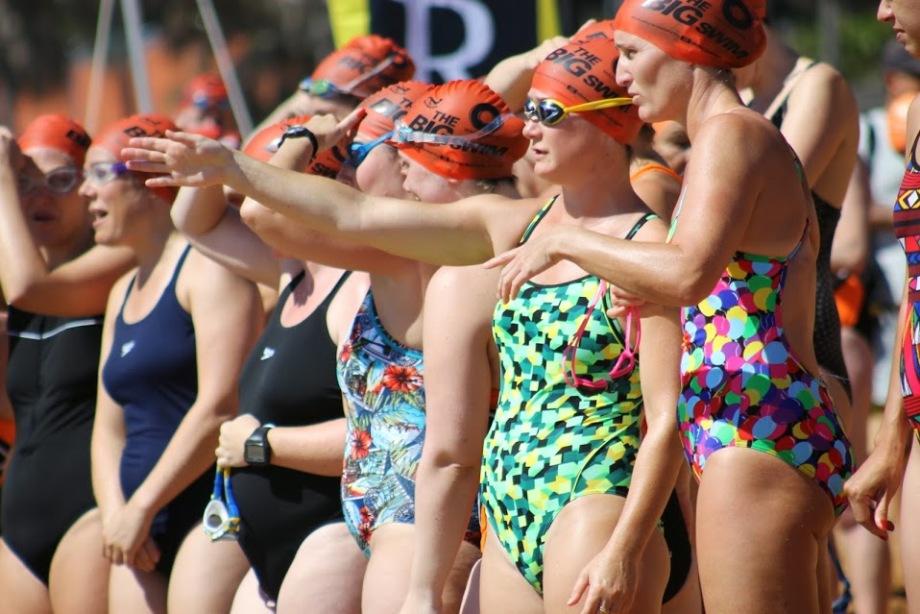 John is planning to do at least three of the Pittwater Series ocean swims this summer and hopefully all five swims depending on other commitments.
Swimmers who compete in three of the Pittwater ocean swims will go into the draw for the series major prize of a trip for two to Byron Bay staying at the Bay Royal Luxury Apartments for three days and entry into the Byron Bay Byron Bay Ocean Swim Classic. The prize also
includes return air fares.
The prizes are generously donated by Travel View, Bay Royal Apartments and the Byron Bay Ocean Swim Classic. It doesn't matter what time you swim as long as you compete in three of the five swims in the series. You don't have to be a champion swimmer like John de Mestre to win.
Pittwater Council is supporting the Pittwater Series with a grant of $5,000 to help promote the swims as well as free parking on the day of each swim until 2pm.
The series includes Bilgola - 13 December, 2015; Newport - 3 January, 2016: Avalon - 17 January, 2016: Mona Vale - 24 January 2016 and Whale Beach - 31 January, 2016.
See all details for all swims in the Pittwater Series here: www.oceanswims.com.au

by John Guthrie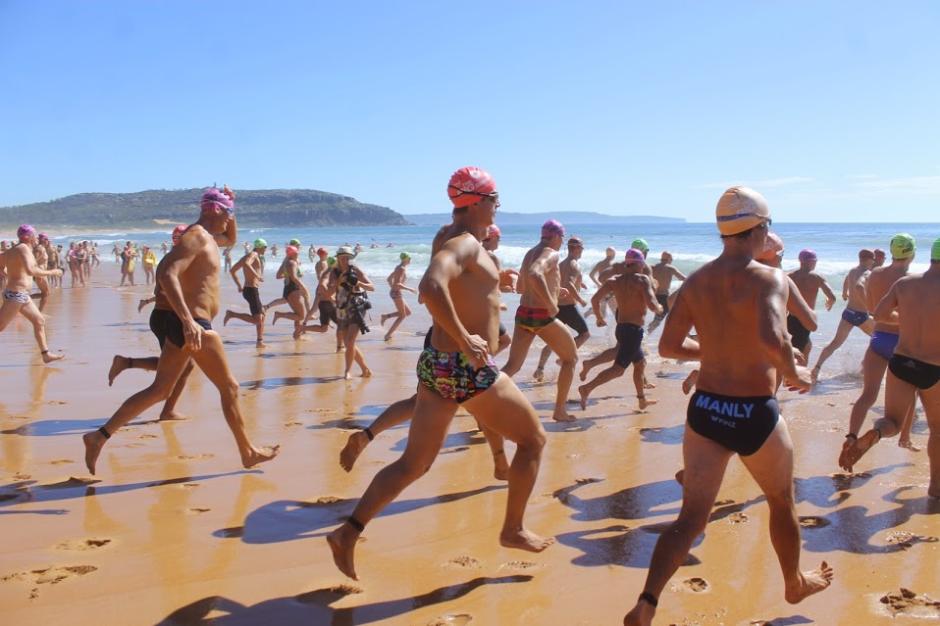 Photos by A J Guesdon, 2015.