September 23 - 29, 2012: Issue 77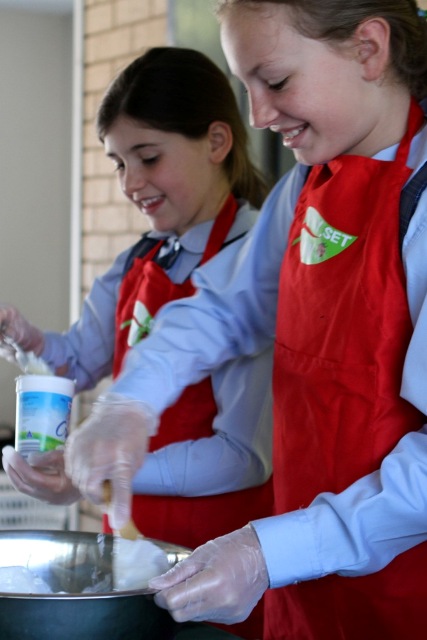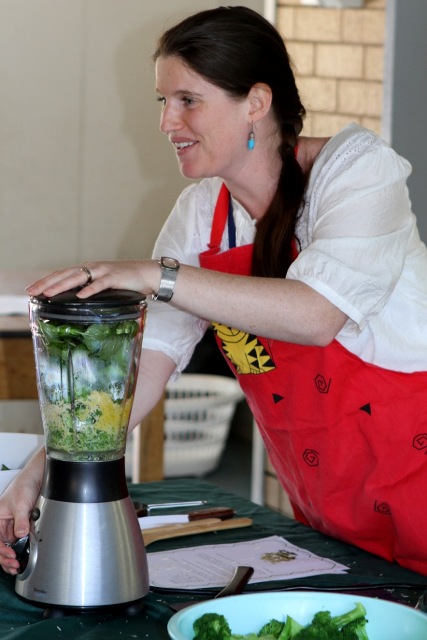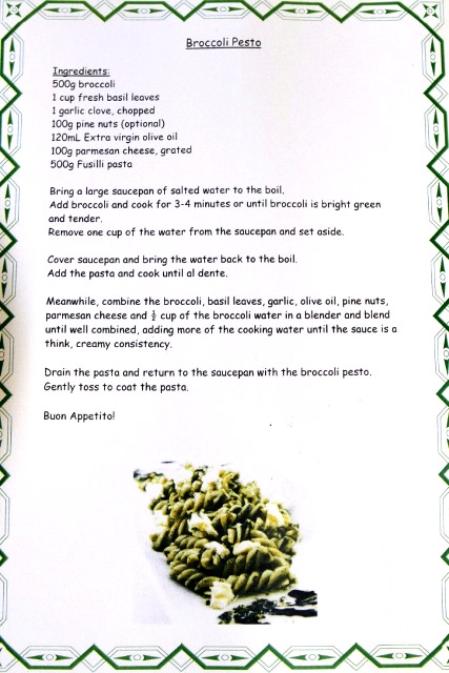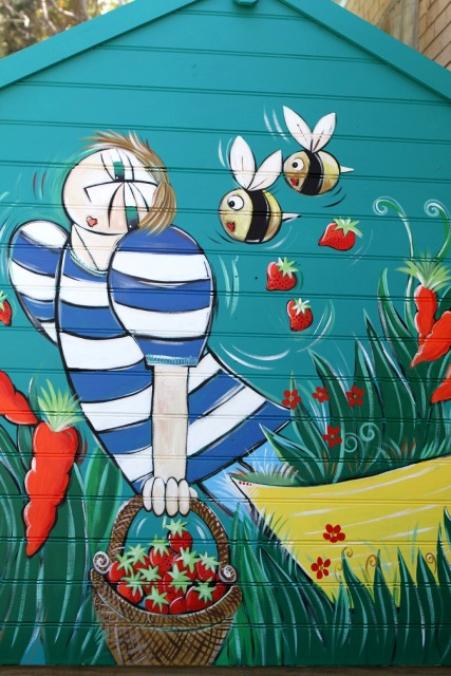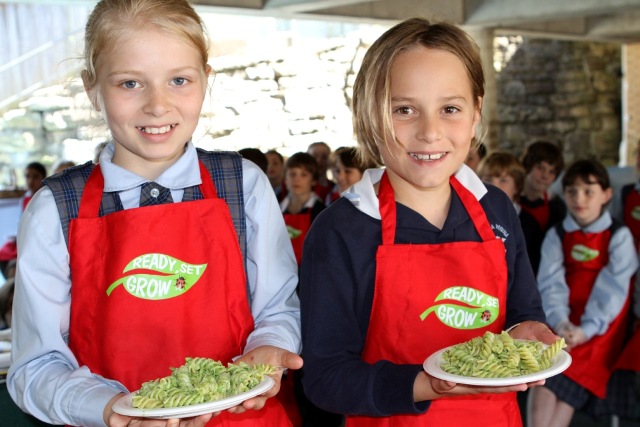 Words by Alexis Conn. Images by Peta Wise, 2012.
Harvest Day at Maria Regina Primary School, Avalon
Tuesday 18th September
Students in years three and four from Maria Regina Catholic Primary School in Avalon, were treated to a fun filled, eco friendly day as part of their inaugural Ready Set Grow Harvest Festival. Students harvested vegetables grown in the school eco-garden and took part in a master class cooking demonstration, lead by year four teacher, Alexis Conn. Using produce from the garden, students prepared and cooked a delicious three course meal which was shared with teachers and parents in the garden.
Throughout the term, students were treated to hands on gardening lessons in the school Eco-garden lead by Peter Rutherford and Rachel Kernaghan from Kimbriki Eco House and Garden. Students learnt about composting, growing vegetables from seedlings and harvesting techniques. In class, students explored the benefits of healthy eating and healthy food and activity choices.
The program was supported and funded by Northern Beaches Health Promotion Unit, with support from Manly Sea Eagles and Kimbriki Eco House & Garden. The Ready Set Grow program recruits schools into fruit and vegetable garden workshops and encourages them to start gardens at their schools as a way to promote healthy foods to students.