September 23 - 29, 2012: Issue 77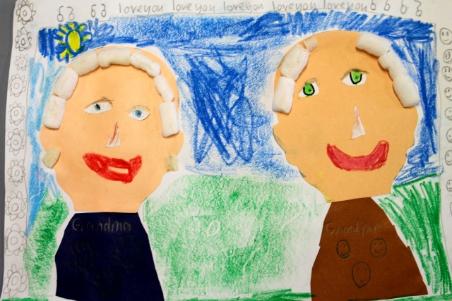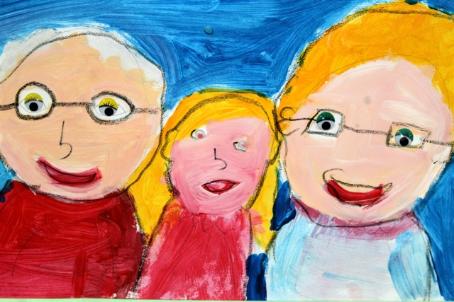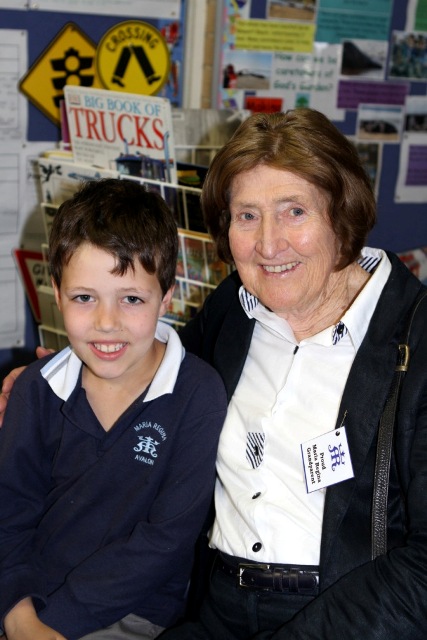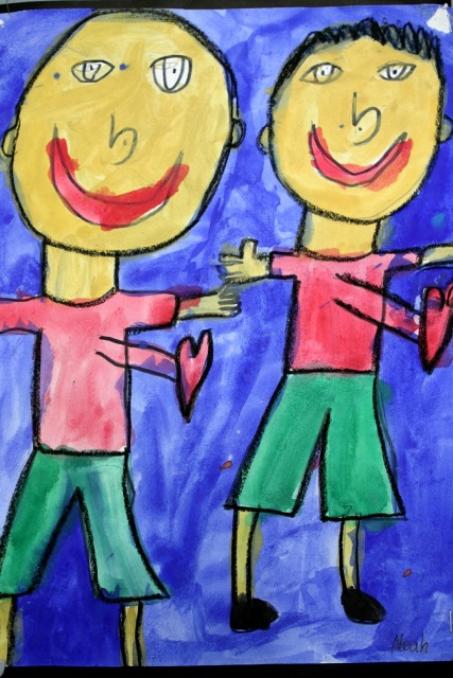 All Photographs by Peta Wise, 2012. All Rights Reserved.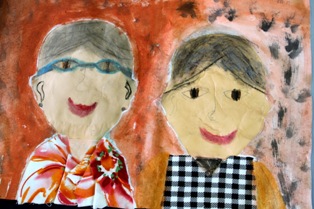 Grandparents Day 2012 at Maria Regina
On Friday 21st September, Maria Regina Catholic Primary School in Avalon celebrated their annual Grandparents and Friends Day!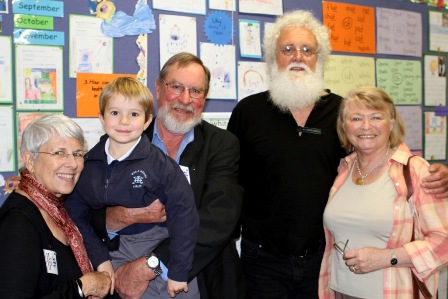 Beginning with a heartfelt parish mass, it was followed by a scrumptious morning tea lovingly prepared by each and every family of the school community.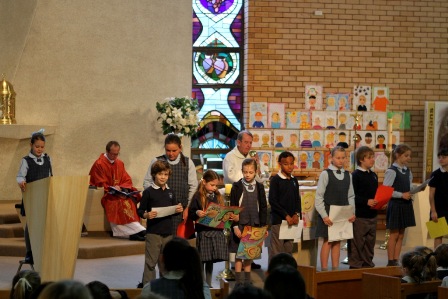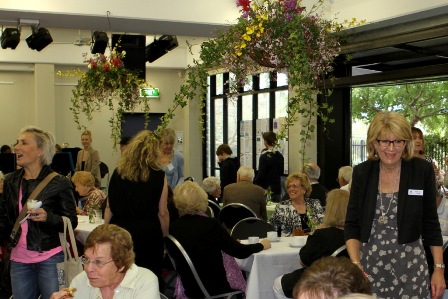 Band and dance performances delighted the crowds and a visit to the classrooms with precious artworks for the guests wrapped up the day.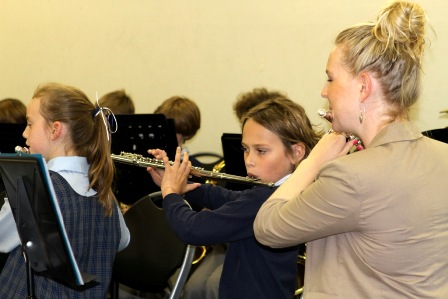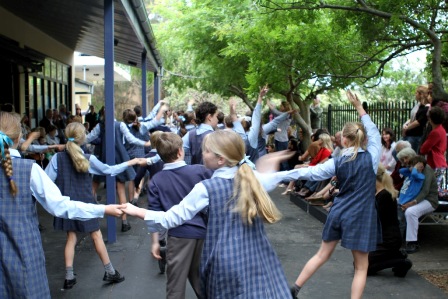 The love was evident in both the grandparent's and children's eyes as they shared this memorable day together.