January 29 - February 4, 2012: Issue 43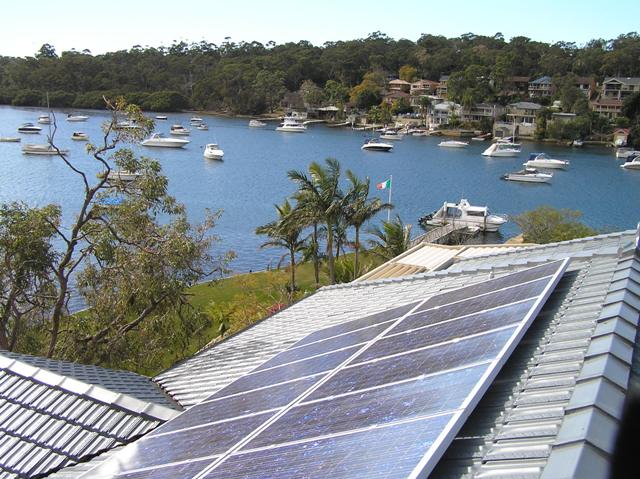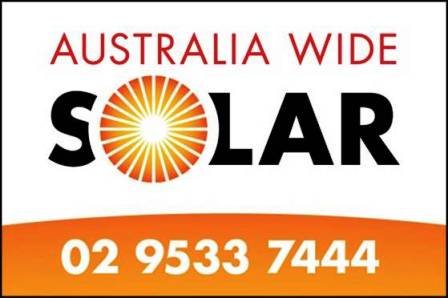 Copyright Stewart Everitt and Australia Wide Solar, 2012. All Rights Reserved.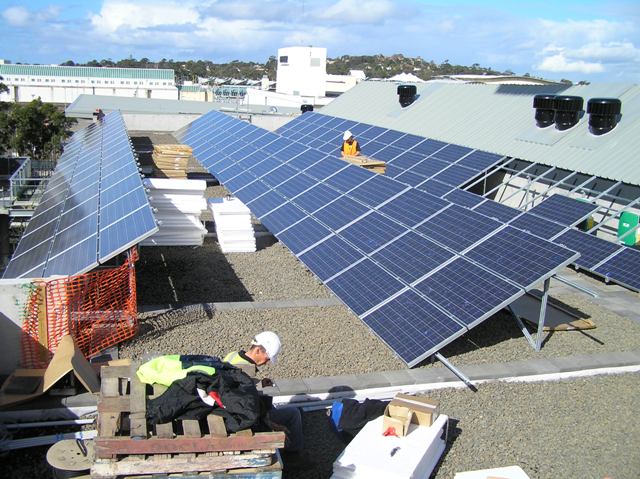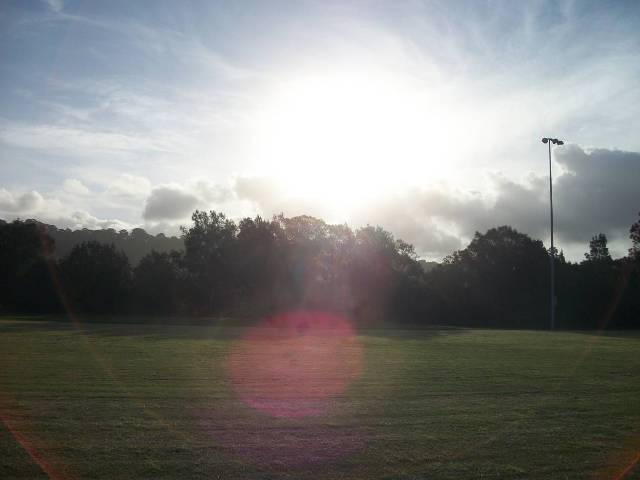 Going Solar
By Stewart Everitt
Australia Wide Solar, has been in business since the early days of generating electricity using energy from the sun. It first commenced business in 1992 – they will celebrate 20 years installing solar in 2012. http://www.awsolar.com.au
These days going solar is easy, a great way to save money, and a viable way to reduce carbon emissions. A home solar system is comprised of solar panels, the roof fixing hardware, electrical wiring, breakers and an inverter. Solar panels are mounted on your roof and wired together so you will produce your own FREE electricity.
Top 10 considerations
Consider all aspects of your solar electric installation:
1. Does the install company have a proven track record?
2. Does the installer custom design a system to specifically suite your power bill, budget and roof?
3. How is the system attached to the roof?
4. Does the installer use the correct DC cable and hardware to maximize power yield?
5. Are warranties of the manufactures supported locally & how are warranty claims handled?
6. Does my solar installer take out compulsory 'Home Warranty Insurance' to protect the homeowner?
7. Is the REC discount locked in from when I deposit?
8. How long to the installation from deposit?
9. Will the installer do a site inspection prior to the install day to ensure a smooth installation?
10.Will the installer sell the cheapest thing they have in stock OR what is best for your roof and budget?
5 Great Reasons To Go Solar
1. Decrease or Eliminate Energy Bills: Going solar allows you to generate free energy, potentially saving you thousands of dollars. Given that electricity costs are rising considerably, these savings will only increase over time.
2. Cleaner and greener: Most electricity in Australia is generated by atmosphere polluting coal, which is greatly contributing to our current global crisis. There is an urgent need to reduce
3. Pollution in our environment. By using Photovoltaic (PV) Solar Power you can produce 100% clean electricity for a greener environment.
4. Reliable: Renewable energy Solar panels are silent and have no moving parts, meaning you can be guaranteed a long lifespan from your system. Most high quality panels come with a 25-year warranty. Investing in a better quality system will increase the power yield and give far more certainty with regards to the long warranties.
5. Add Value to your Home: Sustainable housing solutions such as solar power, solar hot water and solar passive designs have become very desirable for homeowners. When you install a solar power
6. Generous Government Incentives now available: The Australian Government is now encouraging all homes and businesses to go solar with substantial incentives available.
When you install a solar power system you create Energy Certificates (STC's) which, depending on your zone rating, have a certain value.
Maintenance and Repairs
Dirty solar panels can lose up to 25% efficiency! Solar panel manufacturers agree that cleaning and inspecting solar panels on a regular basis will improve electrical output. Regular cleaning and maintenance will also ensure that you don't void your warranty. Give your system the cleaning it deserves. http://www.solmate.com.au/
Australia Wide Solar often repair others work. Systems that have been defected or not operating to their full potential can easily be quoted and repaired in most cases. So don't go without your system working to its full potential.
The Average System
The average size of a household grid-connected solar PV system is about 3 kilowatts which has a PV panel area of about 20 square meters. A system of this size should produce about $1,000 in electricity credits to your account. Don't fall into the trap of a discount solution, these systems need to be installed by a well-established professional team who have quality top of mind. Short-cuts can result in unsafe and poor performing installations. To maximize results, quality counts. Australia Wide pride themselves on high quality installations..