July 13 - 19, 2014: Issue 171
James G Somerville Memorial Service - Charting the Persistent and Way of the Somerville Trek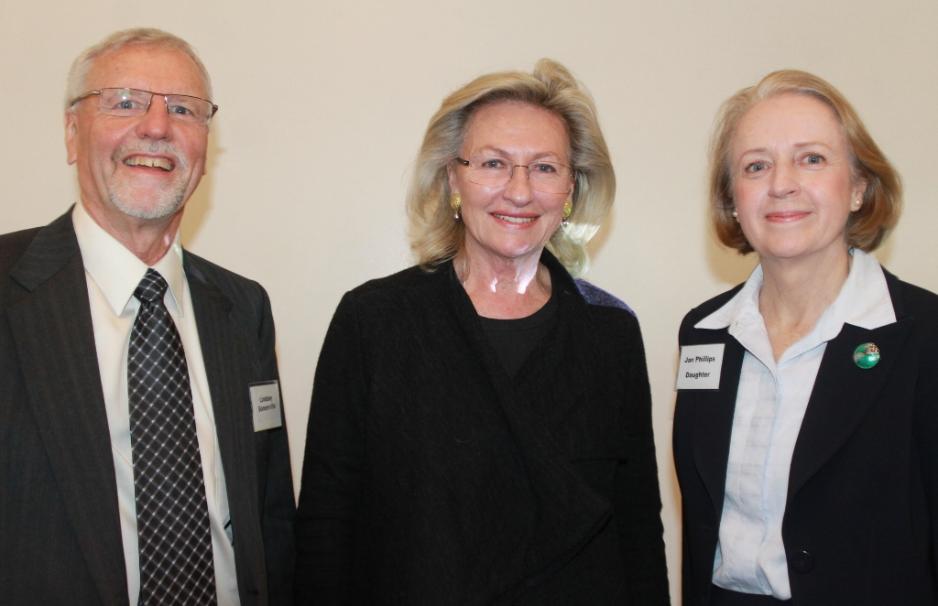 Lindsay Somerville (son) with Jill Wran and Jan Phillips (daughter) - picture by A J Guesdon, 2014.
We attended the wonderful Celebration of the life of James Graham Somerville AM, one of Warringah, Pittwater and Australia's sterling gentlemen on Saturday July 12th. There were many fine speeches, more then a few tears and just as much laughter when anecdotes were shared to a standing room only crowd of friends, family and all whom had been fortunate to meet or work beside 'Jim'.
A full transcription of all addresses shall be published in the next Issue, along with a few insights for those not familiar with the work and workings of Mr. Somerville - in the meantime... thank you, sir.
Pittwater the Beautiful By Our Readers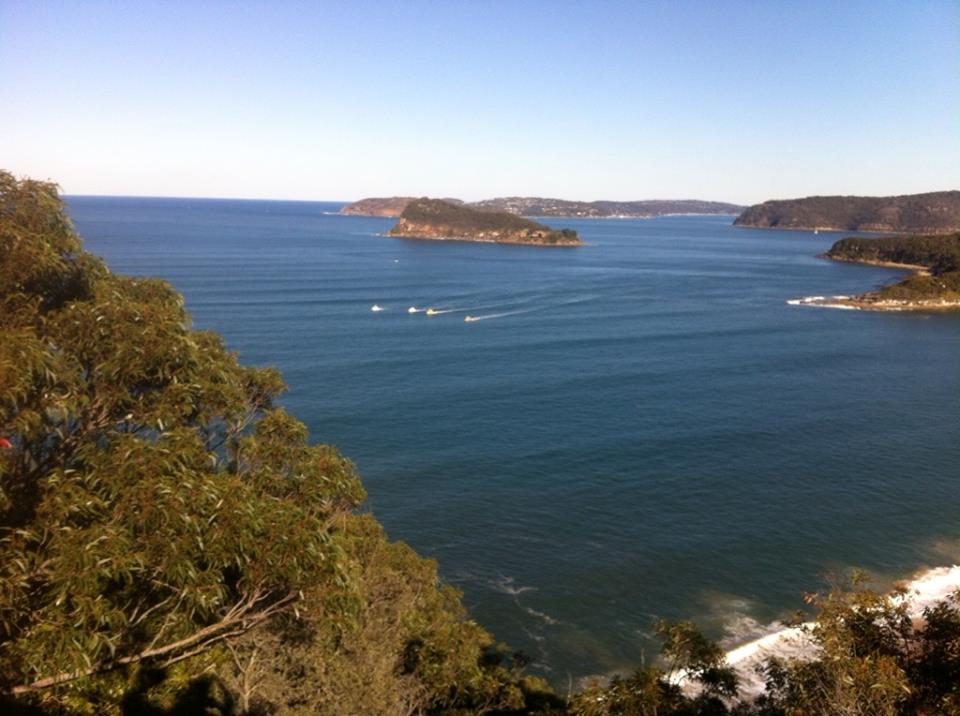 View towards Pittwater from Umina Beach by Susan Williamson - this week.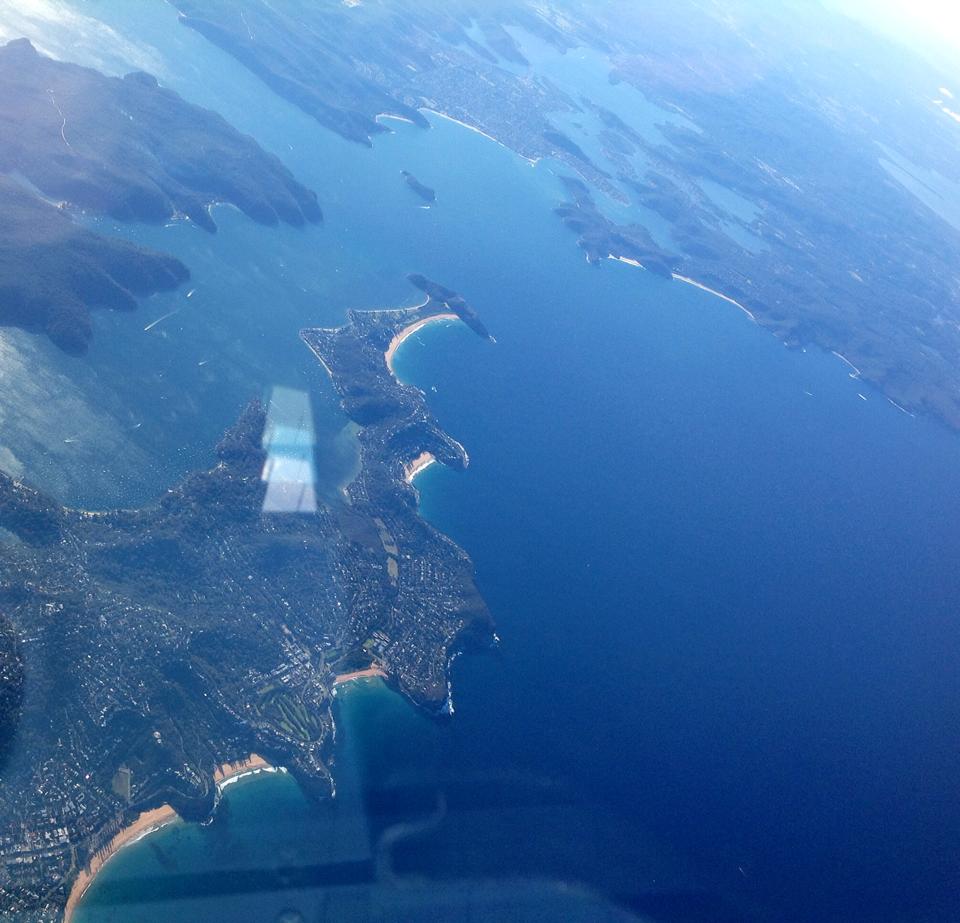 View over Pittwater and Broken Bay by Steve Cook - this week.
Enliven Pittwater's 1st Anniversary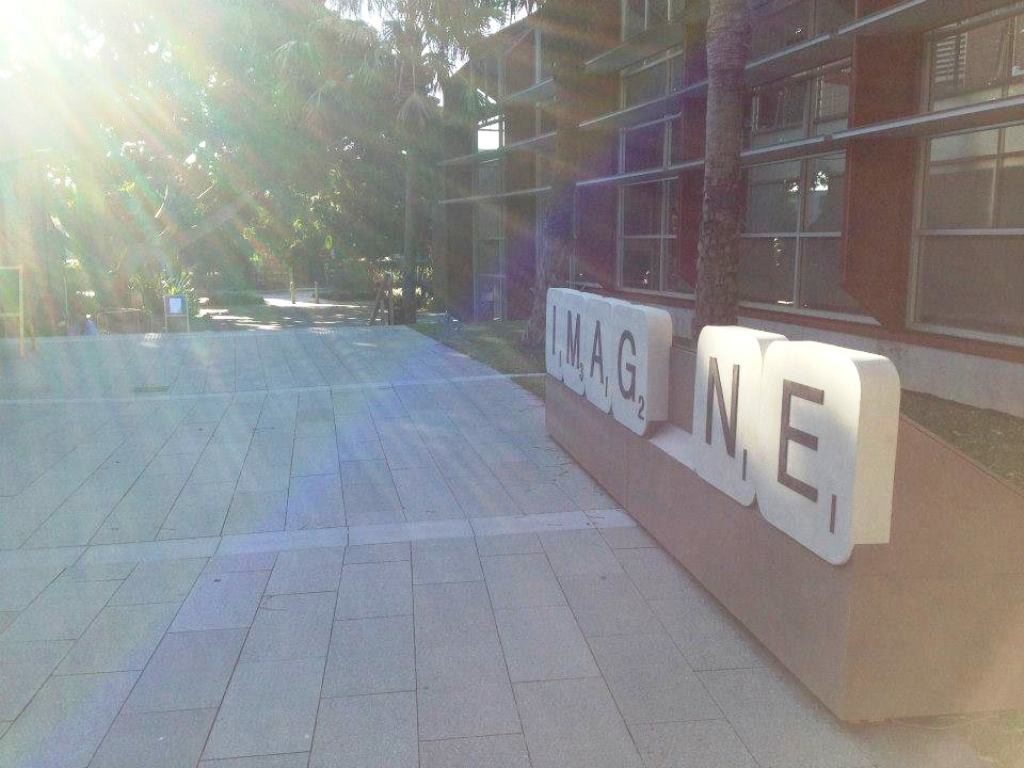 Celebrating its first anniversary this month, Enliven Pittwater has already initiated more than 30 cultural and economic initiatives, bringing greater vibrancy to our villages, with many more to come!
Activities to date have had an economic and cultural flavour with free small business seminars, outdoor cinema screenings, art displays and exhibits, pop-up bars with live music, Pittwater's Food and Wine Fair and even the launch of a smart phone app, namely the Enliven Pittwater App.
The Village Economies Summit, scheduled for mid-September, is the next big event planned.
More HERE