July 6 - 12, 2014: Issue 170
Winter Wattle Is Blooming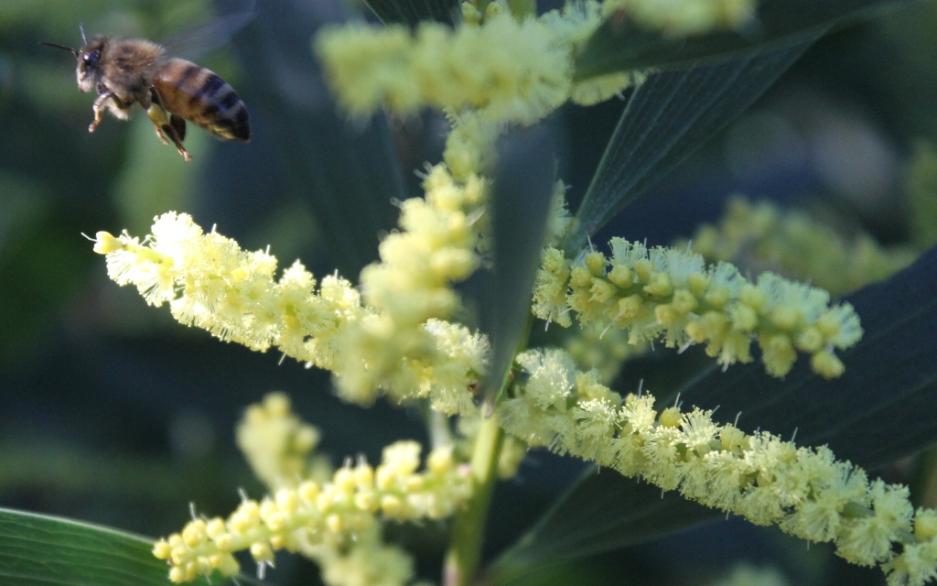 Wattle blooming on Bangalley Headland - picture by A J Guesdon, 2014.
With glorious sunshine bringing warmth to the middle of Winter, and the wattles beginning to bloom as we head towards Spring, a bushwalk in one of Pittwater's many Reserves is a great fun family activity that won't cost anything these school holidays.
Pittwater Council has made Self Guided Walks from bush reserves to wetlands available. These signposted paths and their informative pamphlets help you recognise what is around you to better appreciate all our flora and fauna. We tried one out this week at Bangalley and met thirty others along the tracks - whale watching (whale count: x10! in just one hour), hiking, picnicking or simply letting little ones scamper before them taking in what is now flowering and all the birds who are also out and about.
More HERE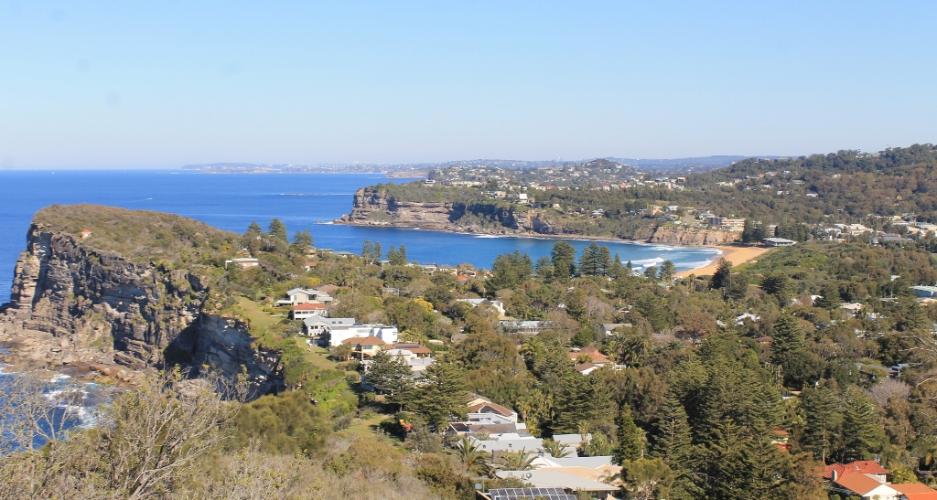 View south over Avalon from Bangalley Headland - picture by A J Guesdon, 2014.
Ingleside and West Pittwater Rural Fire Services Mid-Winter Training

Ingleside and West Pittwater NSWRFS Brigades members - picture courtesy Ingelside NSWRFS.
Ingleside and West Pittwater NSWRFS Brigades joined up yesterday (5th of July, 2014) to conduct some mapping training around the Bairne Trail in Ku-Ring-gai Chase National Park (West Head) overlooking this magnificent area of Pittwater.
On Thursday this week six members from Ingleside joined in Hazard Reductions assisting Hornsby Brigade - a clear indication of all the work that hoes on outside of bushfire season, the fellowship and camaraderie that prevails among these sterling volunteers and the generous support given by employers who ensure the men and women of our NSWRFS can attend to these vital operations in a timely and suitable manner.
New Short-Stay Unit For Mona Vale Hospital Opened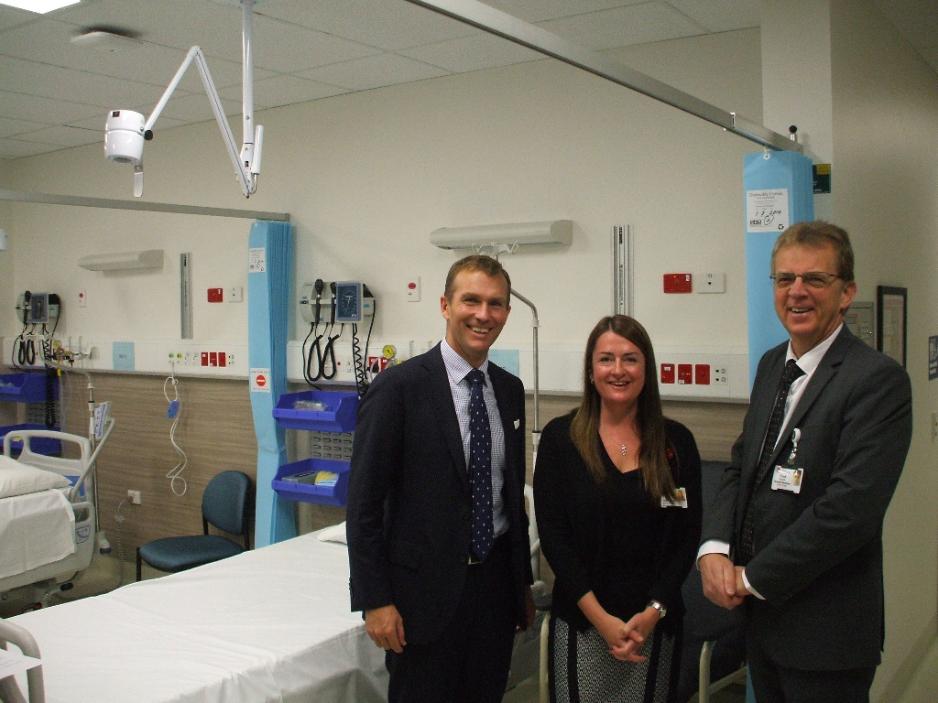 Pictured are Rob Stokes with Director of Nursing and Midwifery Jacqui Edgley and Hospital General Manager Frank Bazik.
New Short-Stay Unit For Mona Vale Hospital - 4 July 2014
Member for Pittwater Rob Stokes today welcomed the official opening of Mona Vale Hospital's $1.8 million short-stay unit. The new 10-bed unit is adjacent to the emergency department and is designed to relieve pressure on the emergency department and reduce unnecessary admissions.
Construction was funded by the Federal Government. The NSW Government will fund the operation of the unit.
"The short-stay unit is designed for patients who present to the emergency department but do not need urgent emergency care," Rob Stokes said.
"They can be moved into a bed for monitoring for an extended period, allowing emergency department staff to focus on patients who need the most urgent attention.
"Demand on the emergency department usually peaks during winter so I am delighted this unit is completed and will open to the public from Monday."
Mr Stokes said the short-stay unit is another important step in the ongoing modernisation of Mona Vale Hospital.
"In May, I was proud to celebrate the opening of the hospital's 26-bed Beachside Rehabilitation Unit," Mr Stokes said.
"The hydrotherapy pool building, helicopter facility and palliative care unit have been upgraded.
"The next major infrastructure project on the campus will be the construction of a new multi-storey community health building.
"The NSW Government is proud to be partnering with the Federal Coalition Government to build and operate these much needed facilities." Rob Stokes said.
John Illingsworth, one of the speakers at this year's Inaugural TedX Pittwater, dropped us a quick line late last night on yesterday's (July 5th, 2014) events and speakers:
Pittwater TEDx conference today was successful and stimulating. All speakers were good, several were terrific including Fred Watson on space tourism, Peter Rutherford on soils, and Tamara Sloper Harding on Timor Leste.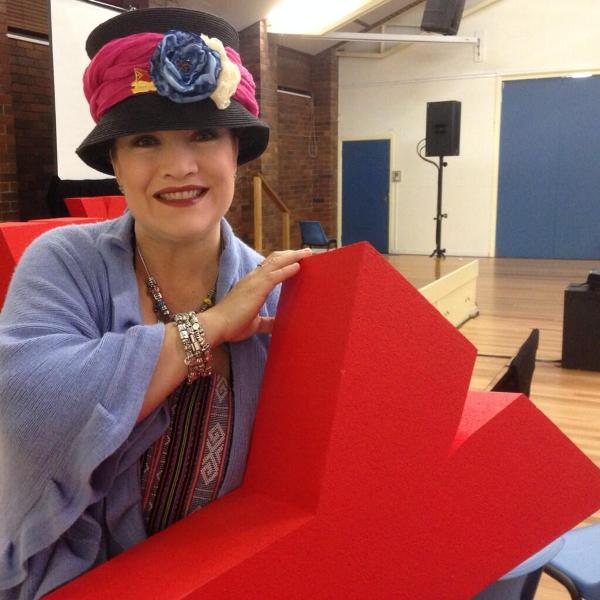 Tamara Sloper Harding at TedX Pittwater - picture courtesy Selena Griffith
By the time my presentation came up the sun was in the west and there was a lot of light coming into the building (Mona Vale Memorial Hall) from the high windows so the projection was a bit washed out. Nevertheless the film got a good reception.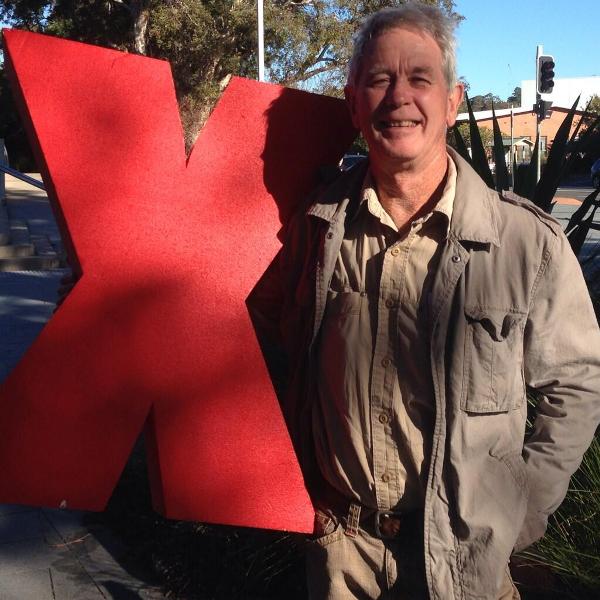 John Illingsowrth at TedX Pittwater - picture courtesy Selena Griffith
John Illingsworth shares his wonderful 2014 TEDxPittwater video presentation 'WEST HEAD FORTRESS - A WORK IN PROGRESS. Drilling down into our local history, aspects of film making by W.H.A.T. volunteers - published July 5, 2014' this week, which we're running as big as possible so you may appreciate the beautiful drone footage.
Pittwater Online News is Published 6 a.m. Every Sunday Morning