July 31 - August 6, 2011: Issue 17
MARVI DEL NERO is Brazilian born and also holds Swiss citizenship. Her first language is Portuguese and from the early age of 4 she has been in love with the English language. Marvi has lived in Australia since December 2001.
FIRST IMPRESSIONS was written for the Mona Vale Library Winterval Competition 2010 and was the winner in the creative writing category.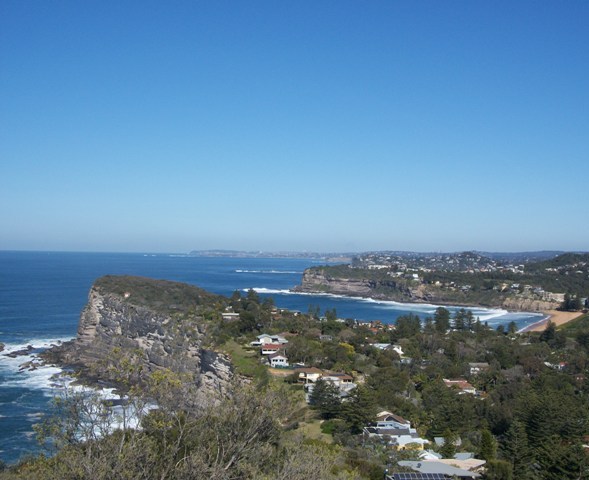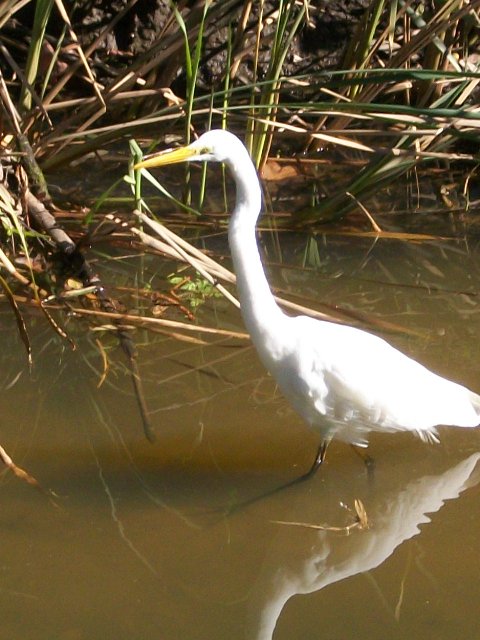 First Impressions
It had been an unbearably exhausting flight. A four hour delay in Chile, a long stopover in New Zealand. At times I felt like shouting "Back door, please, I'm getting off right here".
But now, although jetlagged, I feel high spirited as we land at Kingsford Smith Airport, Sydney.
Through hazy eyes I look around as I wait for my luggage. One of my favourite pastimes is watching people and making up stories, guessing what they are up to on Planet Earth.
I see a wide variety of faces: blue, slit, almond shaped eyes; dark, fair, olive skin. Where do they all come from? Where are they all heading to? I watch freckled girls in flimsy, strapless dresses beside handsome, long haired blokes. I even spot bare footed guys at the airport lounge. One of them walks out and gets into his BMW. Weird: posh car but no money for shoes!? Back home only the destitute walk barefoot.
I am now greeted by azure skies, warm sunshine and very orderly traffic. No tooting, no tailgating, no motorbikes slaloming amid vehicles; safe pedestrian crossings where pedestrians are actually given right of way.
I must find my way downtown. The campus where I'm staying is right in the heart of Sydney.
After asking a passer-by for directions I am none the wiser as I can't understand a word he says.
A couple of hours later I am settled in a cosy little room with a minimalist bathroom.
After a long and invigorating shower I change into my ragged jeans, a white tee shirt and comfortable espadrilles and venture outside to explore the neighbourhood.
I am thrilled at what I see and decide to travel further afield. I hop on a bus that will take me along the coast as far as Palm Beach – my first adventure in this new found paradise.
I look left and right and marvel at what I see, puzzled by the road signs:
Manly – very chauvinist, why not Womanly?
Dee Why – but why? D as in dumb, dangerous, daunting or delightful?
Narrabeen – is this short for narrow bean or what?
Mona Vale – where Mona Lisa once lived?
Newport – was there once an Oldport? This one looks brand new.
Avalon – the mists of? Not misty now, quite on the contrary.
Palm Beach – not a single palm tree in sight.
I get off the bus, buy myself a sandwich and sit on a bench admiring the aqua blue ocean and the far away line where sky meets water.
I bite into my sandwich and… yucky… this stuff tastes awful. It said veggie something on the menu, but I can't see any vegetables in it. Between the two slices of white bread there's something that looks like plum jam but tastes nothing like it.
I throw the rest of the sandwich into the bin and sit watching the faces around me: happy, gloomy, wrinkled, frowning, curious, scary, scared, scarred faces.
I wonder what this land has in store for me. We'll see…
Words Copyright Marvi Del Nero, 2011.
Images Copyright Pittwater Online News.