April 8 - 14, 2012: Issue 53 East at Easter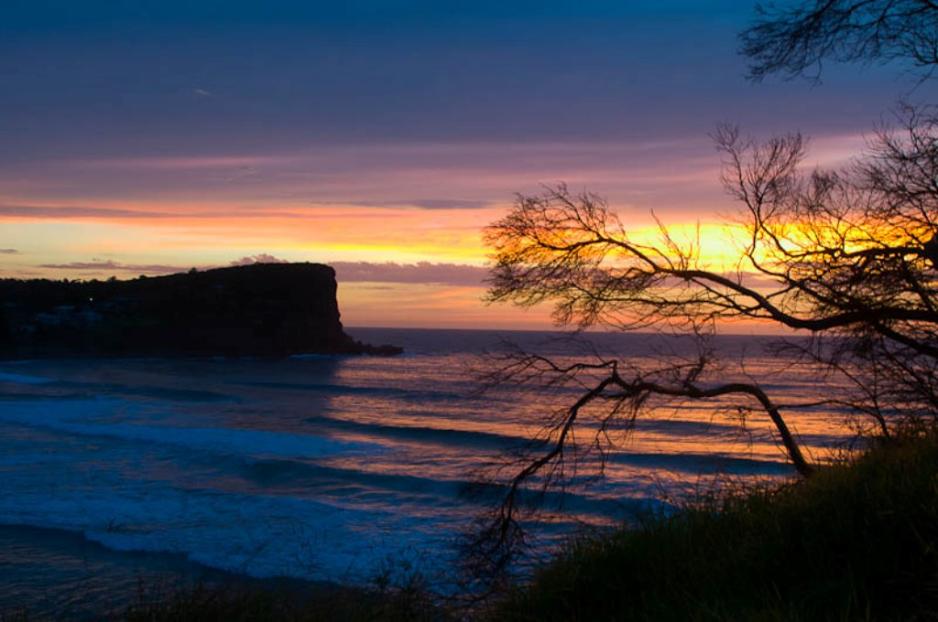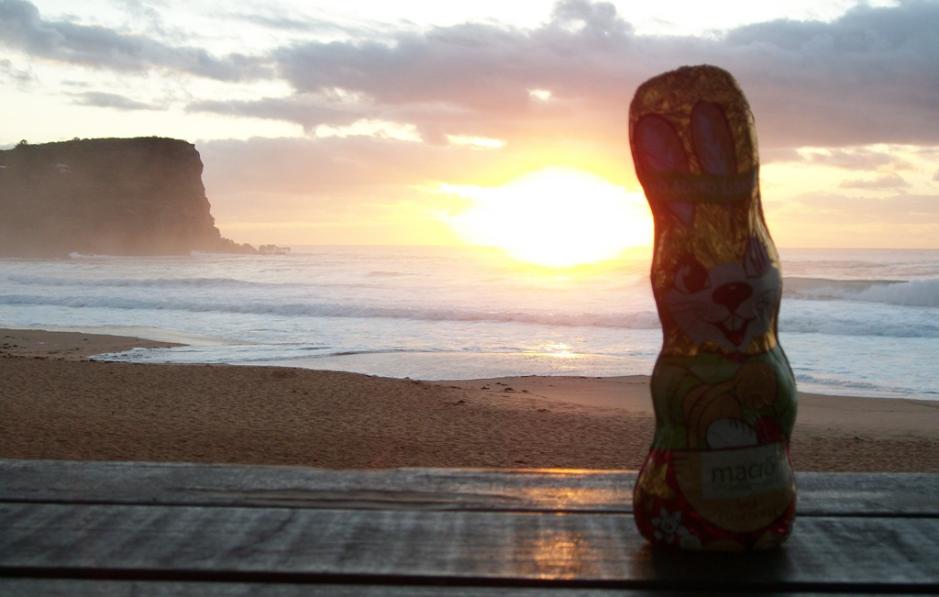 Top: Easter Sunrise, Saturday 7th of April, 2012 by Michael Mannington, All Rights Reserved. Above: A.J.G mucking about with chocolate bunnies at dawn.
East at Easter
And we shall go east at Easter
Towards the salt kissed coasts
We shall abide there in the waters
Among what we love most
We shall rise to meet the sun at Easter
And gaze over all it brings light to
We will love these places and their seasons
And mark them as a living vision of you
We shall go East at Easter
And return a drop of ourselves unto Thy sea
We shall stand upon the headlands
Breathless and breathing in all meant to be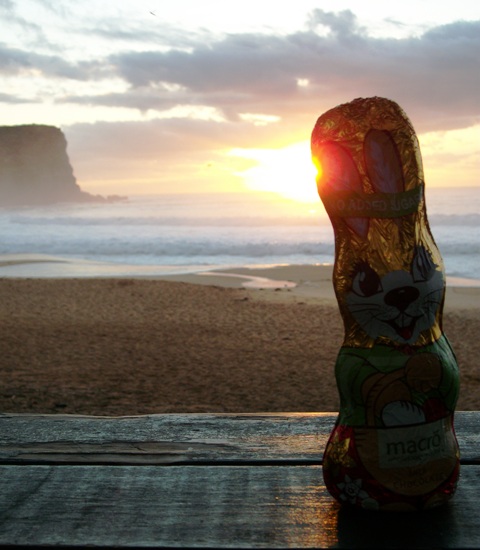 Abide with Me
"Abide with Me" is a Christian hymn by Scottish Anglican Henry Francis Lyte, most often sung to William Henry Monk's 1861 tune "Eventide." Lyte wrote the poem in 1847 and set it to music while he lay dying from tuberculosis; he survived only a further three weeks after its completion. The hymn is a prayer for God to remain present with the speaker throughout life, through trials, and through death.
PS: No, we did not eat the 'prop'... yet.
Copyright Pittwater Online News, 2012. All Rights Reserved.