November 8 - 14, 2015: Issue 239
Buy A 2016 Doggie Rescue Calendar and Save A Furry Life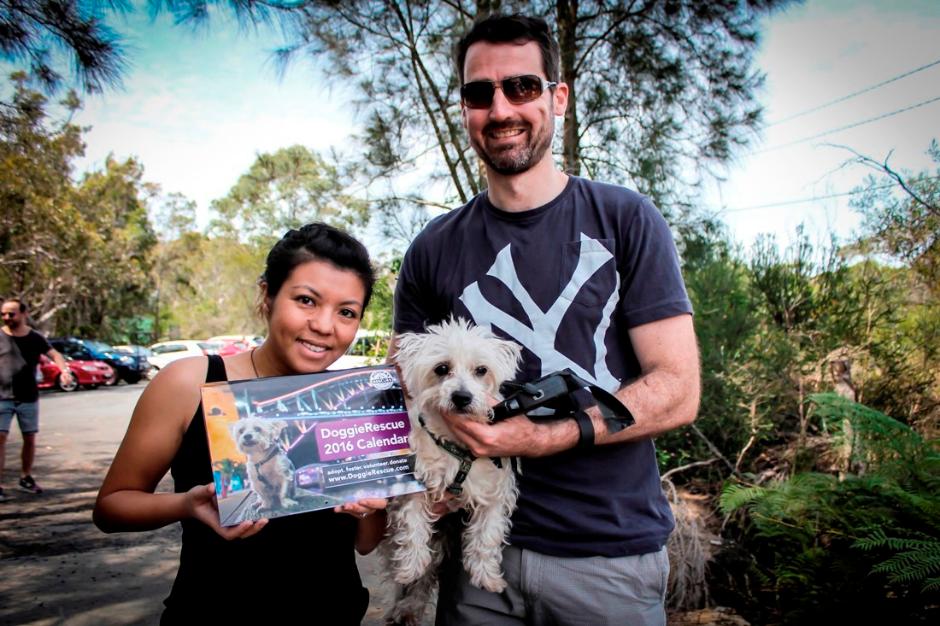 Buy A 2016 Doggie Rescue Calendar and Save A Furry Life
The much loved Doggie Rescue calendar is back, and this year features the adorable Maeko as the cover star. Maeko is one of 11,466 dogs that have been saved from death row through the tireless hard work and dedication of Sydney's largest private NO KILL animal welfare organisation. These 2016 calendars represent so much more than dates on page, each and every one contributes directly to saving the lives of our best friends.
Maeko was rescued from one of the many pounds around NSW and he represents what happens when abandoned and unloved pets are given a second chance at life thanks to founder and CEO Monika Biernacki;
"The number of dogs facing death row every day in Australia is truly shocking. These beautiful animals all deserve the opportunity to find their forever home and I am so proud that over 11,000 of them are now happily part of their new families".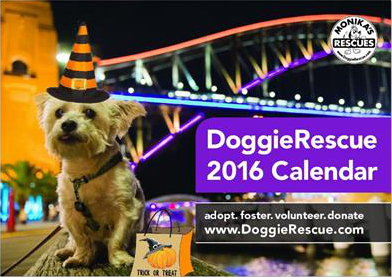 The Doggie Rescue calendar forms the main fundraiser for this well respected charity, and with all proceeds going straight back to the organisation, it means that many, many more lives will be saved. If all the calendars find their way into homes around Australia, that represents more than 1200 dogs provided with food, shelter and basic veterinary costs.
There are literally thousands of heartbreaking stories behind these animals, but it is the heartwarming result of every new adoption that provides the drive that keeps Monika and her dedicated volunteers going;
"Doggie Rescue was created to provide a viable NO KILL alternative in Sydney and to educate the public on their lifelong responsibilities when owning a dog. Dogs are not an impulse purchase and people need to become educated about where their new addition has come from. Rescue dogs are very special, most adoptees tell us that in actual fact, the rescue dog has saved them! There is nothing like the love and dedication of a rescued animal. "
The 2016 DoggieRescue calendar costs just $15 and makes the perfect Christmas gift for friends and family. It is available online at www.DoggieRescue.com.au or can be purchased by calling 9486 3133 or by visiting the shelter at Ingleside.
The Doggie Rescue calendar was launched to coincide with Halloween, with a big scary celebration at Doggiewood, Ingleside on 31st October.
Below are some of those who joined in the fun!