September 29 - October 5, 2013: Issue 130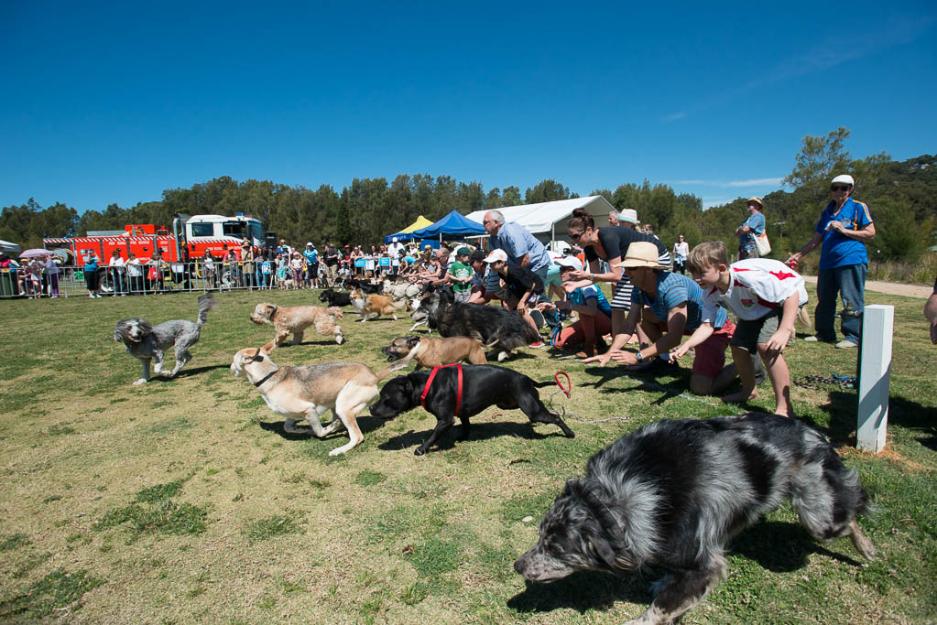 Dog Day by the Bay 2013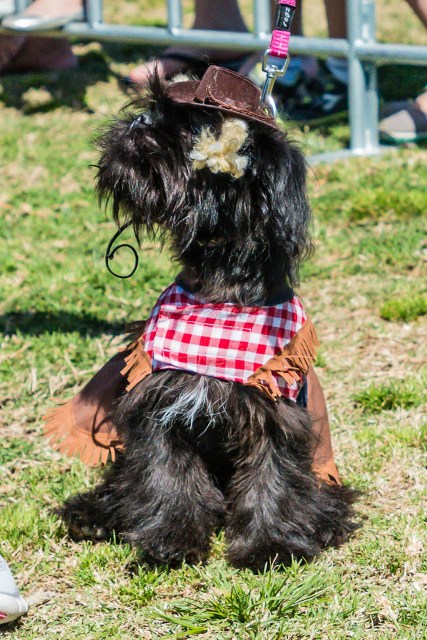 Pittwater Council's annual Dog Day by the Bay was held on Sunday the 22nd of September 2013.
Highlights of the day included TV vet Dr Katrina Warren, who first appeared on the children's show Totally Wild. She then went on to co-host Harry's Practice and became a household name for promoting responsible pet ownership and animal welfare. Dr Katrina and 'The Wonderdogs' - a team of border collies performed tricks and training demonstrations as well as Dr Katrina Warren answering questions in the Q & A session.
MCs Brian and Kaye from Essential Pet entertained the crowd throughout the day as dogs and their owners competed in the ever popular competitions such as the doggy dash.
Dog of the Year Photo Competition
The Pittwater Dog of the Year photo competition winners were announced on the day. Congratulations to Banjo - a 4 year old Border Collie from Bayview owned by Natalie. Natalie says that Banjo is my best friend and always makes me laugh. Even after he lost his leg he is still the happiest dog I know.
See all winners at PIttwater Councils website HERE
Michael Mannington of Volunteer Photography, whose photos appear on this page, has published a Public Gallery - Dog of the Bay