October 12 - 18, 2014: Issue 184
Discover artists in their natural habitat! - Pittwater Artists Trail Open Studios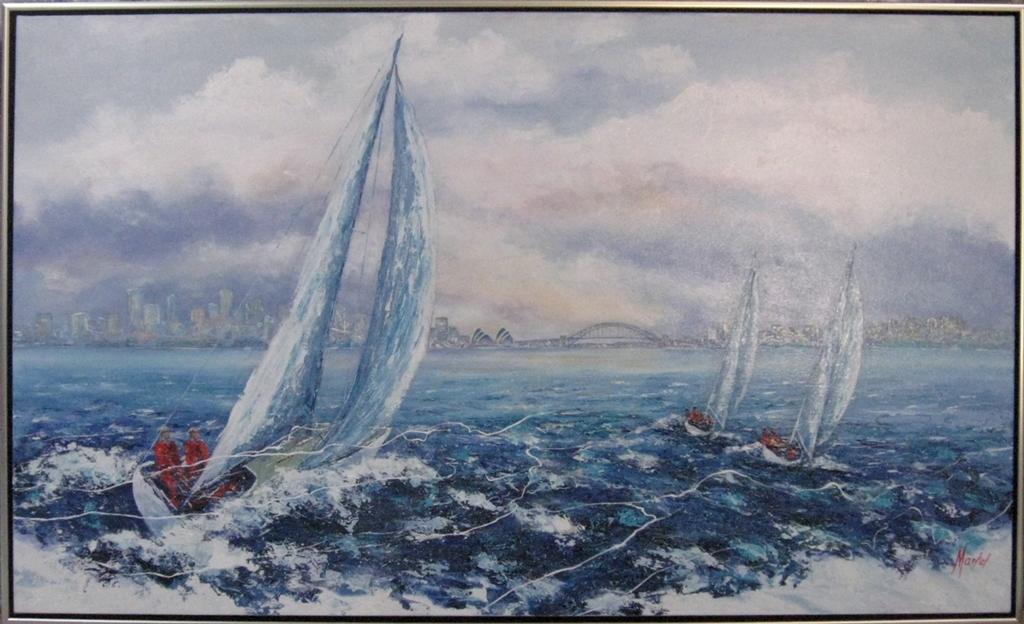 Homeward Run - Eric Martel.
Discover artists in their natural habitat! - Pittwater Artists Trail Open Studios
October 18th and 19th 2014
Pittwater Artists trail is a journey of many wonders, an expedition where you may be lucky enough to see hitherto undiscovered artists in their natural habitat.
A seasoned Trailer knows to be prepared - good walking shoes, a bottle of water, perhaps a hat, and of course the essential Trail brochure (available at many cafes along the Trail). Once provisions are organised and with your trusty Trail brochure in hand you are ready to plot your course.
You might begin your Trail from Narrabeen in the south where you will find art photographer Cade Turner and portrait artist Stephanie Galloway-Brown enjoying their close proximity to the lake, before climbing to the lofty hillside terrain of Elanora Heights' glass artist Penel Bigg, jewellery designer and painter Karen Pike and artist Mignon Parker.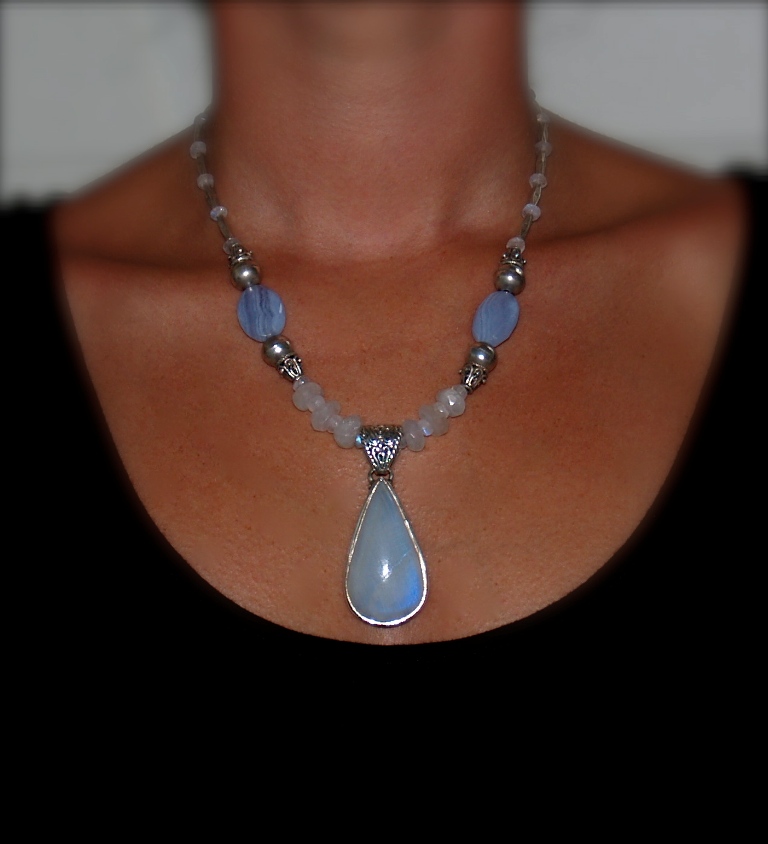 Blue Moonstone with Blue Lace Agate, Facetted White Moonstone and Antique Tribal Silver - Karen Pike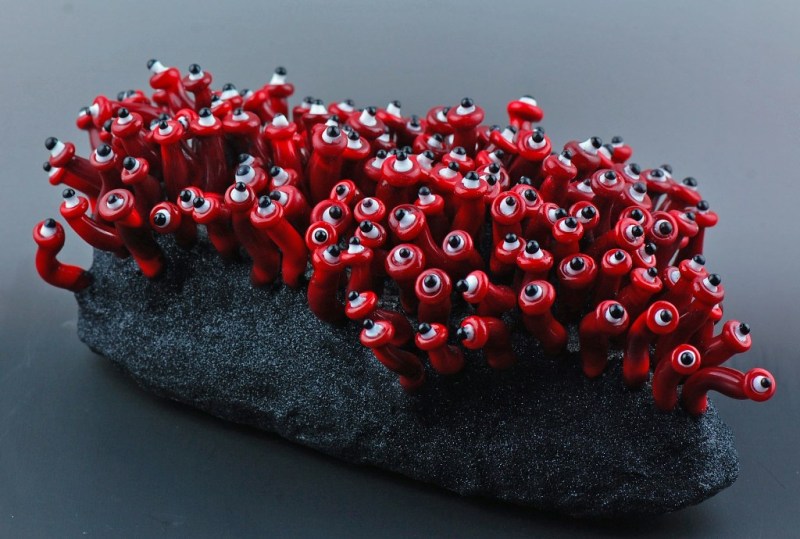 Red - Penel Bigg
Wending your way north into the valley of Mona Vale you can see mosaic artist Meredith Scott and painter and watercolour teacher Vicki Ratcliff in their natural environments.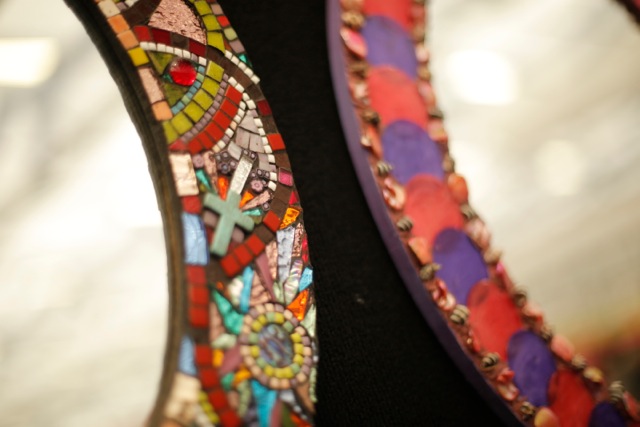 Mosaic Mirrors - Meredith Scott
Or you may prefer to begin from the north, experiencing fine artists such as Sylke Claridge and Marian Purvis in their coastal habitat at Whale Beach.
Traveling further south one often locates these fascinating creatures in clusters around Avalon and Clareville, in environments that nurture artistic spirit. Here you will find the sculpture and mosaic work of Linda Haigh, print maker and painter Helen Mackay, well known painter Nada Herman and master of contemporary arts Jill Ferrall, botanical sculptor Geoff Searl, creative artist Robyn Park and sharing their artistic space, painter Elfriede Bartnitzky and ceramic artist Katarina Wells.
As you wind your way further south the Trail brings you to the beachside habitat of the Newport artists. Look closely and you will see the fascinating working environments of abstract artist Craig Moore, floral painter Wendy Grainger, Eric Martel and his energetic seascapes and Julie Hickson in her 'pod & pod' pochoir studio.
The truly intrepid Trail blazers, the ones willing to go a little further for something very special, will find the pot of gold at the end of the rainbow at Willi Michalski's pottery studio at Church Point.
These extraordinary creatures and their rare and fragile environments will only survive if we support them so grab your hat and your water bottle, check your brochure (available at the friendly, supporting cafes) and hit the Pittwater Artists Trail this October 18th and 19th.
Pittwater Artists Trail