Social and Community Clubs
SNBSWE is a symphonic wind ensemble rehearses every Thursday evening during school terms. The band consists of adult amateur and professional musicians who play a wide repertoire of music. If you play an instrument and are looking for a great musical experience with good company, come and see if you like what we do. The Ensemble serves the local Northern Beaches community through regular concerts. It provides opportunities for experienced brass, percussion and woodwind musicians to play high grade symphonic repertoire. The Ensemble allows people to continue playing their instruments after leaving school, therefore giving the experience of music for life. Contact: Denise Morgan 9999 0655,
HOW DO YOU GET FROM PLAYING PIANO TO FRENCH HORN?
You join Monatones as Lorraine Rien did back in 1995. Monatones, a local community concert band, operating since 1993, gives adult musicians, both professional and amateur, the opportunity to try different instruments. New players are always welcome. The ability range is quite wide and there is a place for everyone. Lorraine joined Monatones mid 1995. She could only at that stage play piano. However, the criteria then was that you had to play something new so she was put on the Cymbals in Percussion.
Lorraine says "At first performance on opening the concert with a cymbal crash, I felt so exposed that I figured playing in a section would be less traumatic, so on trying different instruments, found I could get a sound from a trumpet. I thought if young kids could play a trumpet, I could too."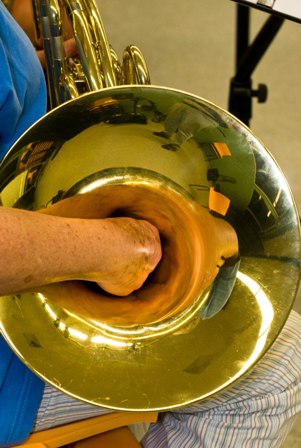 She finally got her trumpet and then the trumpet section expanded but the euphonium player left. So Lorraine switched to that thinking that as the fingering was the same as a trumpet, it wouldn't be too hard to learn. Then along came two more euphonium players!
As the trombone section was reduced to one player, Lorraine thought the mouthpieces seemed to be similar so she would have a go at trombone.
In 2002, 7 years after first joining Monatones Lorraine found her true love. French Horns. While looking after some French Horns for her children's local school band, she just had to figure out how to play one. 10 years later, Lorraine still loves the French Horn, owns her own instrument and isn't planning any more changes. She still gets nervous when Monatones is performing but the advantage of French Horn is that she's not sitting in the front row.
If you play a brass, woodwind or percussion instrument, come and join Lorraine at Monatones on Wednesday nights, 7.30 pm, Pittwater Music Room at Pittwater High School, Mona Street, Mona Vale. Our new term starts on Wednesday 2nd May and we would love to see new members there. Details 9999 0655 or 0414 560 263.
WiSE: Women in Small Enterprise
WiSE was established in 2002 as a means for women in small enterprise to obtain information, share resources and support each other by meeting regularly to make quality connections with other women.
WiSE is about:
· informing
· supporting
· connecting with dynamic and like-minded women
· to develop strong business relationships, become advocates of one another and per chance make some life-long friends.
Contact Michelle McCallum: register@WomeninSmallEnterprise.com
Here's the link to the next WiSE event in Pittwater http://womeninsmallenterprise.com/Pittwater_WiSE.htm
First Friday at 5
First Friday at 5 is a social networking event. Next one is listed here via this link http://firstfridayat5may2011-eorg.eventbrite.com/
Venue: Park St SC (Social Club)
6/18-20 Park St Mona Vale
5:00pm - 6:30pm
This event is free. You can purchase a drink and nibbles if you like.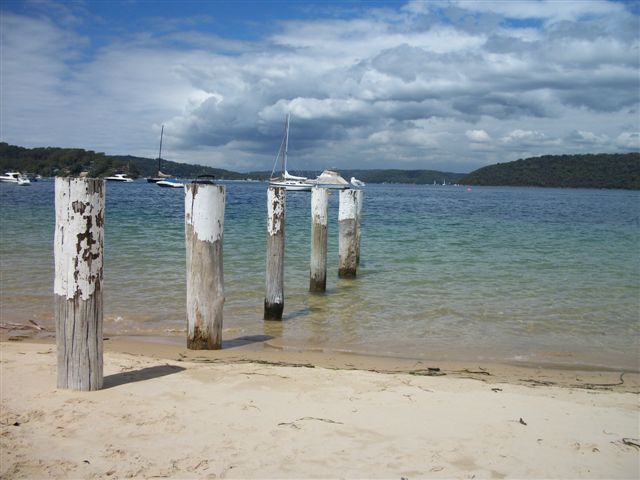 RSL's; click on logo to go to website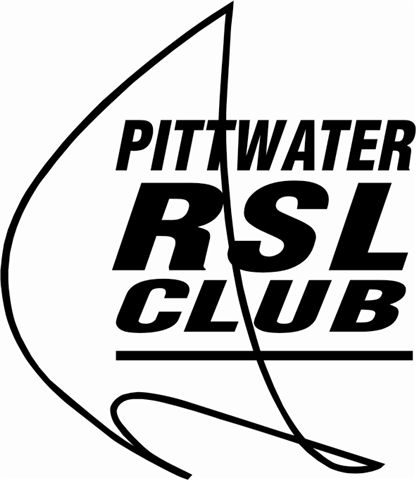 Pittwater RSL
82 Mona Vale Road
Mona Vale. NSW. 2103
Ph: 9997 3833 Fax: 9999 3535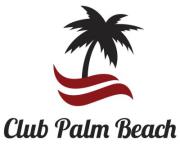 Club Palm Beach
Secretary Manager: John Sinclair
Address: 1087 Barrenjoey Road Palm Beach 2108 NSW Australia
click here to view map
Phone: 02 9974 5566
Fax: 02 9974 4748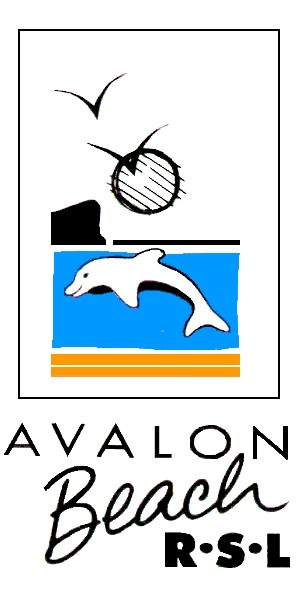 Avalon Beach RSL Club
1 Bowling Green Lane
Avalon Beach NSW 2107
Ph. (02) 9918 2201
info@avalonrsl.com.au

Bayview Golf Club
Bayview Golf Club has a very active female membership base of over 330 members, which represents approximately 28% of total membership. Their Ladies Competition is run on every Thursday and they vary the competition played to include stroke rounds, stableford, foursomes and team events for example. The club regularly has over 100 ladies playing in their Thursday competition. Bayview also encourages their older and long standing members to continue playing, by holding a 9 hole competition. Bayview also offers a popular beginners program called "Swingers" where you can learn how to play golf and the rules and etiquette.
Bayview Golf Club holds a number of open days during the year in which we invite visitors to play and enjoy both the course and our hospitality at Bayview.
Bayview Golf Club runs an Open Day for golfers from all clubs to participate each Tuesday and Sunday after 10.30am. The fee is $35.00 which is all inclusive of greenfee and competition fee.
Bayview Golf Club Website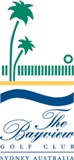 Pittwater Camera Club
We encourage and welcome all photographers. We provide an opportunity to show and display your creative photographic skills in a friendly environment with people that have a similar interest.
The club meets at BYRA Hall, 1842 Pittwater Road, Bayview 2104. Contact details are: The Club Secretary – secpcc@bigpond.com

MANLY WARRINGAH BASKETBALL ASSOCIATION LIMITED
The Manly Warringah basketball association will start the new primary school competitions in August (for all primary school ages) see entry form below left for details. Or go to website for more information: here
'THE POTTER LEAGUE' Starts in August runs 'til Dec (No games in school holidays) and is designed for new players. Individual players can join at any time or you can enter a team of between 7 & 10 players. Cost: $140 per player includes registration, insurance, game fees, playing singlet, match coaching court hire & referees ($110 if team has a coach).
Venue: Northern Beaches Indoor Sports Centre NBISC, Jacksons Rd, Warriewood.
Brad Dalton
Dual Olympian,
MWBA Development
MWBA IS A NON PROFIT ORGANISATION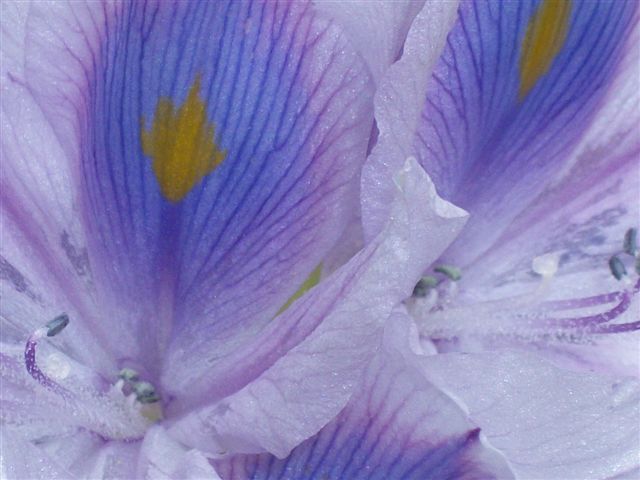 Sociable Seafarers Toastmasters Club
Sociable Seafarers Toastmasters meets at Pittwater RSL Club, corner of Pittwater Road and Foley Street, Mona Vale. The club meets on the first and third Monday of each month. Our meeting time is 6.45pm for 7.00pm and we finish our meetings at 9.30pm. Recommended dress is business or smart casual attire.
Their meetings consist of three main parts:
Impromptu speaking
Prepared speeches
A short business session
Click on link above to go to their website for more information.