September 27 - October 3, 2015: Issue 233
Blast Off 2015: 10th Year

They came, they hopped, skipped and jumped across waves, ran across the sand, did Tarp Surfing on land, even the odd handstand... there were songsters at Blast Off Idol, young musicians galore, Coaching Clinics, Video Comps., traditional Koori dancing with Uncle Terry and even a rather large teddy...
BL's Blast Off is always filled with and guided by Swell Decisions, the participants safety is paramount to Barton Lynch and with a rising swell during the last two days of this year's surfing carnival for grommets, the whole shebang was moved to the more sheltered break of South Whale Beach and the waves caught, the moves shown, brought applause and cheers from the beach .... it was a bit like being back in the 1970's... at Bell's, maybe North Narrabeen...
Also high in the purpose of this four day surfing safari is coaching engagement; everything from tips about stance, 'getting busier out there', to how to move to get more traction on the wave, more speed, more style..
Add to this four days crammed with Beach Activities, skateboarding clinics, coaching clinics, a barbecue, visits from World Champion surfers who want to spend time talking to these youngsters, heaps of prizes from generous sponsors who know what the kids like, and you have the best surfing carnival going because BL's Blast Off = Masses of Fun!
On the last afternoon of this year's Blast Off T.B., MC extraordinaire for many a year now, read out a message from the North Narrabeen Boardriders President Rob Hazelwood congratulating BL on yet another fantastic Blast Off and thanking him for his outstanding commitment to his sport and for all he gives back to our community, sentiments echoed again and again by participants throughout this year's 10th Blast Off.
Ten years is a lot of commitment - Blast Off takes almost a year to put together for each September Spring Holidays, and the month before it gets pretty hectic and crowded with everything needed in the Lynch household.
The same team comes back year after year, Peter Roberts has sat in that chair making notes for each surfer in each heat for ten years that we know of, the same sparkies return to make sure the kids have this year's tunes ... but... as usual... BL and his team, although ready for a 24 hour sleep after Day Four, will be in the water themselves ten seconds after that.
Last words, as always, go to the gentleman himself:
BL: Congratulations to every surfer in this year's event and to the winners of each division, your surfing and representation for the future is incredible.
Thank you to everyone for making this year's event such a success. To the kids, you guys blow our mind with your positivity and energy. To the parents, you're dedication is relentless and appreciated. To our event/beach crew, without you the tents would be flying away and we wouldn't function at the level we're so proud of on this, our 10th year. Thank you to all our sponsors and supporters for everything you have helped us to achieve.
THANK YOU, THANK YOU, THANK YOU!
________________________________________________________
Pittwater Online News has put up the pictures we took this year for participants and their parents to help themselves to HERE, including the fuzzies so you may check your flow, and as in former years, if you want a full sized copy of any of these, just email us stating the image number* and we'll email them right back to you.
We share some of those taken this week as this Issue's pictorial:
*NB: PON does not charge for images.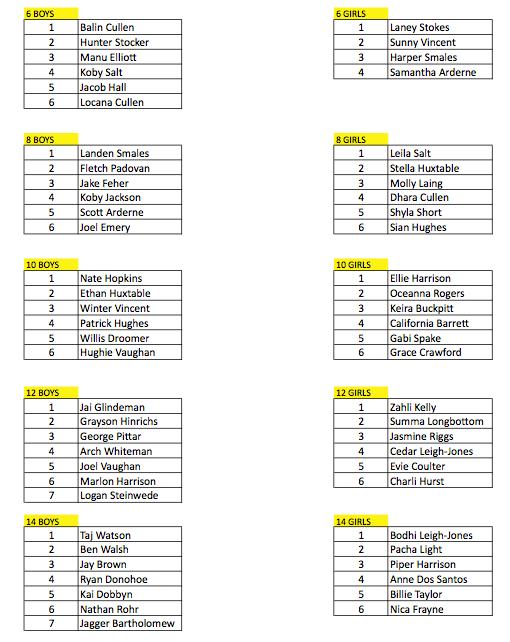 Day One: South Avalon Beach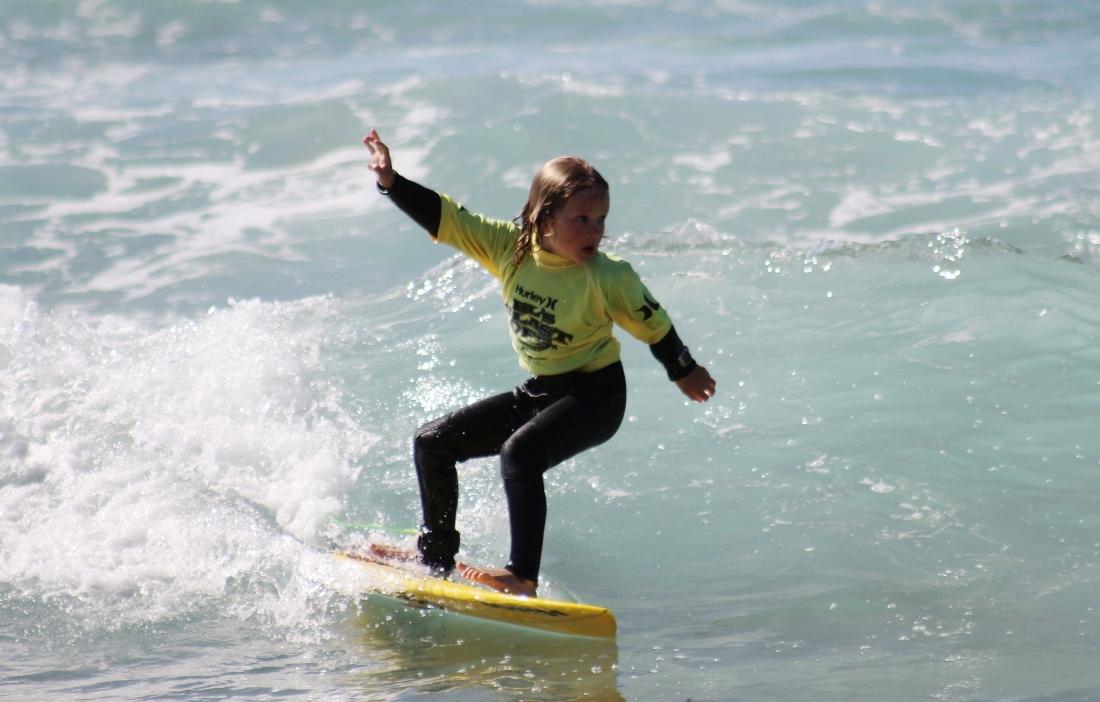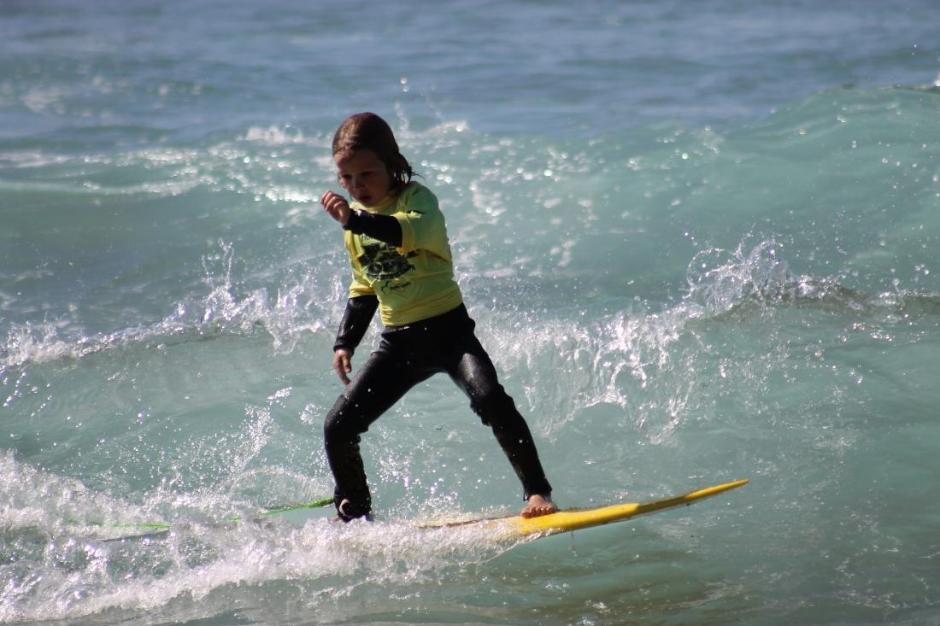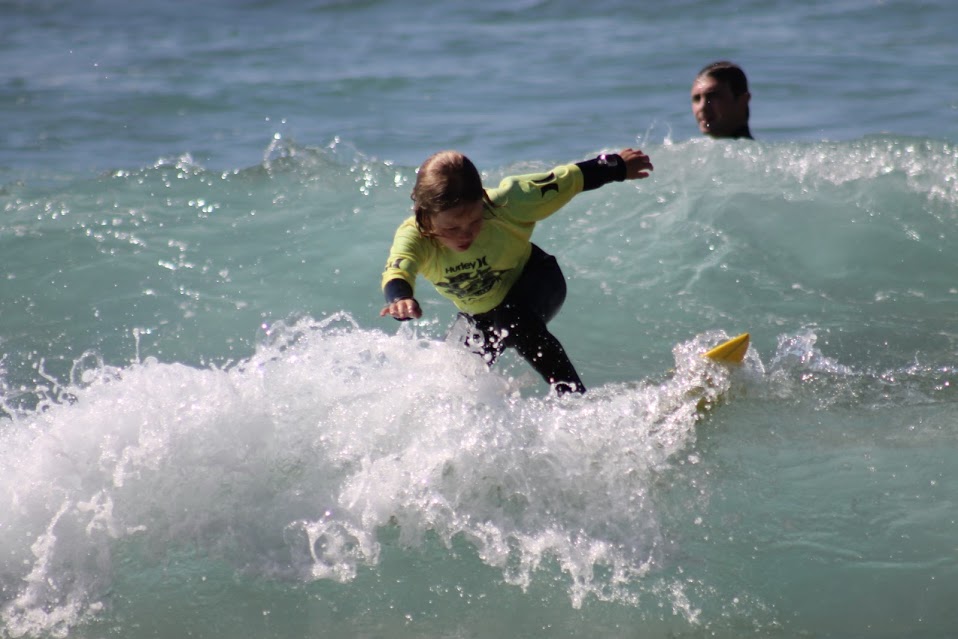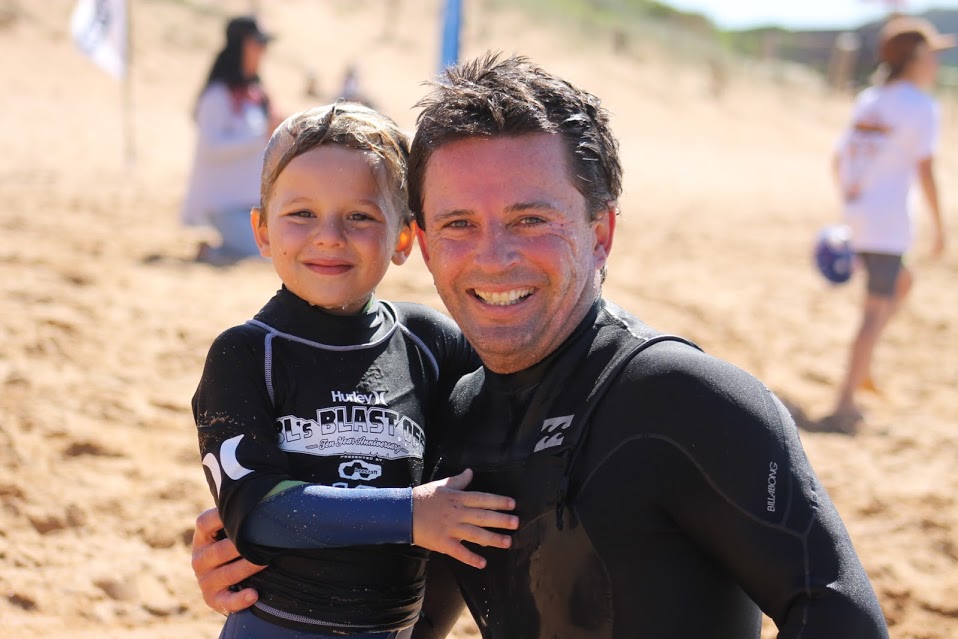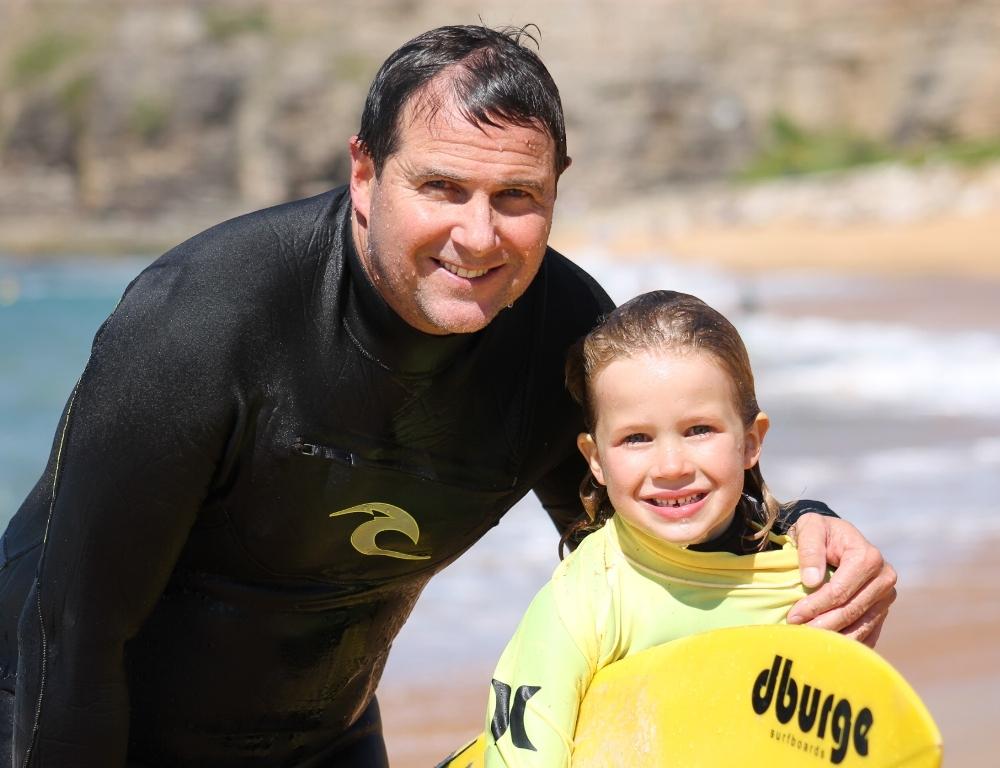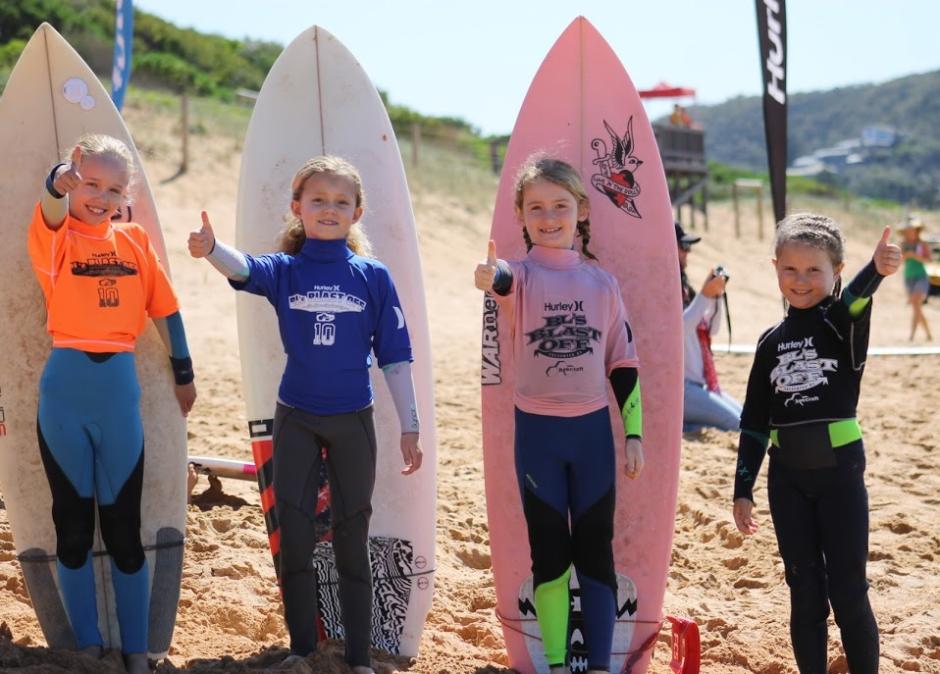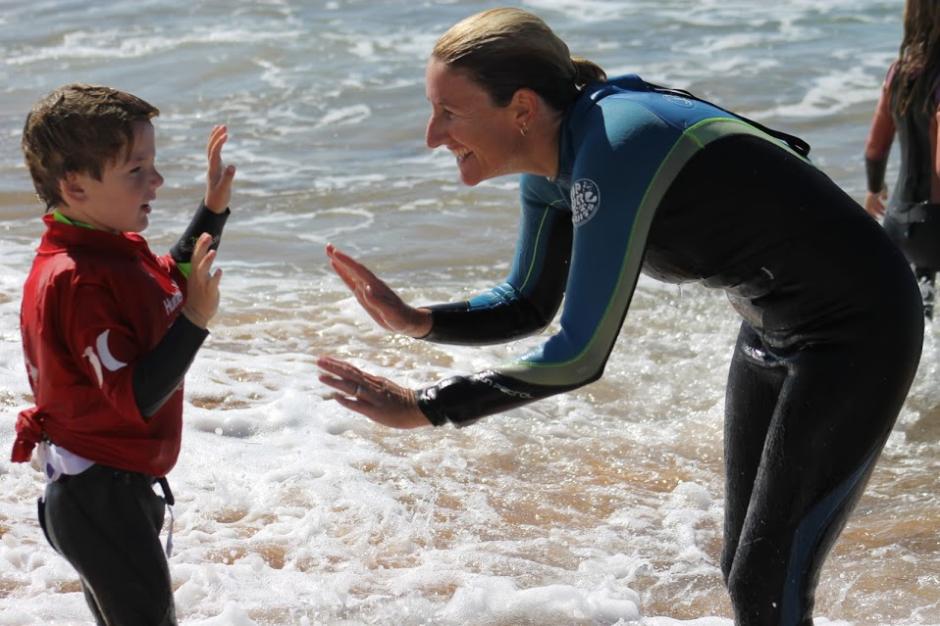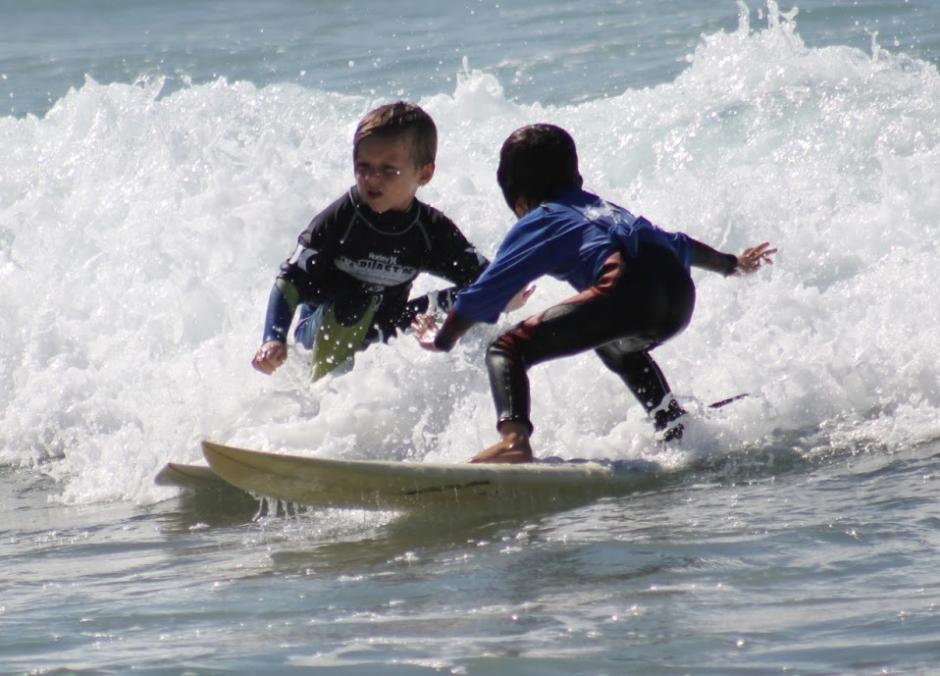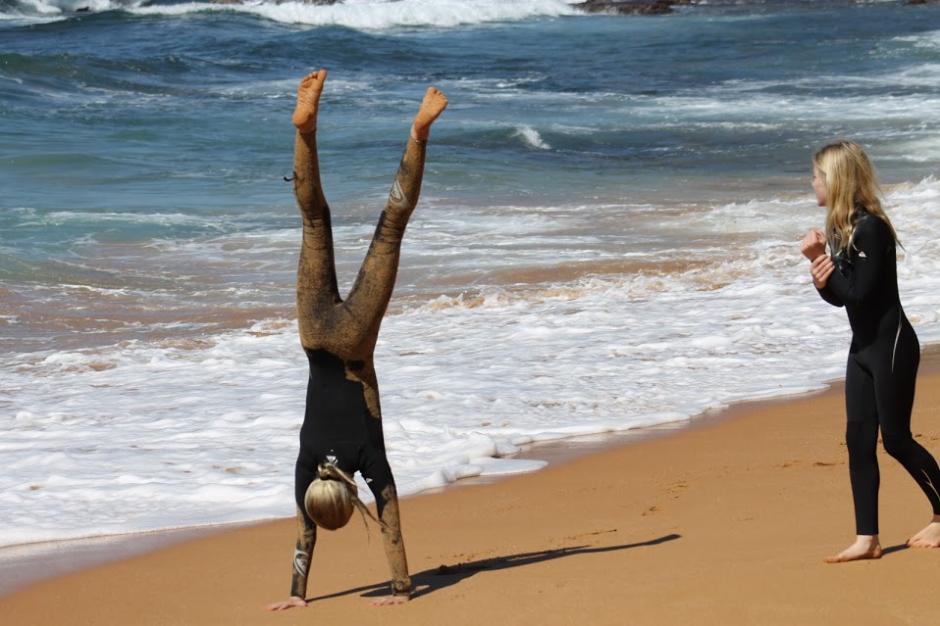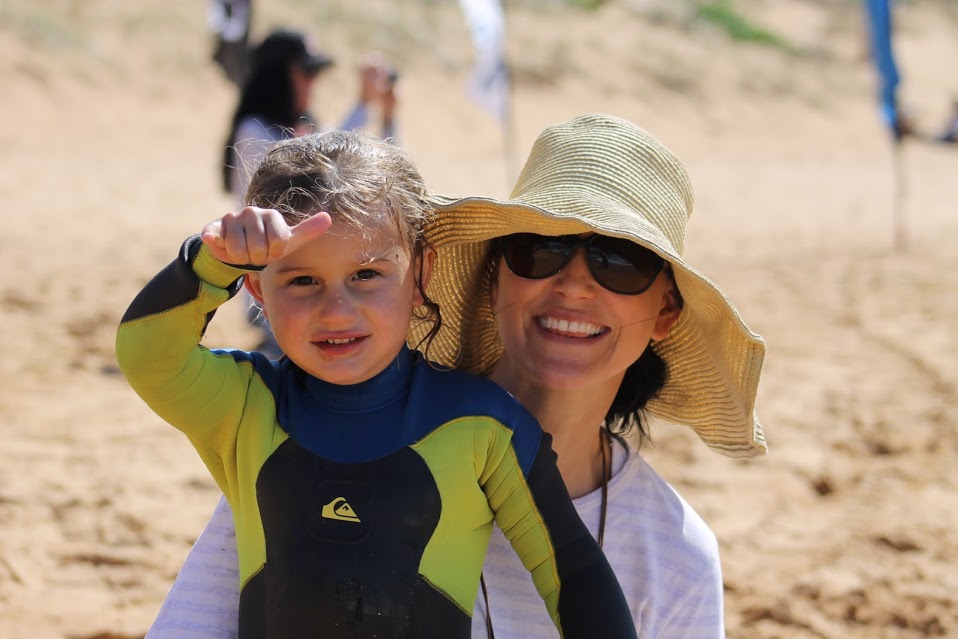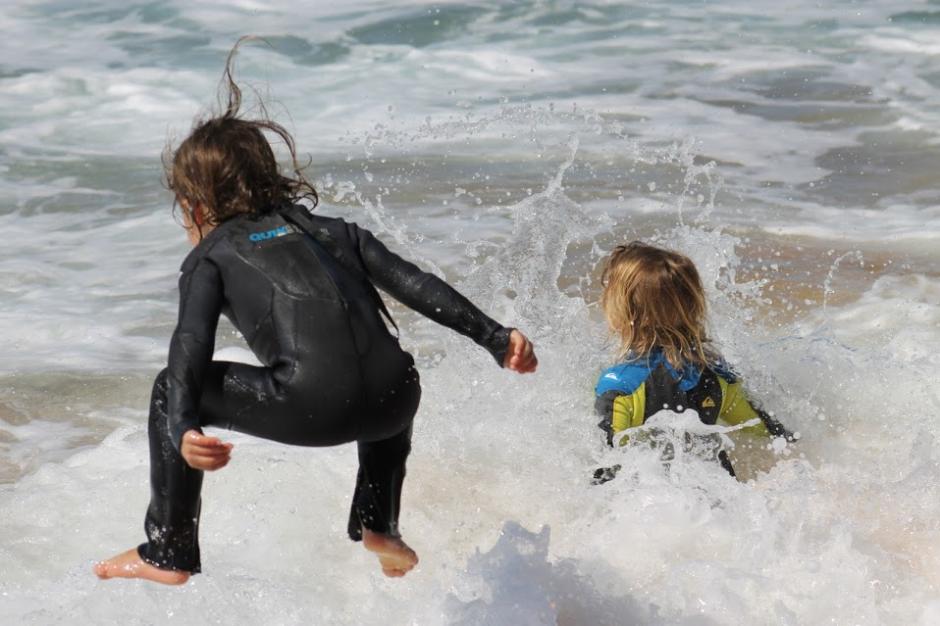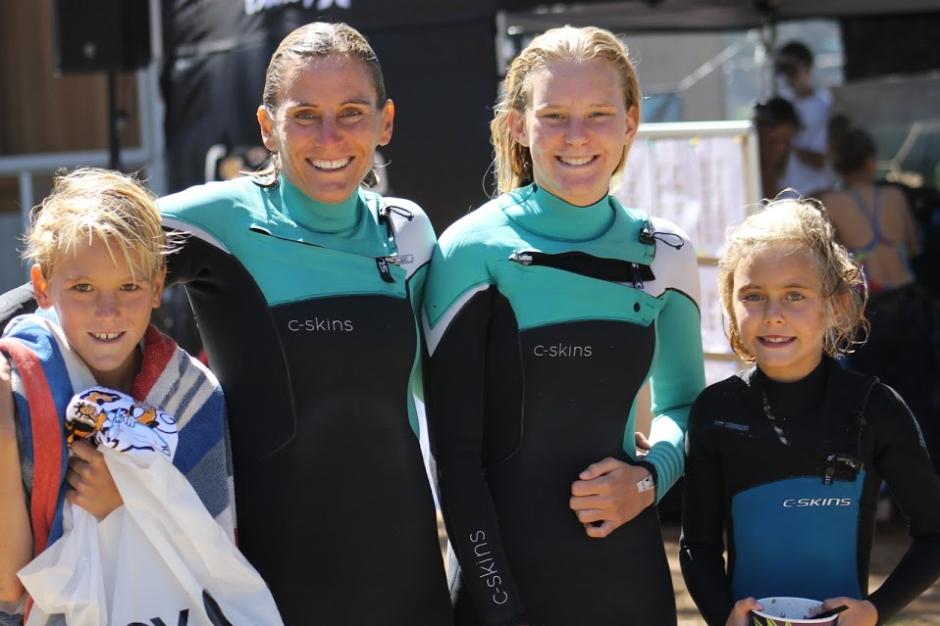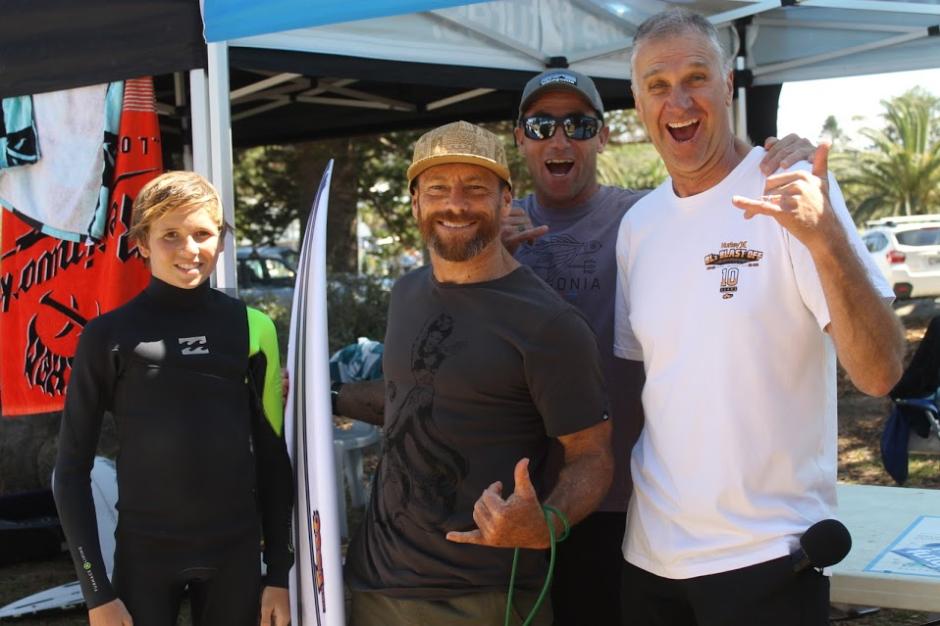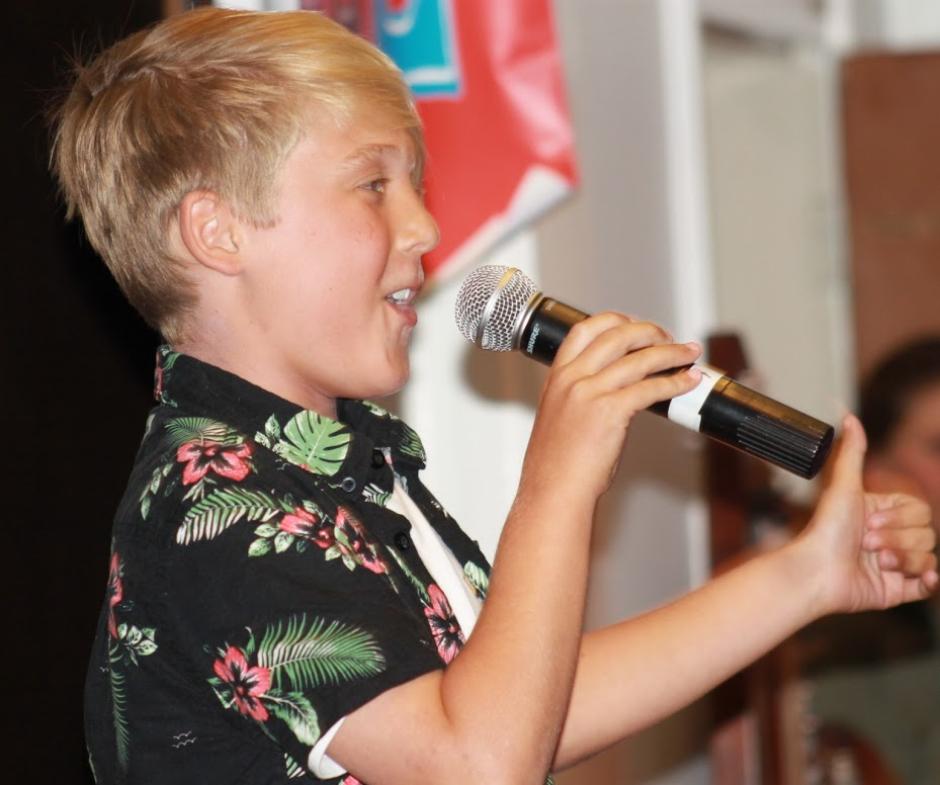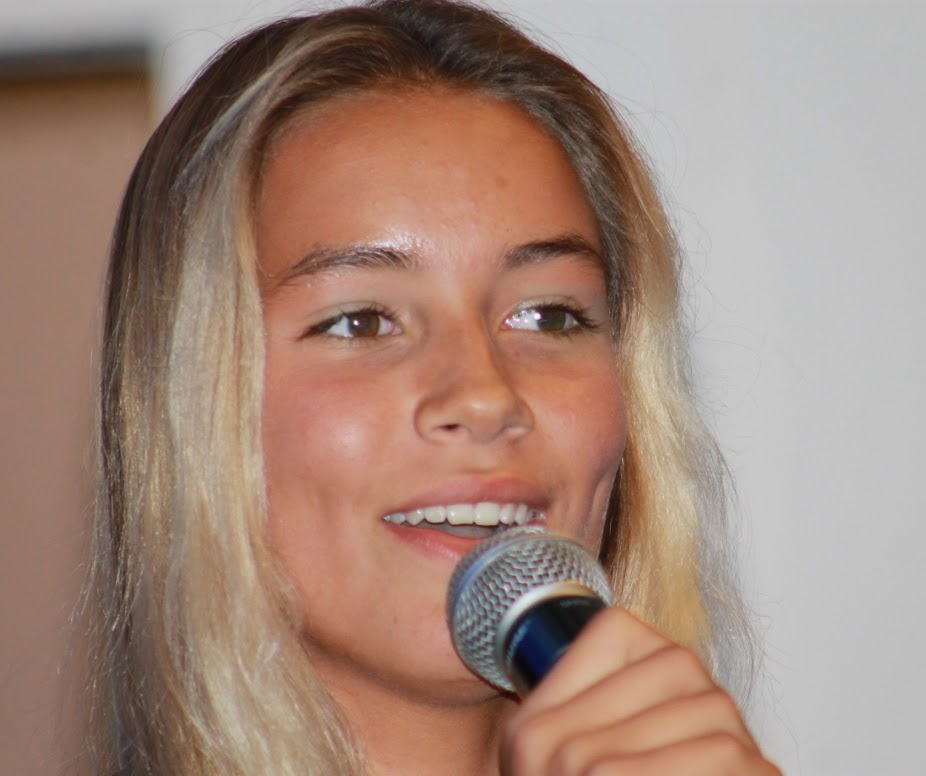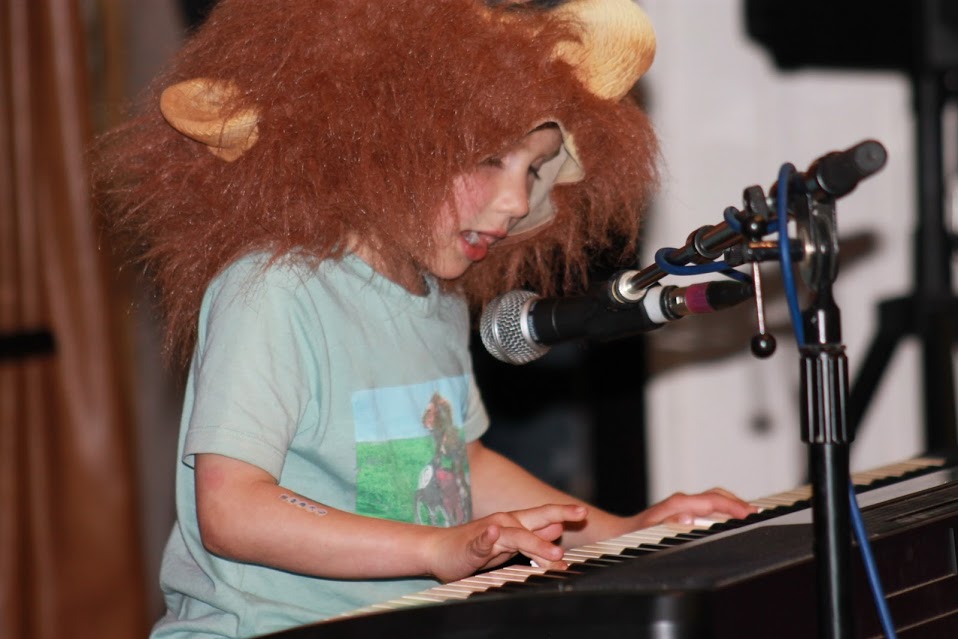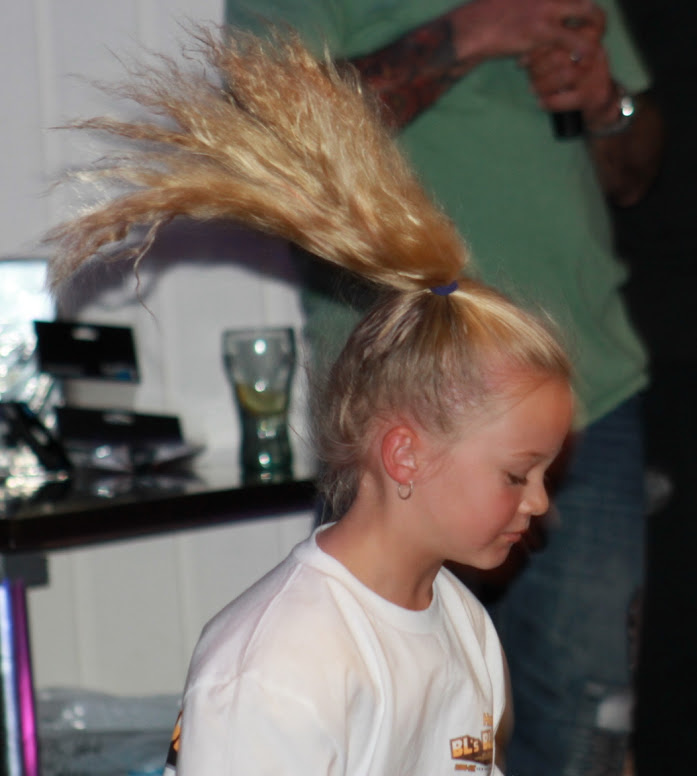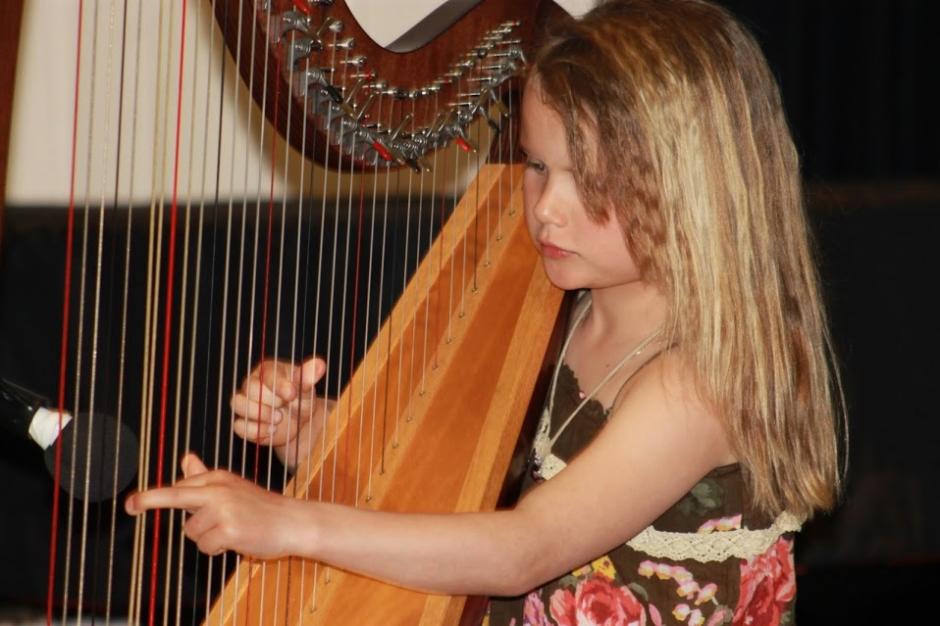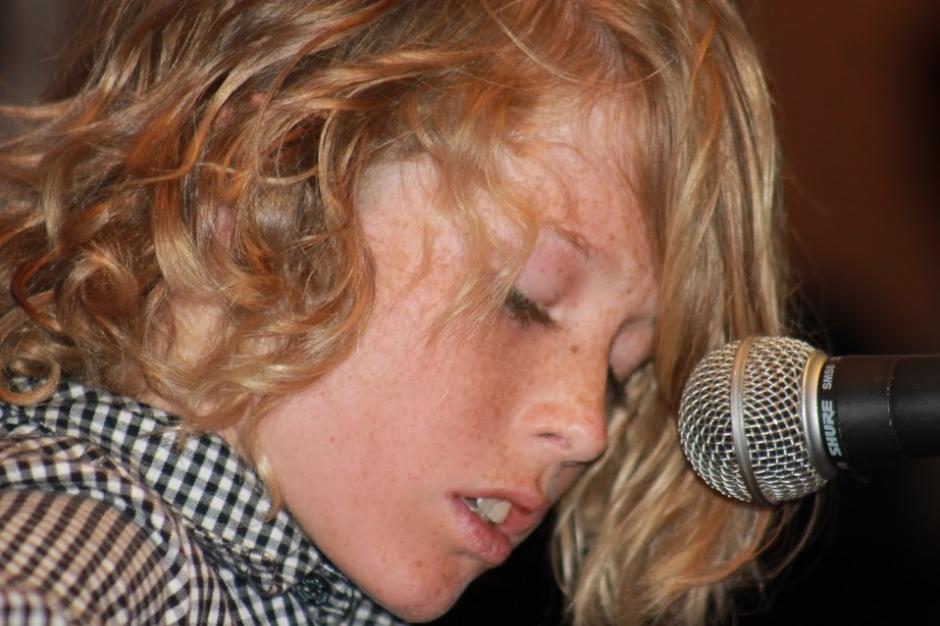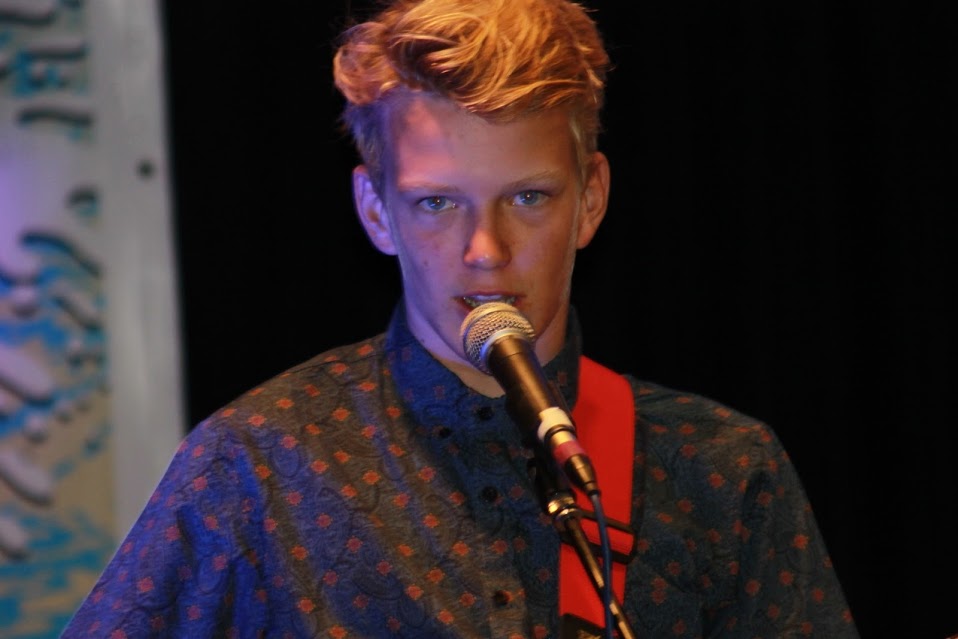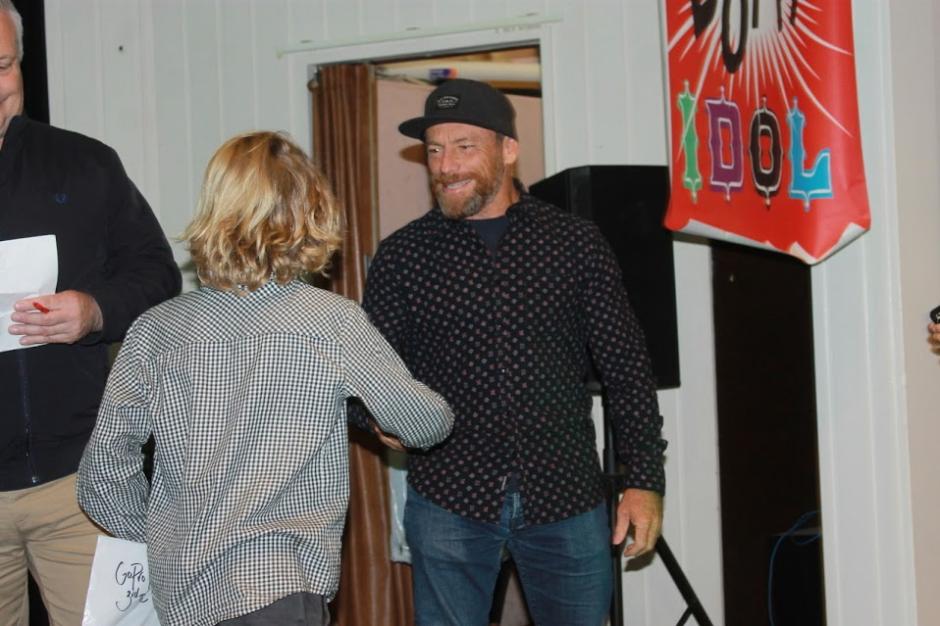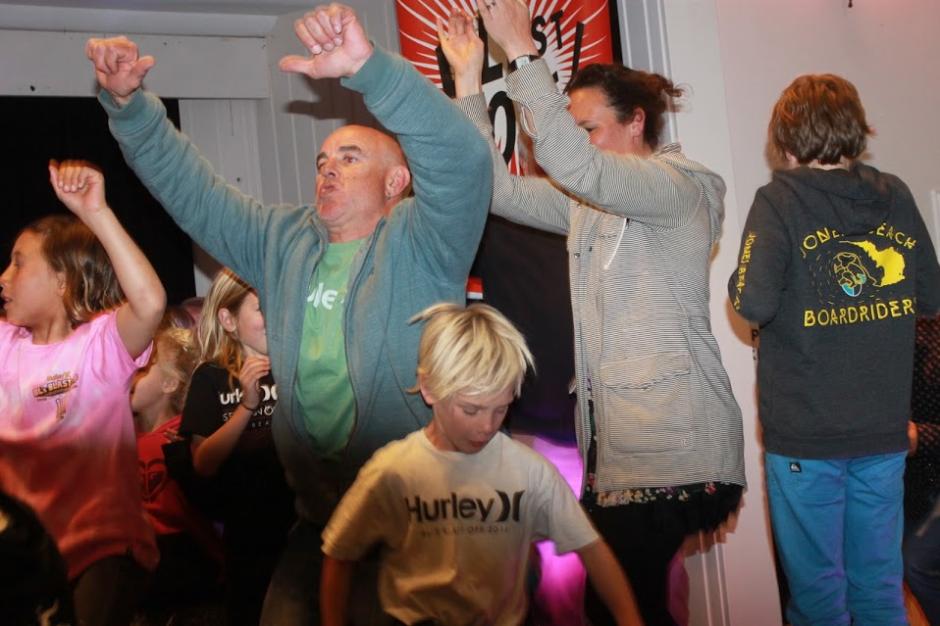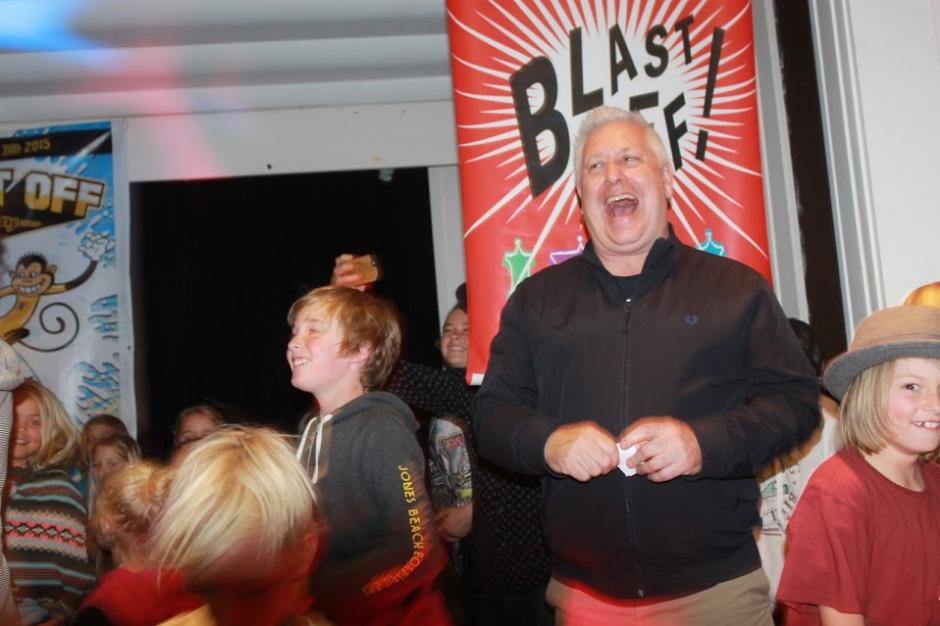 Day Three: South Whale Beach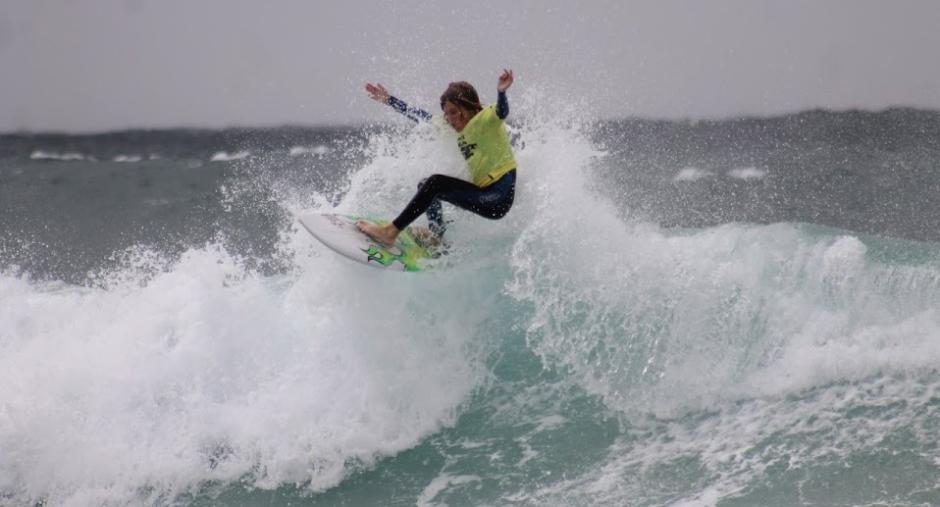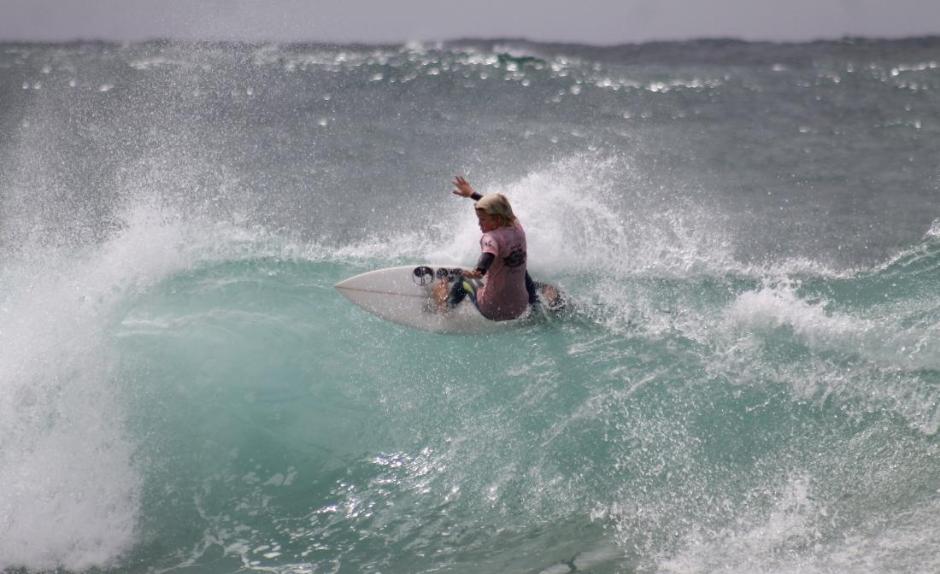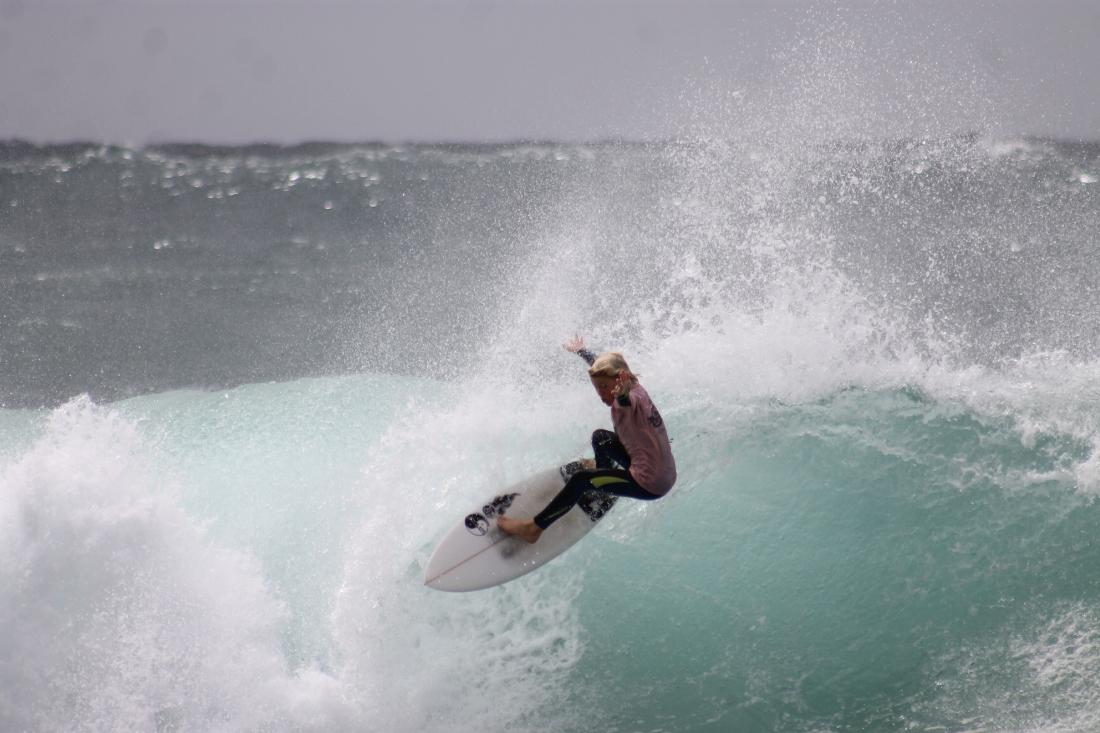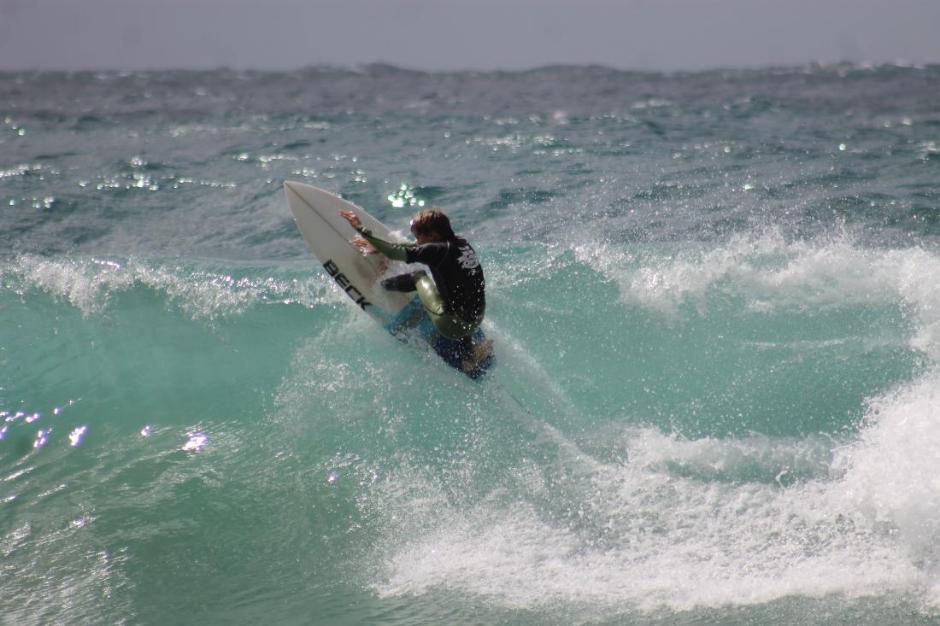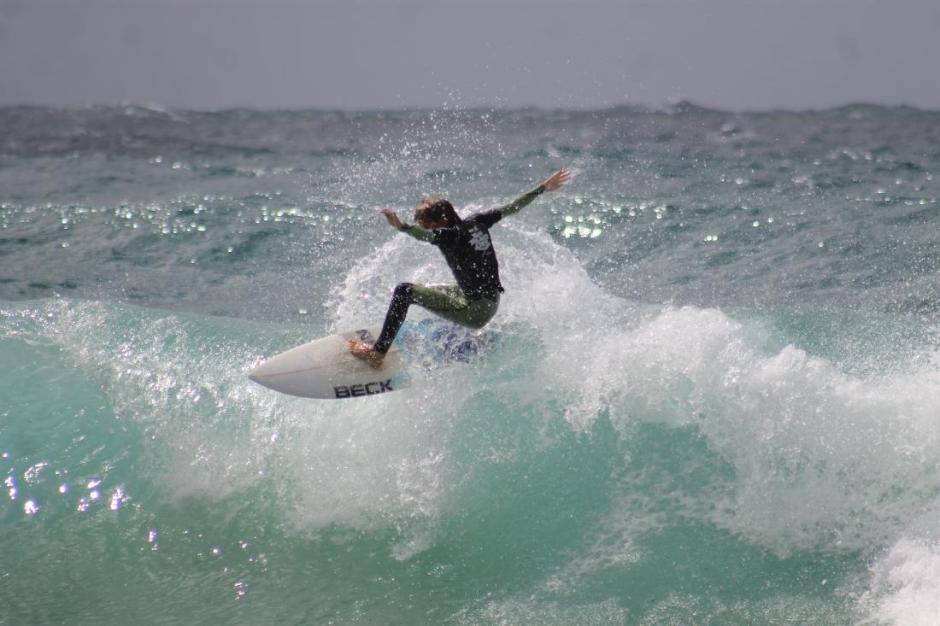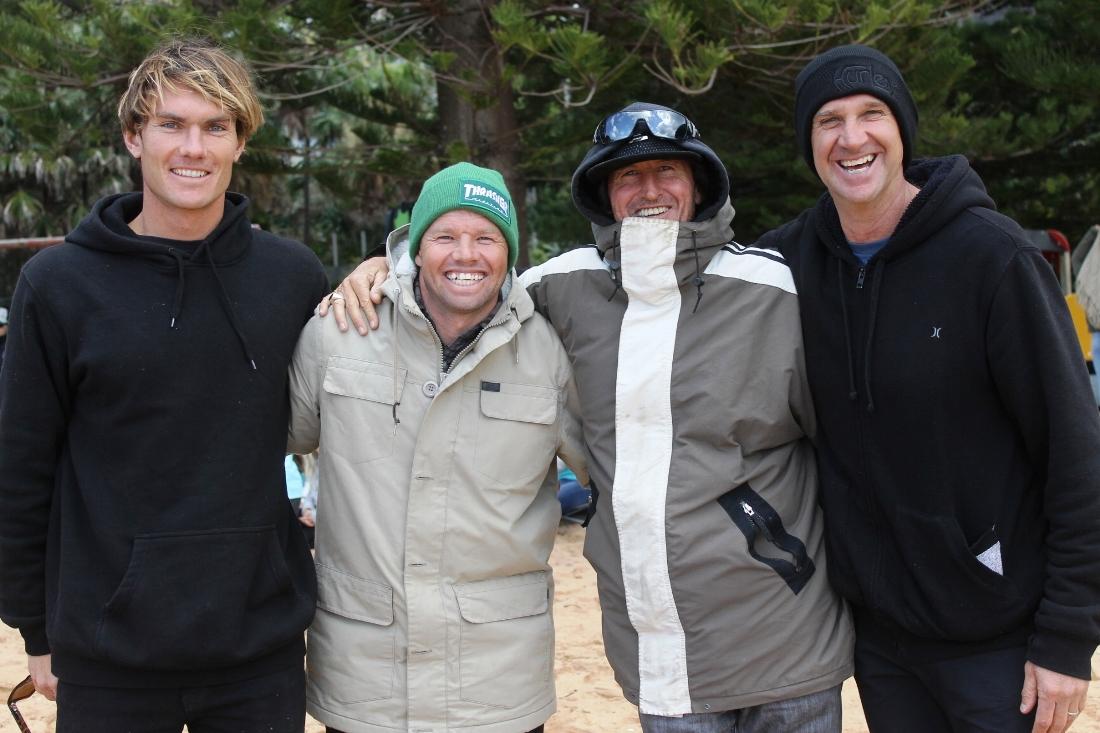 Coaching Clinics - Day Three: Gerard McCallum, Beau Mitchell, and Gary Cruikshank and BL.
Day Four: South Whale Beach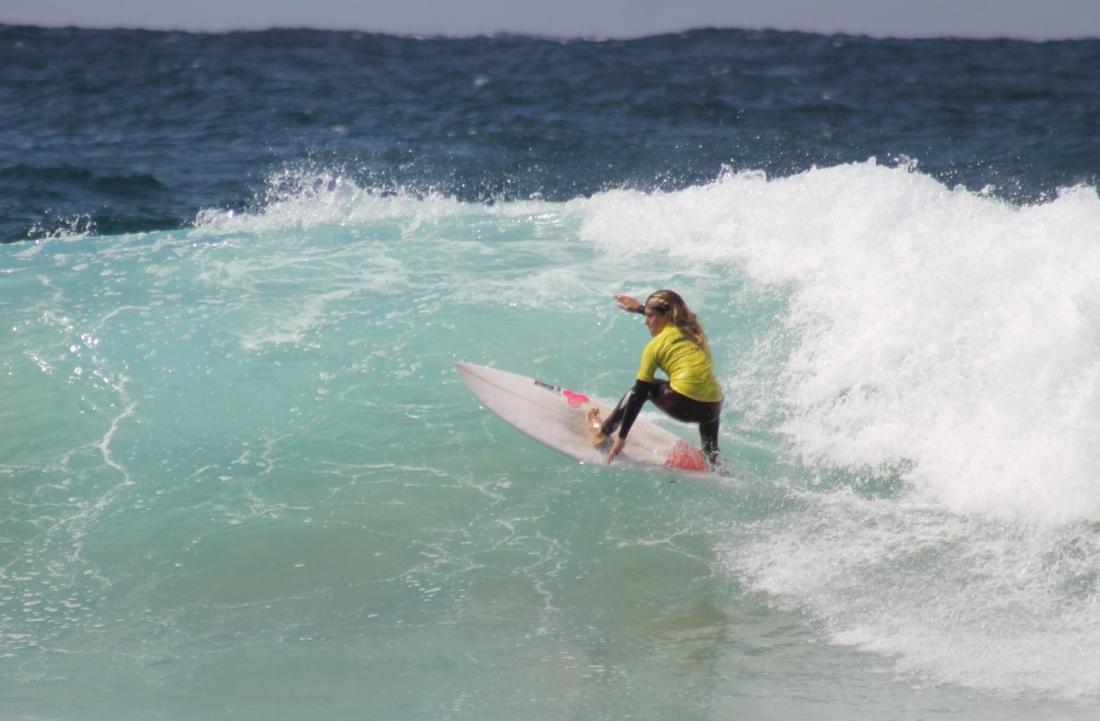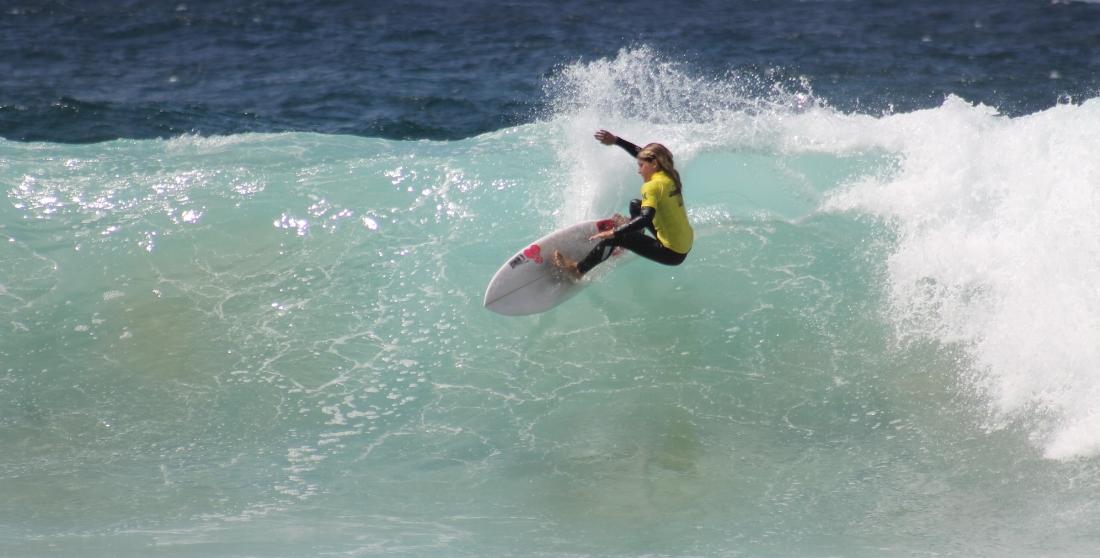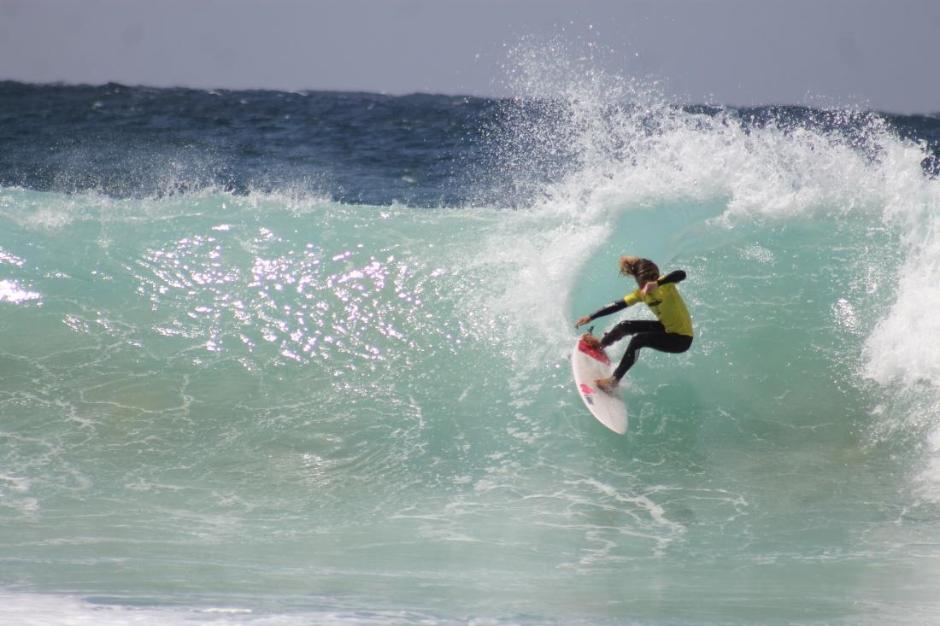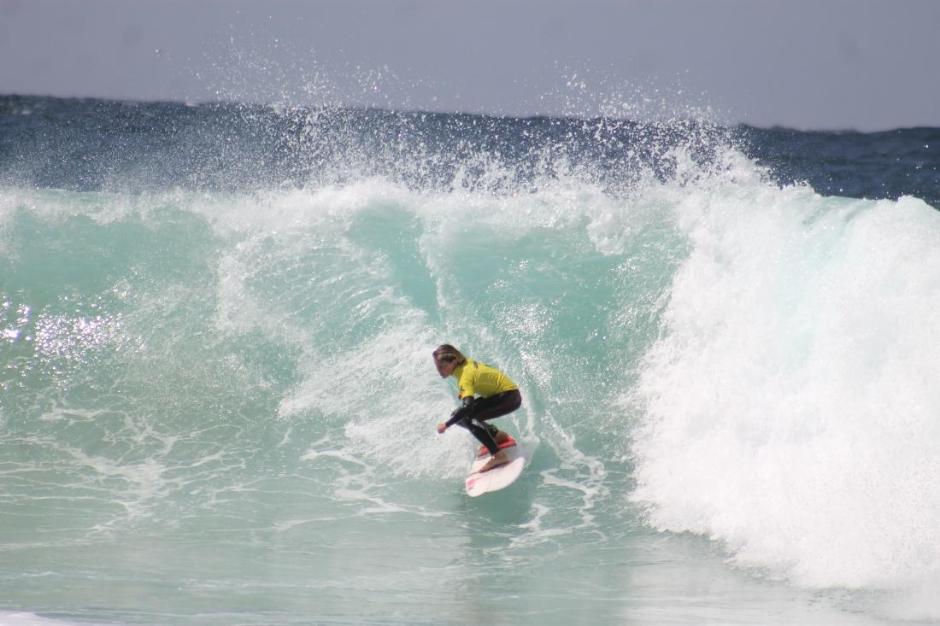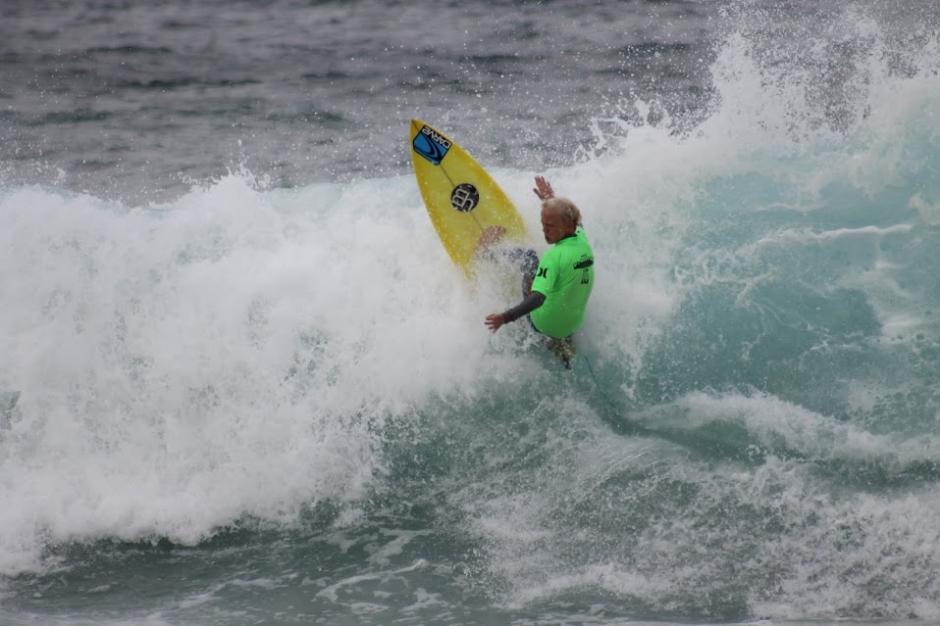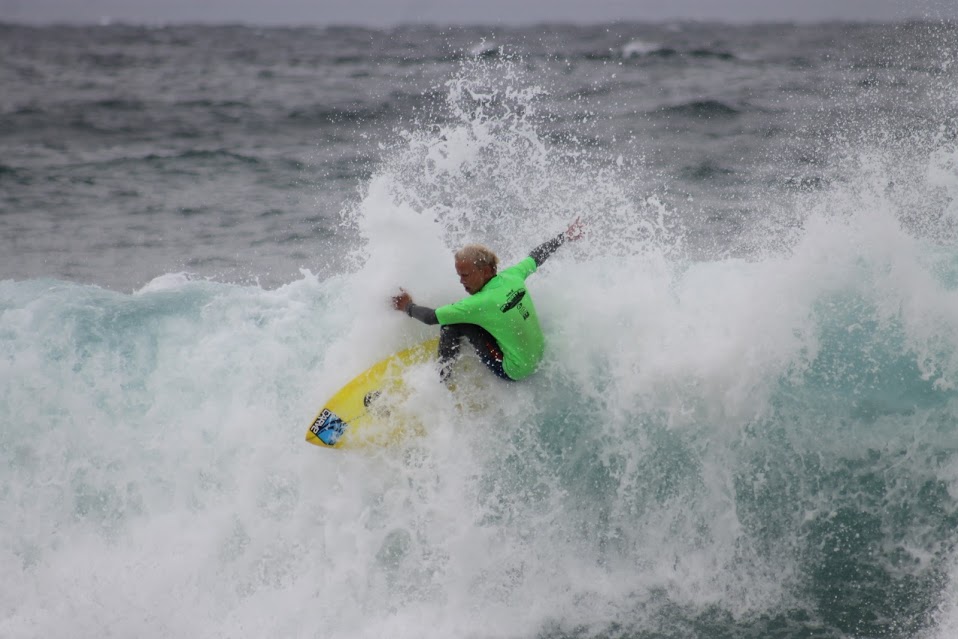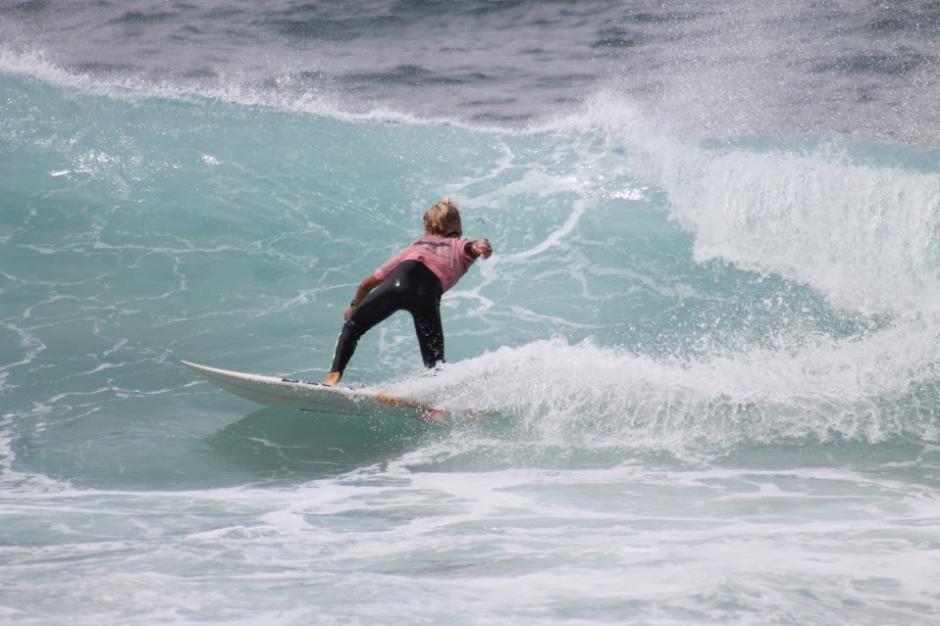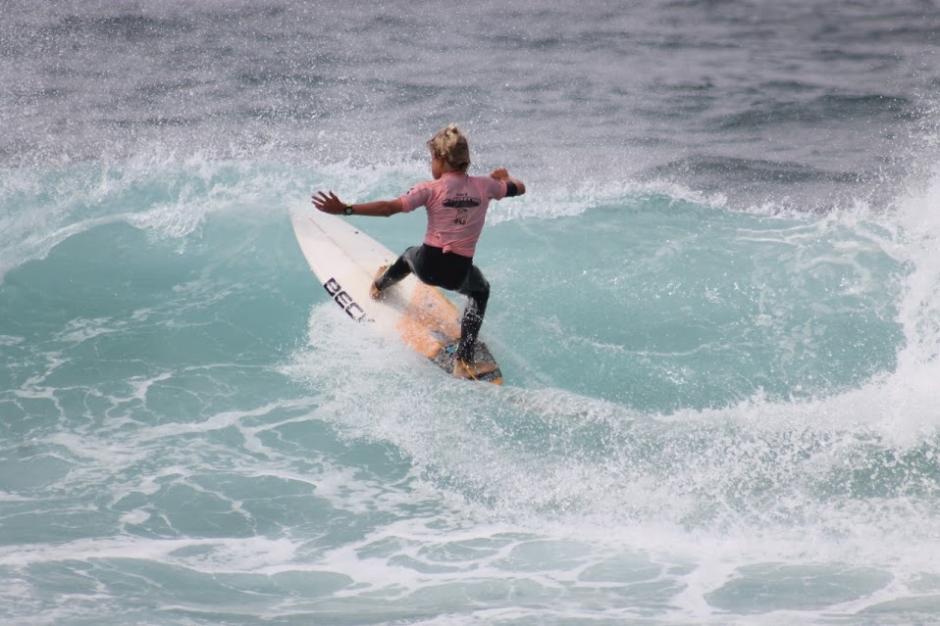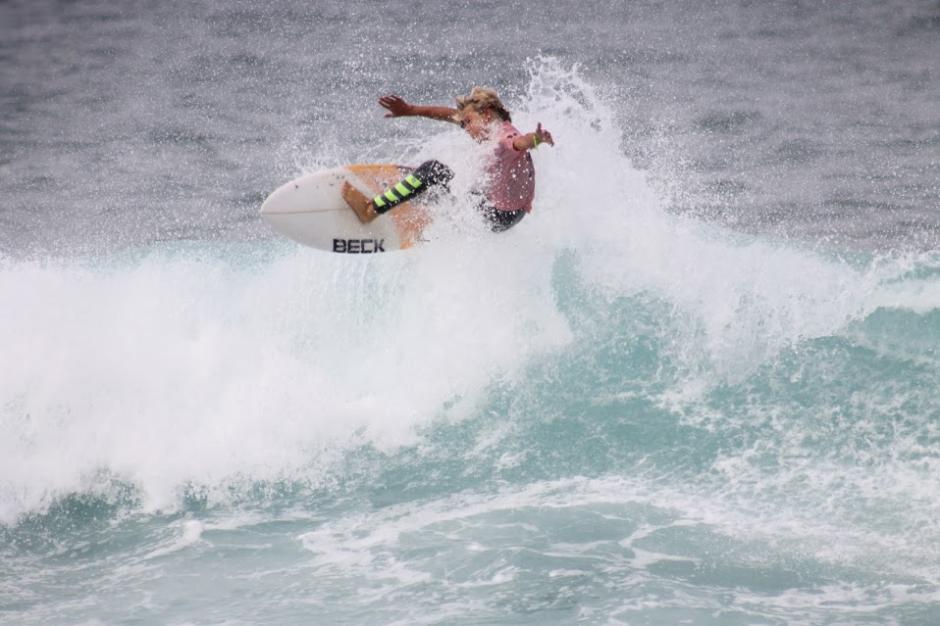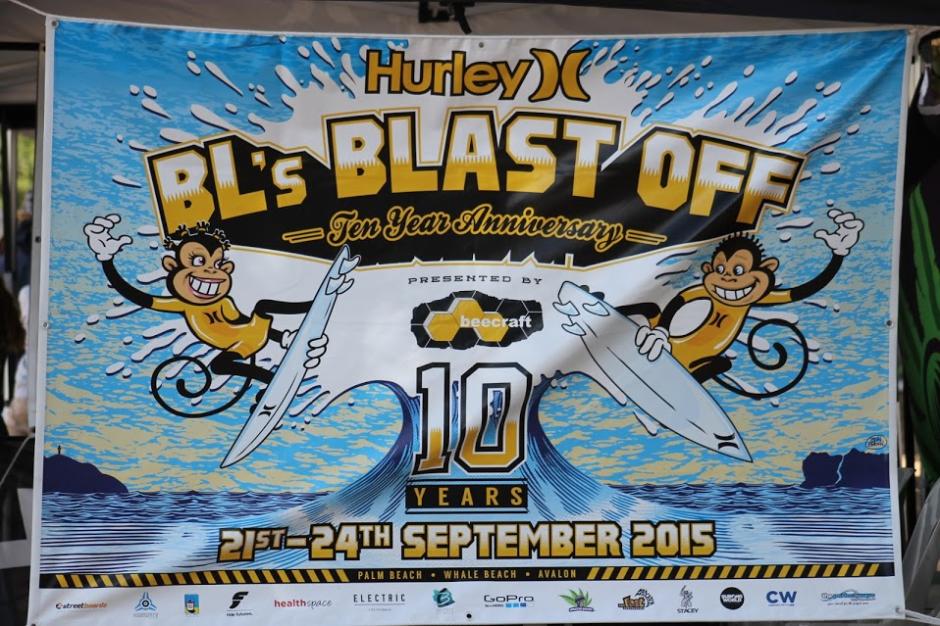 Report and Pictures by A J Guesdon, 2015.