June 30 - July 6, 2013: Issue 117
Barrenjoey High School Concert Band to Tour Northern Territory in 2013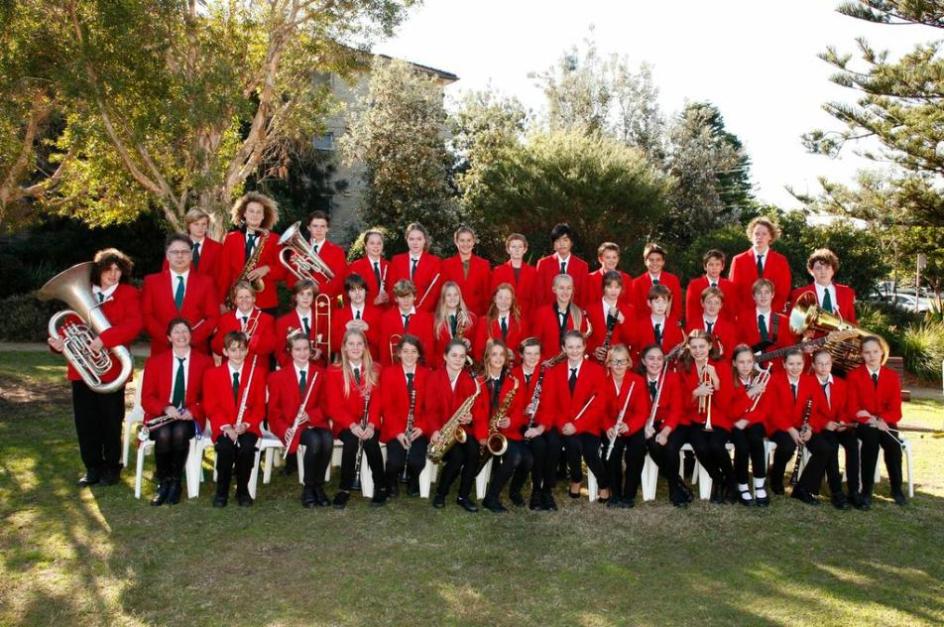 Barrenjoey High School Concert Band to Tour Northern Territory in 2013
Barrenjoey High School (BHS) is a NSW government school located on the northern beaches of metropolitan Sydney in the suburb of Avalon (www.barrenjoey-h.schools.nsw.edu.au).
Barrenjoey has a proud history of supporting the performing arts and in particular it's program of music. This includes a variety of tastes and styles, and encouragingly, over 10% of the student population is presently involved in the extra curricula Concert Band.
The BHS Concert Band is volunteer parent committee operated, offering budding musicians the opportunity to perform as a group at a number of events during the year, including ANZAC Day, Avalon Military Tattoo, BHS functions, and some competitive performances via Yamaha concert series. Adding to the musical element, the parent community fully supports and funds a yearly out-of-area tour of the Concert Band for 1 week.
In previous years, the Band has toured New Zealand (2010), Tasmania (2011) and NSW South Coast (2012). This year the committee has organised a 10 day tour of the Northern Territory from 26 July to 4 August incorporating visits to Darwin, Katherine and Kakadu. The band will be visiting remote Aboriginal communities, public and private schools, and also taking in some of the Top End's wonderful natural attractions at Nitmiluk, Jabiru and the Darwin environs.
As part of the children's education, a cultural exchange culminating in music workshops and public performances is planned for this year's Tour. Visits to the Darwin area will include Essington School, Kormilda College and the Royal Darwin Show. Visits to Katherine area schools include Wugullar, Manyulallaluk, Jilkminngan, Katherine High and Katherine School of the Air, and in Jabiru, West Arnhem College.
Barrenjoey's band will tour with a compliment of 45 students and 8 accompanying support staff including volunteer parents, Barrenjoey school teachers and our Band Conductor – Andrew Laurich. The Tour Leader – John Stone, is a recognised musician in his own right, and has tutored and mentored many children over many years at Barrenjoey High.
Further information about our Tour can be found at http://tinyurl.com/c96gobh. Further information is available from our Tour administrator – Ray Trevisan, ray@trevisan.com.au or 0400 186 446. Photos Courtesy Sue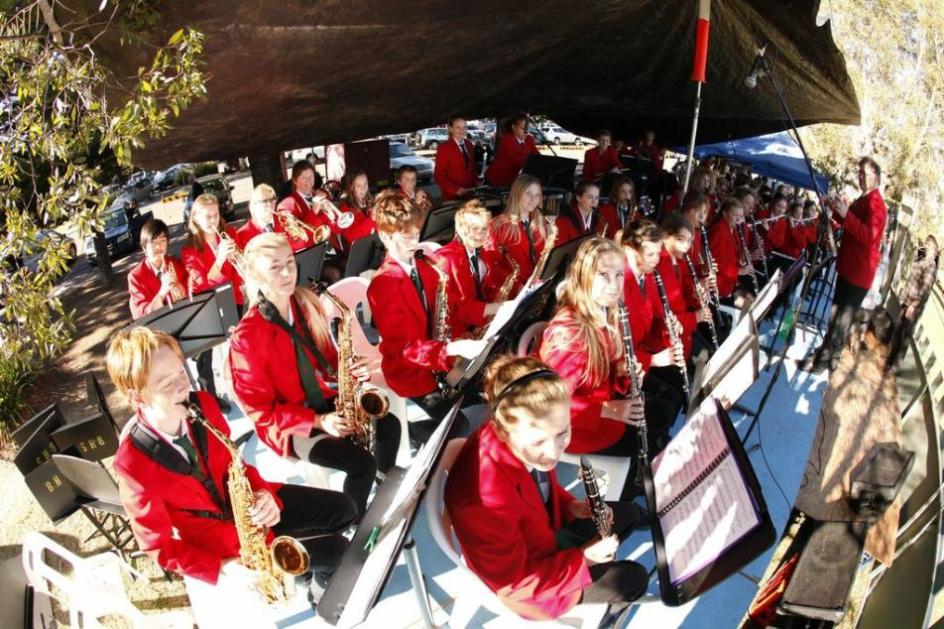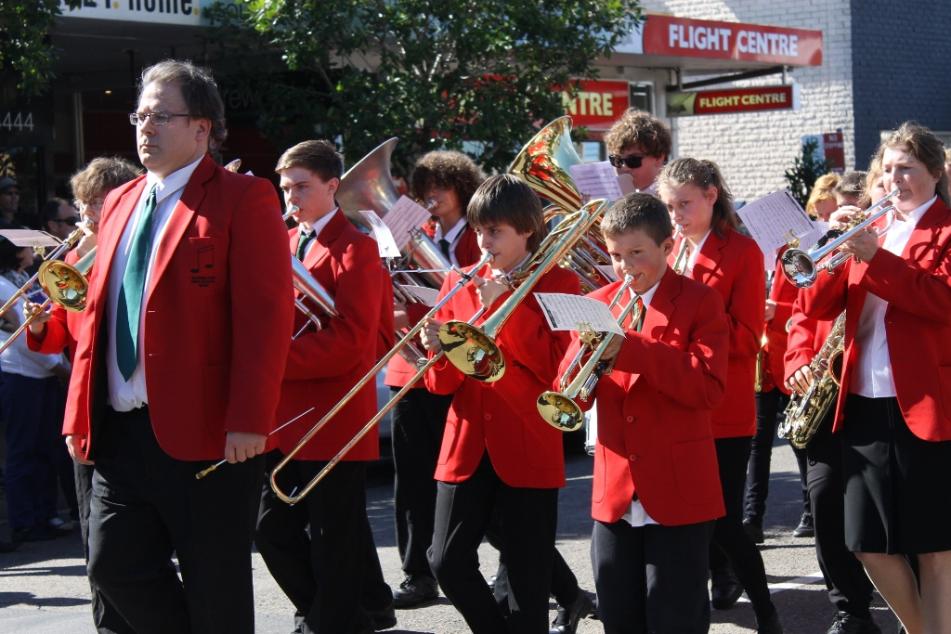 Copyright Barrenjoey High School Concert Band, 2013.