February 2 - 8, 2014: Issue 148
A Vision for the Women's Craft Collective Continued…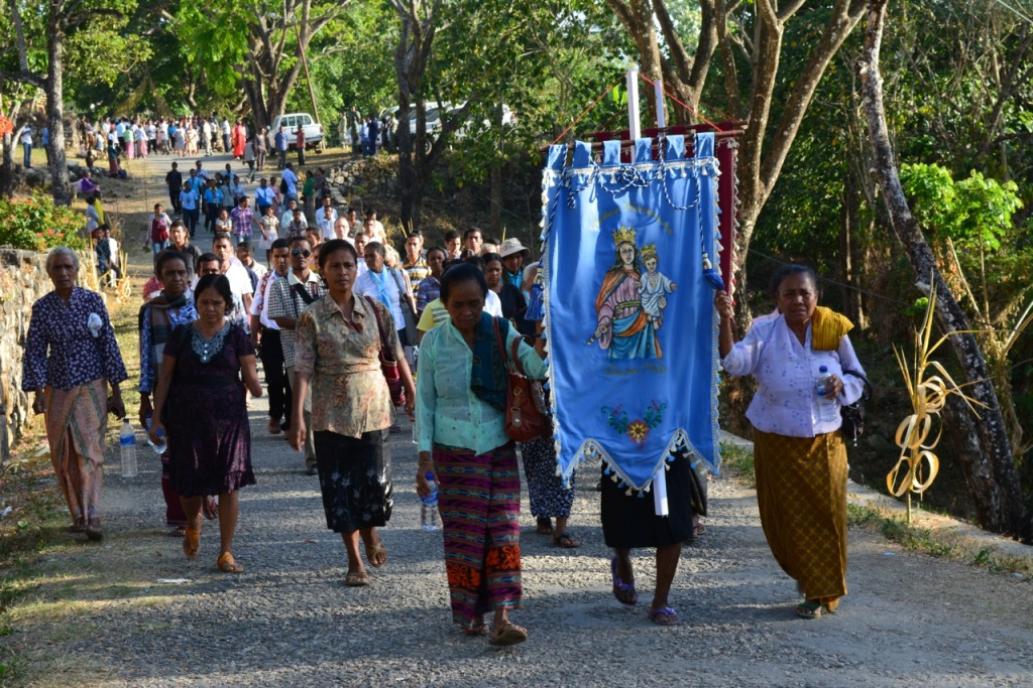 A Vision for the Women's Craft Collective Continued…
by Lucinda Rose
Following another lunch of overflowing plates of rice – it never seems to go down – it's like a miracle's occurring and it's getting bigger. Steamed greens, meat that would have been prepared from a live animal today and water. We do some burning on the comfy seats of the verandah and head up to Our Lady of Aitara for a mass for the sick. I am surprised at some of them made it up there… then I spy a hospital van for the road. Then… the procession. As the sky darkens and the gaps lessen between each person, candles glow amidst bodies and the singing becomes quiet. My back is aching and I am so tired, but I have nowhere to go. The spiritual presence and present-beingness of each person is all there is. From all the pilgrims staying in the convent now our toilet water has dried and the stench fills our nostrils halfway down the hall. In bed I relax into the creaking wooden frame – which may or may not collapse beneath me – even though I am hot had haven't washed for days. Sleep overwhelms.
And the preparations continue on…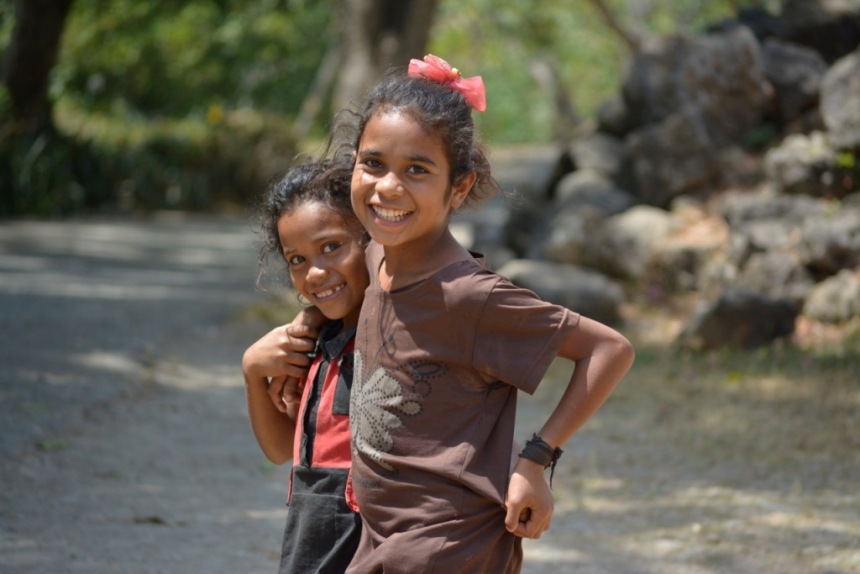 Moreover, what if there was a way in which we could combine all women's craft?
The women of the world, coming together to celebrate each other's unique cultural differences and similarities, collaborating together to create networks, art, experiences and sustainable development all over the world? Women's empowerment, in perhaps one of the most creative ways! It seems like an answer that could take cross-cultural women creative collaboration to a whole new level, and the start of something that will just keep evolving and evolving, going to new heights and experiences at every possible opportunity.
How would we do this, you ask? Viva Community Networks is a secure communications platform facilitating the interaction, communication and collaboration within a local community group. Through using the platform they receive passive income from adverts placed by relevant local organisations/businesses/groups. Therefore, the notion of community begins at the individual level, expanding out to local, national and global levels with the opportunity for cross-cultural collaboration.
Look up www.vcnww.com for more information about the ways in which the world can be harmonically transformed through business, sustainable collaboration, the development between local and global visions and the rest of the world.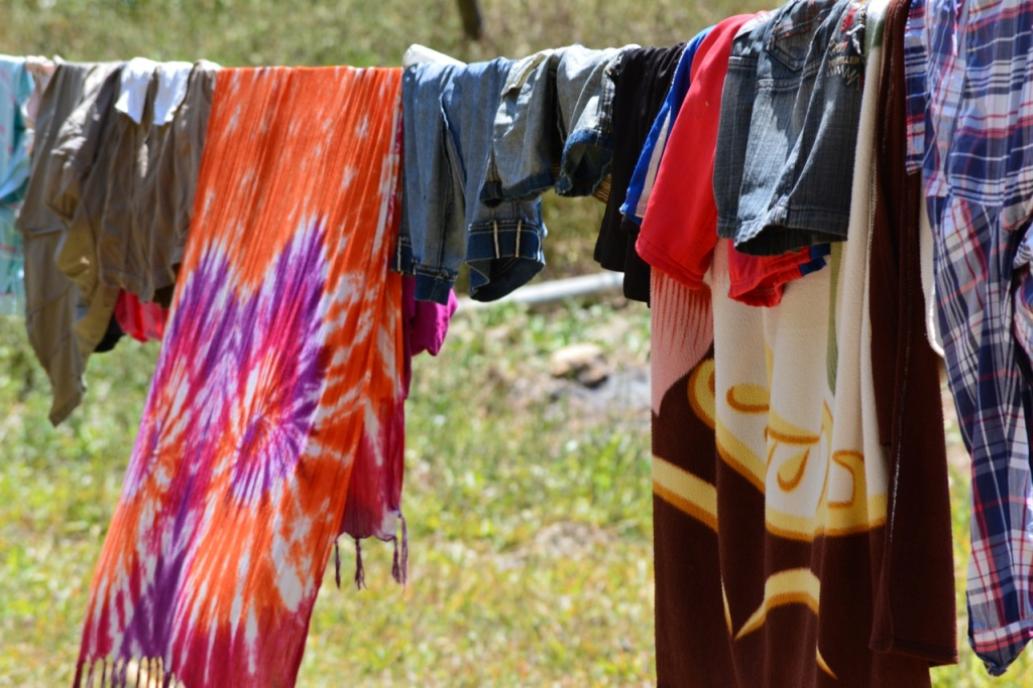 Words and Pictures by Lucinda Rose, 2014.