November 3 - 9, 2013: Issue 135
Avalon Sailing Club Celebrates 75 Years
Avalon Sailing Club is celebrating its 75th year as the place so many children have learnt to sail and become young adults while 'mucking about in boats'.
Report to accompany this week's Pictorial HERE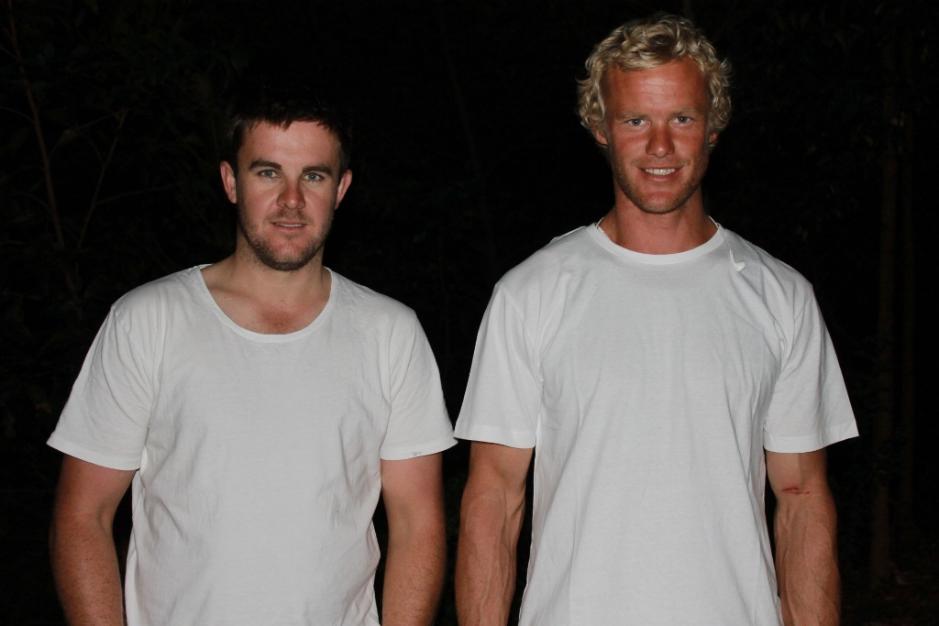 Chris and Dave - in charge of cars.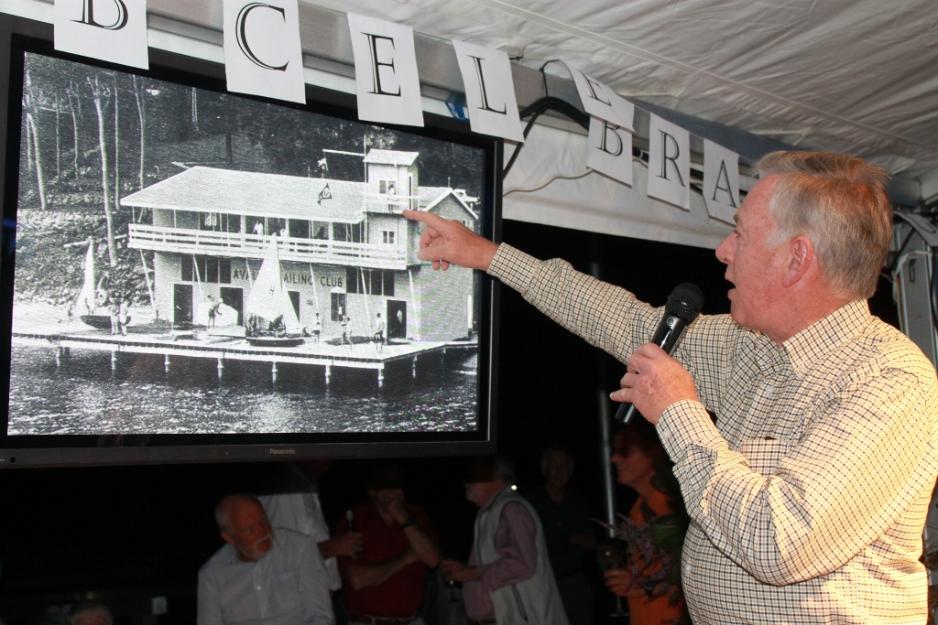 John pointing to the infamous Starter's Tower.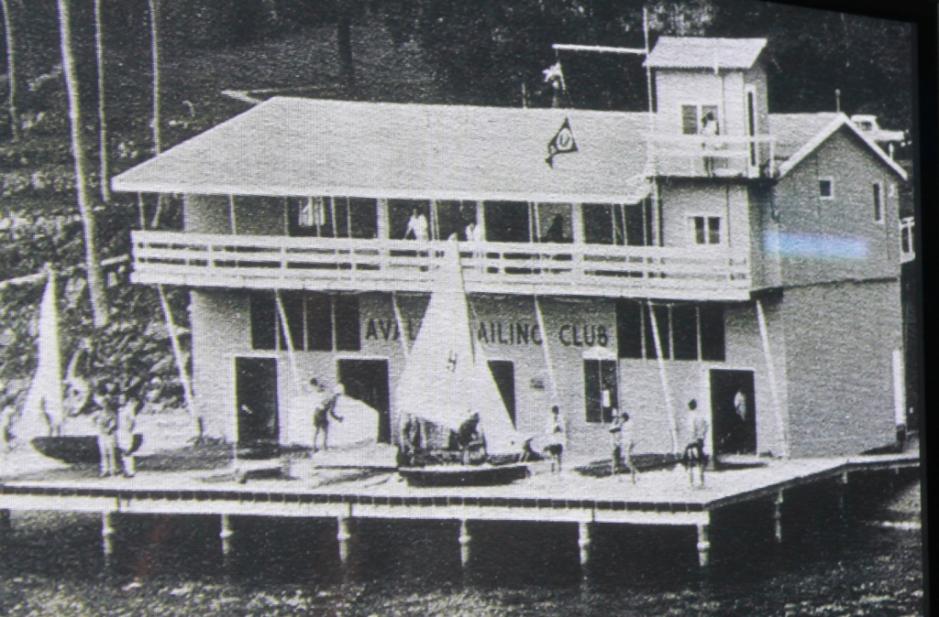 The way she was - and still is - minus the Starter's Tower and with new fron decking (Lower Floor) added -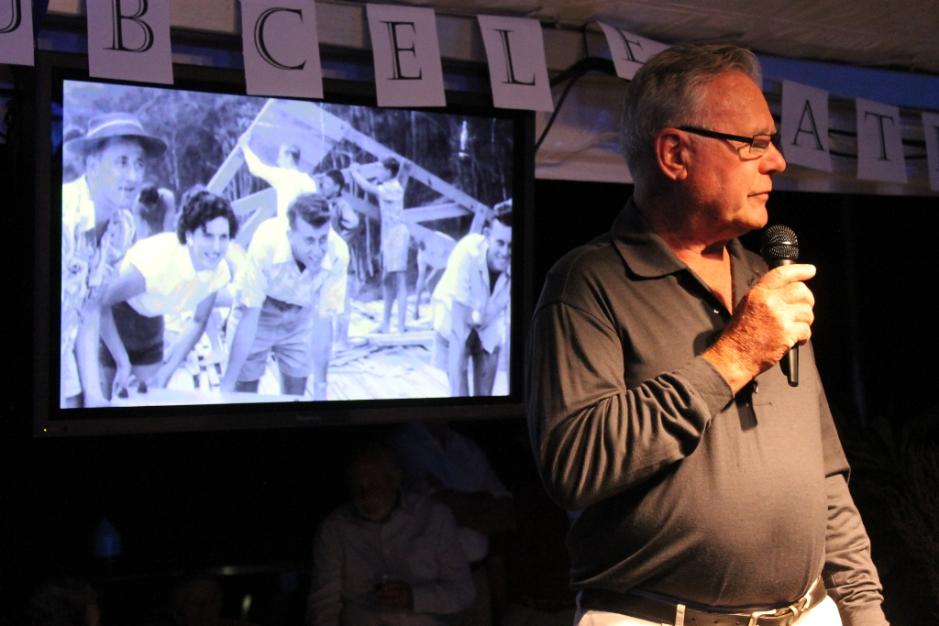 John Brogan - with one of the AAP photos behind him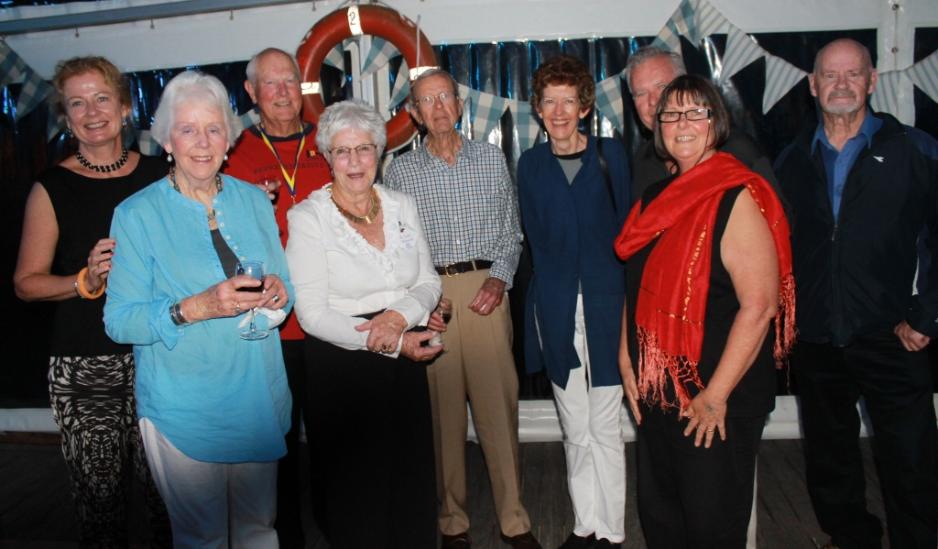 Left to right: Elaine Cox (nee Mitchell), Janis Mitchell, Norm and Wendy Field, Jack Mitchell, Fiona Mitchell (best girl Skipper 1969 in Cherub), John and L:ouise Brogan and David rudder (President when building Clubhouse and 1956 Club Champion).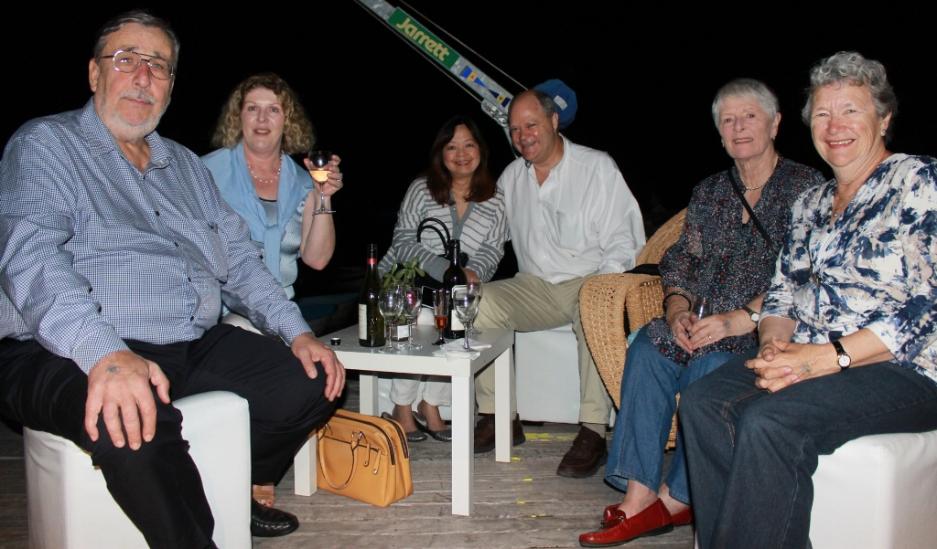 Left to right: John and Vanessa Cronly, Ray and Tess Jarman, Angela Johson, Lyn Jarman.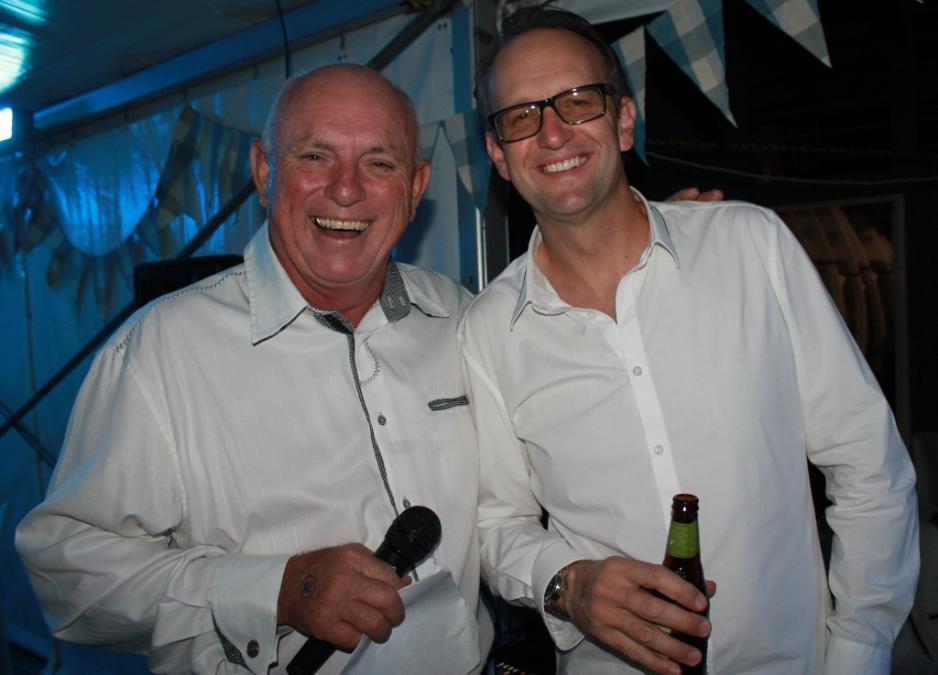 Tony Mowbray (MC) and Jonathan Papworth.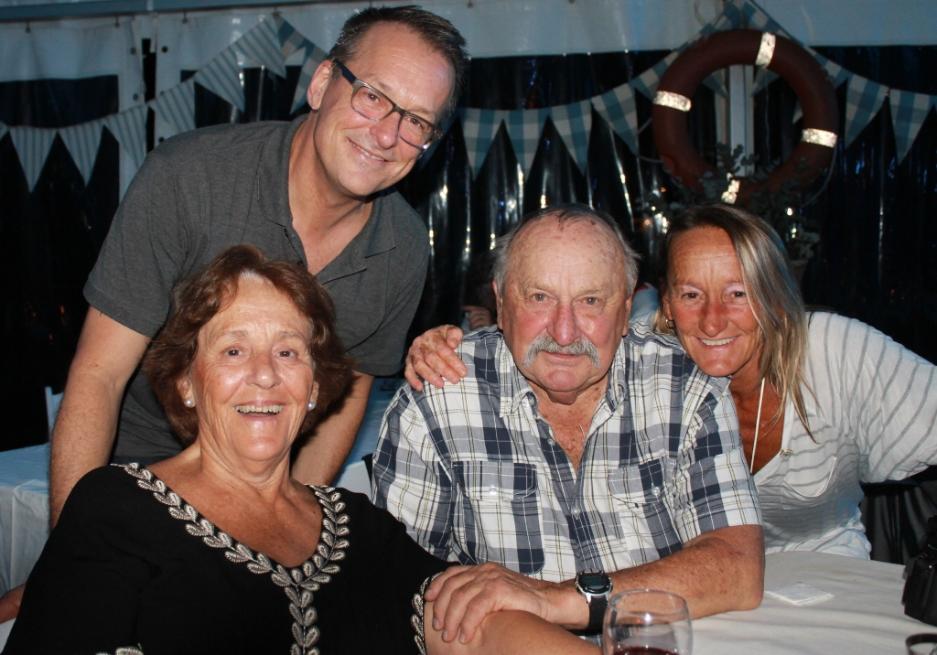 Matthew, Joan, Bob (Past President - Commodore) and Bernadette Johnson.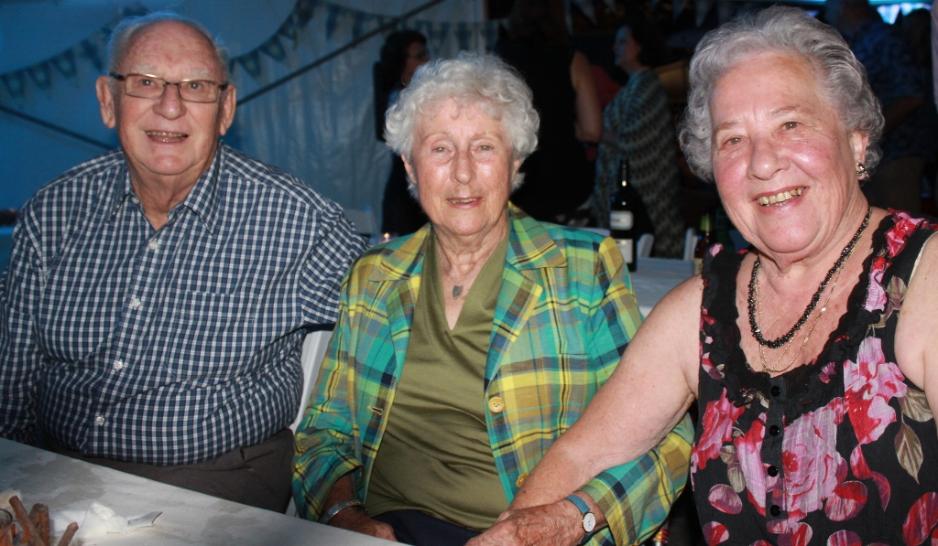 Cliff, Morea (first girl sailor at Avalon Sailing Club) and Marcia Grosvenor.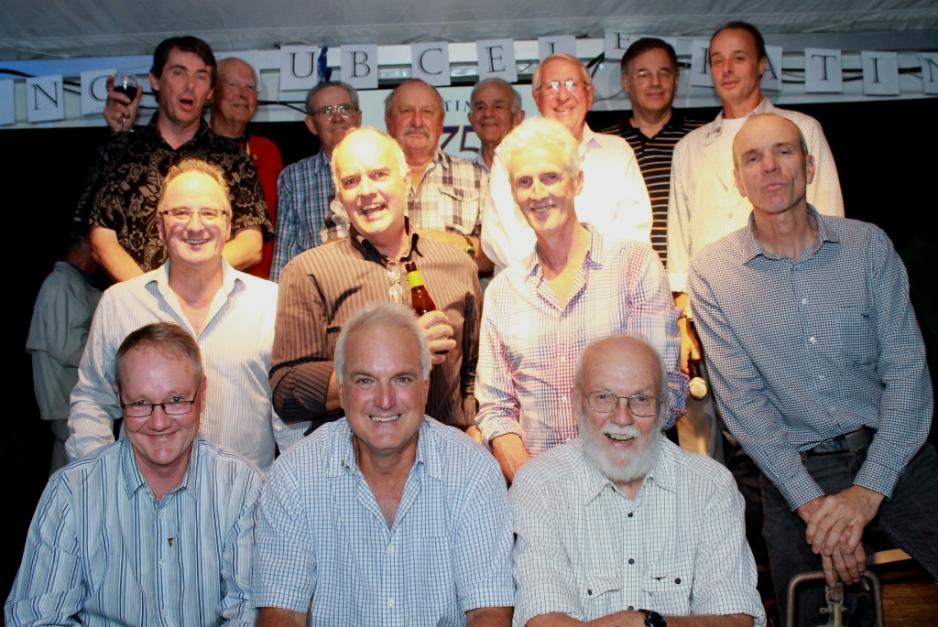 Avalon Sailing Club past Commodores.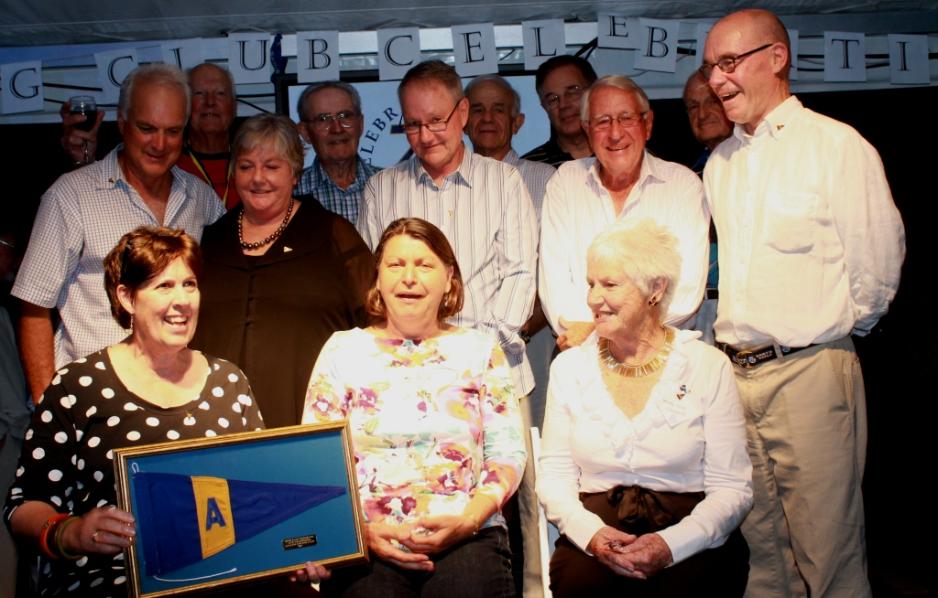 Life Members of Avalon Sailing Club.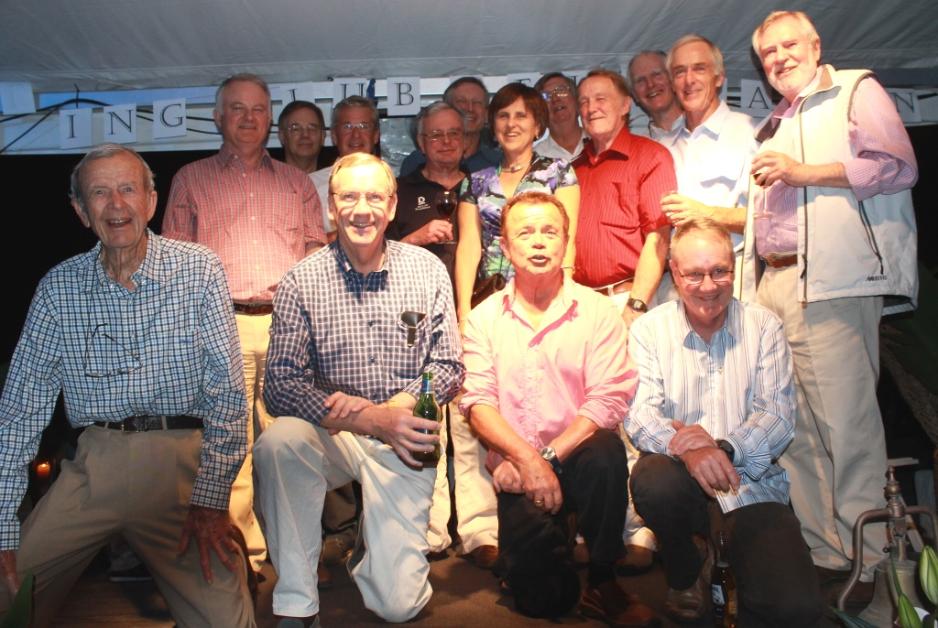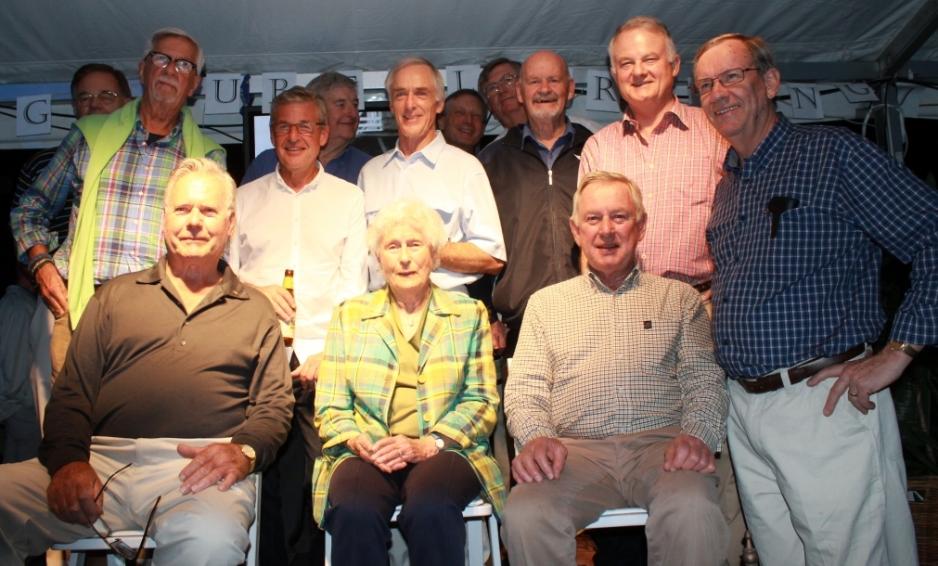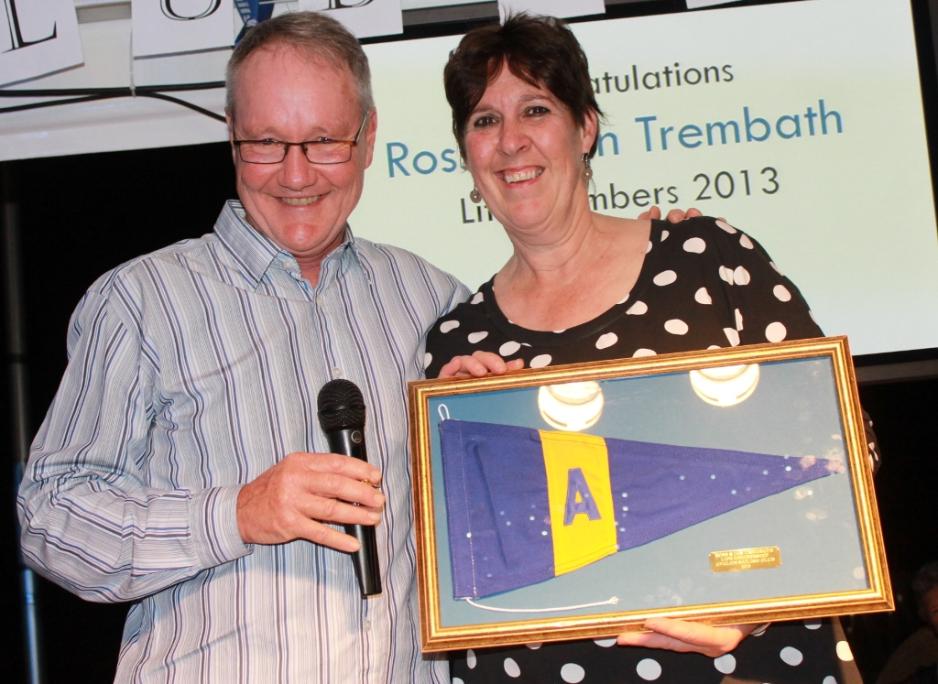 Ross and Jan Trembath - Life Members.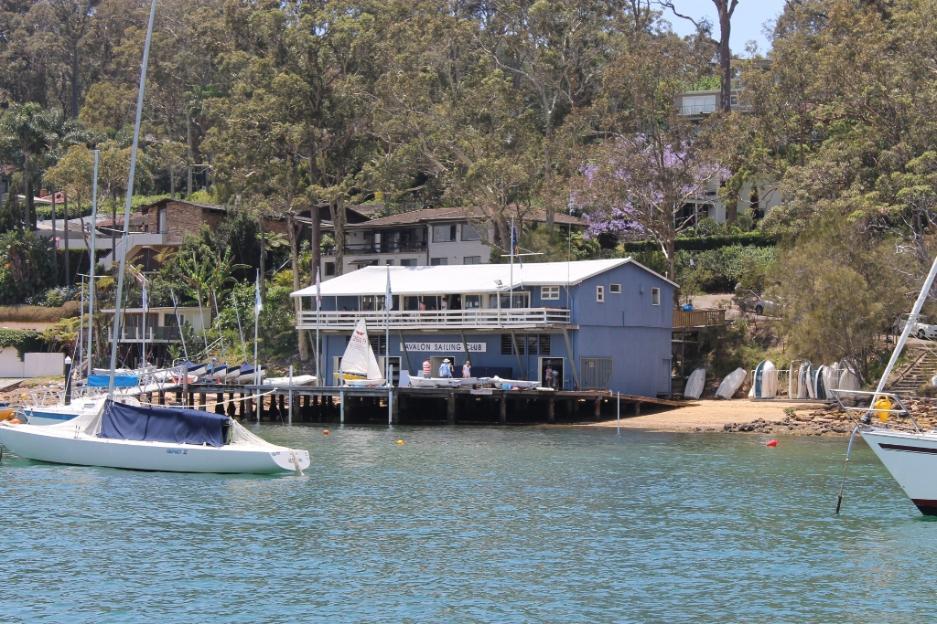 Photos by A J Guesdon, 2013.