March 20 - 26, 2016: Issue 256
Autumn Colours In Pittwater: March 2016
AUSTRALIAN AUTUMN
This is the gentlest season of the year.
From mists of pearl and gold
The slow, sweet hours unfold,
To crystal colours, still
As glass, but not as chill.
All birds speak softly in the autumn bush.
One bellbird from the deep
Like a call heard in sleep
Chimes: in the bronze-gold gloom
Cool greenhood orchids bloom.
Brown leaves are withering on the alien trees.
The metal of our hills
Is veiled with blue that fills
The spirit with a bright
Sense of intrinsic light.
Now that the dew has vanished, sheep lie down
By companies content
In wilga-shade and scent;
The reaper sounds nearby
Like the cicadas' cry.
And so the mellow day flows on to dusk,
And loveliness that grows
With skies of mauve and rose;
While fragrant smoke-plumes lie
Subtle as memory.
Curled round our hearts in this still jewelled air,
Risen from the pulsing fire
Many-hued like desire.
Overhead stars blaze white.
Superb in frosty night.
This is the kindliest season of the year.
The sun's gold arrows all
Have lost their barbs; thick fall
The berries ripe, and still
Each bird may have his fill.
Now peace and plenteousness have spread their wings
After the blessed rains
On autumn hills and plains.
We too give thanks and bless
This southland's graciousness
DOROTHEA MACKELLAR.
AUSTRALIAN AUTUMN. (
1924, June 7
). The Sydney Morning Herald (NSW : 1842 - 1954), , p. 13. Retrieved from http://nla.gov.au/nla.news-article28073488
and
POEMS & RHYMES. (
1928, April 14
). The Register (Adelaide, SA : 1901 - 1929), , p. 4. Retrieved from
http://nla.gov.au/nla.news-article57041048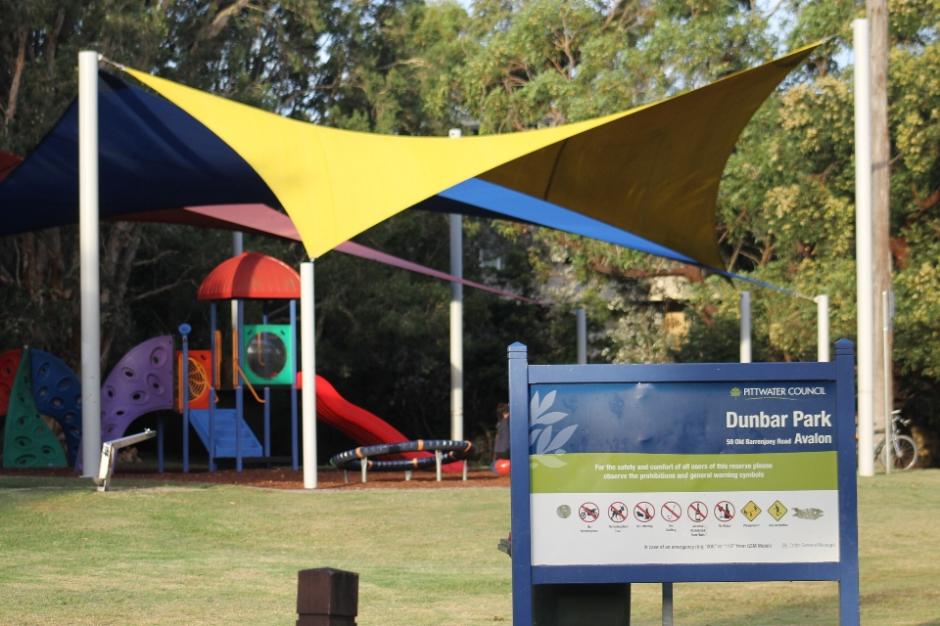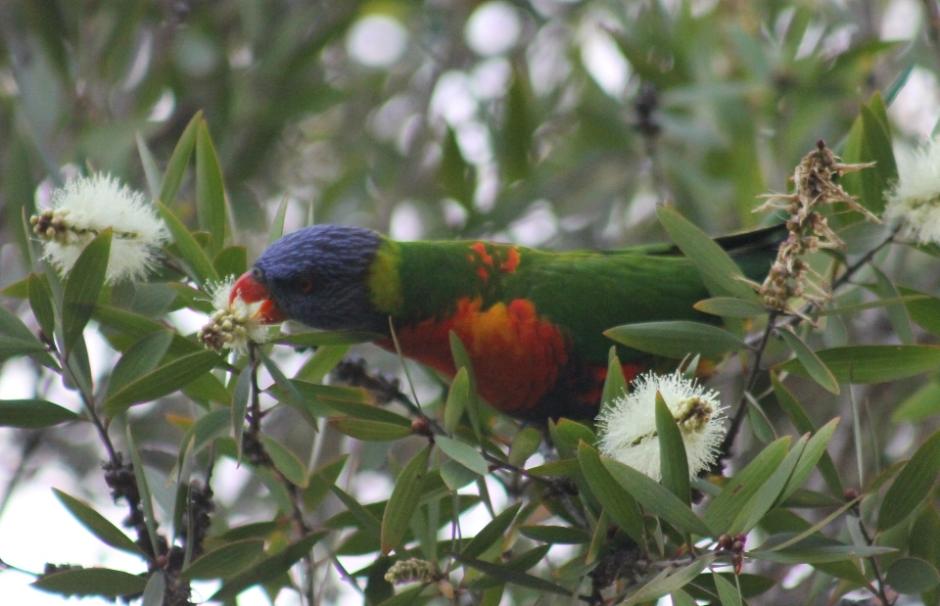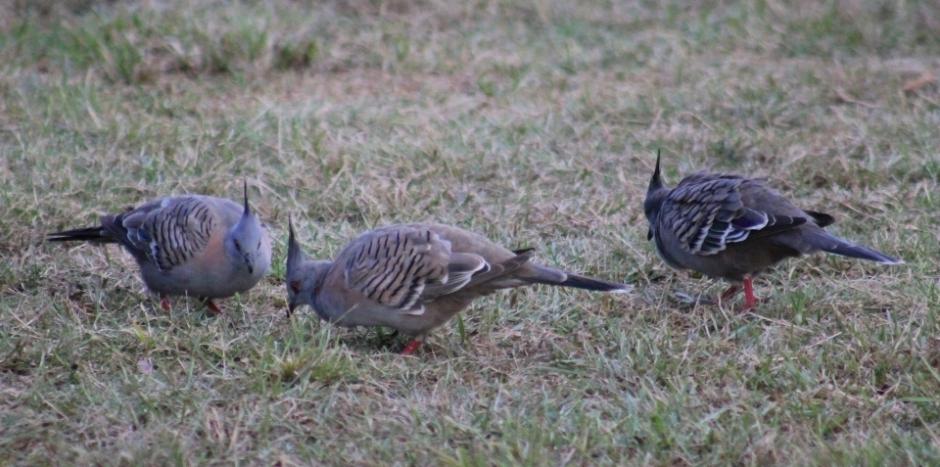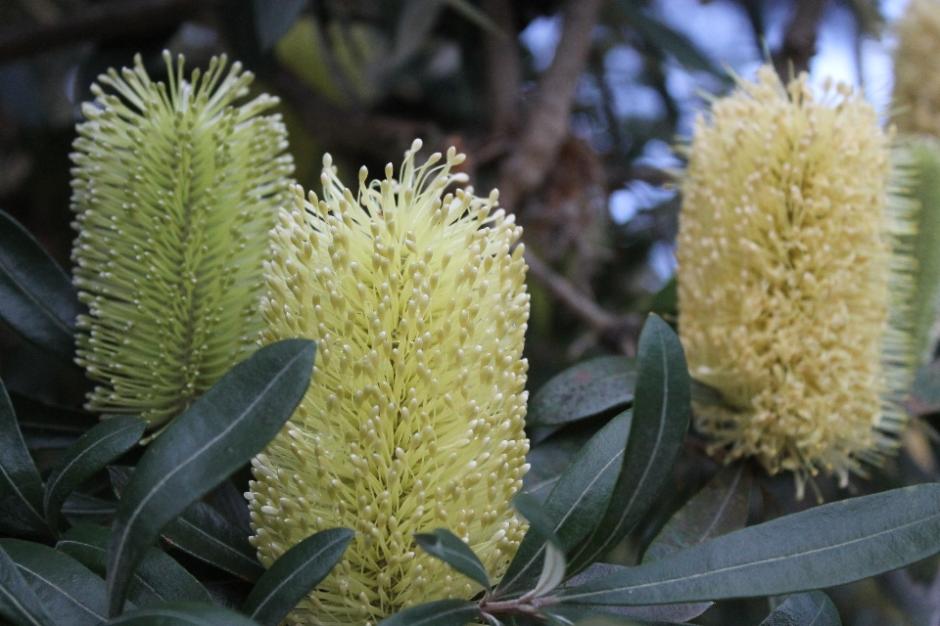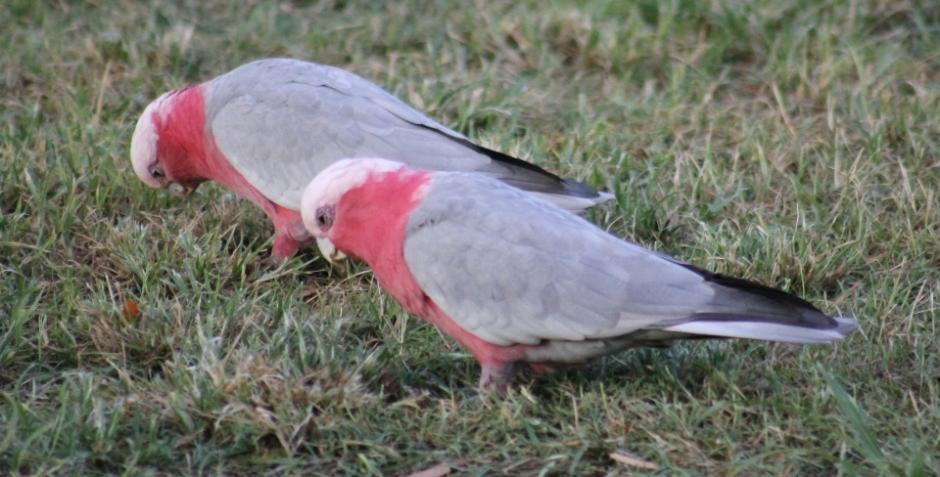 From Station Beach on a Saturday Afternoon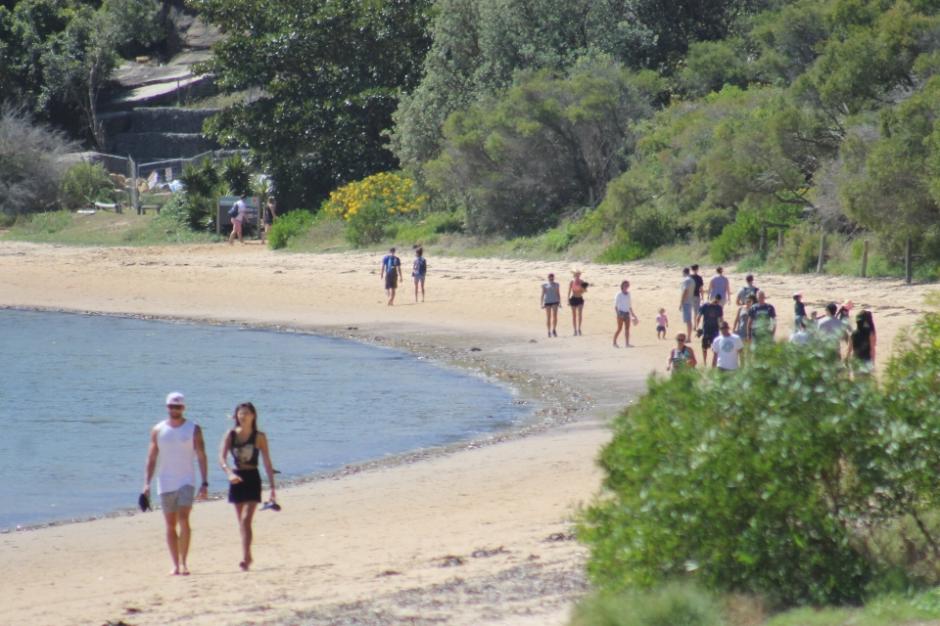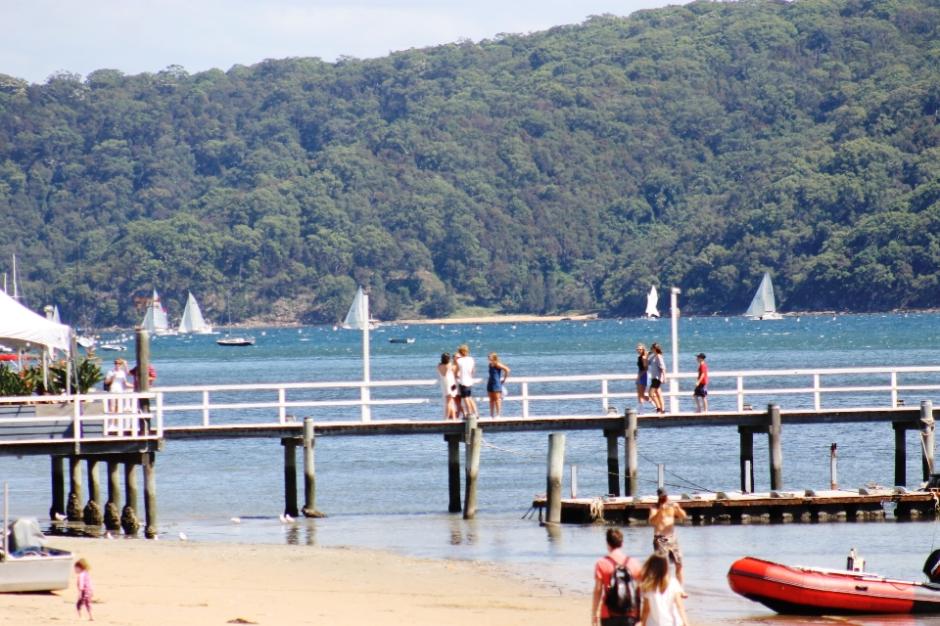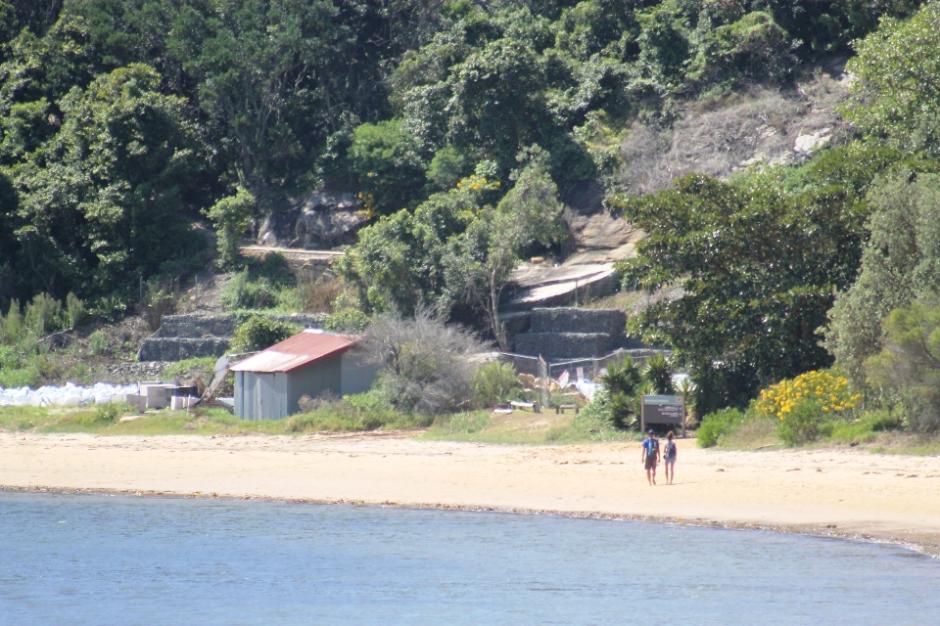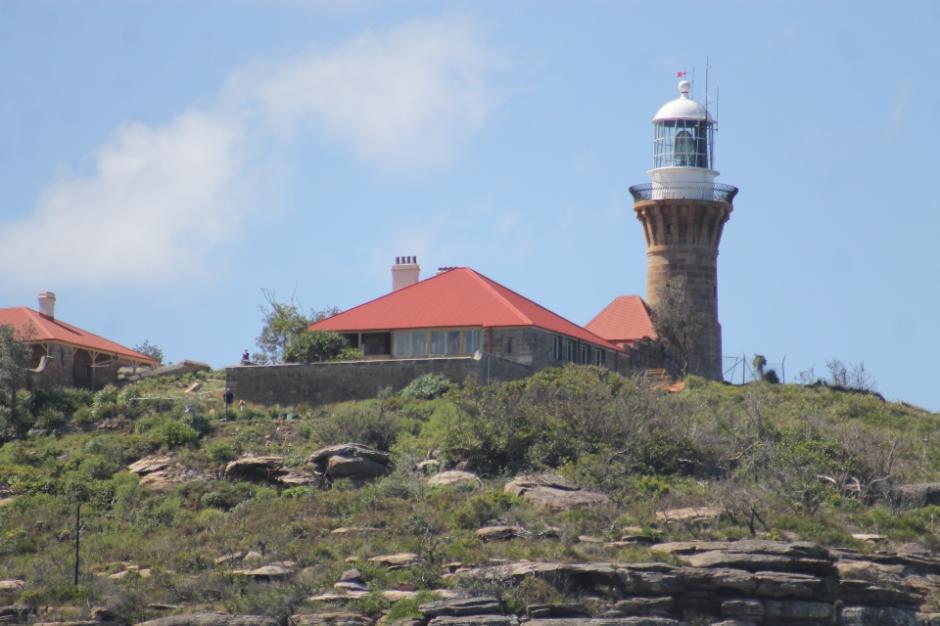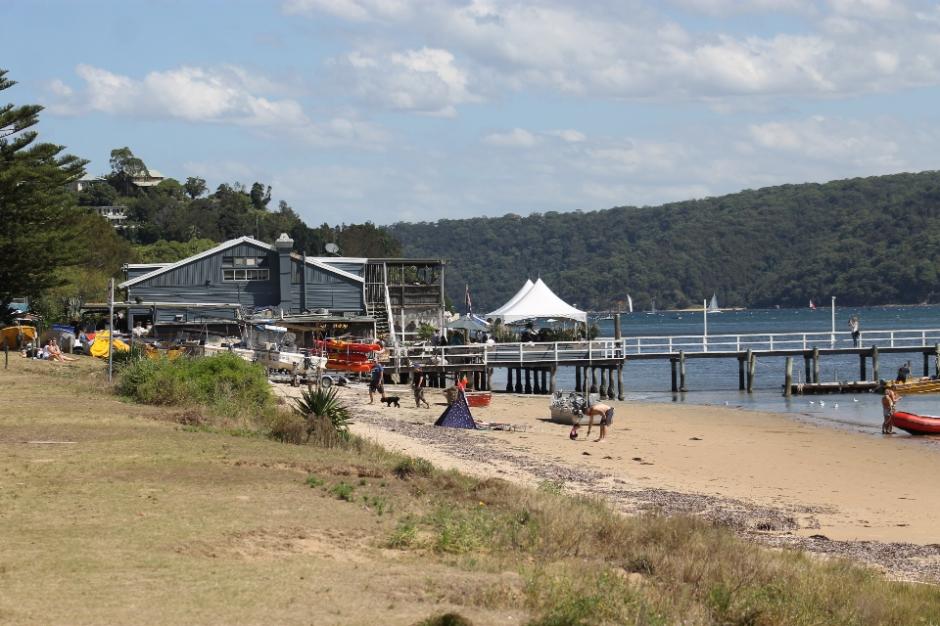 At Avalon Bowling Club - Late in the Afternoon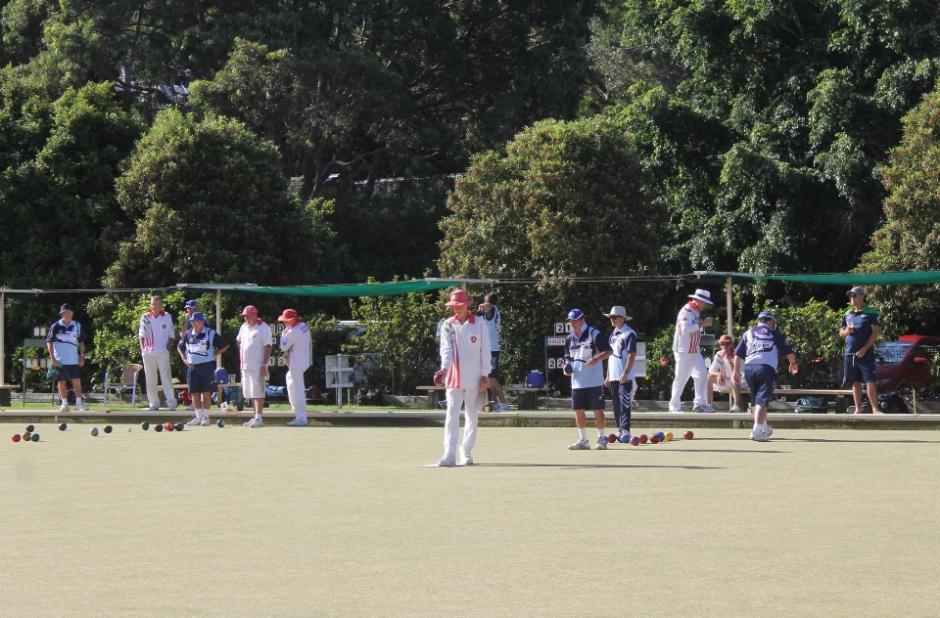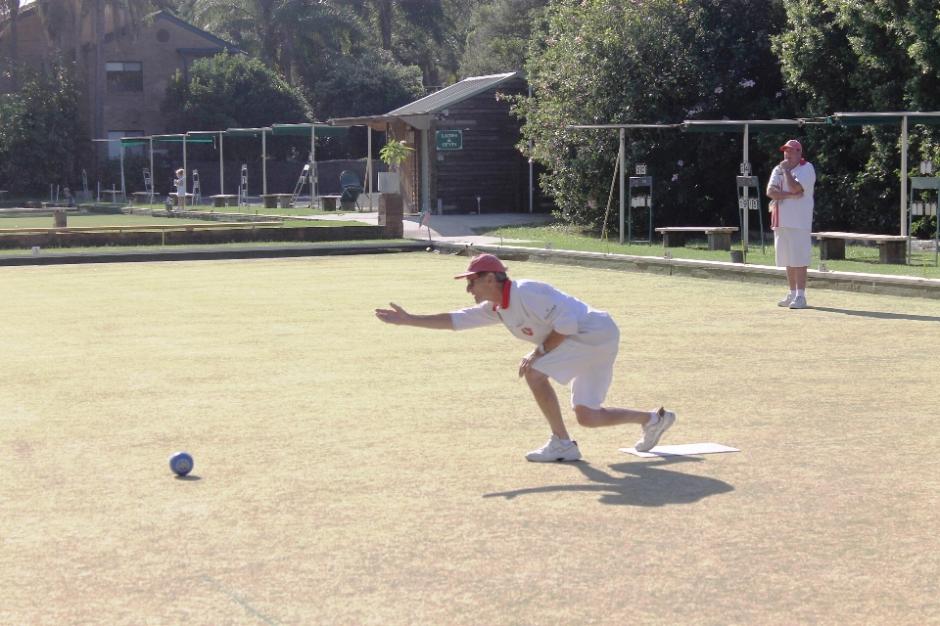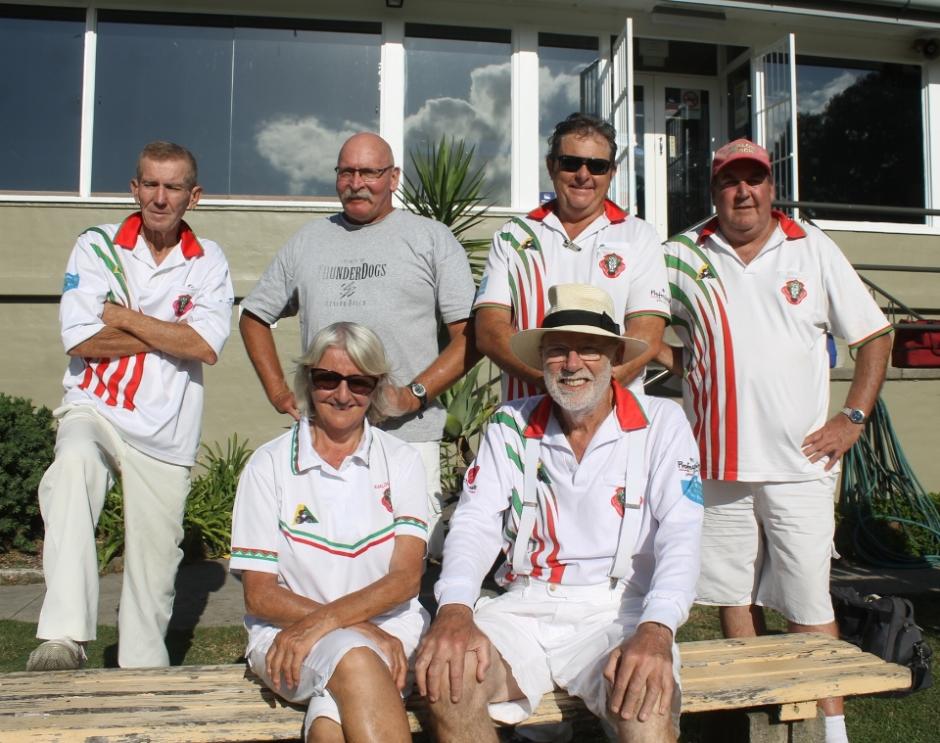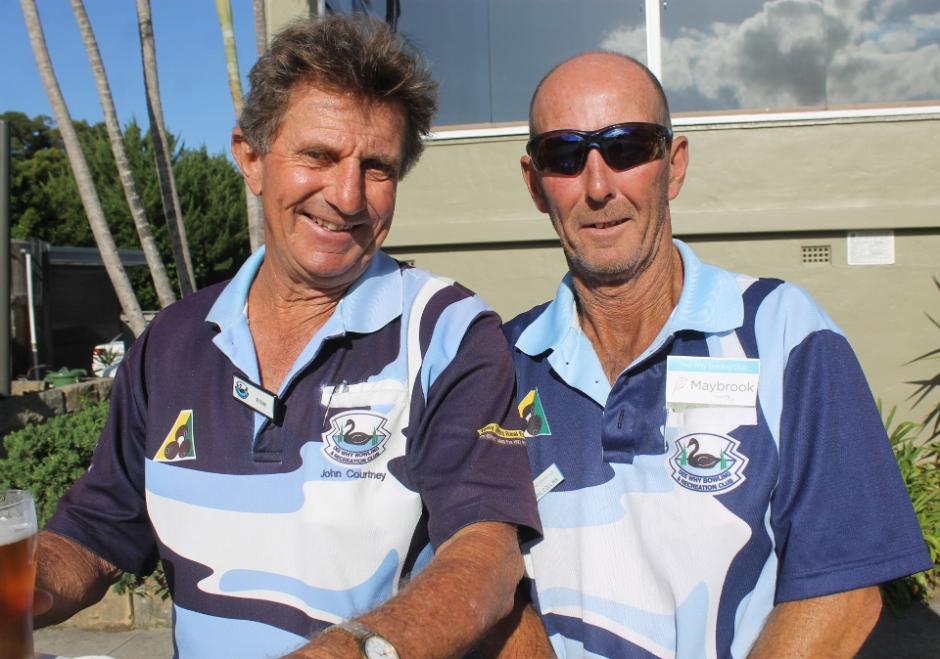 Photos by A J Guesdon, 2016.