December 22 - 28, 2013: Issue 142
As Experimental Tourists / The Only Tourists (for no one holidays in Timor)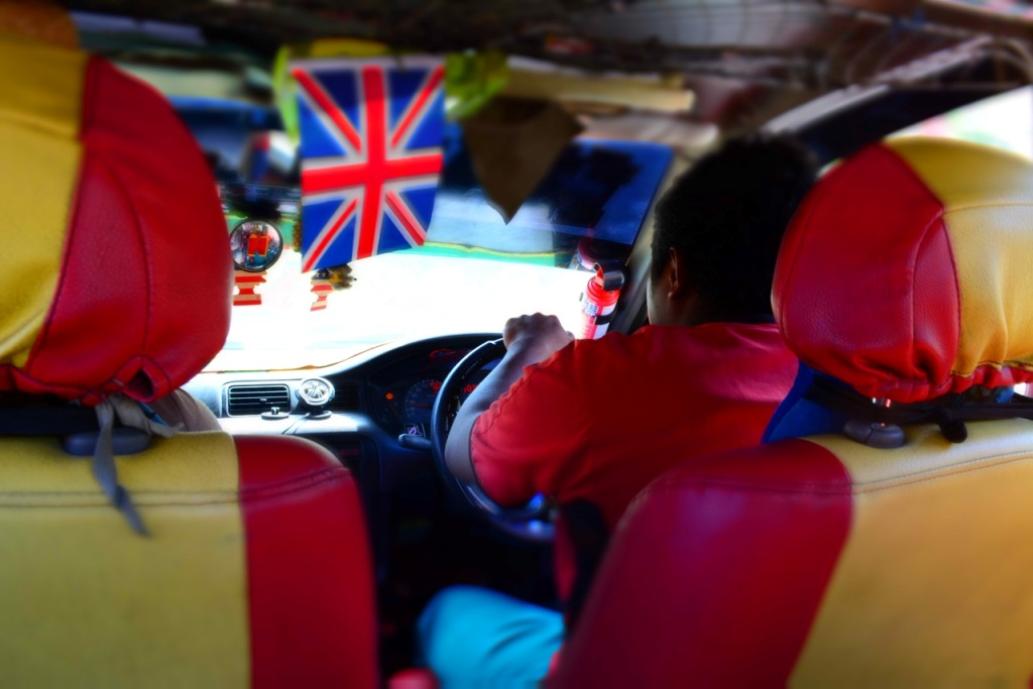 As Experimental Tourists / The Only Tourists (for no one holidays in Timor)

by Lucinda Rose

by Lucinda Rose
From twisted banyans to millions of butterflies, rocky roads, dust, deep aqua oceans, canoe-like boats with balancing beams parallel to their bodies, perfectly laid fruit stalls and a variety of unregistered, violent and kind taxi drivers, we spend one full day under the sun as experimental tourists in Dili – where I feel quite unsafe. We are the ONLY foreigners here. Timor-Leste could be the place one travels to for the kind of eco-tourism, adventure travel experience, to heighten awareness, to gain new insights to possibly do something creative and sustainable with.
We visit Christo Rei – the massive statue of Jesus embracing the world and oceans beyond, the Santa Cruz Cemetery – at which thousands of young people were massacred on the 12/11/1991 during a traditional funeral ceremony. We visit art galleries and eat lunch overlooking the water. We eat our last meal at the quirky Thai restaurant again at the beach with the rats under our feet and the man who wants us to purchase his potential portraits of us. In our Tais, under a nearly full moon, falling giant stars resemble bombs, and a falling leaf turned upside down is meant to bring us good luck.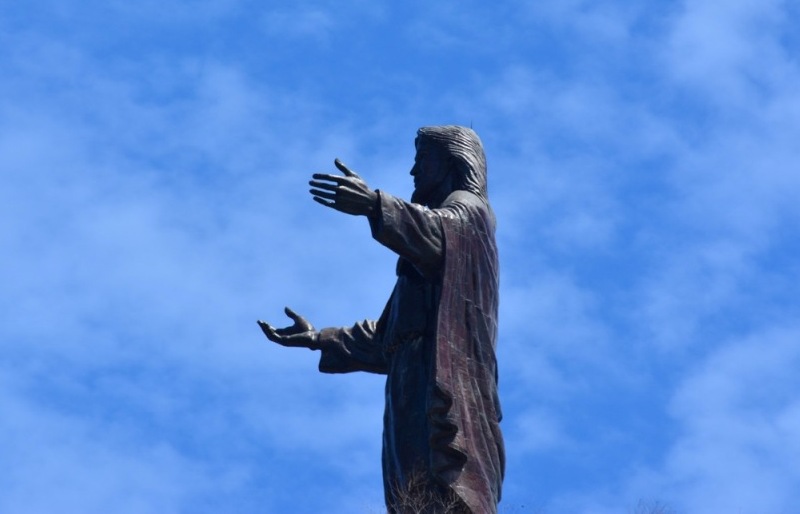 At the end of our journey here and beginning now to reflect on our time here, I realise it's not the money I want to have our own; rather it's the skill of being able to easily receive money in order to utilize it and transform it into sustainable skills/practices/experiences etc for the greater good of humanity. I feel this is a large part of what most people here want to do too. As a start perhaps we can experience life as it unfolds and follow our instincts, even if we don't know the way.

Being a tourist – with the awareness of sustainable development – arises questions like, how come third world countries appear to have had so much development, such as buildings and infrastructure, and it looks to be falling apart? It's as if the economy has had a boom of some kind in the development of the infrastructure, and it's as though it has been abandoned – as if it could not be maintained. Is this an example of inappropriate aid? Is this an example (a common one in many Third World countries) where the First World has intervened economically, increasing that country's use of loans on their world, or impressing upon their traditional values the need to 'develop' in the same way they have???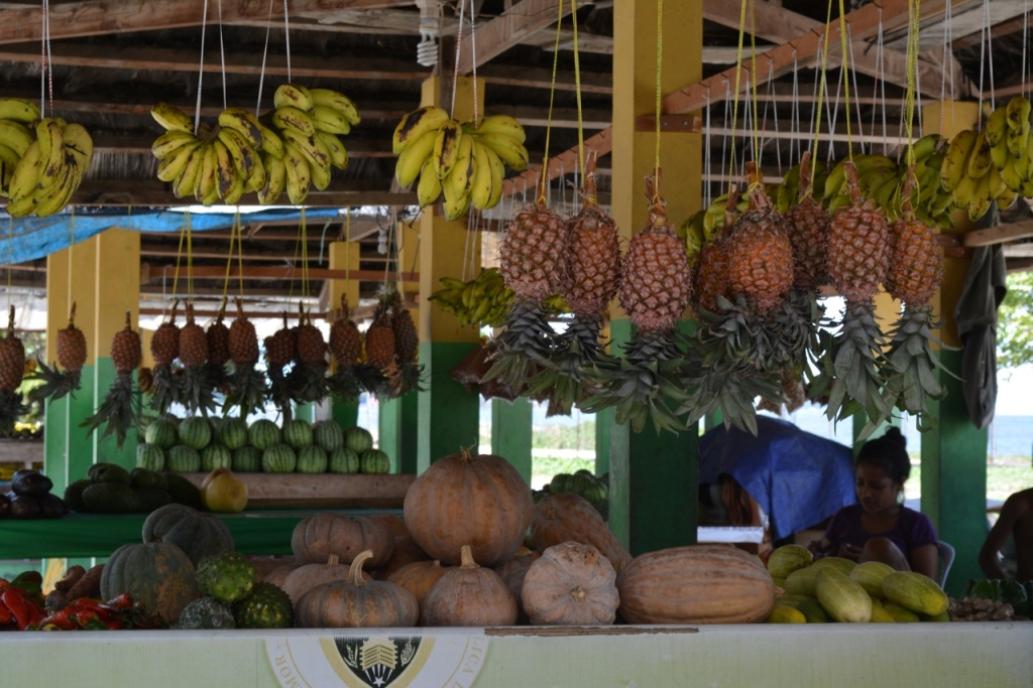 Words and Pictures by Lucinda Rose, 2013.