August 26 - September 1, 2012: Issue 73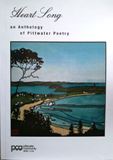 In Issue 72 we brought the great news that Heart Song - an Anthology of Pittwater Poetry has been launched. Anyone reading this slim delightful volume would have discovered that one of the poems, through an innocent mix-up, had not been attributed to its creator. The mystery was soon solved and we are privilieged to bring you this word imagery this week and a bit about its author. We thank the Pittwater Community Arts people for allowing us to reproduce it in full here.
Copies are available from the Mona Vale Library at a cost of $24.00, on the Pittwater Community Arts website or by contacting Lorrie Morgan on 9997 8079 or by email to lorriemay@bigpond.com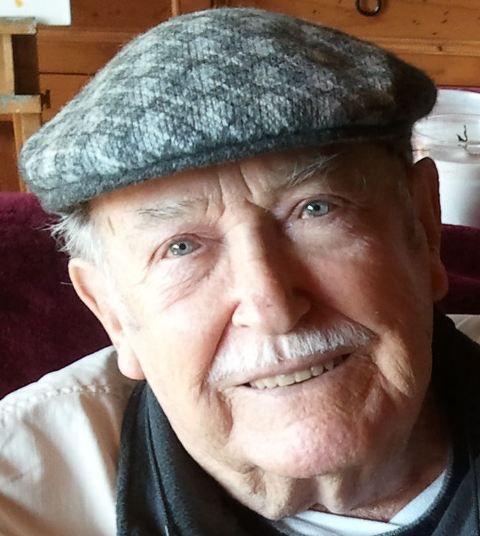 Michael Larkin
I began writing about 35 years ago and have been a member of the "Fellowship of Australian Writers" Manly Branch, where I was Publicity Officer and Committee Member. I was a member of the "F.A.W." for about 20 years.
I was awarded 2 firsts and 1 second prize in the "F.A.W." Annual Competitions and was included in their anthology as well as gaining "Special Mentions" in interstate competitions. In 1988 I had a story titled "An Old Man Mourns By The Sea" published in the Sydney Morning Herald. Warringah Council Library published an anthology in 1993 in which 3 of my poems were included. A collection of my writings is held in the archives of the Manly Council Library.
My poetry has been inspired by my wife Thelma, and by the experience of living in Manly.
A Dream
By Michael Larkin
Lonely without you
I wander through
the desolate back streets
of my mind
and always I find you
waiting there for me
together we walk
through the scenes
of our courtship
visiting places
so dear to us then
we go to Whale Beach
and swim in the council rock-pool there.
when the tide is out
we search in the sandy shallows
for bridled seahorse,
starfish and sea anemones.
We lie on our backs
In the warmth of the sand and look to the summer sky
and watch the seagulls weaving and hovering
out where the corals lie
and dreaming on
we dine on a rock
in the lee of a sheltering cliff
I cast your posy of flowers
on the ocean waves
and in my dream
they drift back to the
shoreline of my yearning heart
your fragrant sweetness
lingers around my
lonely pillow still.
Copyright Michael Larkin, 2012. All Rights Reserved. Reproduced with kind permission of Pittwater Community Arts.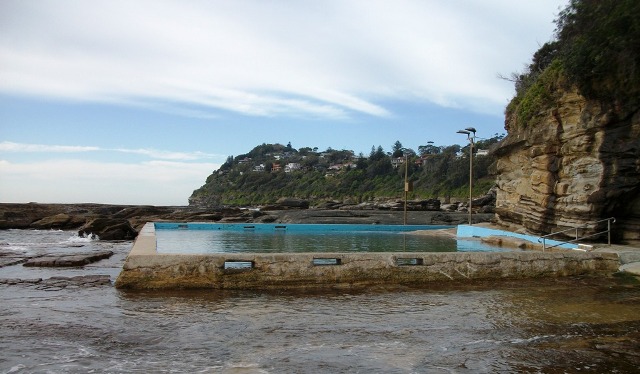 Whale Beach Pool 22.8.2012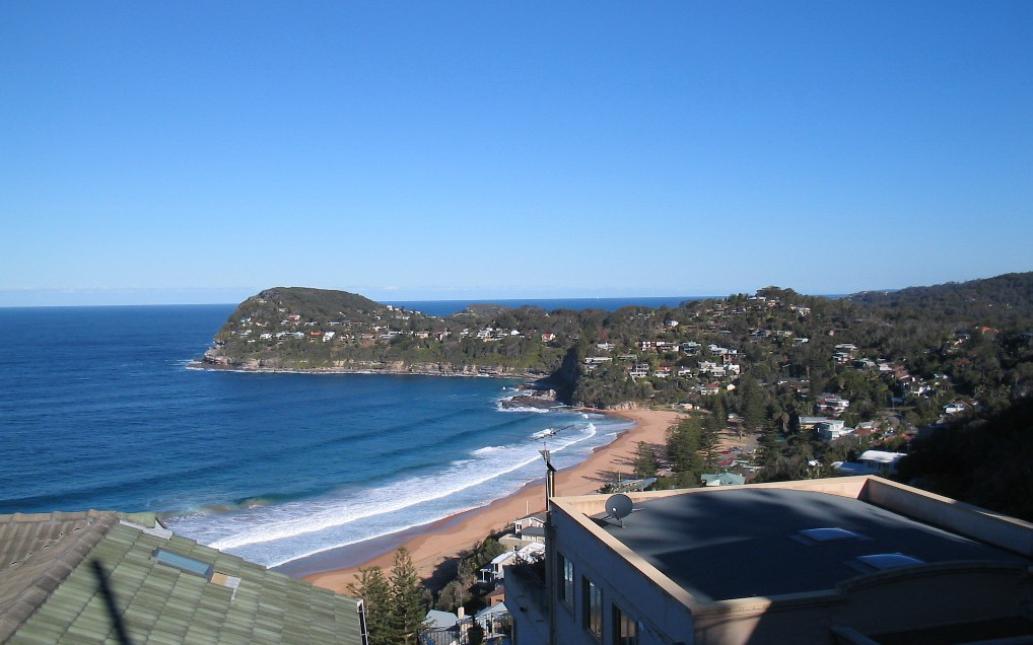 Whale Beach by N Evers from north hill