May 3 - 9, 2015: Issue 212
Pittwater: Fishing Haven for Children

Saturday May 2nd, 2015
The Fisherman
By Abbie Farwell Brown
The fisherman goes out at dawn
When every one's abed,
And from the bottom of the sea
Draws up his daily bread.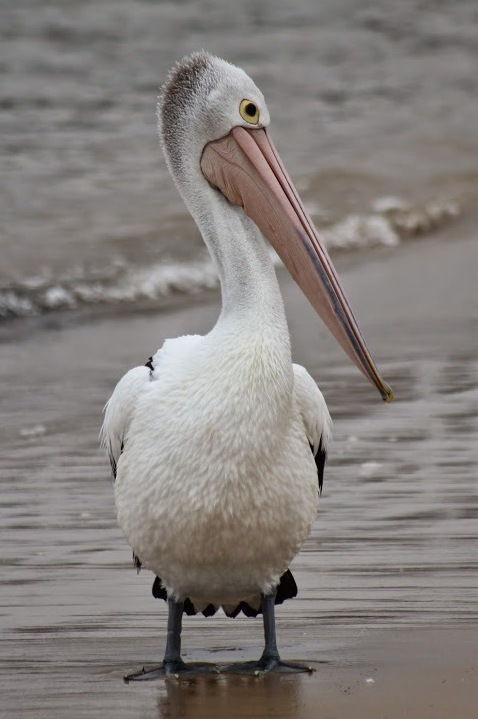 His life is strange ; half on the shore
And half upon the sea --
Not quite a fish, and yet not quite
The same as you and me.
The fisherman has curious eyes ;
They make you feel so queer,
As if they had seen many things
Of wonder and of fear.
They're like the sea on foggy days, --
Not gray, nor yet quite blue ;
They 're like the wondrous tales he tells
Not quite -- yet maybe -- true.
He knows so much of boats and tides,
Of winds and clouds and sky !
But when I tell of city things,
He sniffs and shuts one eye !
Abbie Farwell Brown
was an American author who lived from 1871-1927. She lived in the same house her entire life, experiencing many traditions in her New England community.
FISHING.
Jimmy and David and Peter are three
Of the dearest young imps that ycu'd ever see.
They chatter like happy young blids all day,
Filling the hours with laughter and play.
Sometimes they play trains, sometimes it Is
tops,
Or p'rhaps it is soldiers, or maybe hops,
Sometimes they play rollings over the grass,
And then, how the grown-ups smile as they pass.
But, best game of all-(at least I think so,
For they play it more than others they know)
Is fishing. While Jim's line hangs o'er a rail,
Pete sits down below and ties on a whale.
GLADYS G. THOMAS.
FISHING. (
1932, January 2
). The Sydney Morning Herald (NSW : 1842 - 1954), p. 5. Retrieved from
http://nla.gov.au/nla.news-article16831211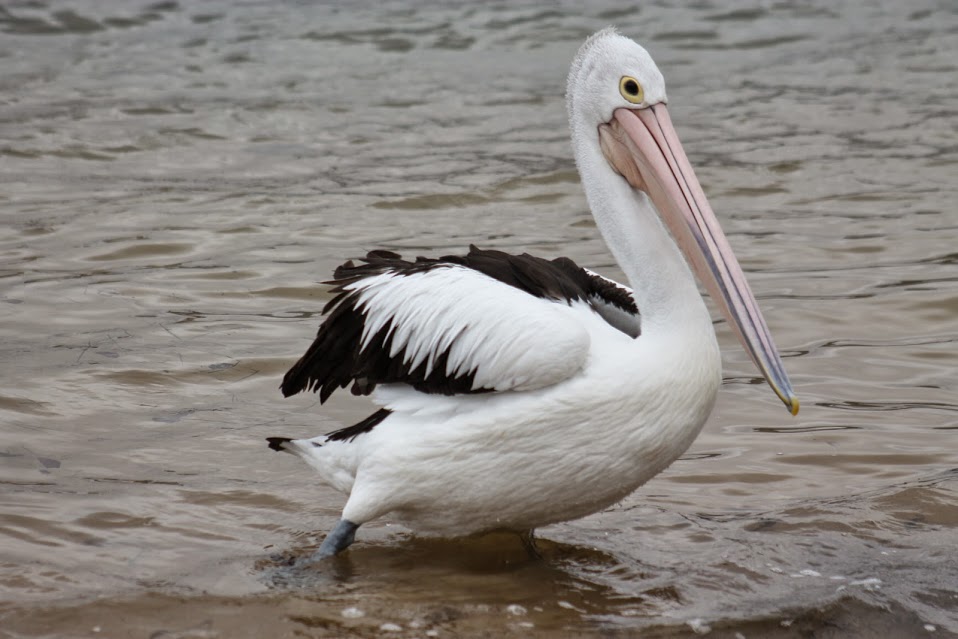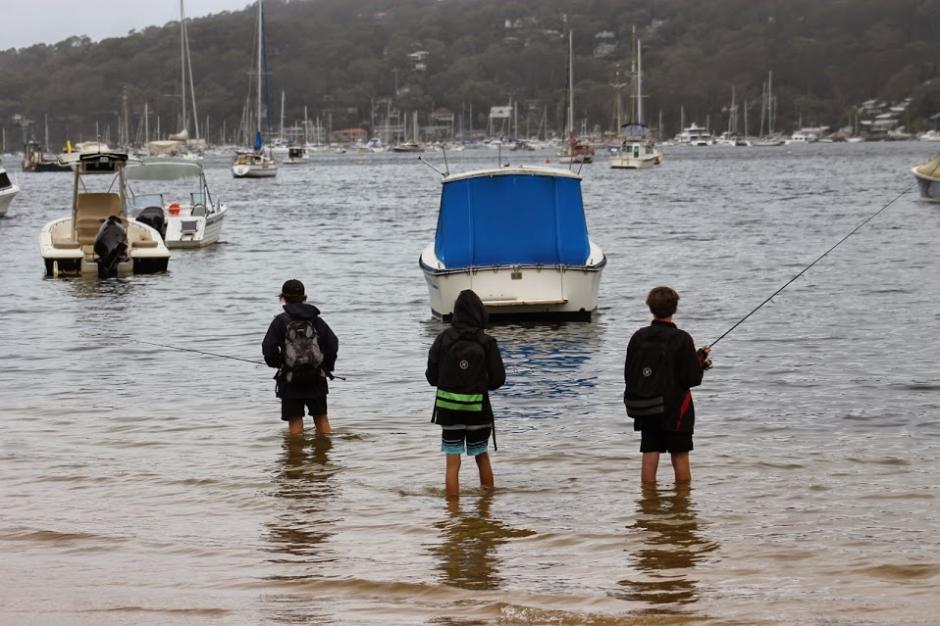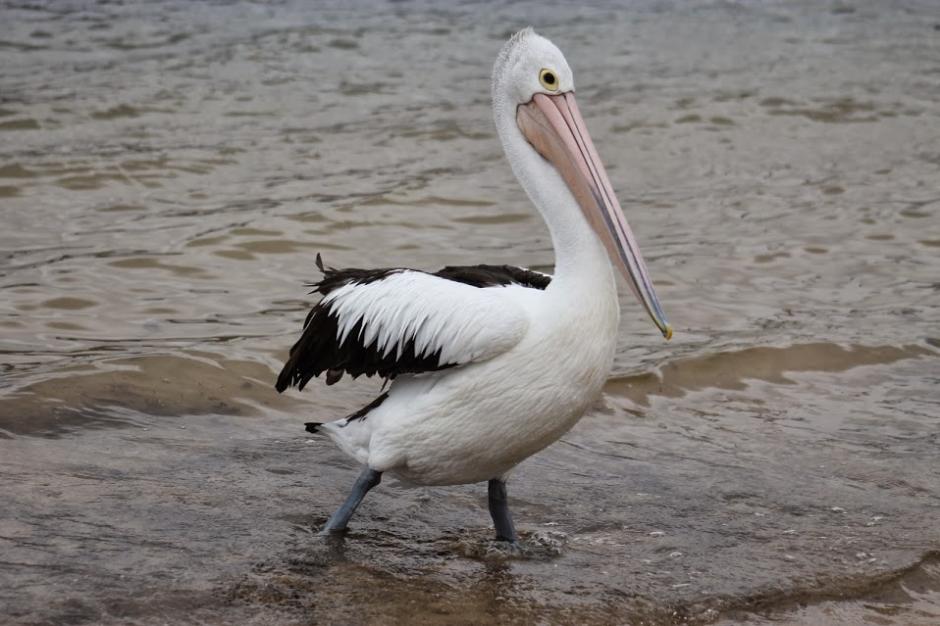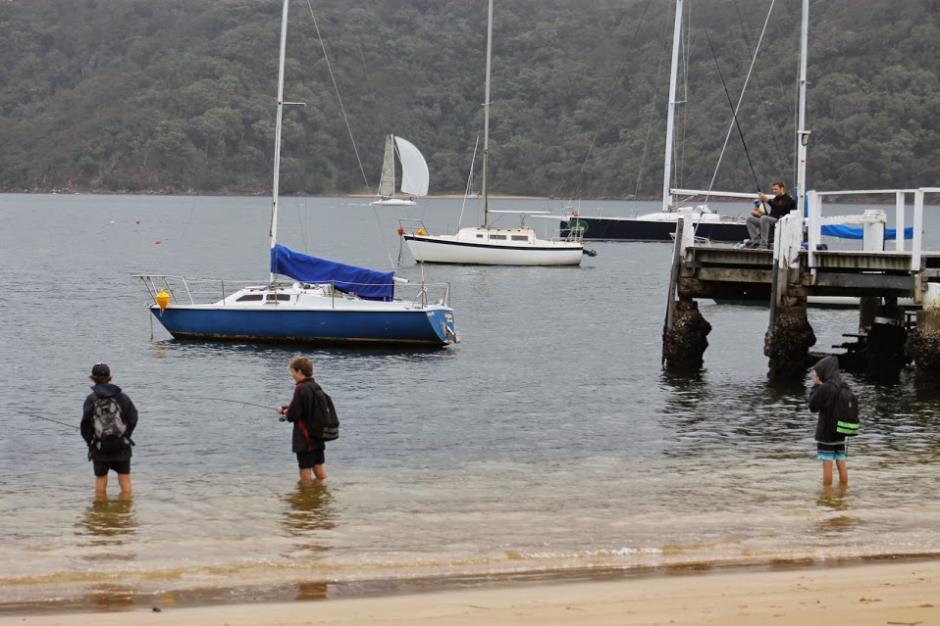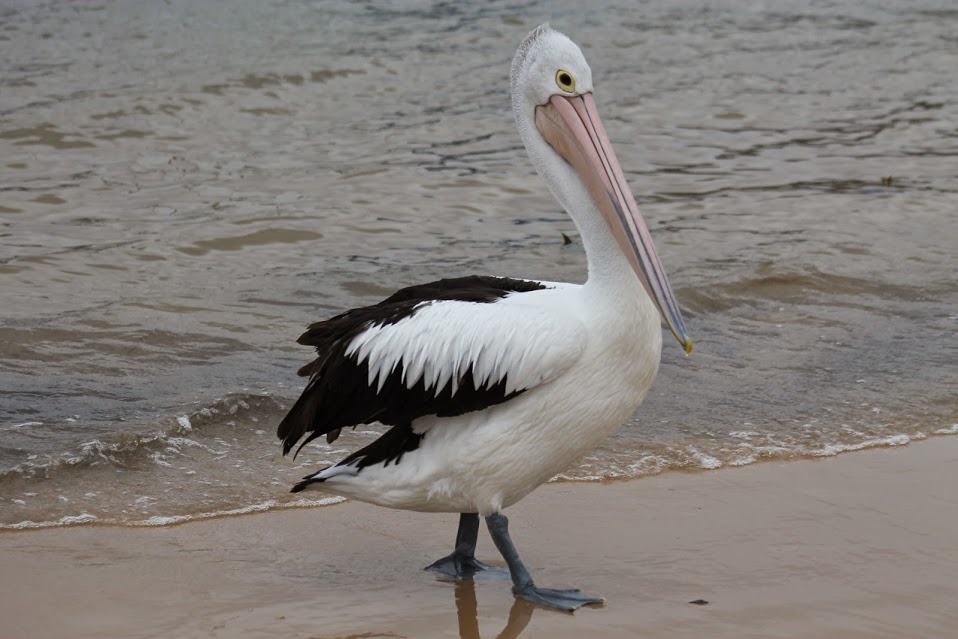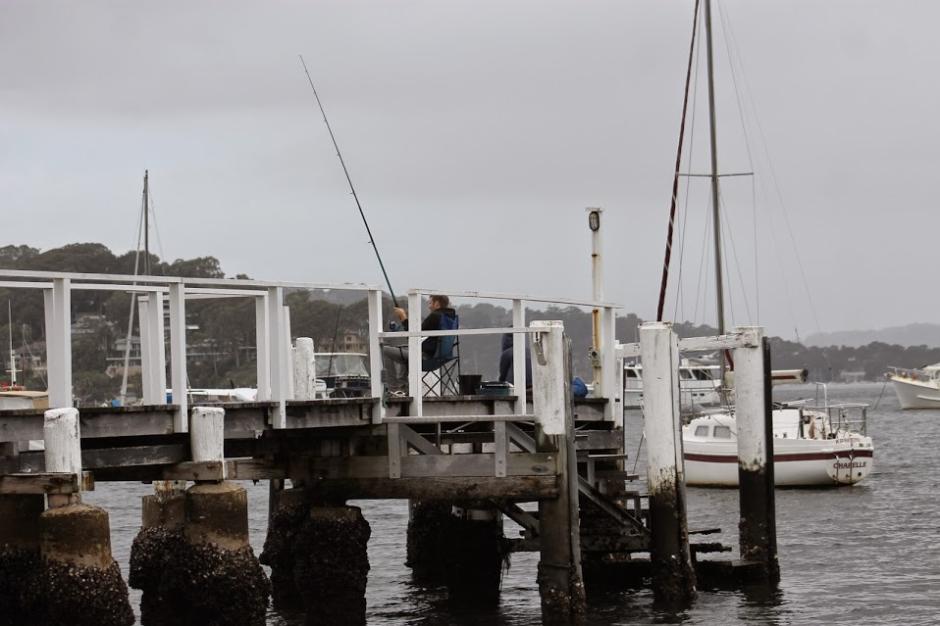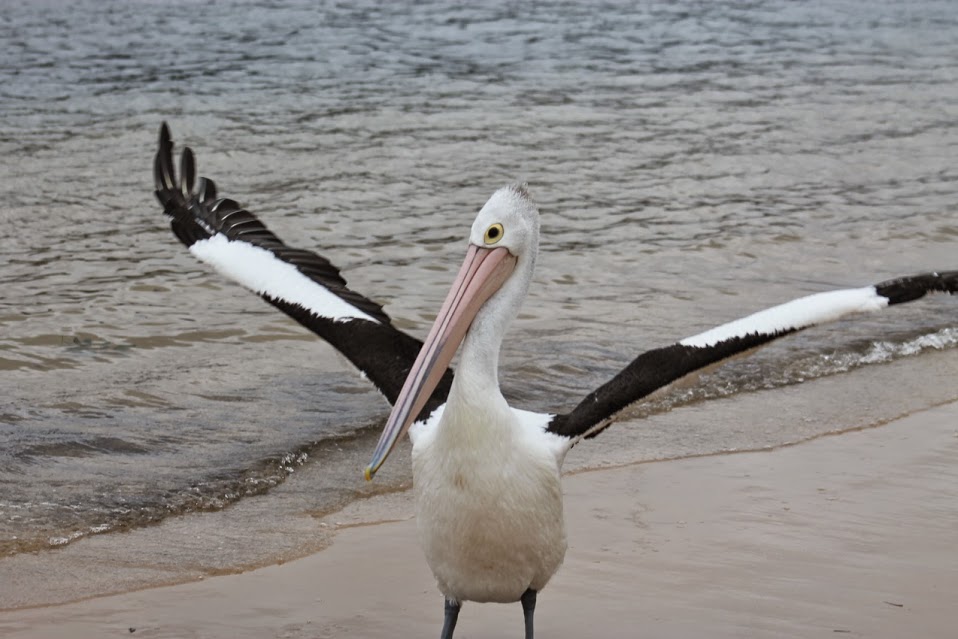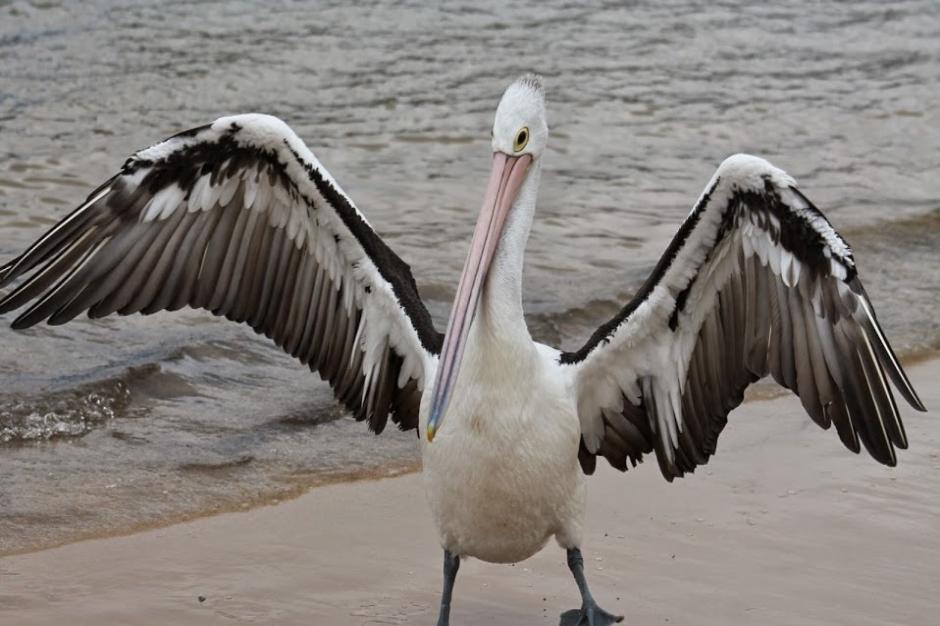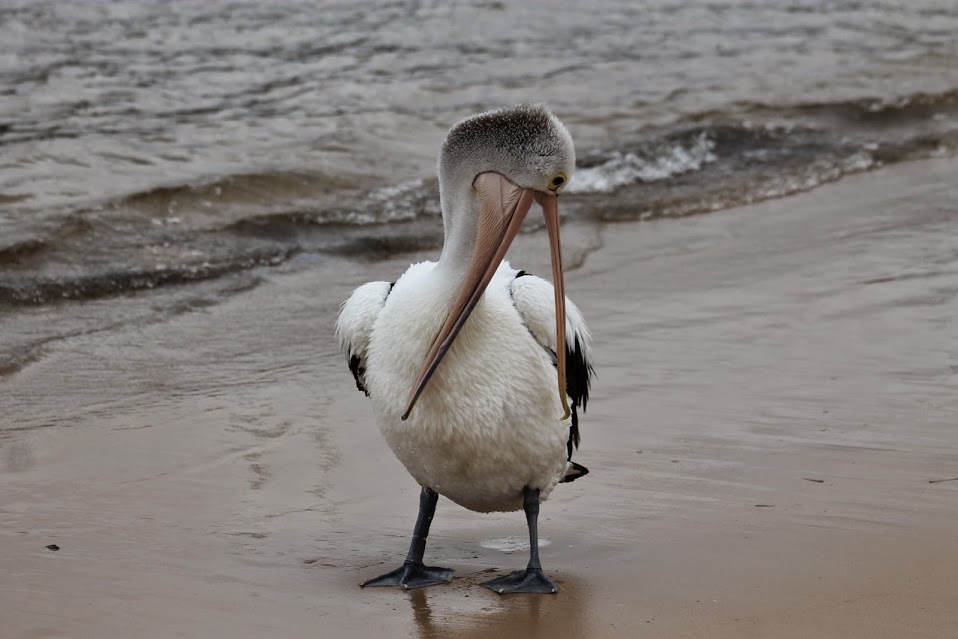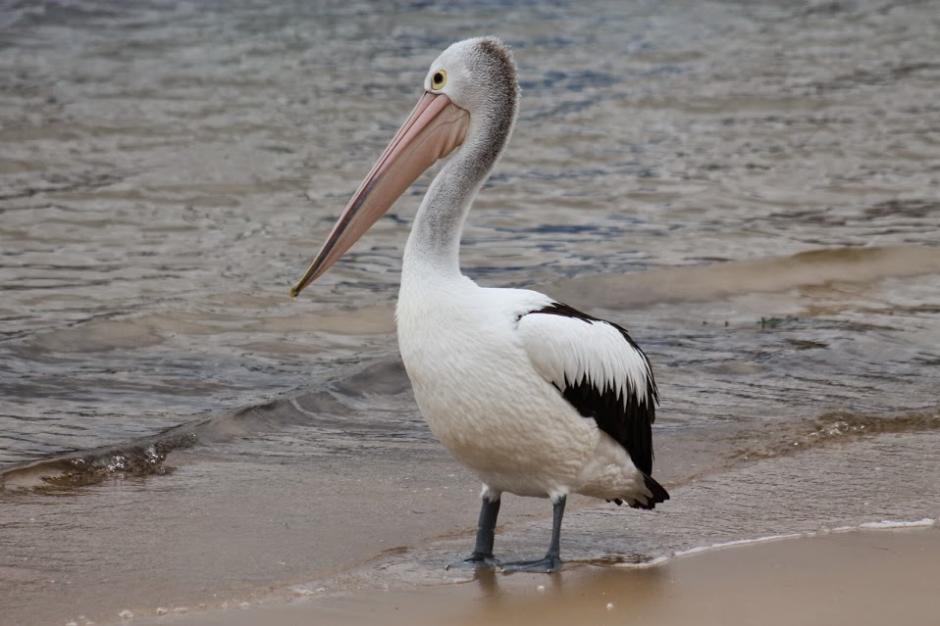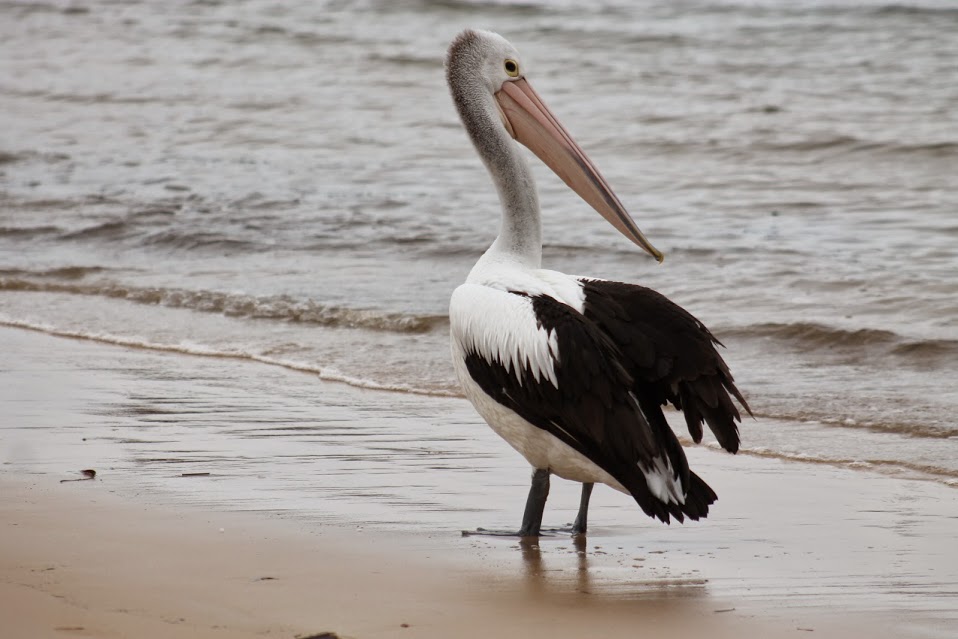 Pictures by A J Guesdon, 2015.