March 24 - 30, 2013: Issue 103
The Franklin returns to Pittwater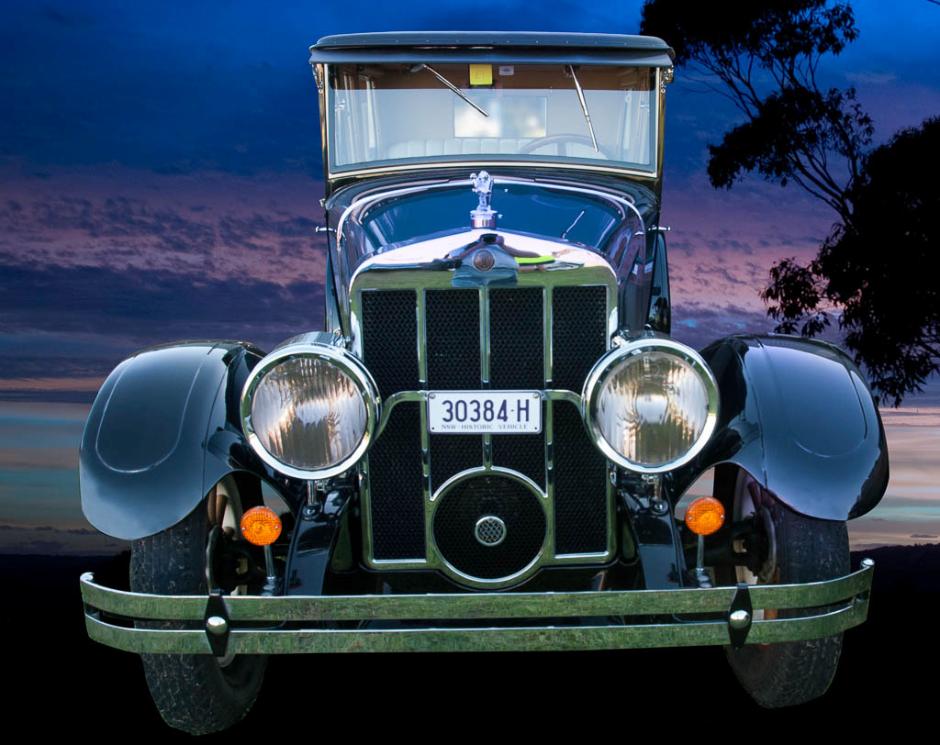 The Franklin returns to Pittwater
By Michael Mannington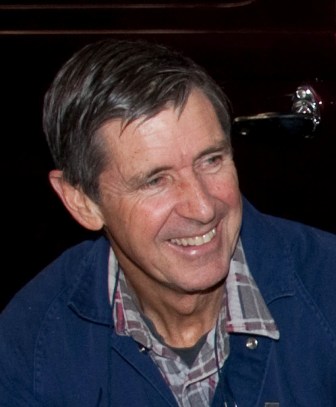 A two year around Australia adventure comes to an end on Easter Sunday 31 March when the 1927 Franklin vintage car returns to Pittwater. Rat Park is the final destination for owners David Rundle and Geoff Morris and their 86 year old air-cooled vehicle. The arrival is attended by CareFlight Australia which has been the beneficiary of ongoing fundraising during the journey around Australia. So far twenty five thousand dollars has been raised to support CareFlight by numerous and sometimes extraordinary events along the way. People in the country areas have been remarkably generous explains David Rundle in their support for our CareFlight fundraising.
The Franklin series 11B left Mona Vale Beach in early August 2011 travelling north to Queensland. Leaving the tropical coast 'Franki' as the vehicle became known travelled west through the Gulf Country savannah plains before arriving in Darwin on the 9th September. This stage of the journey was not without many adventures including several incidents of serious mechanical issues as David will recall. After a rest period in Darwin, Franki was on the road again going west to the Kimberley and Broome. Then on to Perth, the Eyre Highway and South Australia, Melbourne and Tasmania. Unexpected mechanical problems are requiring some serious repairs but Franki will be travelling up the South Coast to arrive at Rat Park on time. The entire journey is some 27 thousand kilometers, think UK to India for a similar distance.
David Rundle is hoping for a big turnout of motoring enthusiasts to welcome them home to Pittwater and support CareFlight. During meetings with CareFlight staff on the journey, David is keen to contribute to the program of increasing early trauma care, a role which often falls on local community services who are first on the scene. Personal contact with mates injured in car crashes has given him the inspiration to support the CareFlight's doctors and their treatment of trauma patients.
On Easter Sunday 31st March, the Franklin and its tireless owners will return to a reception at Pittwater Rugby Park at 10 am. Gates open at 8 am with a display of vintage and veteran cars from the Pittwater Motor Enthusiasts Association and other enthusiast's vehicles from all parts of Sydney are expected to attend as well as a CareFlight helicopter. Entrance is with a gold coin donation from 8:30 am. Rotary will be providing breakfast food.All are welcome, particularly motor car enthusiasts and supporters of CareFlight.
More details and stories from the journey http://franklinaustrek.org Pictures of David Rundle and the Franklin by Michael Mannington.