June 7 - 13, 2015: Issue 217
TEDxPittwater 2015:
The art of being Pittwater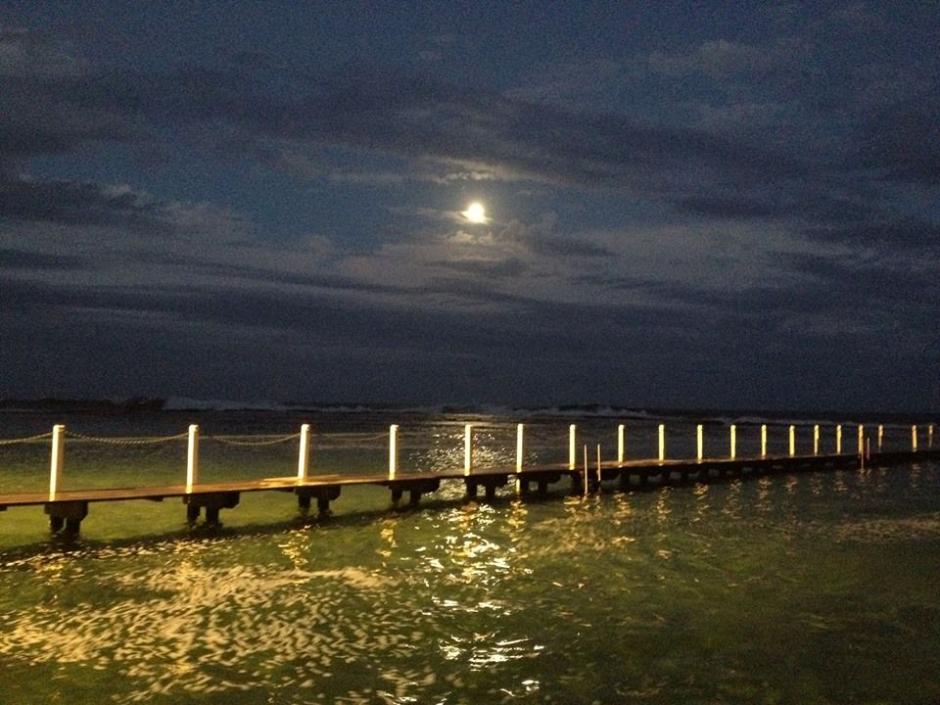 TEDxPittwater 2015: The art of being Pittwater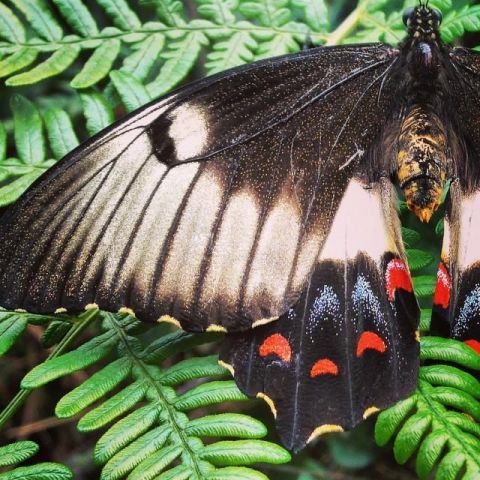 Stretching from North Narrabeen to Palm Beach, Pittwater is a unique part of Sydney surrounded by water, beaches and the natural environment. There are many amazing people who live and work in Pittwater. TEDxPittwater celebrates these people and their stories. They truly have ideas worth sharing!
This year we will host TEDxPittwater at Newport Community Centre 10 am – 2.30 pm Saturday June 20th.
$40 adults $20 students covers event, morning tea, lunch and a post event drink.
Tickets on sale now here Face Book page
Speakers 2015
CLAIRE MADDEN - THE ART OF UNDERSTANDING
GENERATION ALPHA
Claire Madden is a social researcher and Director of Research at McCrindle Research. Claire bridges the gap between the emerging generations, business leaders and educators. She is a next-gen expert, fluent in social media, youth culture, and engagement styles of these global generations, a professional in interpreting what this means. She will be demystifying generation ALPHA - who surround us.
ROB TULK - THE ART OF DESIGNING BOATS
Rob Tulk is a Naval Architect based in Warriewood. He designs and builds high performance boats with one, two or three hulls. Rob will be talking about the art and science behind designing these innovative vessels, the largest super yacht ever built in Australia and the future Sydney Ferries fleet.
RICHARD MITCHELL - THE ART OF GOOD BUTCHERY
Richard Mitchell is an artisan butcher based in Elanora Heights. He is passionate about good meat and deli goods. It's not just about how you cook them, its far more complex. He will be enlightening us about the whole butchery experience.
FRANZISKA ISELI & CHRIS HALL - THE ART OF CREATING PERCEPTIONS
Franziska Iseli and Chris Hall are authors, entrepreneurs and business world thought-leaders who like to do things a little differently. In their talk they ask How do trends happen? Why do some products sustain popularity while many never take off? How do some ideas and businesses become more irresistible than others? They will show us how anything is possible through perception and how you can take control of your own.
ANDY MARLOW - THE ART OF SUSTAINABLE LIVING
Andy Marlow is a designer with a deep-held passion for sustainability and a core belief that great buildings and places can make people happier. He led the materials specification for the Sustainable Buildings Research Centre at University of Wollongong, a project that seeks to become Australia's first certified Living Building. His latest project is a Hempcrete house in Mudgee. In 2012 Andy was awarded a Byera Hadley Travelling Scholarship for Engaging Communities: Shifting focus from building to urban scale. He has a passion for deigning low impact buildings that help us live and work more lightly, using less energy, less impactful materials and satisfying our aesthetic needs. Andy will be showing us how we can do simple things to live better with less impact.
CRAIG DUCKMANTON - THE ART OF THE QUIET GARDEN
Craig Duckmanton works in gardens across Pittwater and Sydney. He is passionate about quite gardens, eschewing the grunting, grinding, power tools for beautiful, silent hand tools, making the gardening experience one of relaxation, exercise and recreation. Craig will inspire us to think about our gardening chores in a whole new light.
DR CAROLINE FORD - THE ART OF BEACHES AS PUBLIC SPACE
The idea of a right to free beach access underpins the Australian beach ethos. Yet few realise that most of the sandy shores along Sydney's northern beaches were privately owned for much of the nineteenth century, part of large estates claimed for their agricultural rather than recreational value. Their transition to prized public spaces came after many decades of community action along the Sydney coast and reflected gradual shifts in local ideas about the ways beaches and coastal spaces should be used. This talk will explain how and why some of Pittwater's best loved ocean beaches came to be publically owned, and the mutual effects of changing public attitudes on an emerging beach culture.
THE SITUATION ROOM - WHEN MONEY IS NOT ENOUGH - THE ART OF CREATIVE SATISFACTION
Have you seen Avalon Now www.youtube.com/watch?v=CNXfsXe0bQA and wondered who was behind it? We found them and they will be at TEDxPittwater to talk about the art of laughing at yourself, social parody and what's unique about all of us. Bruce Walters and Felix Williamson have a huge list of big professional production on their CV's but find their greatest satisfaction comes from artistic endeavour (making fun of themselves and their friends) and the pleasure of making stuff.
GUNTER SWOBODA - THE ART OF MAKING GOOD MEN GREAT
Mona Vale based Gunter Swoboda is a psychologist, author, speaker and mentor with a specific interest in men's issues which has led Gunter to develop the project 'Making Good Men Great'. It aims at helping men to rethink masculinity, provide a way to help men shape their lives to be aligned to thrive, and finally to become an inspiration to others. It does this by focussing on getting men on track individually, in the family and at work.