July 1 - 7, 2012: Issue 65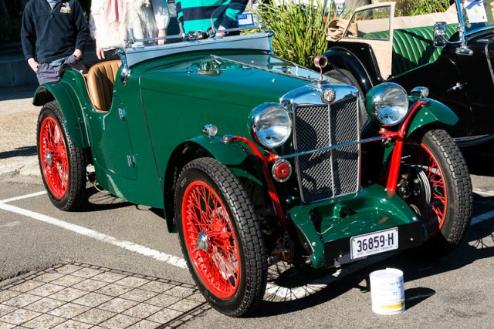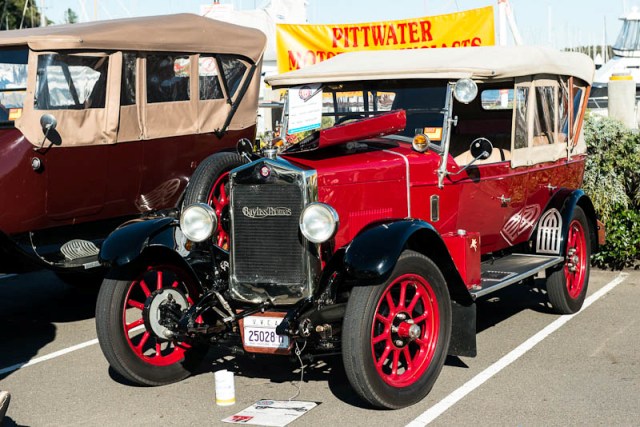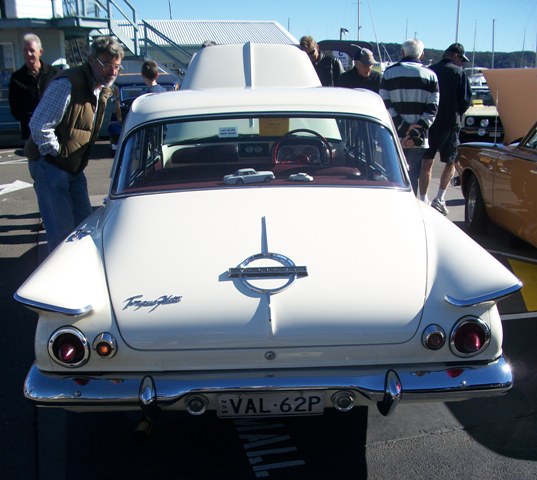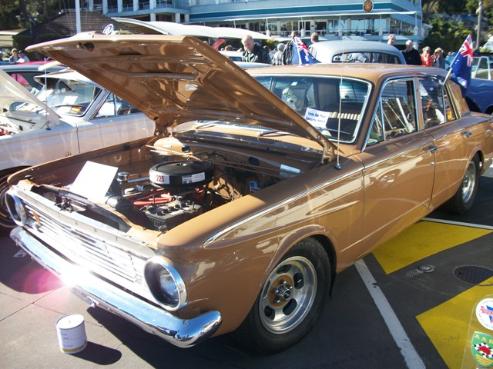 All Images by Michael Mannington and A J Guesdon, 2012. All Rights Reserved.
Royal Motor Yacht Club Unique Car Show - Sunday 24th of June 2012
The Royal Motor Yacht Club Broken Bay (at Newport) held its 5th Annual "UNIQUE VEHICLE SHOW" on Sunday 24th June 2012. Over 60 vehicles were on display including everything from beautifully restored Vintage cars, Classics and Sports Cars, Hot Rods and a range of old motorcycles including a 100 yr old Triumph! The Northern Beaches Hot Rods Club, Pittwater Motor Enthusiasts Clubs and private owners displayed wonderful vehicles all in aid of raising funds for Bear Cottage.
The RMYC asked local car enthusiasts to provide vehicle displays for theirs fifth unique car show. Perfect weather drew crowds of young and older people to view and marvel at vintage cars, models and makes from eras not too long gone, hot rods, motorbikes and their immaculate engines. Fully restored older vehicles and more modern Australian, American and English cars filled the car parking area next to the Marina.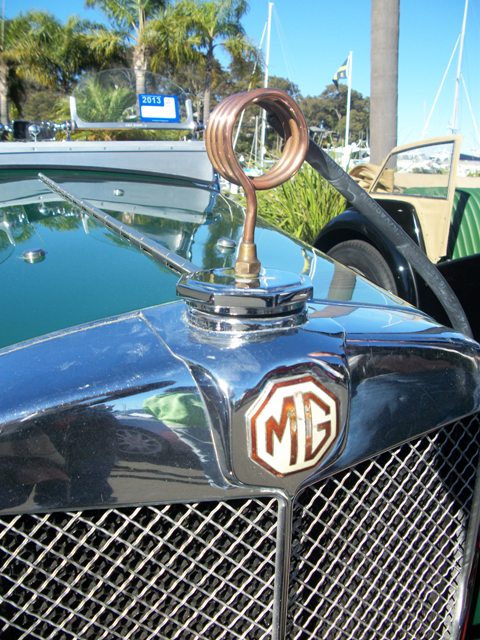 A family atmosphere pervaded the area and it felt as much like a social day for participating vehicle clubs and those who had come to ogle their splendid machines. In the Brassiere of the Royal Motor Yacht Club the Warringah Model Engineers had set up a display of some of the gizmos members make, everything from ships to telephone exchanges. We interviewed their President, John Gibson, and shall bring you more on this great club, of which many Pittwater people are members, in Issue 67. we shall also be bringing you a few articles on some of the wonder machines we saw which all, as you would understand, have as much detail in their stories and restoration as they do in all the parts that make them whole.
Roaming the grounds were the Allan Ward Jazz Band, a quartet from Newcastle. They were playing some great classics and jived younger numbers, just to set the mood. Northern Beaches Friends of Palliative Care was on hand to sell raffle tickets as represented by one of their members Eleanor Swanston and Doug Swanston.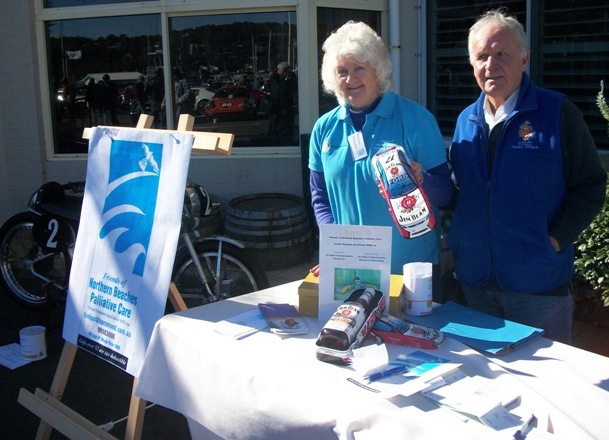 Eleanor Swanston and Doug Swanston
The bistro was doing a roaring trade, children were skipping between gleaming coloured metals with 'oohs' and 'ahhs' while even us older folk had our eyes getting bigger and our jaws beginning to ache from smiling. It was a lovely day, a beautiful display of gorgeous vehicles, and a nice way for the thousand or so folk who visited to dry out after recent downpours beside glorious Pittwater in one of her bluest of bright sky moods.
The tins you see before all of the bikes and vehicles were a 'competition' of sorts where visitors to the display voted by depositing coins in these. All proceeds were donated to Bear Cottage in Manly, NSW's only children's hospice.
Michael Mannington's Volunteer Photography Public Gallery: HERE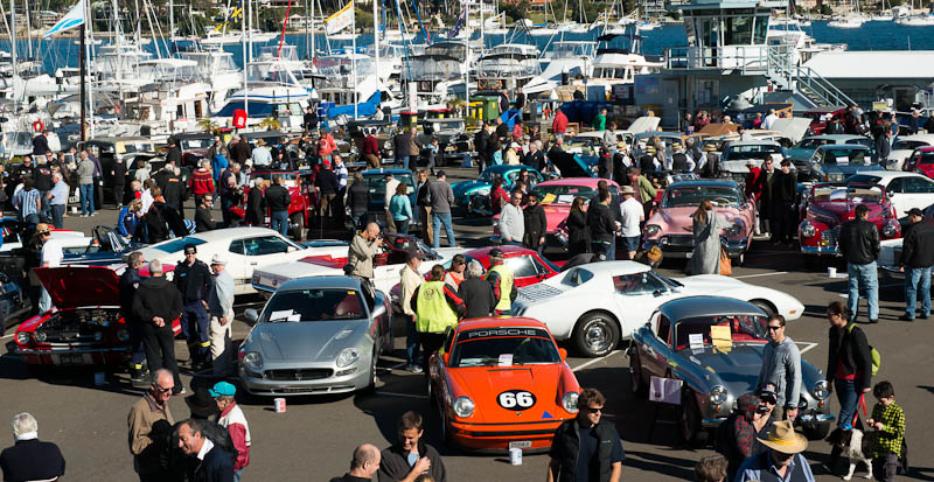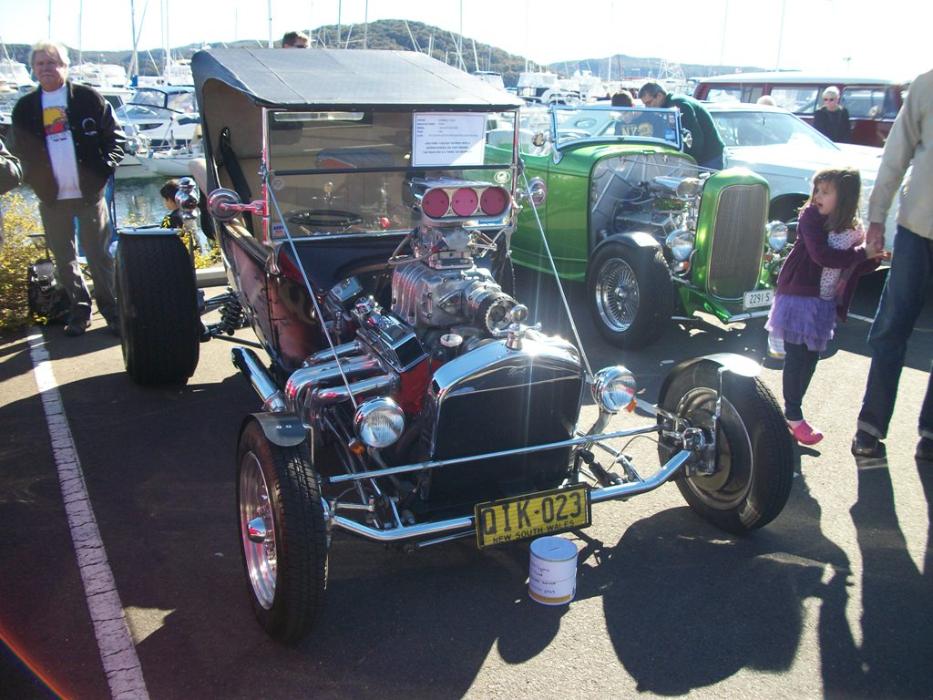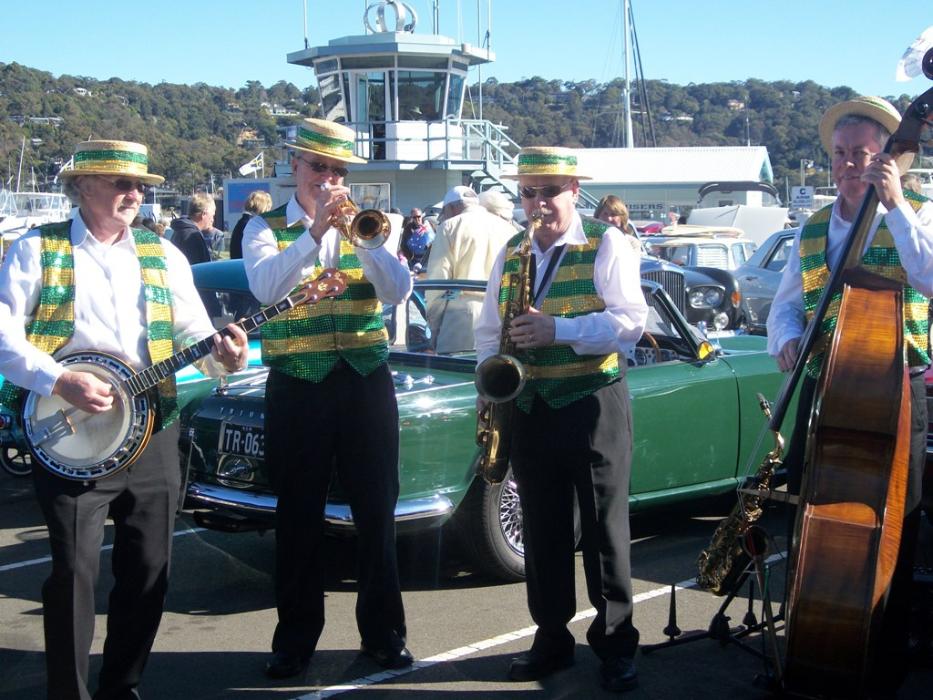 The Allan Ward Jazz Band (Ph: 0249-676 000): Saxaphone; Allan Ward, Trumpet; Jim Lyons, Banjo; Ray Cairney, Bass; Chris Dawson