May 10 - 16, 2015: Issue 213
Pittwater High School's New Car Caviar Scoop 2015 Northern Composure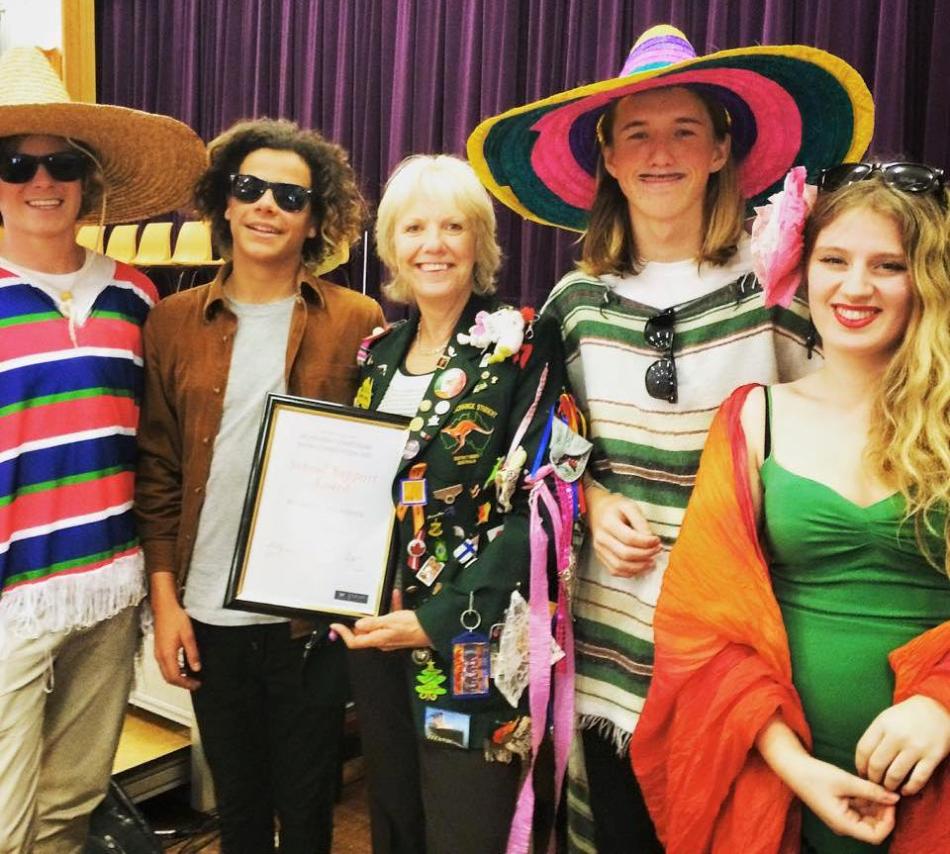 School Support Award handed to Pittwater High Principal Jane Ferris this week for their support of New Car Caviar. (who also won the Judge's Choice and Audience Choice Awards!) - Picture courtesy KALOF – Keep A Look Out For
Pittwater High School's New Car Caviar Scoop 2015 Northern Composure - C/- KALOF
Follow up kudos for the Pittwater High School's New Car Caviar Scoop Northern Composure Band Competition 2015. The School Support Award was handed to Pittwater High principal Jane Ferris for their support of New Car Caviar. (who also won the Judge's Choice and Audience Choice Awards!) Well done guys!
We give you a band ATAR of 99.8!
On April 10th six great bands, six great sets, four tense judges, 330 screaming fans, proud parents, grandparents and siblings were part of the Finals for the 2015 Northern Composure band competition.
Afterwards the question was 'Have NEW CAR CAVIAR created history for Northern Composure?' Bands have taken both Judges and Audience Choice awards before but add Best School Band and School Support Award and they may just have rewritten the record books.
Enormous shout out to Pro Gen and The Dissolutes. You didn't make it easy for the judges! As for Sour Dragon, Juicy Ones, and Planet Caravan...... very cool sets guys and we really want to see you out gigging and in the comp next year.
Great talent, great venue, great support staff and thanks to all the sponsors and Warringah Council.
Bring on Northern Composure 2016!
Keep A Look Out For is a Northern Beaches based app, made by young people for young people. Featuring upcoming events, groups, places and job opportunities. KALOF (Keep A Look Out For) can now be downloaded for free on Android and iPhone.
Mission: To fight boredom with just one app.
Website kalof.com.au Facebook: www.facebook.com/keepalookoutfor
Pictures courtesy KALOF – Keep A Look Out For.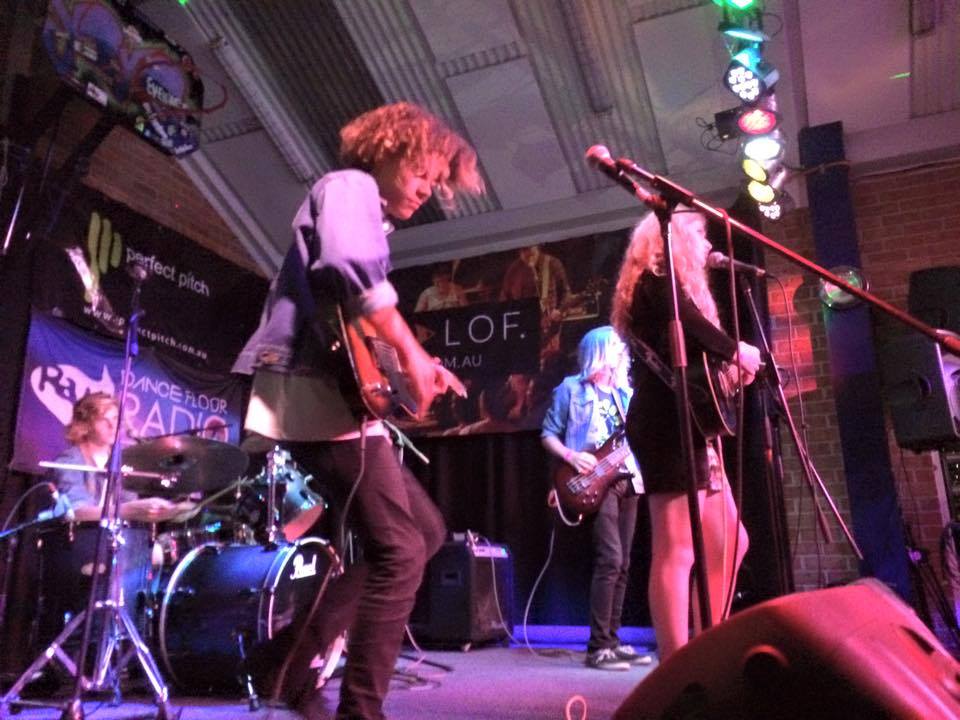 New Car Caviar on stage at Northern Compsure 2015 Finals - KALOF pic.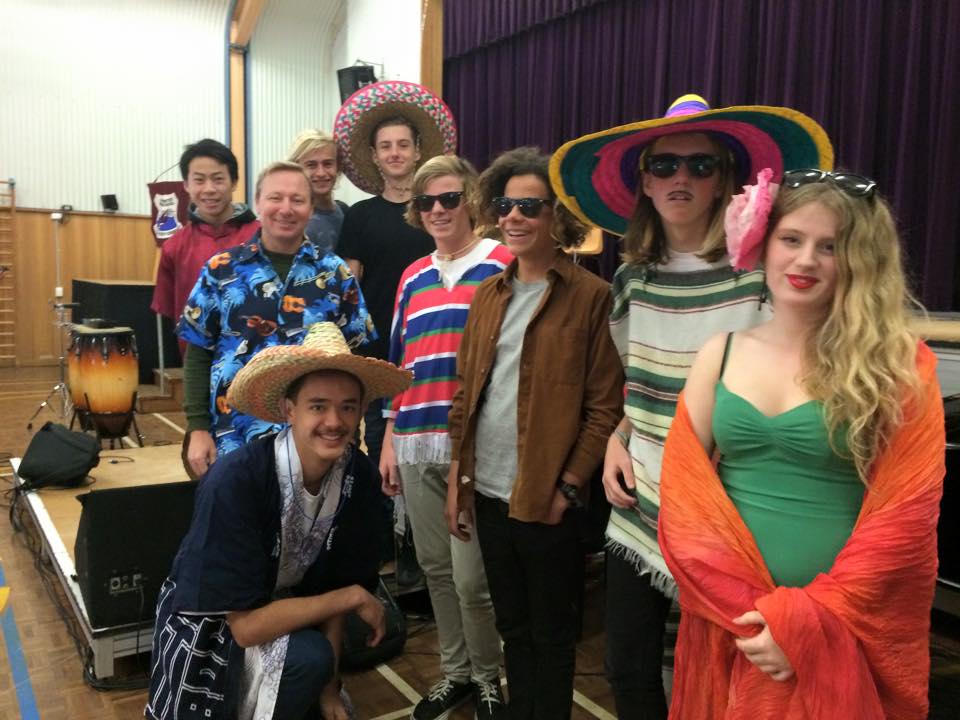 With Dr Martin Hardy HT Creative and Performing Arts CAPA