May 10 - 16, 2015: Issue 213
Palm Beach Sailing Club's Annual Fish and Chip Run a Princesses Paradise
Saturday May 9th, 2015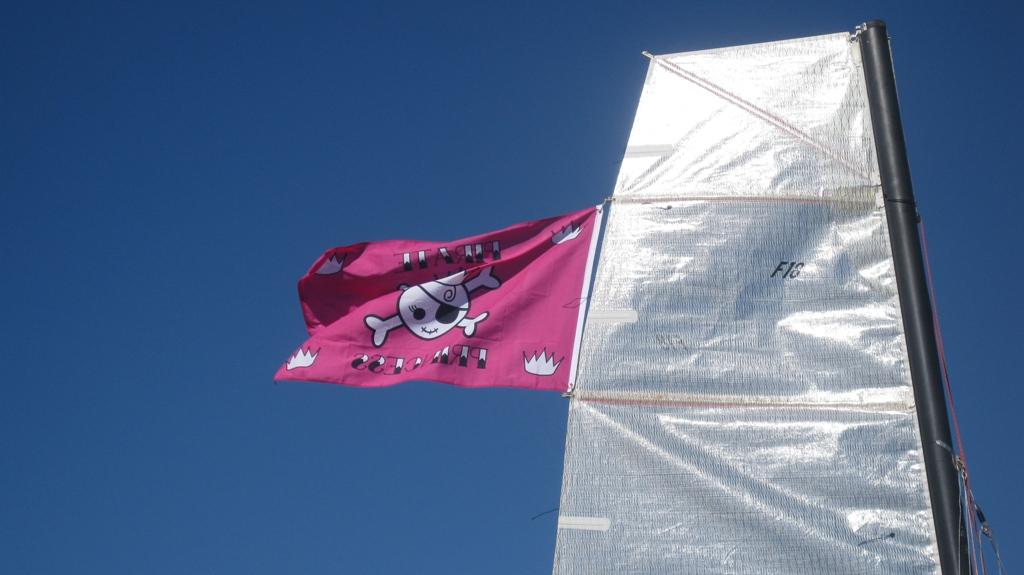 Palm Beach Sailing Club's Annual Fish and Chip Run a Princesses Paradise
Palm Beach Sailing Club hosted their annual Princess Regatta on Saturday May 9th combining this annual fun fest with their Fish and Chip run to Patonga due to adverse conditions the Saturday before when Princesses Paradise was originally going to launch from Sand Point, Palm Beach.
"This is a fun regatta that promotes and encourages the girls and crew to take the lead and helm", Linda Renouf from PBSC explained.
"It can really boost their confidence and make them more understanding of what their skipper does. We also encourage the princesses to think outside the box when it comes to their princess identity, think Princess Leah, Warrior Princess although the we love seeing the Disney princesses too."
The regatta sees all type of sailors from first time female skippers to the more experienced. The guys can participate as long as they make an attempt to look like a princess which definitely adds to the entertainment value of the regatta.
This year a 'Georgina' , 'Heidi the Hobie Princess' and a few other bearded princesses put in a good showing. Bona fide princesses were out in force though and it was their day to show how fleet these female pirates can be when they want to.
The Princess Regatta and Fish and Chip run to Patonga drew sailors from all quarters this year, with folk form Budgewoi joining in the fun. A brilliant day and good breezes made for great conditions.
The Fish and Chip run is the final event for the PBSC Sailing Season, although you will still spot members out on the estuary throughout the colder months. Members make their way to Patonga and have some of the best fish and chips within sailing distance, soaking up the sun and reflecting on the Season's best sailing before heading home to Palm Beach.
The first Princess to the beach is PBSC's 2015 Princess. This year's results are in and we are happy to announce:
First boat to hit the beach - Peter "Weta" DuRoss
Scratch
1st Barbara Klampfer / Darren Schmidt
2nd Kerrie Kalinin / Andrew Driver
3rd Evelyn Curtis / Anthony Duchatel
2015 PBSC Princess (based on class yardstick)
1st Evelyn Curtis
2nd Barbara Klampfer
3rd Kerrie Kalinin
Palm Beach Sailing Club is an off the beach multihull sailing club with a focus on family and members who are happy to give those new to this great sport a try out or some lessons. Visit their facebook site www.facebook.com/groups/pbscoz or find out more on their website at: www.pbsc.org.au
This week we share some of the fun through these great photographs by PBSC member Trevor Gourlay: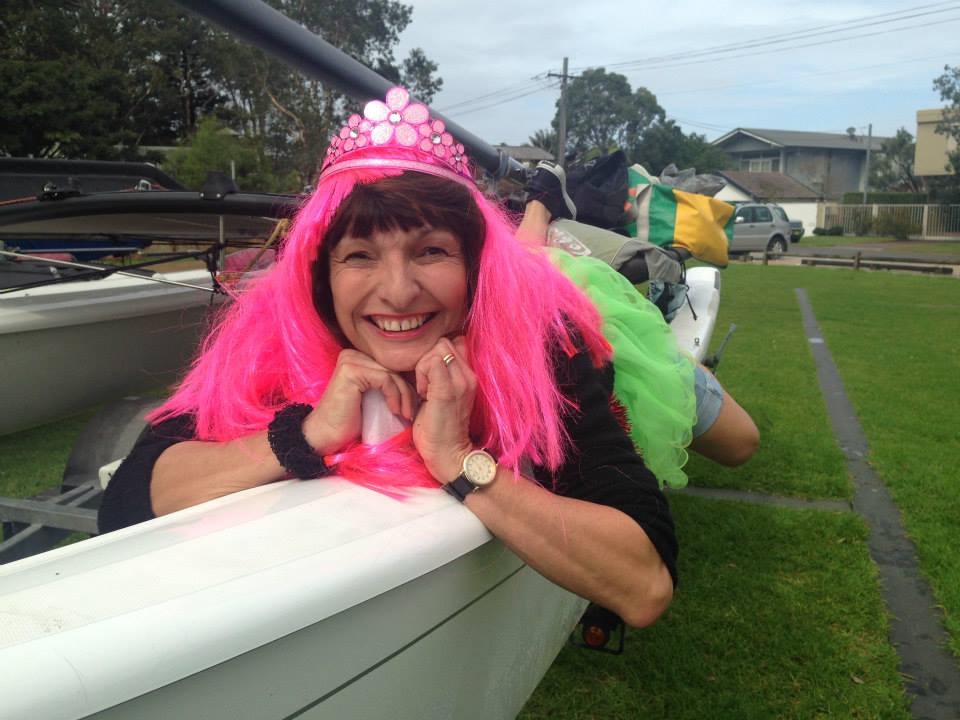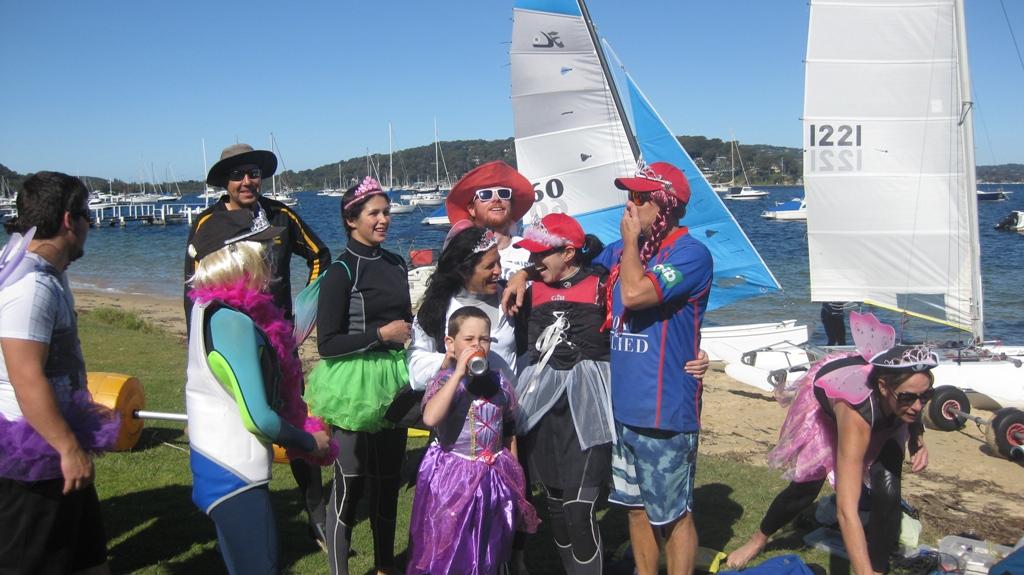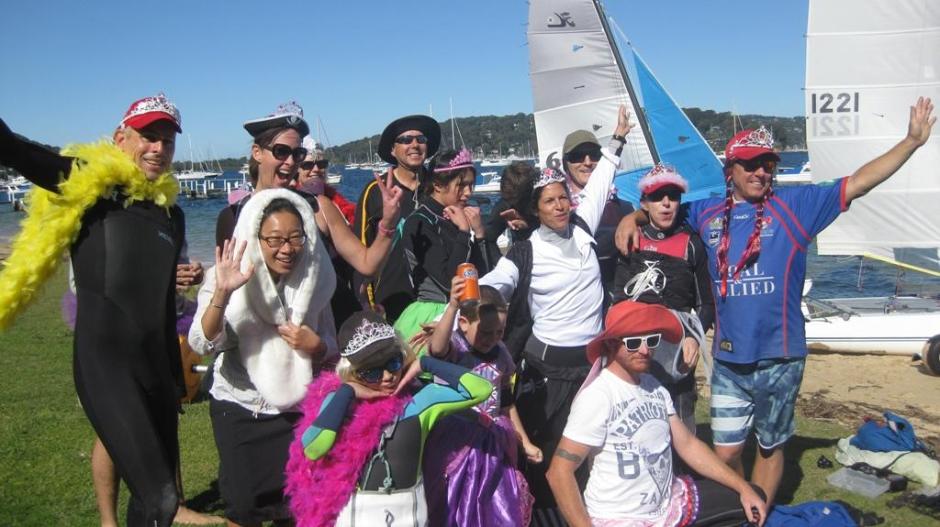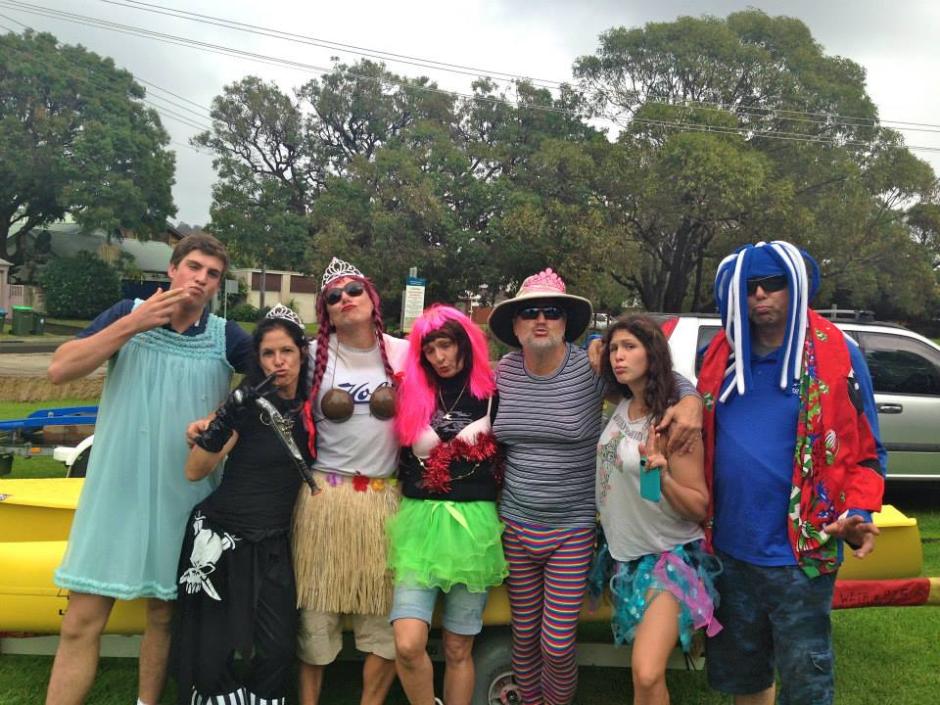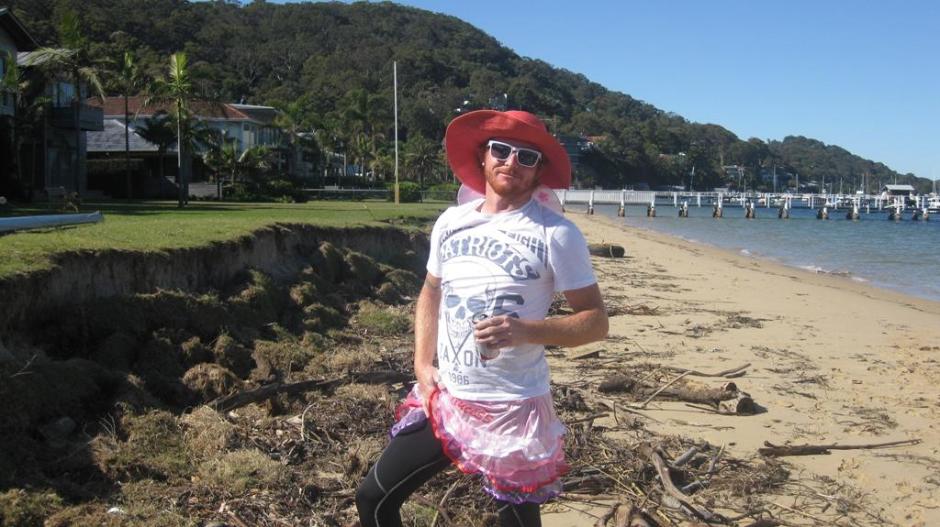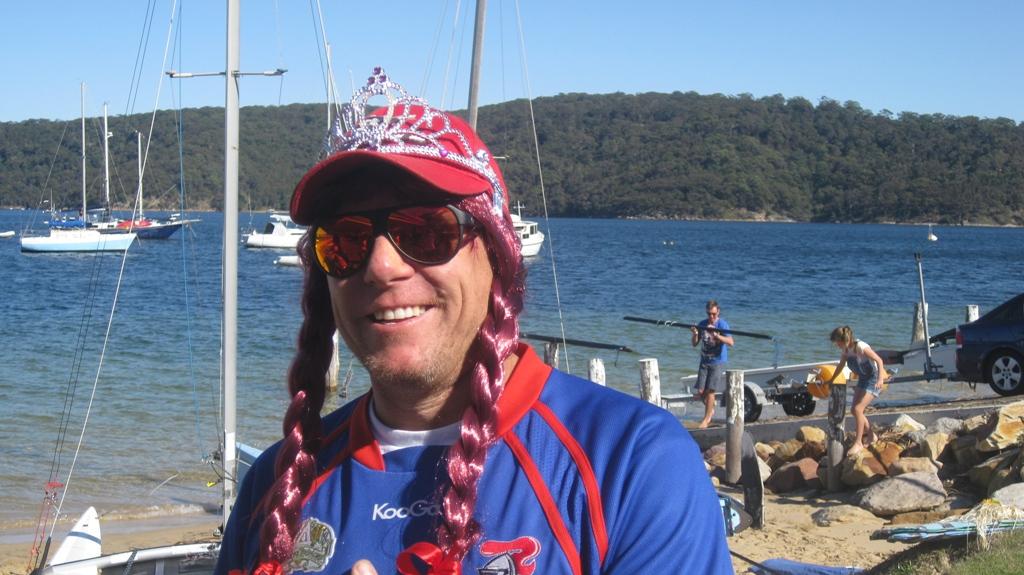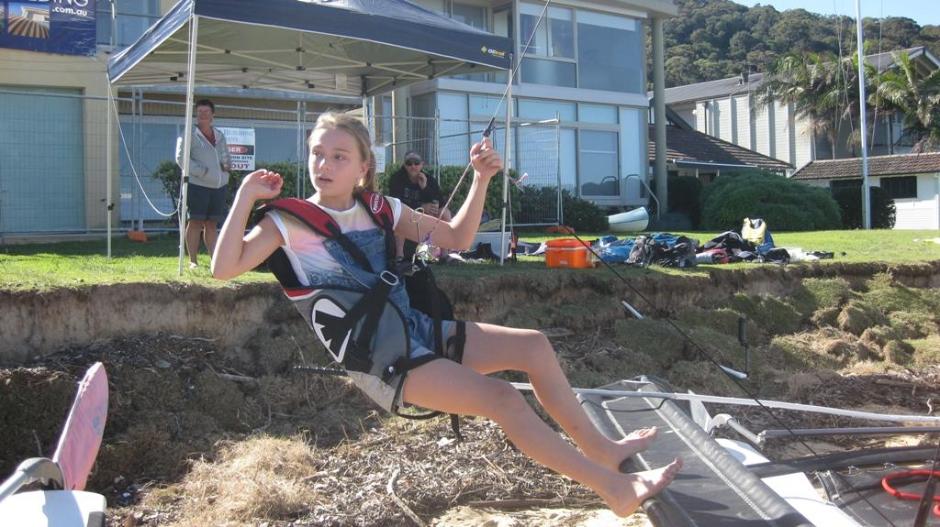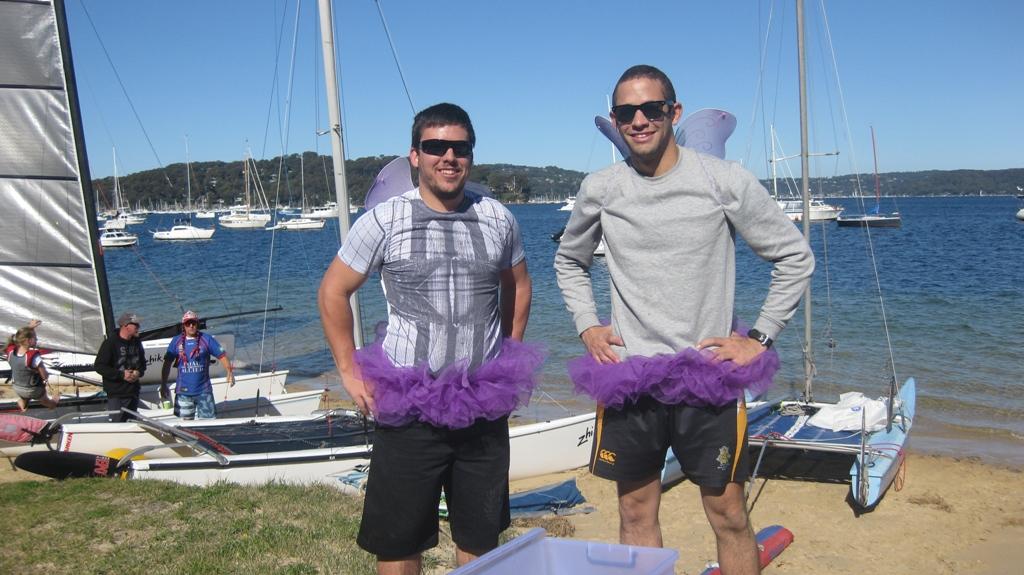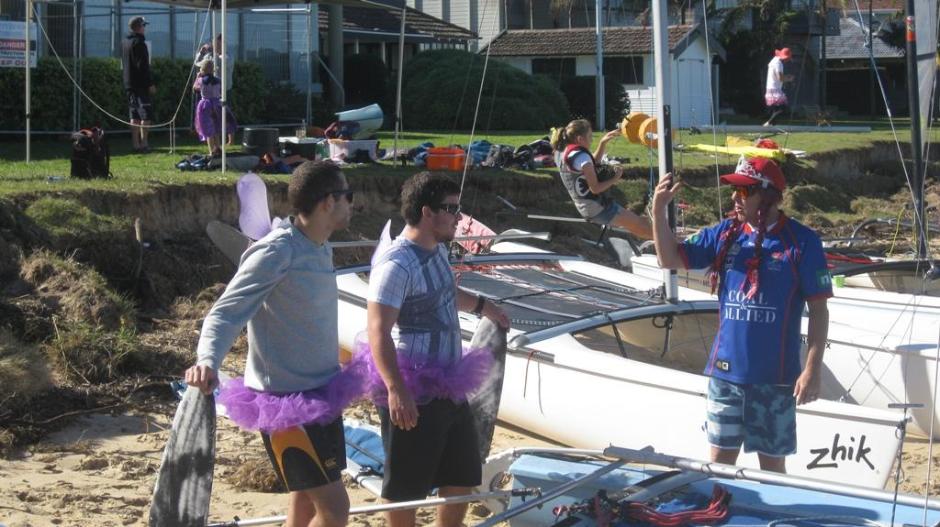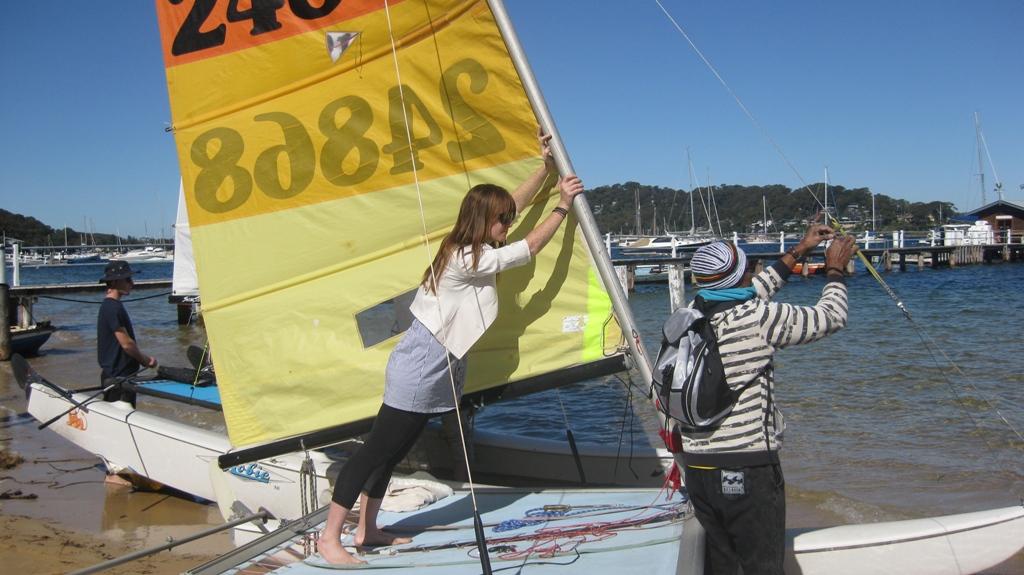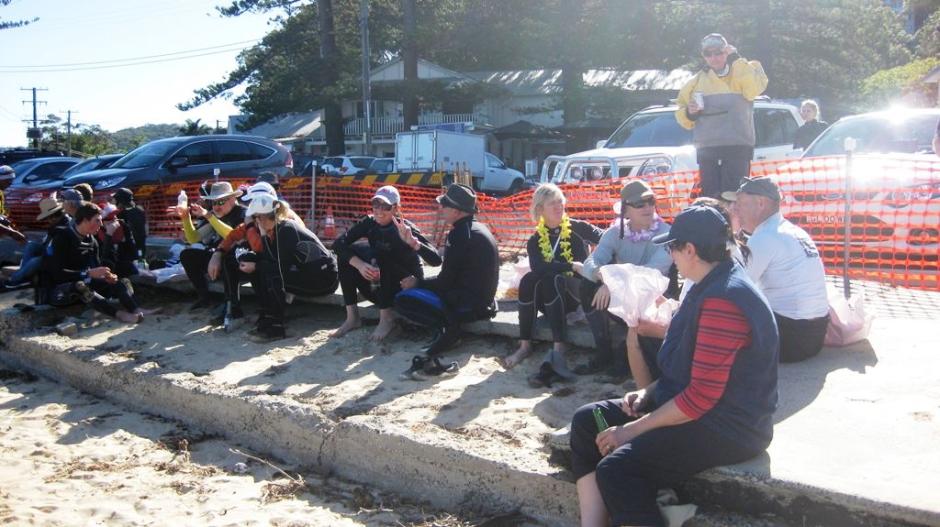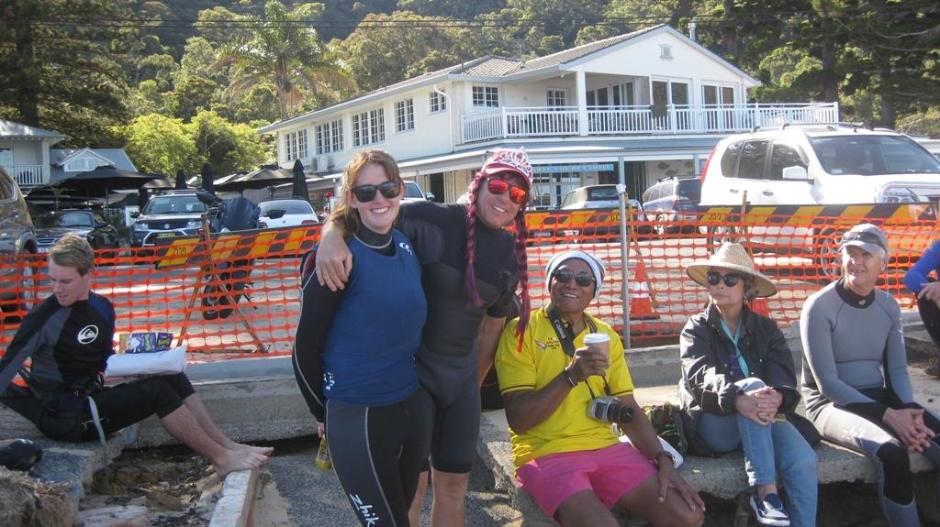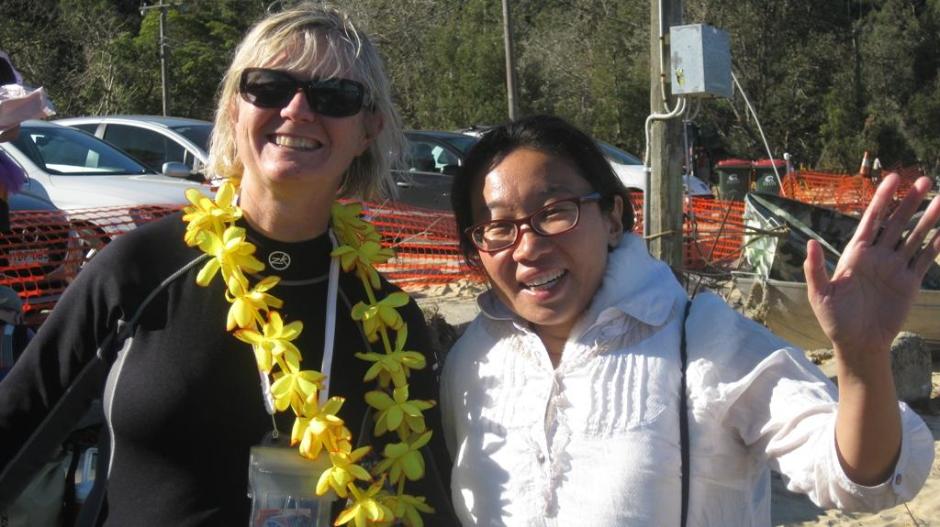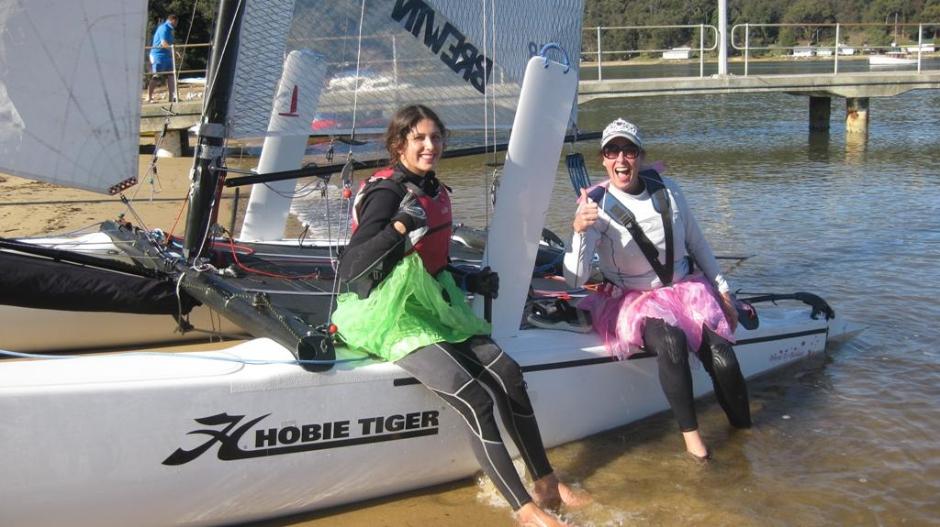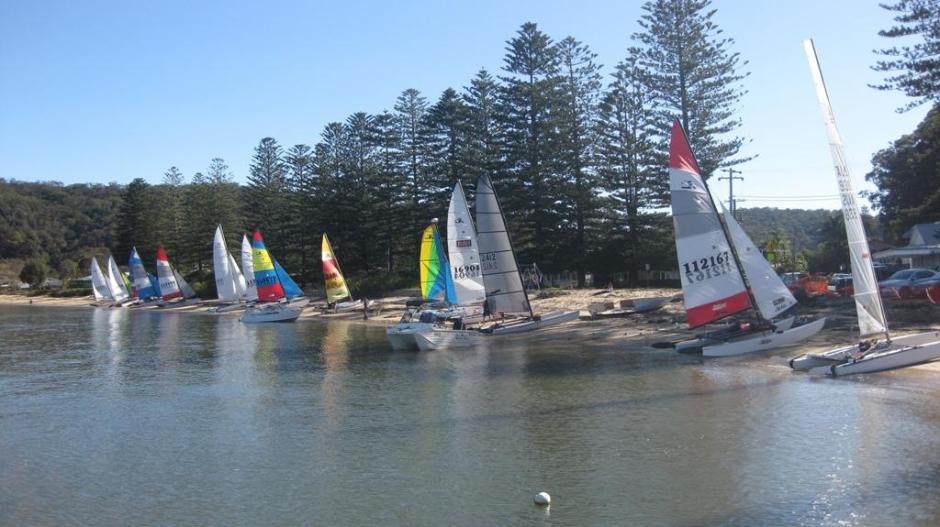 Pictures by Trevor Gourlay, 2015.